Irkutsk aiport, picture: Irkutsk airport press-service
Monday this week saw Vladivostok Avia re-start regular twice-weekly scheduled flights from Vladivostok to the Japanese capital. On Tuesday, the airline, in which Aeroflot now owns the controlling stake, also began flights between Yuzhno-Sakhalinsk and Tokyo after a gap of almost 18 months.
Last month there was a re-start of flights between Khabarovsk and Tokyo.
In addition, Yakutia Airlines has resumed charter flights with a Boeing 737-700 from Irkutsk to Narita International Airport in Tokyo.
The first left on July 14, others will follow on July 21, 28 and August 1.
Irkutsk airport spokesman Ashot Karakhanyan said: 'There has to be better air connections between the regions of the Asia Pacific region.
'This flight to Japan is one of the steps which would develop better business and cultural relations, and increase the number of passengers on this route.'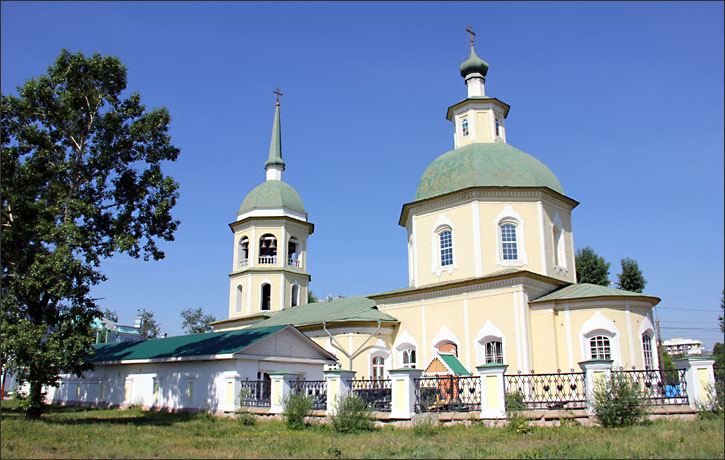 Irkutsk, Eastern Siberia. Picture: The Siberian Times
The nuclear tragedy on 11 March 2011 - the worst since Chernopbyl in 1986 - led to a dramatic slump in demand by Russian tourists for trips to Japan, but as Itar-Tass reported this week there has been a welcome change:'Today more and more residents of the Far East and Siberia go on vacations to Japan again.'
The new services follow Siberian carrier S7 Airlines which in March this year started regular Airbus A320 flights from both Vladivostok and Khabarovsk to Narita Airport.
Japan and Russia agreed last year to expand landing slots for Russian carriers at Narita airport.