Finding freedom in Siberia, Frenchman Sylvain Tesson. Picture: Guardian.co.uk
Welcome back to our new blog offering a look at How The World Sees Siberia - in English. We'll take a regular look at the best, worst, funniest and quirkiest of how our vast and varied region is seen around the globe.
Our home is on The Siberian Times site - siberiantimes.com - and if you've noticed anything we've missed, please let us know.
yours,
Ann Gara and Jacques D'Or
Back to our Frenchman, with him he took enough pasta to fill six supermarket trolleys, and copious quantities of vodka. And plentry to read when he tired of chopping wood, among them books by Nietzsche, Sade, Camus and Shakespeare.
'Freedom is always available', said the inscription on one of the books.
See how he got on in this excellent presentation - including a video - which comes thanks to The Guardian and Observer in the UK.
http://www.guardian.co.uk/travel/2013/may/31/siberia-cabin-lake-baikal-russia?INTCMP=SRCH
Video: http://www.guardian.co.uk/travel/video/2013/may/31/escape-to-siberian-cabin-video
http://www.guardian.co.uk/books/2013/jun/01/consolations-forest-sylvain-tesson-review1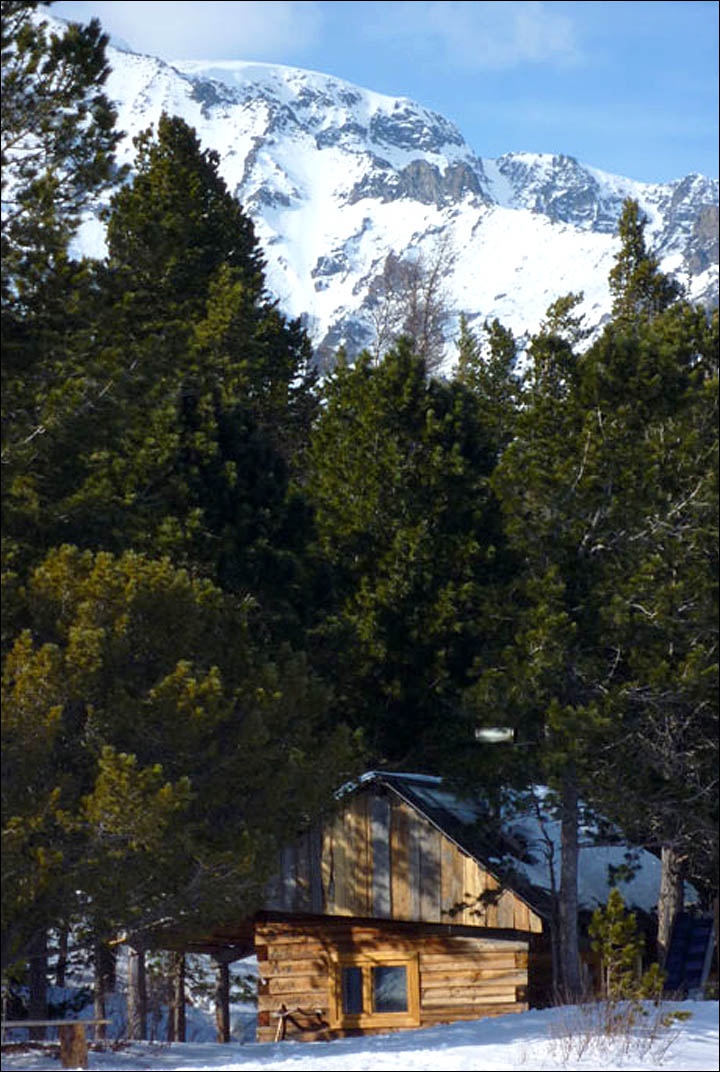 ---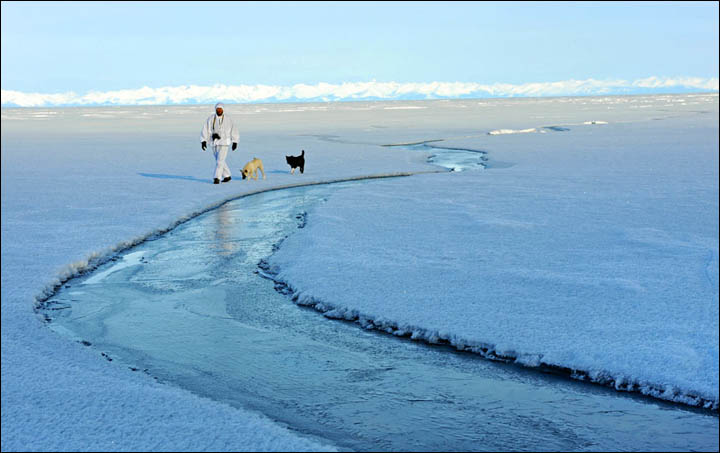 The ultimate 'away from it all'. Frenchman Sylvain Tesson pictured in Siberia, pictures: Guardian.co.uk
Many people start visiting Siberia by crossing by train. Some useful tips are here in this feature from Euronews.
As a train master explains: "You can learn a lot about Russia by crossing it from Moscow to Vladivostok on this train. If you observe other passengers, especially Russians, if you get to know them then you'll understand many things about our way of life and the "mysterious Russian soul".
http://www.euronews.com/2013/05/27/travelling-the-trans-siberian/



Such train trips across this great continent can often be part of life-changing adventures - and a new book highlights that this has been the case ever since the Trans Siberian Railway was built.
Author Ben Frank's aunt, at 17, traveled alone from Russia to Canada to find her father, who had stopped sending letters.
'She left Odessa in 1917, right after the Russian Revolution, and took the new Trans-Siberian Railway across the country, encountering beggars, violence and hunger. And finding love,' says this account of the book "Klara's Journey," a 222-page historical novel that will be released next month by Marion Street Press.
Frank, a travel writer and retired public relations executive from Boynton Beach in Florida, knew little more than the basics of the tale. But it has intrigued him all his life. Ten years ago, he traced his Aunt Clara Rasputnis' adventure, traveling to Odessa, Kiev, Moscow, Irkutsk, Kharbarovsk, Harbin (Manchuria), Vladivostok, Tokyo, Yokohama, Seattle and Vancouver, and used it as the basis for his book.
'It opened a whole new world for me, although I had been to Moscow and Kiev before,' he said. 'It's not what you picture, with the ice and blizzards. There are built-up cities and towns. People share their food on the train. You see lots of different ethnic groups, especially in Vladivostok, which is a cosmopolitan city,' he told the Sun Sentinel.
http://articles.sun-sentinel.com/2013-05-27/news/fl-frank-novel-20130526_1_tahiti-beyond-ben-frank-novel


See out previous How The World Sees Siberia here