Off and away - baby seals released by Tyulen Rehabilitation Centre. Picture: VL.RU
Two baby spotted seals rescued in March after straying from their mothers have been released back into the wild. Animal welfare staff have spent the past three months nursing and rehabilitating the female pair in a rescue centre in the Far East.
One was named Zvezda (star) after being found near the Zvezda factory in the village Tavrichanka, near Vladivostok, in March. The other, called Katina after the woman who had found her, had been rescued from Zheltukhina Island after sustaining an injured cheek from a fish hook.
Both were released off Pakhtusov Island on Sunday by staff from the Tyulen Rehabilitation Centre.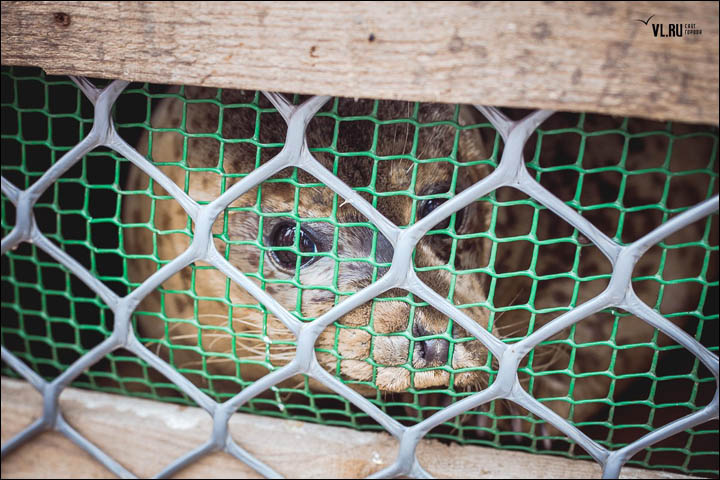 ---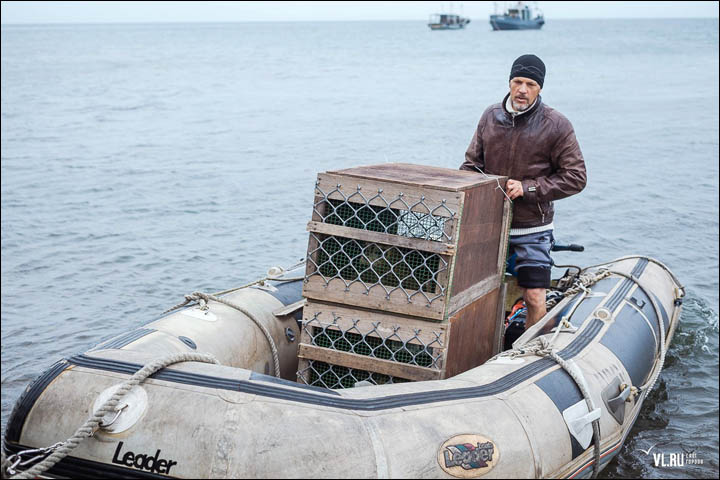 ---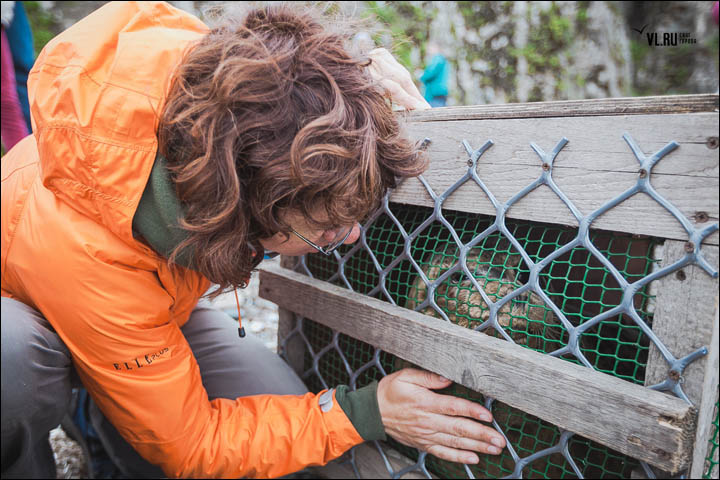 ---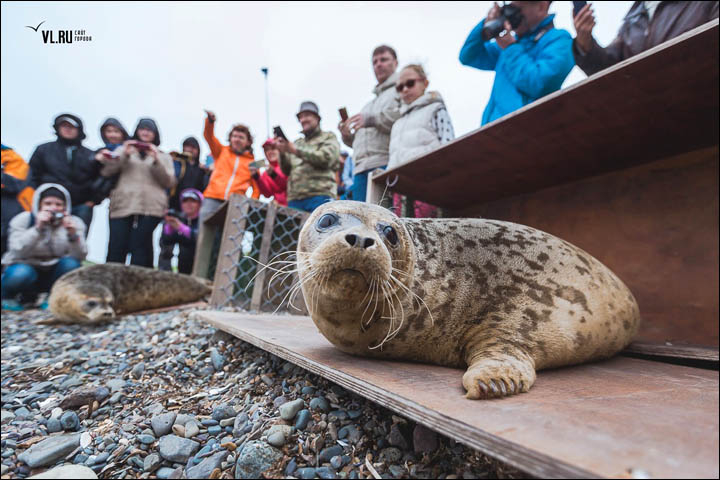 ---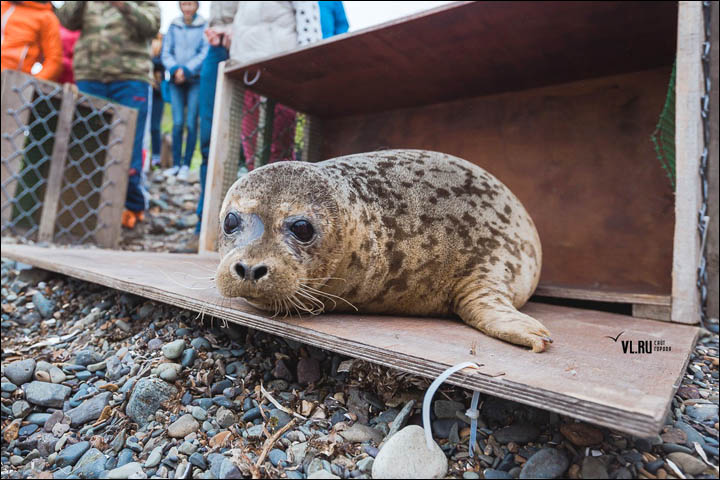 Baby seals were rescued in March after straying from their mothers. Pictures here and below: VL.RU
They were placed in special wooden boxes early in the morning and loaded into a boat. It was planned to release them on Zheltukhina Island but due to the waves the team had to change the plans and landed on Pakhtusov Island instead.
Lora Beloivan, the coordinator of the rehab centre, said: 'This is a favourite habitat of spotted seals. There is no fundamental difference on which island to release them, as on both islands there is excellent food supply. The cubs will quickly find other seals and join them'.
A number of divers came to watch the release of animals and were waiting for them under water to capture the moment on camera. The seals willingly abandoned the wooden boxes, seemed in no great hurry to swim away out of sight.
Experts are going to track their movements but will not use navigational beacons for this. Organizers of the Save The Spotted Seal project are against the use of beacons as they have a negative impact on the speed of movement of the seal in the water.
Spotted seals are not an endangered species, but the Vladivostok activists believe they must still work to help protect the animals.
---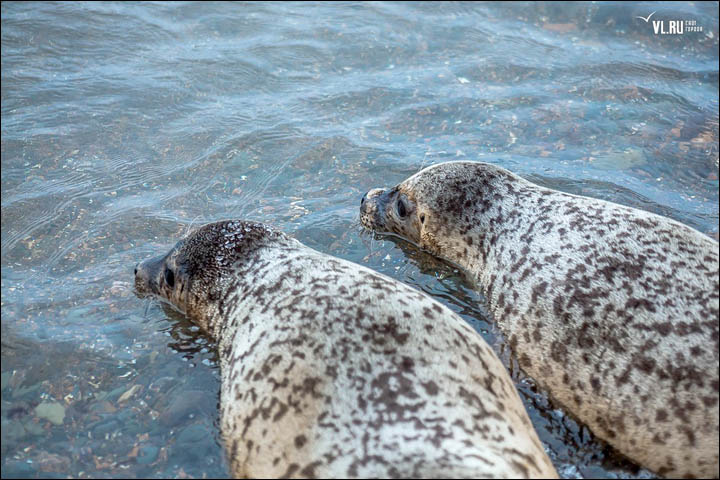 ---