'We are hoping that people responsible will be found very soon, and punished'. Picture: WWF Russia
A joint Russian WWF and Marine Mammal Council expedition to Vaigach found two poached polar bears on their first day. One of the animals had been shot only hours before the expedition arrived at the scene.
An FSB border guard member of the expedition found one bear inside the abandoned building of Fedorov weather station.
Two hours later during a helicopter ride, expedition members spotted another polar bear, shot just several hours earlier.
The first checks showed at least two poachers had tracked the bear using snow mobiles and that they killed the animals with shots in the head and in the chest.
Victor Nikiforov, head of WWF Polar Bear Patrol, said: 'Polar bears are in the Russian Red book. Last year the punishment for illegal hunting, transporting and keeping polar bears became a lot stricter.
'Thanks to our close co-operation with the border guards we managed to find not one, but two cases of the polar bear poaching.
'We are hoping that people responsible will be found very soon, and punished.'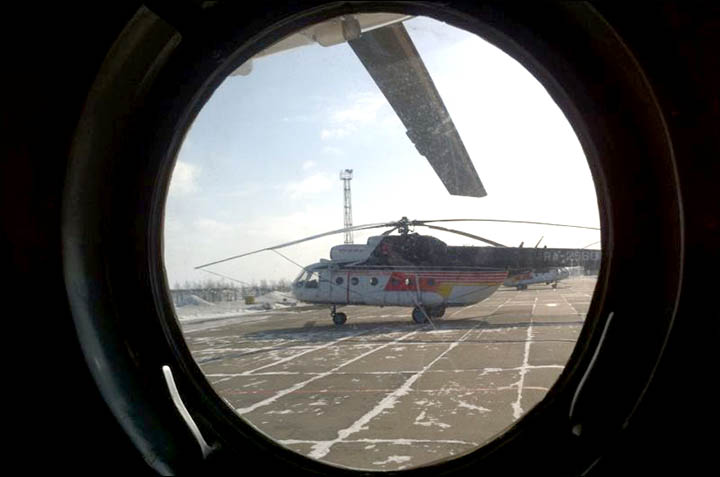 ---
---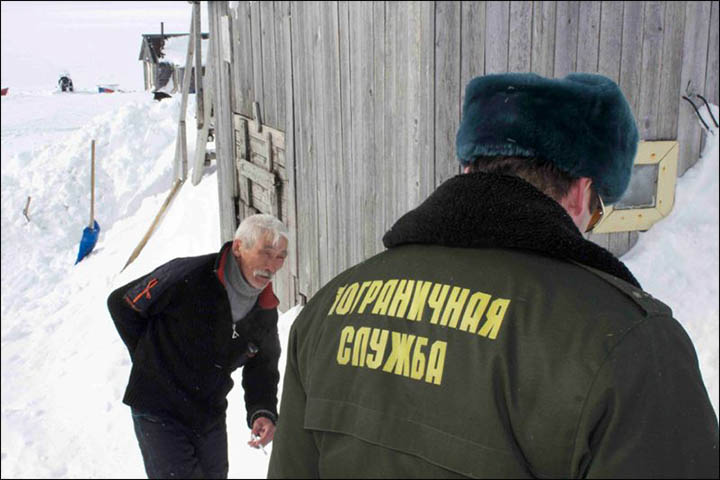 ---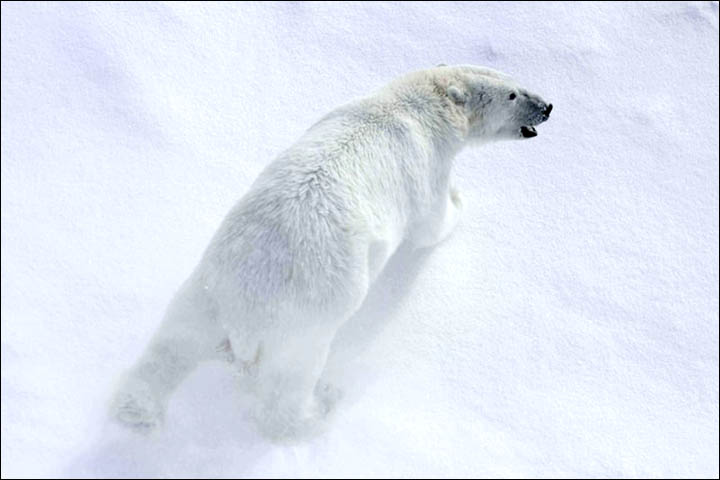 ---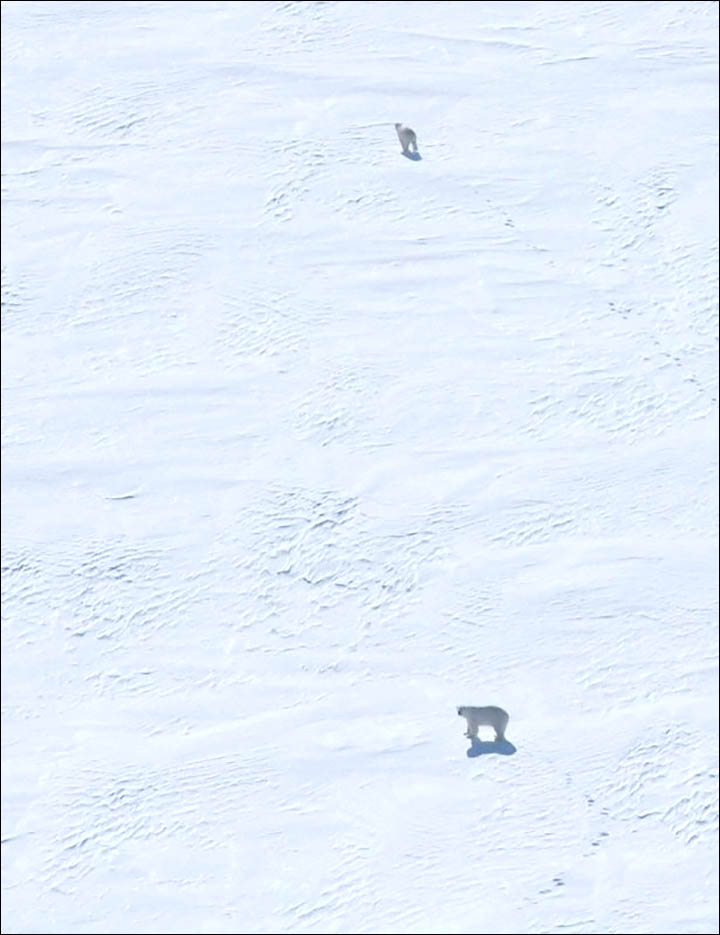 'Two polar bears found shot by poachers in remote Vaigach island in Arctic'. Picture: WWF Russia
Nenets Autonomous Region police press service reported that a group of investigators was heading to the area where the bears were found.
Vaygach is an island in the Arctic Sea between the Pechora Sea and the Kara Sea, near Novaya Zemlya, and separated from the Yugorsky Peninsula in the mainland by the Yugorsky Strait and from Novaya Zemlya by the Kara Strait.