The 19 year old Russian - daughter of ex-world number one tennis star Yevgeny Kafelnikov who previously publicly criticised her waif-like looks - has posted a series of disturbing Tweets to her 117,000 followers in recent days.
Earlier this year she had claimed in a magazine interview that she was well on the way overcoming drug-taking, eating disorders, and incidents where she slashed her wrists.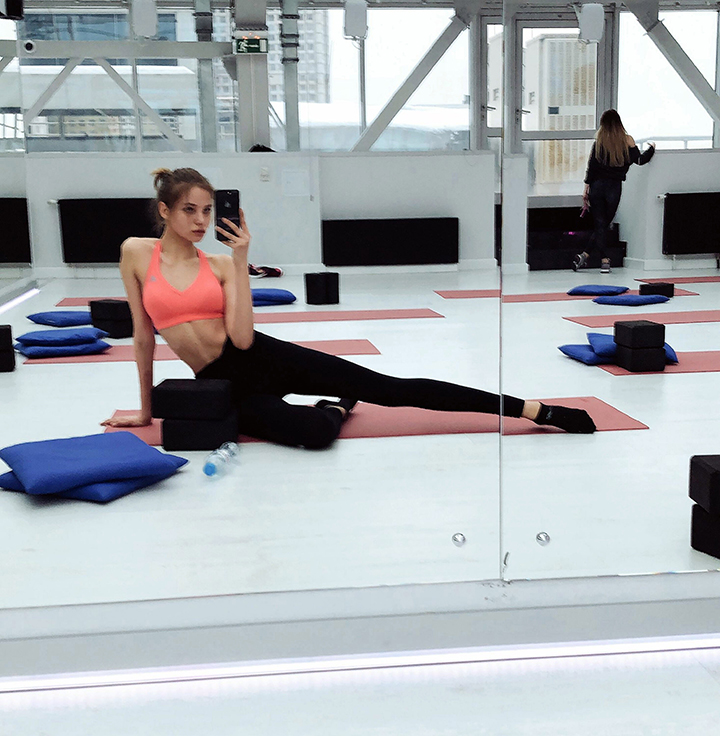 Picture: Social media; The Siberian Times.

---
And in March she told a major Russian TV chat show that aged 16 after a row with her father he had saved her from jumping out of a window.
Now stunning Alesya says she is back with her mother, former model Maria Tishkova, who she calls "my support" as she confronts new problems.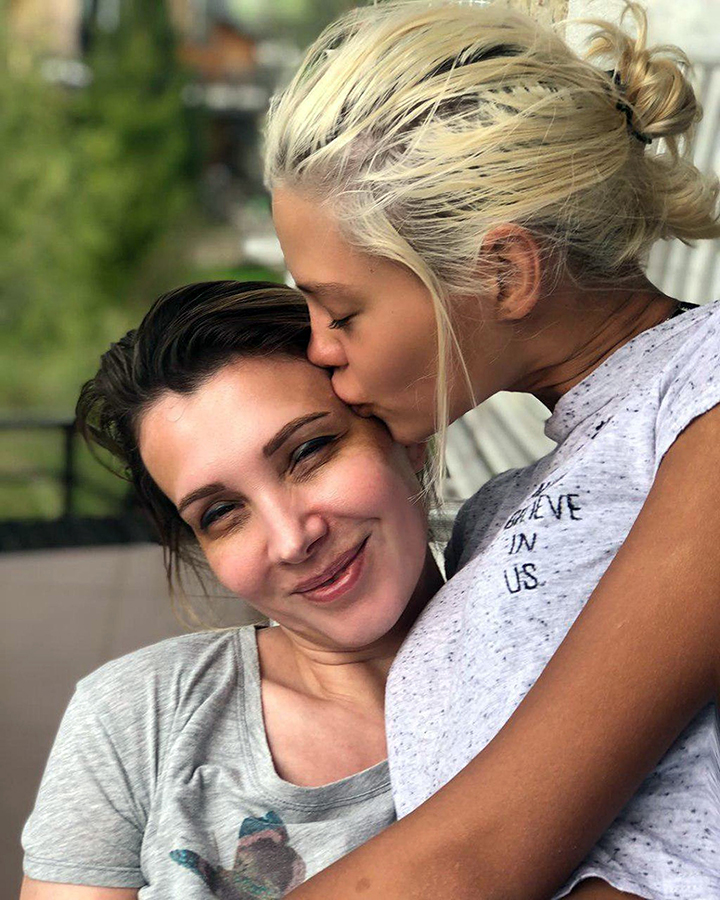 Picture: Social media; The Siberian Times.

---
A vacation in Thailand appears to have helped her.
She also posted revealing beach pictures for her 433,000 Instagram subscribers from a recent trip to Thailand.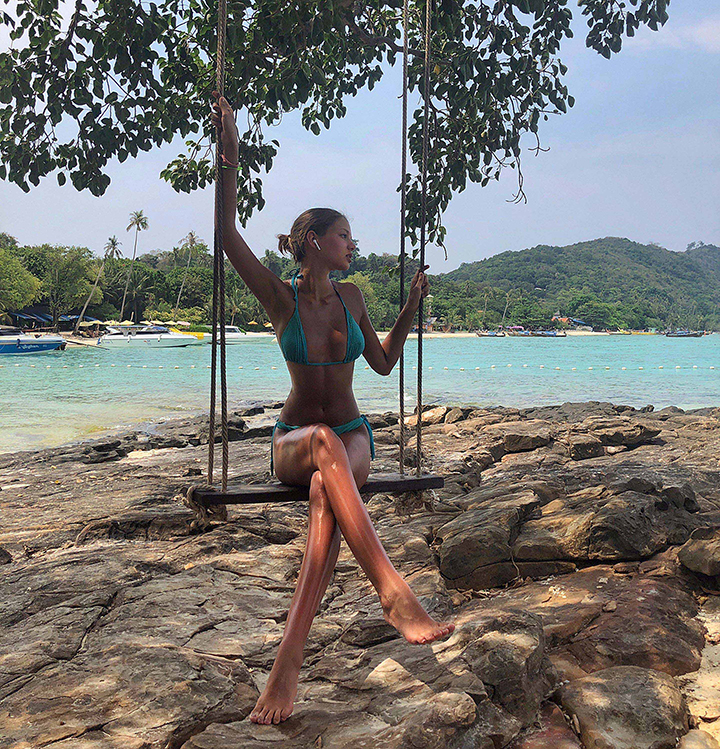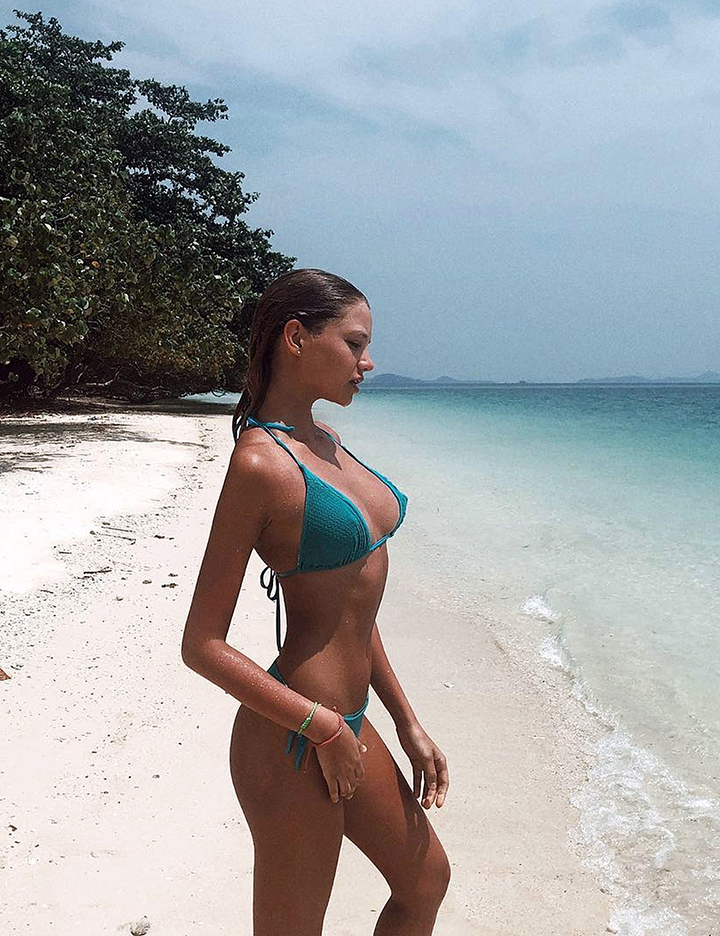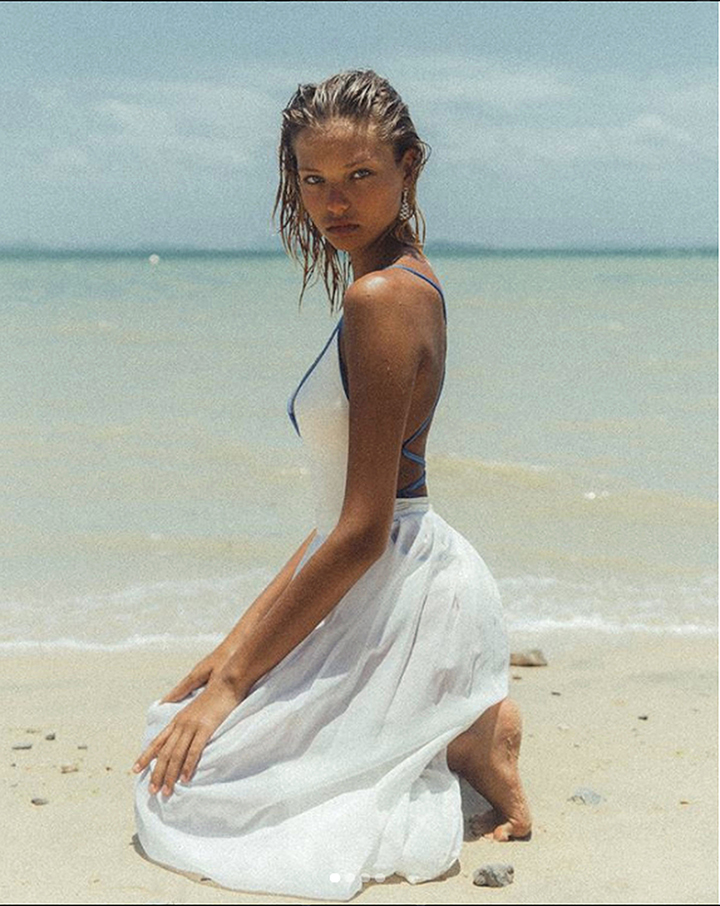 Pictures: Social media; The Siberian Times.

---

Recent days have seen some disturbing messages from the model by on 3 May she wrote: 'Today from 6 pm in the (support) group about 15 people hugged me, talked to me, supported me.
'Les (Alesya), hold on, we are with you' - I was so missing these words. Just thank you.'
She also said: 'I would never think that anything can save me, but I found salvation in the group and in the people there. You are my family.'
Earlier this year in a candid Russian Tatler interview she told how she felt Britain - where she was based before returning to Moscow - was her salvation yet revealed it was also where she obtained drugs, and how her first love was her London psychologist.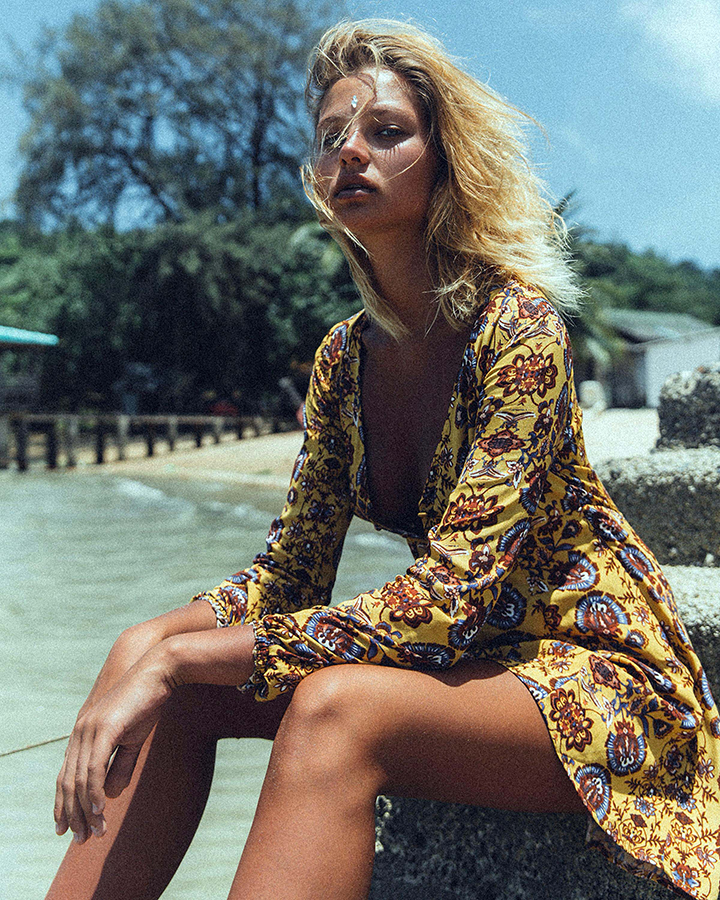 Picture: Social media; The Siberian Times.

---
She insisted at the time that she was overcoming her problems via therapy and rehabilitation which her father has paid for.
She claimed in January: "I'm back."
Alesya complained that as a child she was "constantly controlled" by former Wimbledon star Kafelnikov, now 43, who has admitted to being a "failed father".
Her mother, also 43, split from Kafelnikov when she was aged one - although they reportedly got back together three years ago.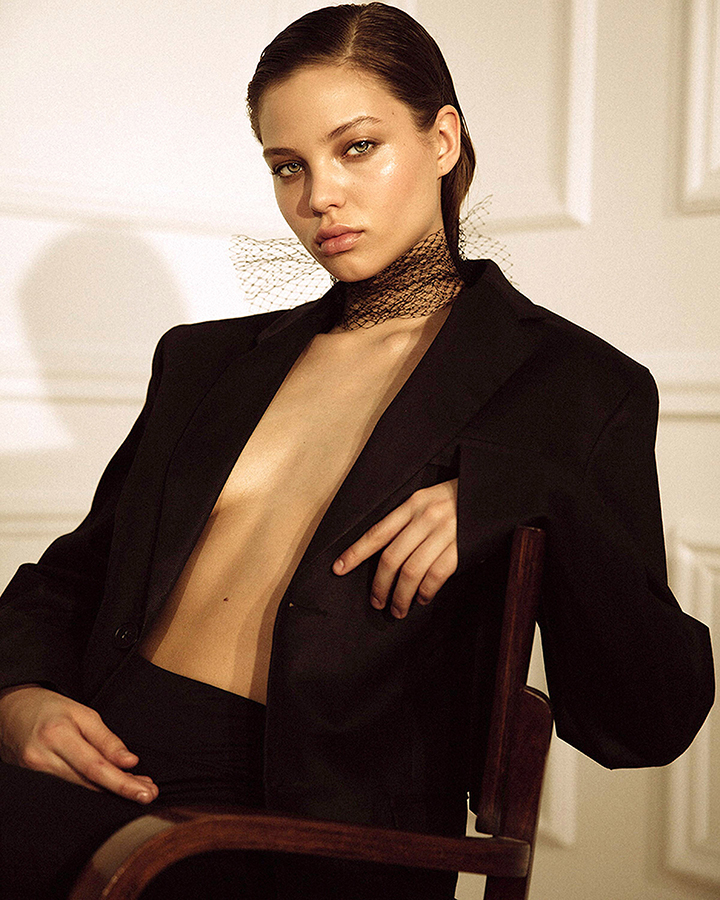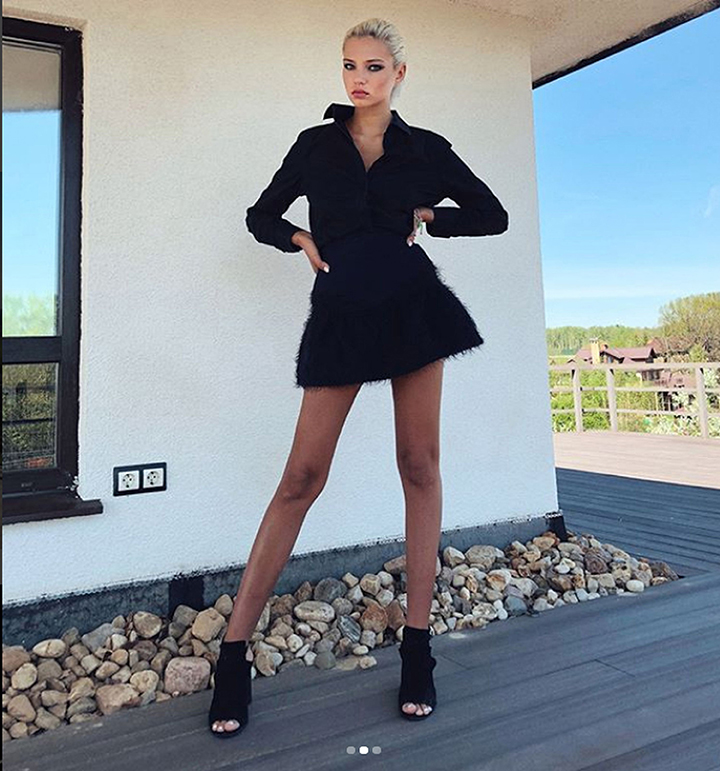 Pictures: Social media; The Siberian Times.

---
Her childhood was dominated by nannies and drivers who picked her up from school, she said.
It was "so humiliating" that her parents were not there for her.
"My mum and dad were always busy with their own lives…
"Our communication was reduced to me being constantly reprimanded: 'Why can't you be normal?', 'Why don't you brush your hair like Anya?', 'Why can't you study for 'A' marks?'"
She bemoaned: "They told me that I was not capable of anything."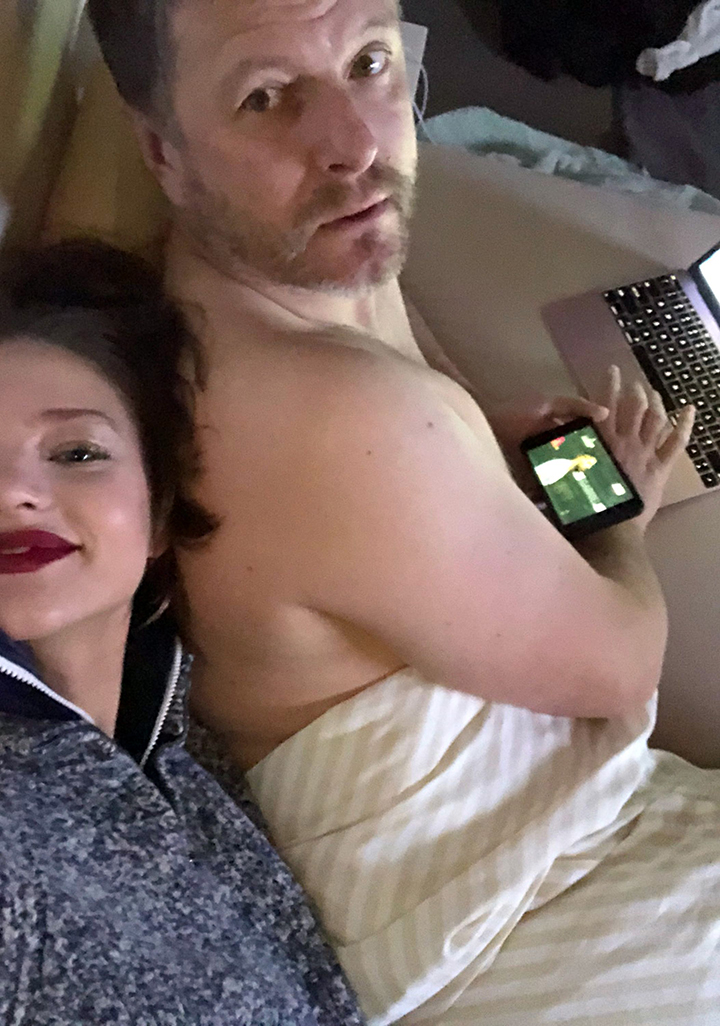 Picture: Social media; The Siberian Times.

---
Her famous father was too ready to see her as "guilty", she said.
By 14 she was told she had potential as a model but had to be slimmer.
"I lost weight rapidly, dreaming of contracts in Paris. And I made myself bulimic."
She persuaded her father to send her to boarding school in Britain but this did not bring the salvation she hoped for.
Later she was put into therapy in Britain, she said.
'My psychologist was the first person I loved with all my heart."
On a holiday in Moscow she came into contact for the first time with the "golden youth" - the scions of Russia's money-no-object wealthy set.
She started wearing "feminine dresses and heels", and become the daughter her father "wanted to see".
Back in London after a failed relationship with rap singer Pharaoh, she started working for Elite model agency for £300 a day.
But at home in the evening "I sat there with my depression".
She told Tatler: "It was in London that I tried weed for the first time.
"It gave me a feeling of an immense pleasure; for a short while, I got back my lost balance.
"This is how my affair with drugs began.
"When I felt that I was feeling bad, I smoked.
"A ten-joint bag was £40, with free home delivery. Wasn't it cool?
"And the main thing is that I felt free.
"All my life I was doing everything as Dad had asked me to, I strangled my own desires - even the most innocent.
"Do you know how badly I was berated after shaving one of my arms out of curiosity in my childhood? Like I'd killed someone.
"Now finally I felt that the long-awaited time of my own decisions have arrived.
"I dyed my hair pink.
"I went back to wearing jeans and sweaters.
"Like a traveller in a desert, I couldn't get enough of the freedom that fell on me."
She said at the time: "Now my dad is trying to build relations with me. It's difficult for us both.
"We are different people."
But she thanks him for not abandoning her.
"He paid for the treatment."
She feels he "loves me and tries to protect me" while her mother has "listened" to her for hours on end.