Winning the world, the Korean Gangnam Style - now done Siberian way
Now the Siberian Yeti have got in on the act too, with a flash mob dance in temperatures of minus 15C in Kemerovo.
Capital of the region - including the Kuzbass mountains and forests - which has the most recent Yeti 'sightings' in the world, some 400 people braved the cold to emulate Korean star PSY's catchy Gangnam Style with special lyrics dedicated to the Abominable Snowman.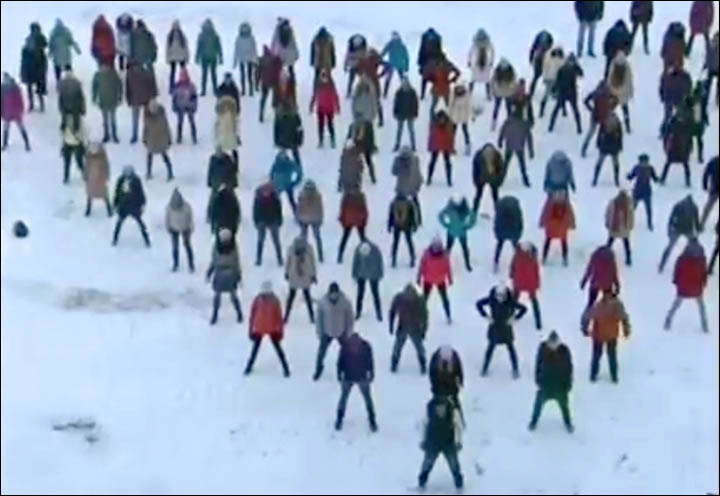 ---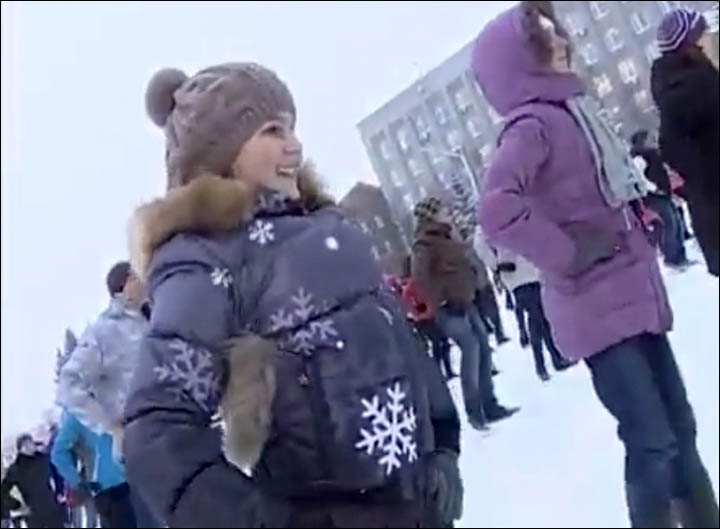 Enjoying the winter: students perform Yeti Gangnam Style in Kemerovo, Western Siberia
Most participants were students from local universities who joined in the fun on 7 November - which locals now call the Day of the Yeti.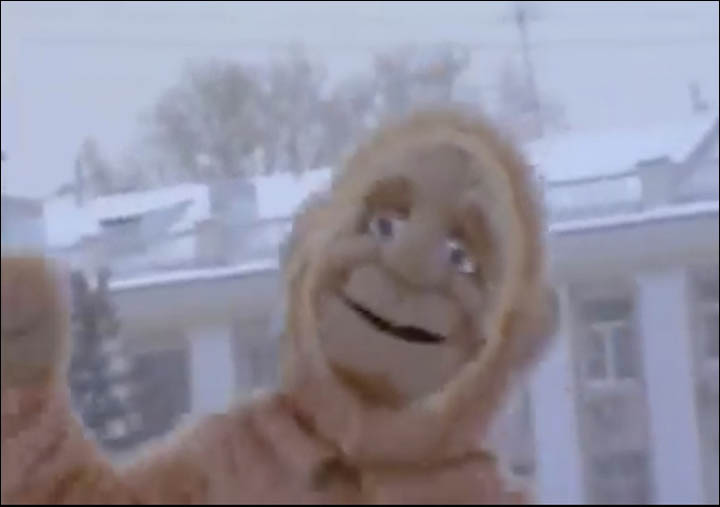 ---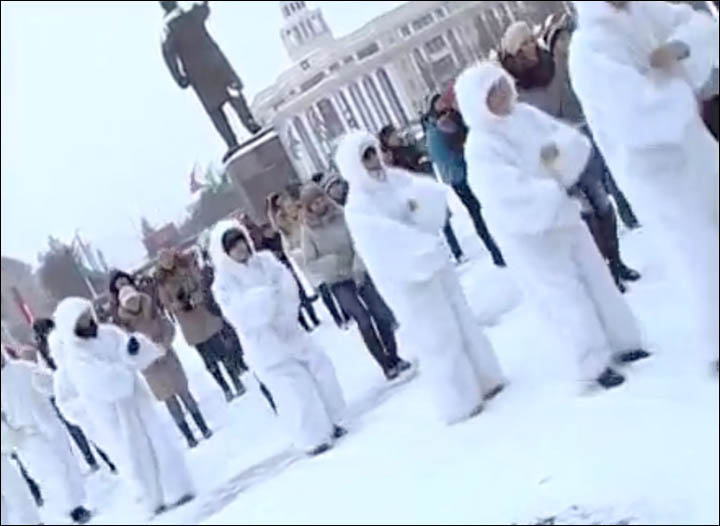 ---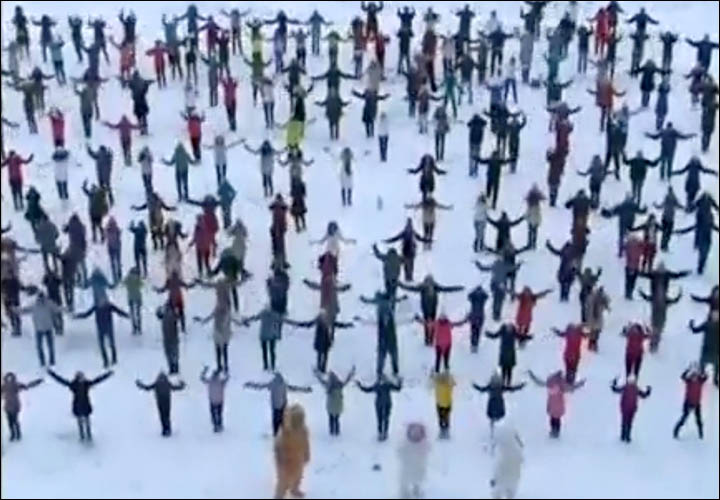 Taken the world by storm: Siberians enjoy Gangnam style dance.
The lyrics, which rhyme in Russian, went something like:
This is Yeti style
In Siberia
There in the woods, by the fir trees
There there is a lot of snow
And minus 40 in winter
In the cave with no windows
Lives such a welcoming
Kuzbass Yeti
The most harmless of them all

He is so big, super giant, so healthy
But he is very kind, because he is Siberian!



Watch the Yeti Gangnam Style video