Restaurant Day is a worldwide food carnival when anyone can set up a restaurant, café or a bar for a day
The one-day eateries can be set up anywhere: on a street corner, in someone's garden or inner courtyard, at a park, or on the beach. As they say, only imagination is the limit. Restaurant Day happens worldwide four times a year; more than 3,000 cafes and restaurants were set up to welcome 150,000 plus customers since it was first organised.
Yekaterinburg is taking part in this event for the first time and the organisers expect it will be a great success.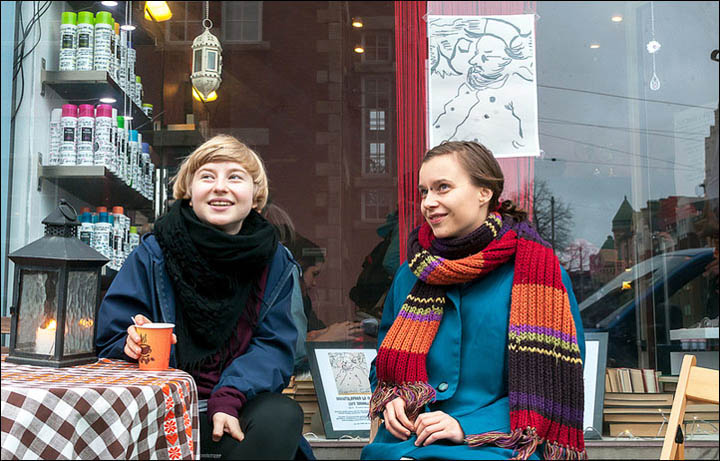 ---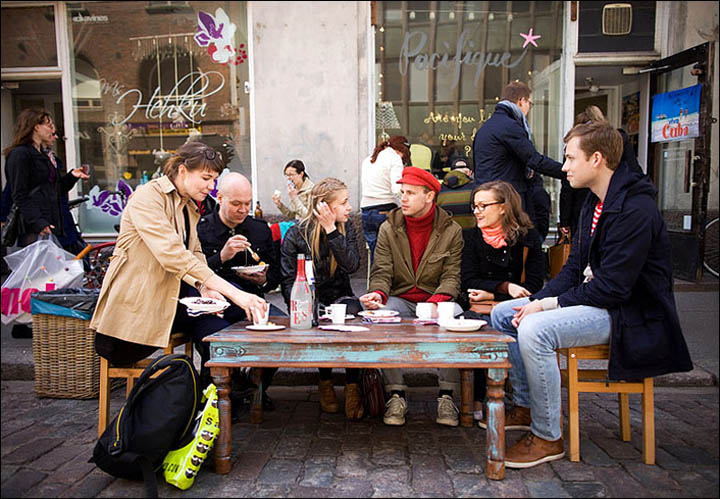 ---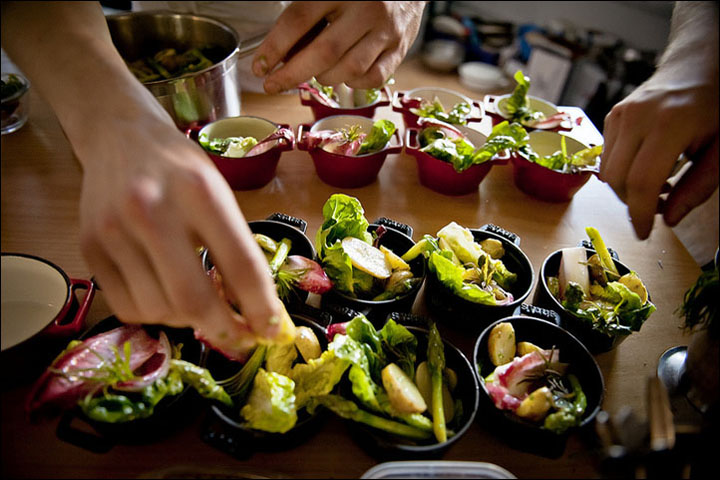 ---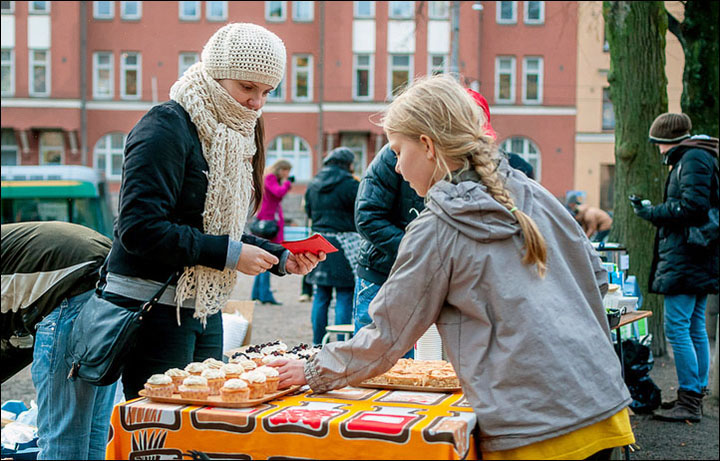 ---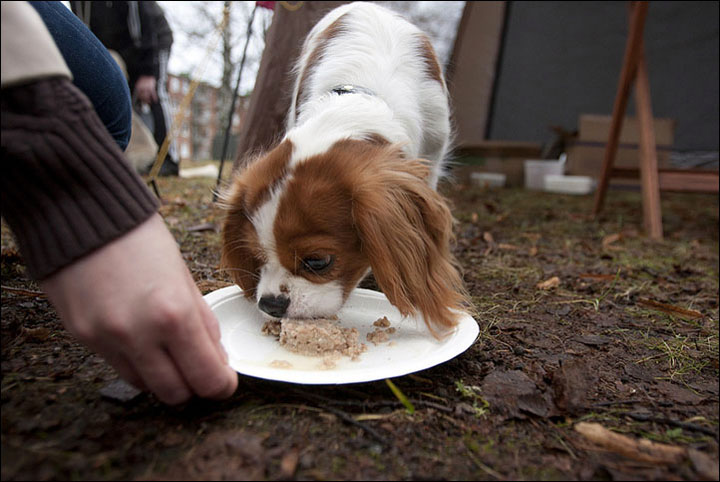 Bon appetit! November 2012 Restaurant Day in Finland
'I heard about Restaurant Day from a friend and learned how popular it was in Europe,' said organiser in the city, Alexey Serov.
'I know that it has been held before in St Petersburg and Moscow but never in Yekaterinburg.
'So I found a couple of people who were also interested in this idea and we decided to put our city on the world map of Restaurant Day.
'We started preparing late for the event but still found people interested in participation, as well as the locations, and spread the word through social networks. This time I'm not just an organiser but I also participate with our own RestRun cafe where we're offering cakes and milkshakes.
'I'm a member of the Barman Association and know some secrets so I hope people who come will enjoy our special milkshakes.
'We expect 200-300 people visiting us and if it goes well will for sure participate in the next Restaurant Day'.