Russia's greatest dog sled race 'Beringia-2013' is won by a local from Kamchatka in record time. Picture: Beringia 2013
A dozen out of the 15 teams finished the race which began three weeks ago. Andrey and his dogs covered the distance of 970km from Esso to Ossora in 67 hours 38 minutes 40 seconds, winning the grand prize of the race - 300,000 roubles, or $9,600.
The second result was shown by a first-timer, a young musher from Ossora village, Vladimir Selivanov. He covered the 17 stages of the race in 73 hours 38 minutes 38 seconds.
Third place went to Andrey Pritchin from the village of Karaga. His journey lasted for 73 hours 53 minutes 49 seconds.
'This year, the race was not easy. Harsh weather conditions did not allow us to finish the competition within the time we had planned,' said Kamchatka governor Vladimir Ilyukhin.
'The most difficult part was reaching Ossora, during which the mushers had to stay on the bases of reindeer herders because of the bad weather, living in tents for three days while the temperature dropped down to minus 30C. Yet everyone survived and reached the finish, and I am very pleased to congratulate all the mushers'.
He paid special tribute to Margarita Bayshuakova, the only female contestant.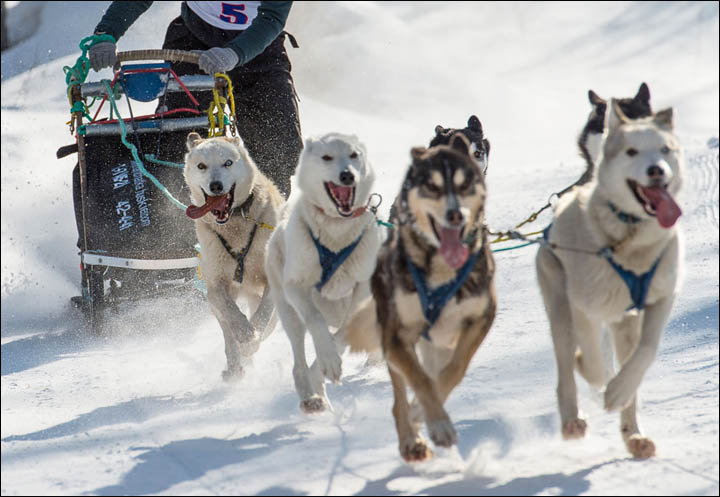 ---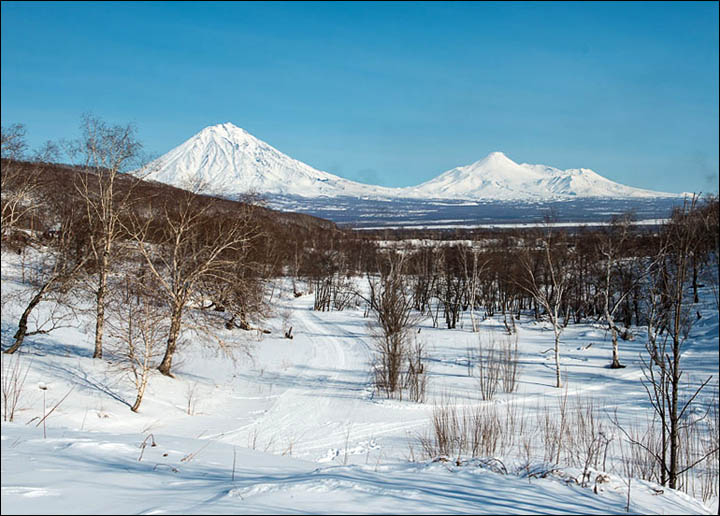 ---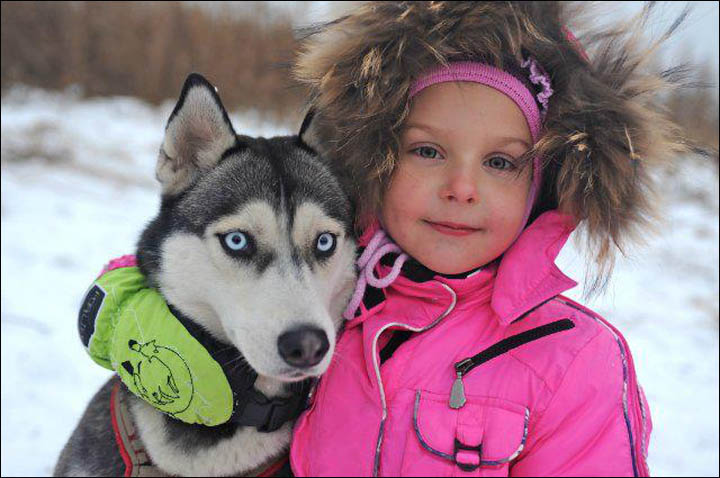 ---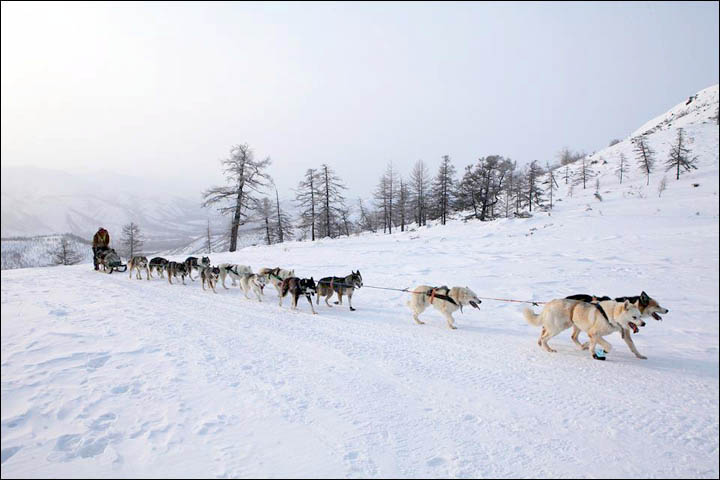 Harsh weather made it one of the most challenging races, but it was won by maestro Andrey Semashkin from Yelizovo and his highly-trained dogs. Pictures: Beringia 2013
'This is a long and waring process' said Andrey Semashkin, the happy winner. 'If the dogs are trained for short distances, they cannot cope with a long race'. To prepare for the race Andrey with his dogs covered 70-80km every day.
Each team has between 9 and 14 dogs and they passed through 17 stages, resting at checkpoints in heated tents or small hotels on the way.
The Beringia is famed as the longest in the world, but this only applied to 1991 and 1992, when it covered 1,980km and 2,044km respectively.
This year it covrered 970km, well short of the world famous Iditarod Trail Sled Dog Race in Alaska which is officially set at 1,688 km.
The race goes from the village of Esso and ends at Ossaro, in Kamchatka.