Charlie Simpson, 27, is due to perform at the Pole of Cold in Siberia on Saturday, November 24. Picture: Charlie Simpson website
However, weather forecasts suggest a milder minus 25C during the day on Saturday. Night time should see the thermometer plunge to minus 33C, though.
The town in the Sakha Republic - or Yakutia - holds the world record lowest temperature in a populated area of minus 71.2C. The reading was in 1924.
Simpson's public relations team have done their best to portray the remote town as if little has changed since 1924, also the year Lenin died.
'With a population of just 472, the town has no running water or electricity and is so cold that mobile phones don't work,' they complained.
The 27 year old has been to the Pole of Cold from Yakutsk to make his record bid.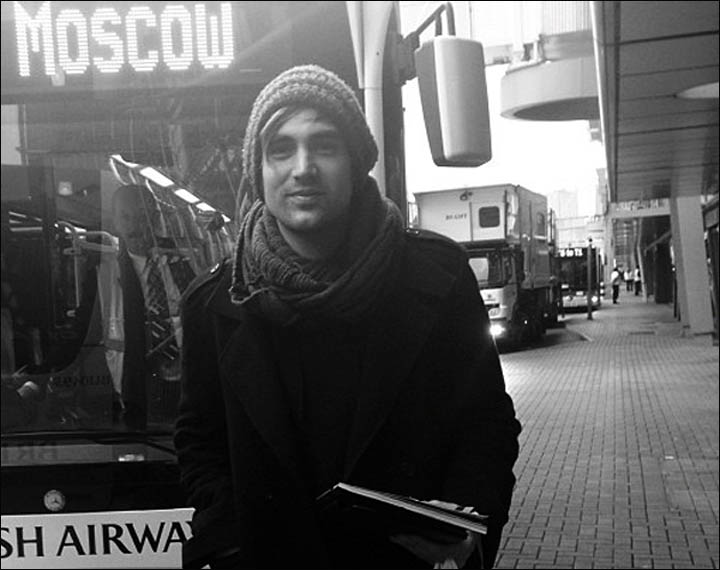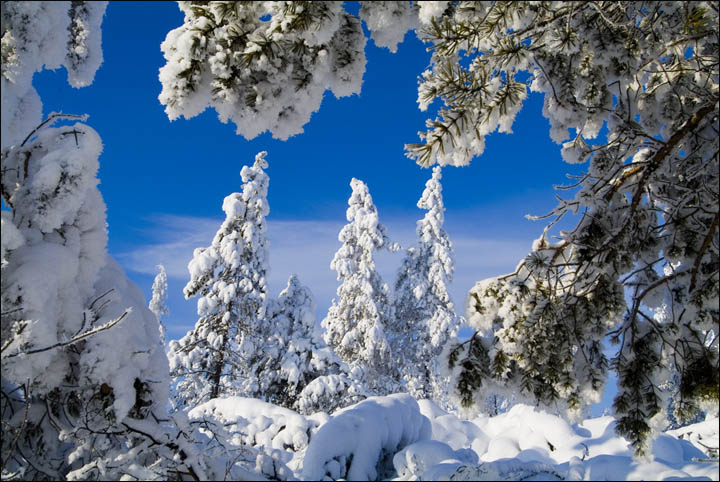 Welcome to the winter wonderland! Charlie Simpson pictured in Moscow, and some fantastic views of Yakutian nature. Pictures:
Tristan Lillingston twitter, Planet Yakutia
Tom Carson, Jagermeister UK Music Manager, added: 'This is certainly the most extreme music event we've ever organised.
'We've worked with Charlie for a few years now and we're delighted that he has taken up our challenge to play the world's coldest gig.
'With the local cuisine consisting mostly of reindeer meat and fish, we've warned him not to expect too much on his backstage rider!'