Peking to Paris - 'the longest and toughest challenge anyone can drive in a vintage or classic car'. Picture: Alexander Tyryshkin
Who says that the romance of the road is dead when you read the description of one of this year's competitors - travel writer and international journalist Michelle Jana Chan?
'It was 15 years ago when I was working as a news journalist in Beijing that I heard about the Peking-to-Paris Motor Challenge, one of the longest and toughest rallies undertaken in a classic car,' she wrote in the Daily Telegraph in London.
'The first race had taken place 90 years earlier in 1907 and was entirely off-road, participants travelling without passports or maps or recourse to garages en route. Camels were used to transport petrol for the cars as competitors crossed Mongolia. The victor was an Italian prince who was pitted against - among others - a French fairground worker who had borrowed his car and persuaded rivals to give him their extra fuel. They were all vying for the prize of a magnum of Champagne. It sounded like my kind of race'.
She is embarking on the race with an old school friend, Mike Reeves. 'It turned out that he had studied car design and had a passion for fast cars'.
Good luck to Michelle and all other competitors - we will be watching for them in Siberia!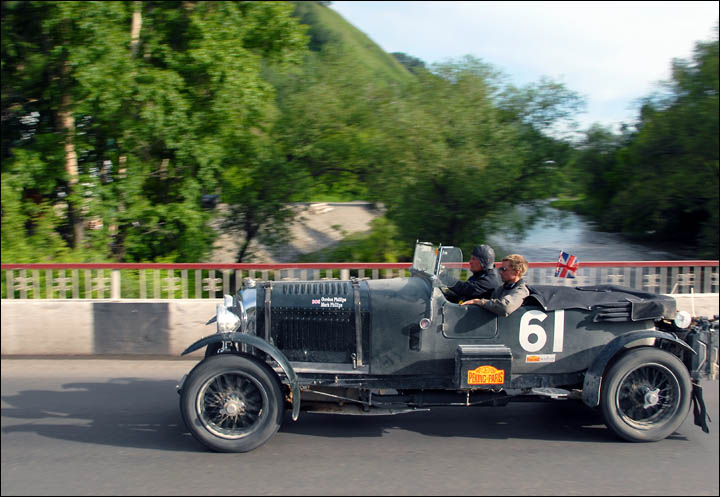 Peking to Paris race begins on 28 May 2013 - don't miss it! Picture here and below by Alexander Tyryshkin
The prize is still a magnum of Champagne, not to mention the kudos, and the 100 or so cars should take a little more than a month, 33 days to be exact, barring mishaps, to complete the route which has three major Siberian stopovers and ventures across 'some of the remotest places on Earth'.
As in an earlier era, drivers will be tested as they head westward from Peking (Beijing), taking in the Great Wall of China, the Gobi Desert, Ulaan Baatar, Novosibirsk, Omsk, Tyumen, Samara, Kiev, Bratislava, Gstaad, Troyes and Paris.
The organisers say: 'In 2007 we followed as closely as possible the route originally taken by Prince Borghese in the 1907 original adventure. This meant using a mostly main road route taking in Moscow and St Petersburg.
'In 2013 we do not have history to worry about and our route will be almost completely new with less and shorter days than the 2007 event.
'Working with Russian based enthusiasts the route surveys are uncovering many little used back roads and off road sections for the competition minded, with good alternative all surfaced routes for those just wanting to reach the finish in Paris. Our route plan avoids most of the major population centres, where possible, and aims to keep well clear of the truck routes generally unwelcome to classic car drivers'.
For free days en route will allow competitors a breather, with one of the these in the Siberian 'capital' of Novosibirsk.
The race begins on 28 May 2013. Don't miss it!
See the pictures from the past rallies showing the drivers heading out of Mongolia and travelling through the stunning landscapes of Altai Republic, kindly given to us by photographer Alexander Tyryshkin.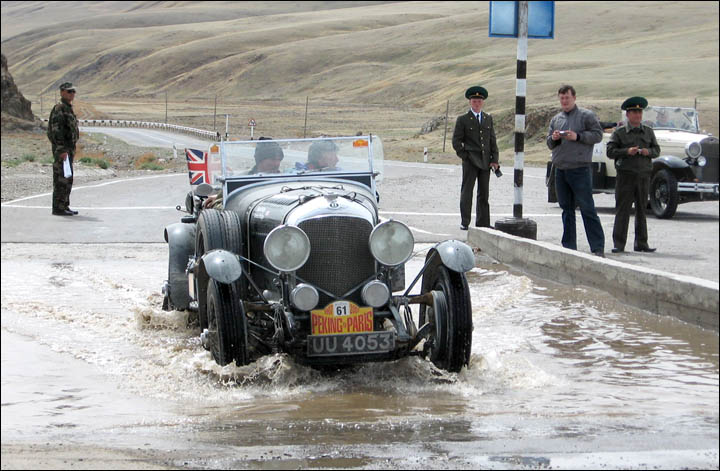 ---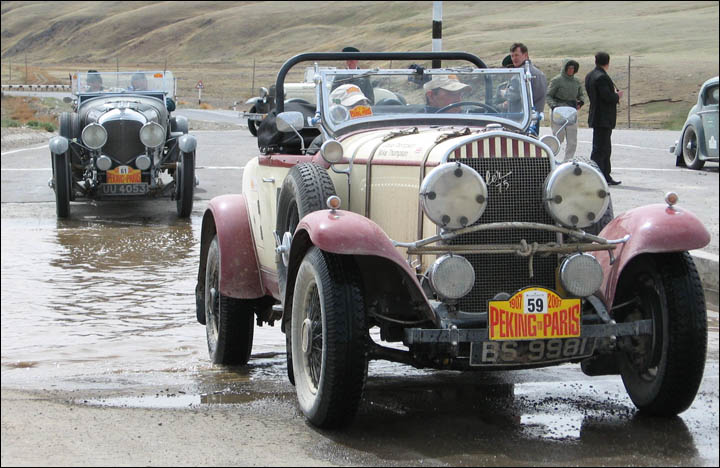 ---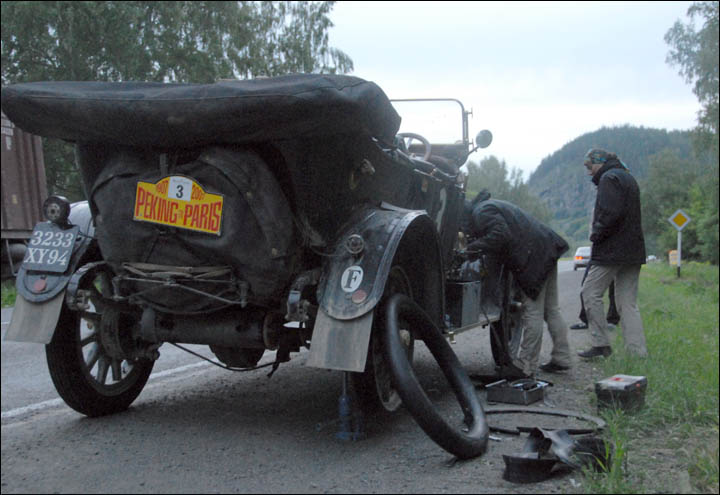 ---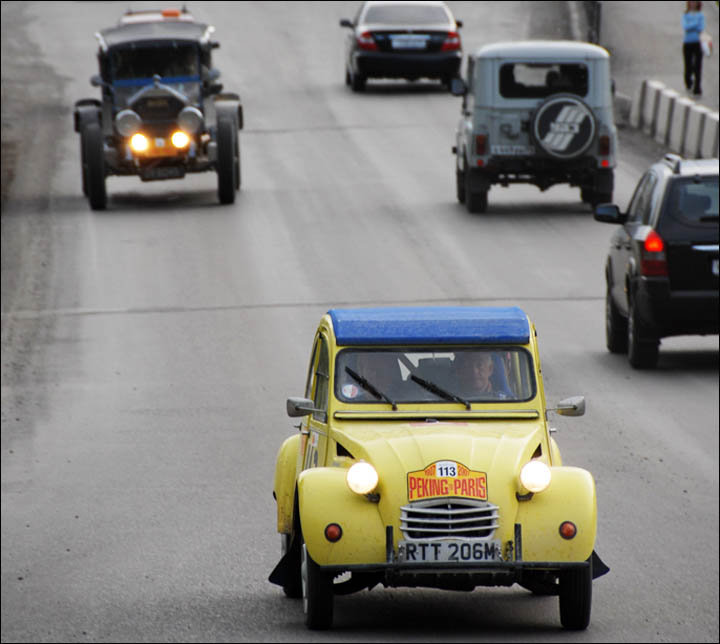 ---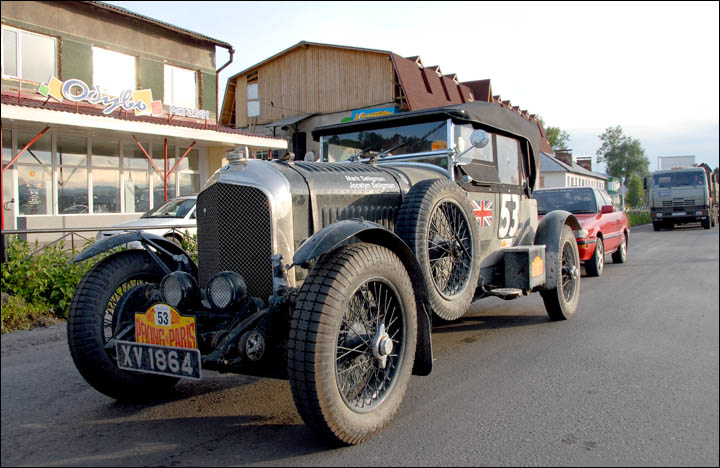 ---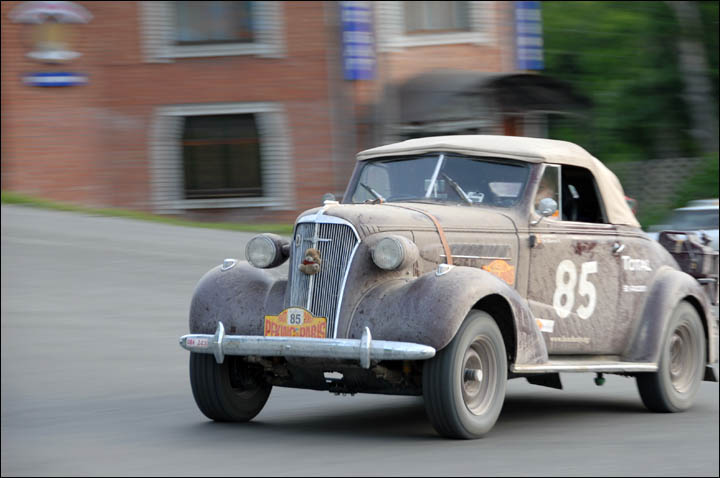 ---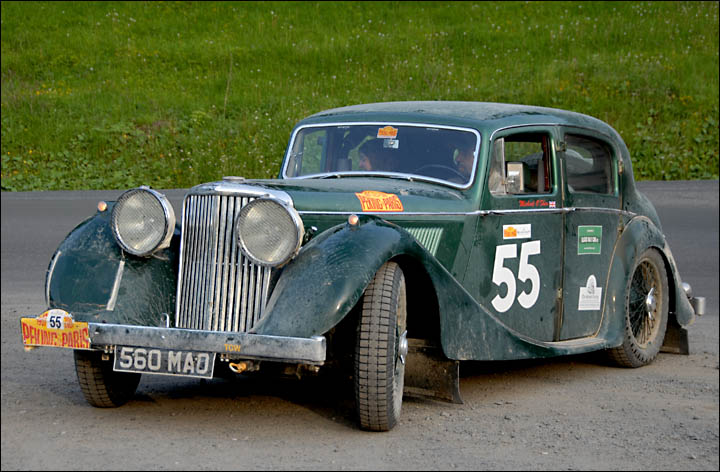 ---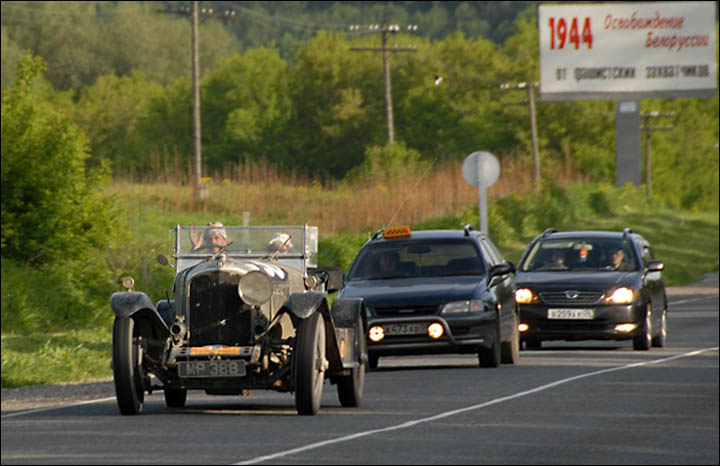 ---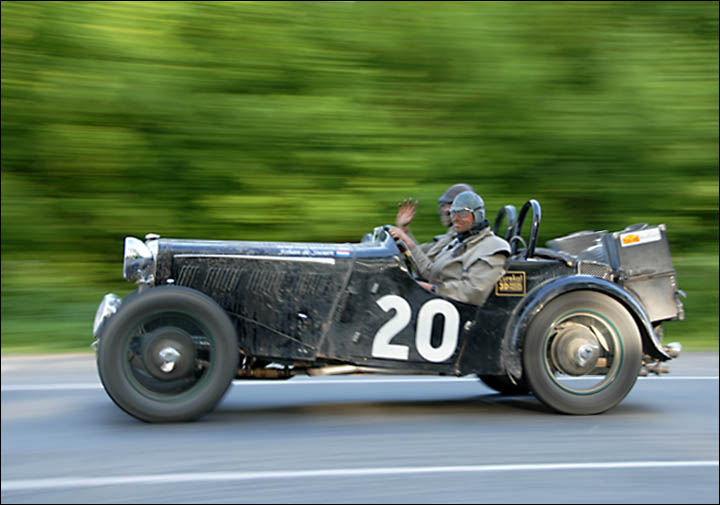 ---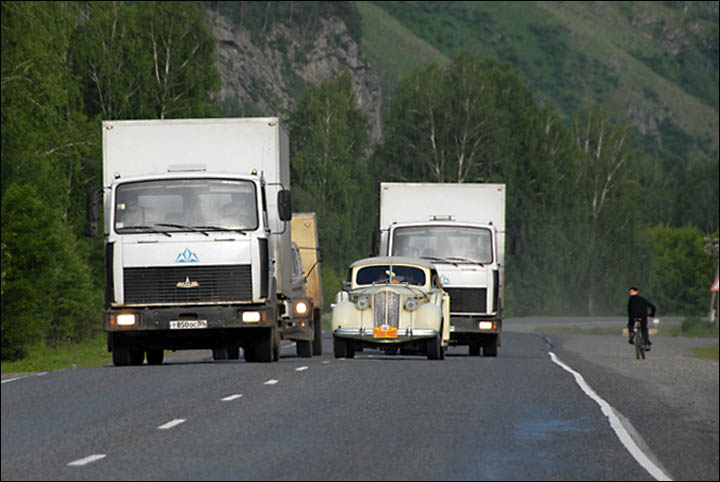 ---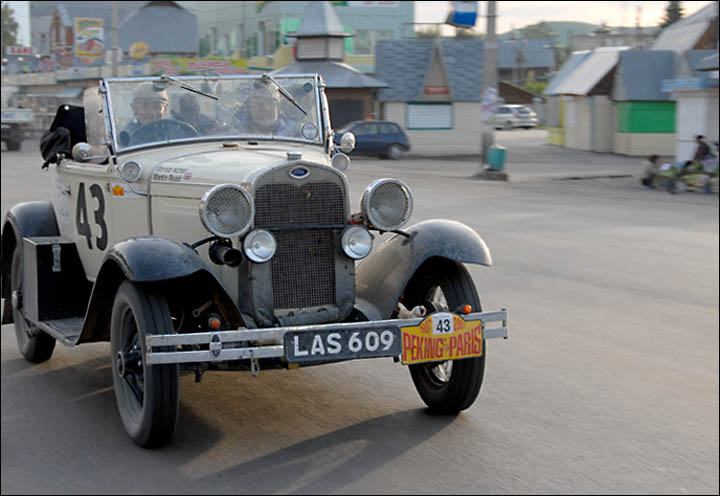 ---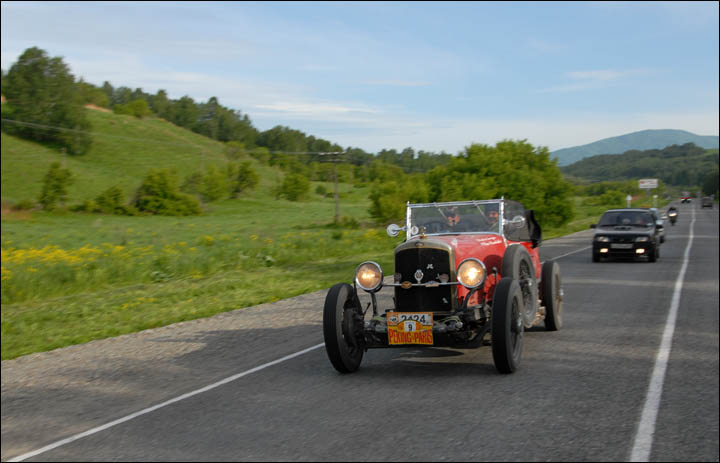 ---