Sofia Khabtageva (Pintaeva), 21 is searching for her brother Yury. Picture: Sofia Khabtageva
A Siberian woman has made a heart-felt plea for information about the brother she has not seen for a decade after he was sent to an orphanage and possibly adopted overseas.
Sofia Khabtageva, 21, was just 11 the last time she saw beloved younger sibling Yuri Pintaev and has wondered about his whereabouts ever since.
The pair were separated after they were taken away from their mother in 2005 and sent to an orphanage in the village of Kabansk, the Republic of Buryatia. She was then taken away for a year to another location in Ilyinka and when she returned, her brother, then aged just seven, was no longer there.
Her last information was that he had been taken to another orphanage and that a family from the UK was about to adopt him, with the paperwork in the final stages.
However Sofia never had any confirmation and while he is potentially somewhere in Britain, he could easily still be in Russia without any recollection about his previous life.
Now 10 years on she is desperate to be reunited with her long-lost brother and is appealing for help from around the world to track him down.
She even said she walks along streets looking at the faces of passing young men in the hope of finding her beloved Yuri.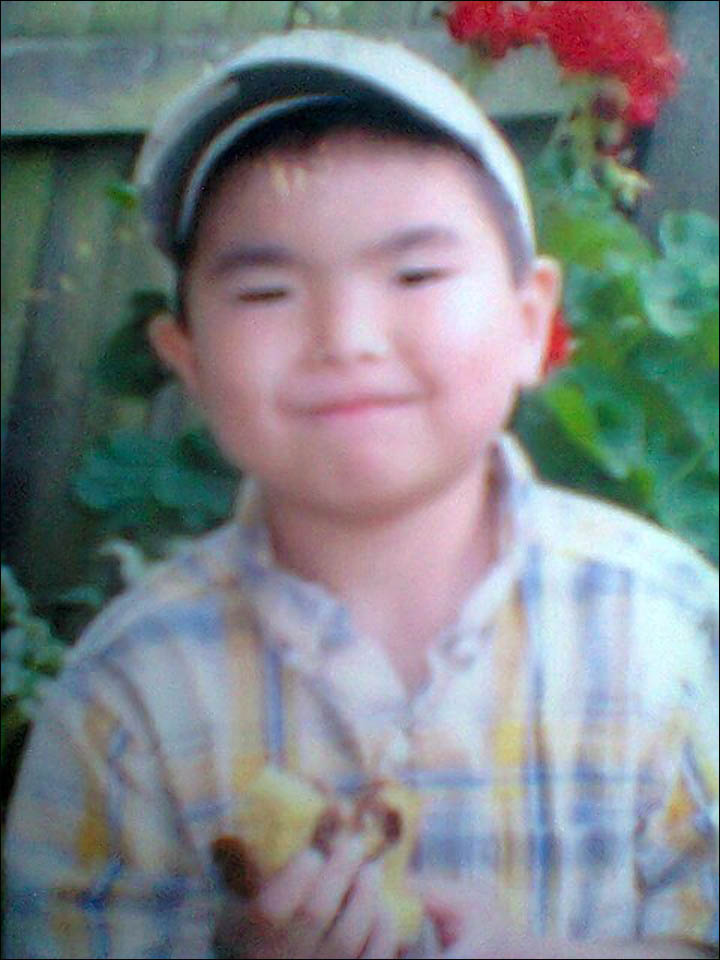 ---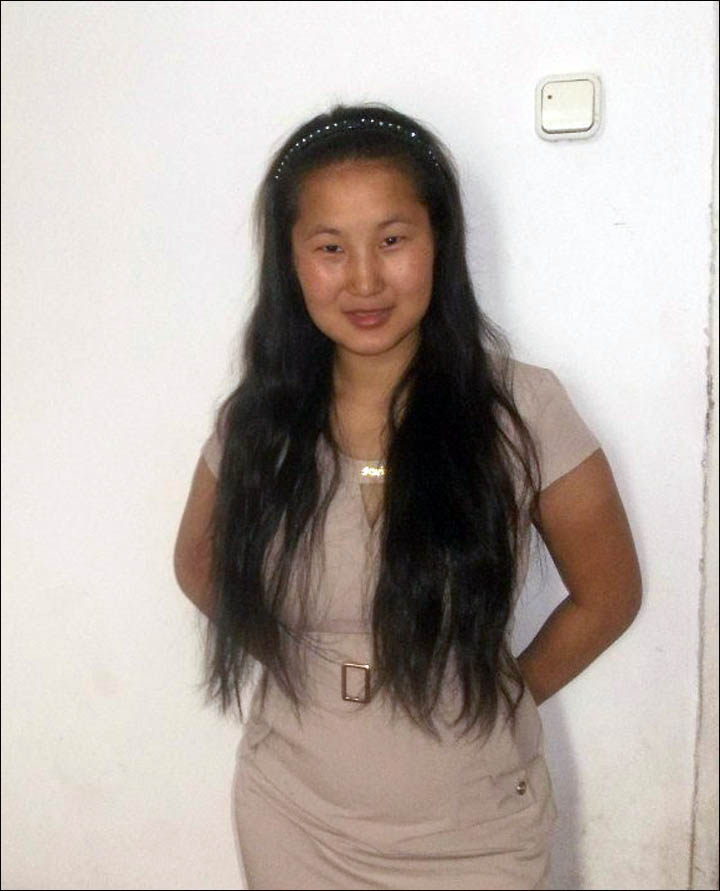 The only picture of Yury Pintaev, now 17 years old (top). Sofia Khabtageva (Pintaeva) (bottom). Pictures: Sofia Khabtageva
Sofia, now 21 and a mother-of-one, told the Siberian Times: 'I was told that my brother had been taken to an orphanage in Ulan-Ude, but I was a little girl couldn't do anything about the fact we were separated.'
A year after they were separated Sofia was eventually taken out of the orphanage by her cousin, who also had wanted to look after Yuri but would have found it too difficult with two children.
She recalled: 'We went to visit my brother, to see how he was getting on. We were told that a British couple was going to adopt him. My brother told me that he had even gone to be photographed with them for the paperwork.
'After that, I never saw him again.'
Sofia's cousin did make another trip to Ulan-Ude to find out what had happened and was told that a Buryat family had instead adopted Yuri. However officials refused to put them in touch, and now Sofia has no idea if he is in Russia or not.
Married, and having recently given birth to a baby son, she dearly misses her brother and has taken to social media to try and find him.