Dare to try? Kara-Tyurek weather station lavatory in Altai mountains. Picture: Kara-Tyurek weather station
Imagine the pizzazz you need for a night time dash to this precarious privy perched on the edge of a sheer cliff some 2,600 metres above sea level in the Altai Mountains. Perhaps not.
This loo with a view serves the remote weather station at Kara-Tyurek - literally Black Heart in the local South Altayan language - which began working in 1939. Five staff man the station at this outpost, and this is their only toilet.
They are visited once a month by a postman to collect the weather data, and a helicopter delivers supplies of food and water each autumn. Wood too, to burn on the stove, because there are no trees in this bleak landscape.
A recent survey of privies with panache by Interfax news agency in Belarus explained: 'The toilet is perhaps the most unromantic place possible, but there are some parts of the world where people have made them something really special.' This Siberian commode was listed as the 'most extreme' in the world where the fear evaporates only after years using it.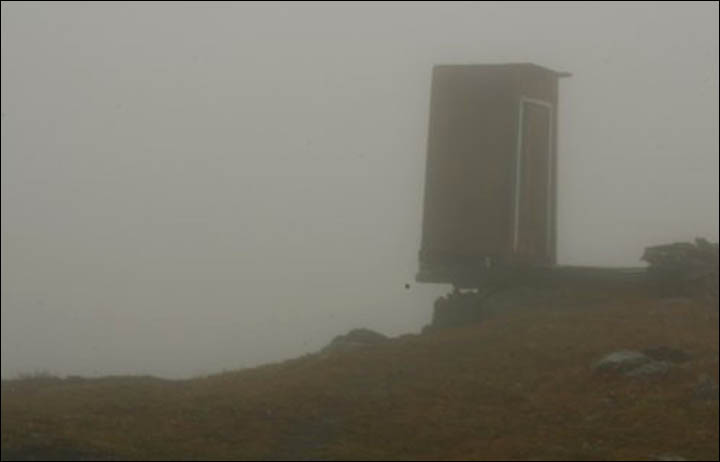 ---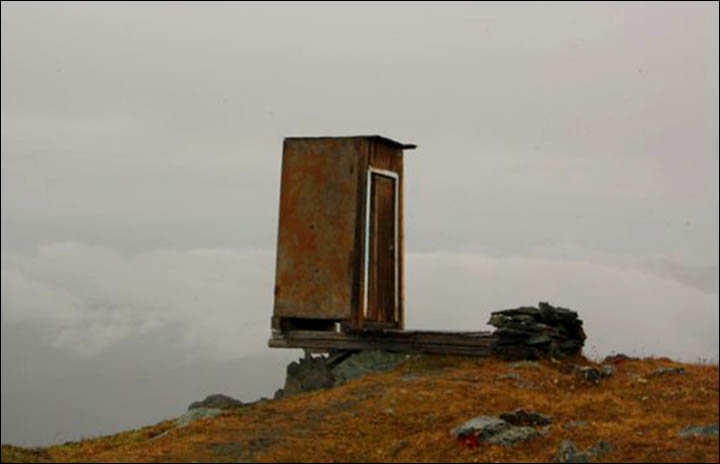 ---
---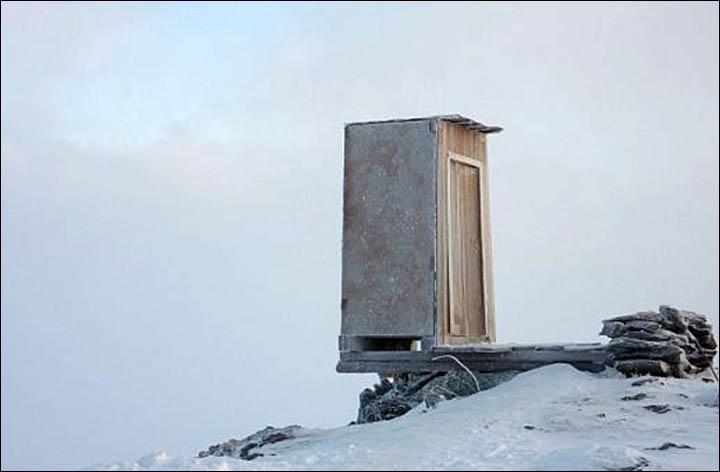 Whether the weather is fine.... the loo at the top of the world. Pictures: Kara-Tyurek weather station
In contrast, the most expensive toilet was rated as being at the Swiss Horn Gold Palace in Hong Kong.
'It took several years and three tons of gold to assemble it. Everything in the toilet is made of gold, including the walls and ceiling, so visitors are obliged to put on protective footwear to enter the loo.
'The scariest loo was found in Guadalajara, Mexico. It sits right on top of an open lift shaft on the 15th floor of a building. There is a layer of glass which constructors promise protect visitors from falling.'
The report stated: 'If visitors to the Mexican loo get assurances that the glass is unbreakable, here the fear goes - and only partially! - after years of using it'. Ok, but the views!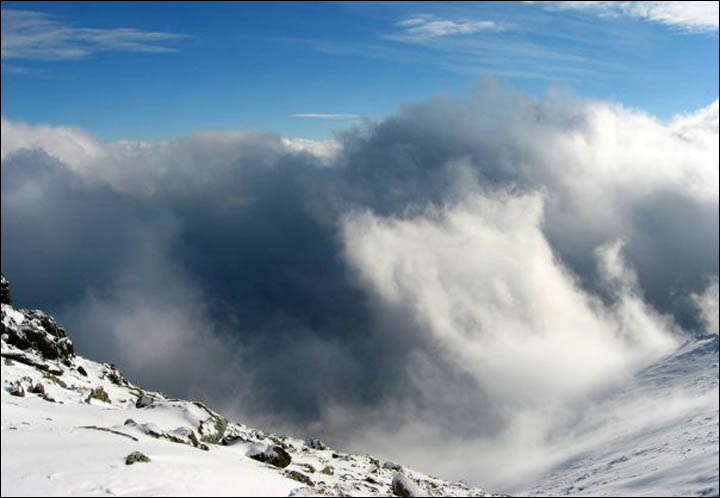 ---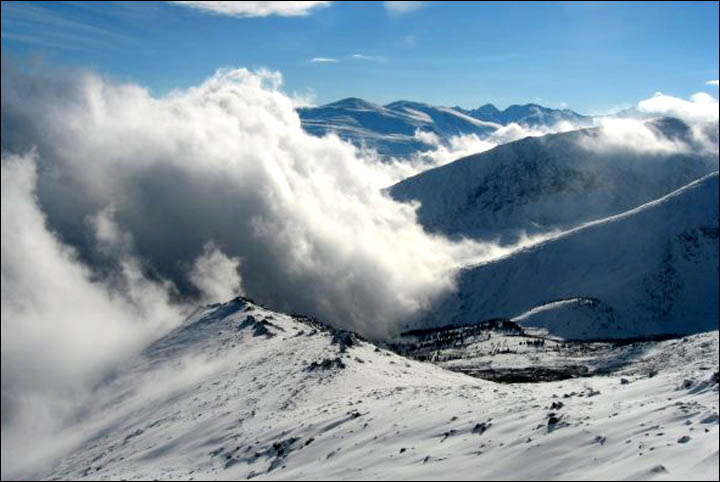 ---
---