Tyumen was the first ever Russian settlement in Siberia, founded to support the eastward expansion. Picture: The Siberian Times
It's official! Siberia's booming oil capital Tyumen has been named Russia's best city for quality of living. A study, conducted by sociology experts from the Russian Government's Financial University, ranked the city ahead of the likes of Moscow and St Petersburg.
Founded in 1586 and located on the Tura River, the experts studied parameters including the standards of medical care, access to education, wealth, and life expectancy. Whether people felt satisfied with their own lives was taken into account, along with aspects such as whether they were happy with the quality of roads and their own salaries.
Those questioned were also asked if they planned to move to another city soon.
The authors of the new survey wrote: 'When we analysed the data, it showed people's satisfaction with life is mostly affected by how good communal housing services in the cities are and how well they manage properties in terms of maintenance and repair, as well as how well developed the city is in general, their level of incomes and the work of health care institutions.
'Another moment we wanted to stress is that the more often people gather together to discuss common urban problems, the better is their social well-being'.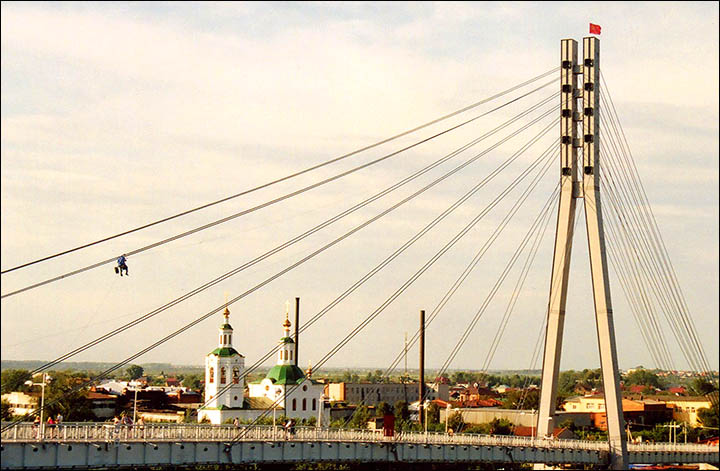 ---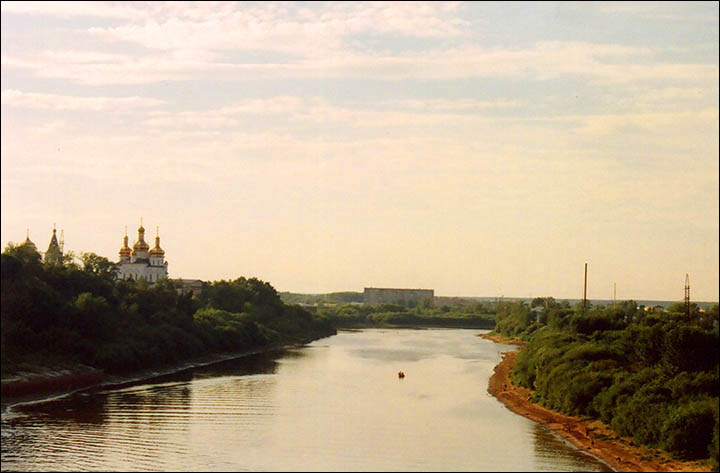 ---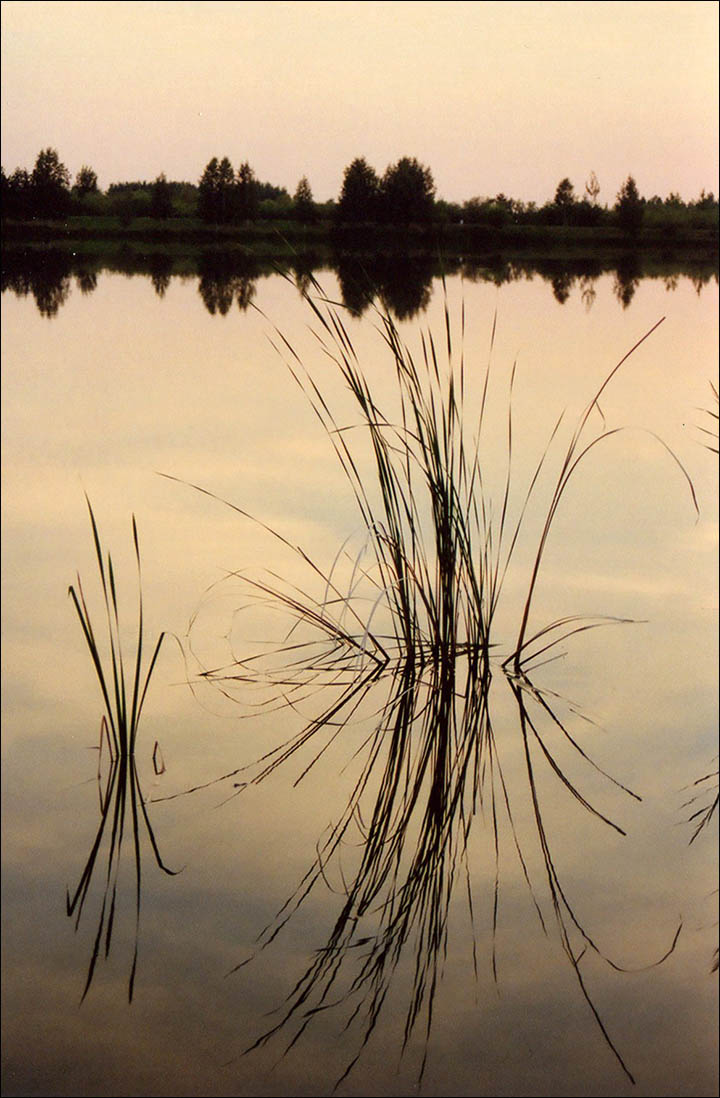 Five of the top 10 best either located in Siberia or the Urals region. Pictures: Anna Liesowska
---
The survey looked into 27 Russian cities with populations over 500,000, with five of the top 10 best either located in Siberia or the Urals region. They were named as: Tyumen, Moscow, Kazan, Krasnodar, St Petersburg, Chelyabinsk, Ekaterinburg, Krasnoyarsk, Novosibirsk and Orenburg.
The lowest ranked cities were Ulyanovsk, Kurgan and Volgograd (formerly Stalingrad).
Tyumen was the first ever Russian settlement in Siberia and was founded to support the eastward expansion. Over the centuries it has progressed from a small village located on important trade routes, to a military settlement, and now a large industrial city and vital business centre.
The Tyumen Oblast is a vast oil-rich region stretching from Kazakhstan to the Arctic Ocean and it is home to a number of major Russian companies.
There are three universities and the city is a popular tourist destination, particularly for German visitors.
Tyumen has a number of international twin towns, including Calgary in Canada, Daqing in China, Houston in Texas, United States, Bern in Switzerland, and Kaunas in Lithuania. And, among its famous natives, are footballer Viktor Leonenko, and 2008 Miss World Ksenia Sukhinova, and the musician Irving Berlin, who was born in the city before his family emigrated to New York when he was a child.
Berlin most famously composed the song White Christmas, with the version sang by Bing Crosby remaining the best-selling single of all time.