Vladivostok hit by raging tempest, but the locals find the opportunity to enjoy its beauty. Picture: Vyacheslav Furashov
Gusts reached 25 metres a second and trucks were banned from crossing the city's Russky Bridge. Power cables came down in the storm on Thursday, with some districts remaining without power on Friday.
A shaky video shows how a female student was floored by the strong winds at the Far Eastern Federal University, on Russky Island. Roofing fell on parked cars in the city. No victims were reported from the gales.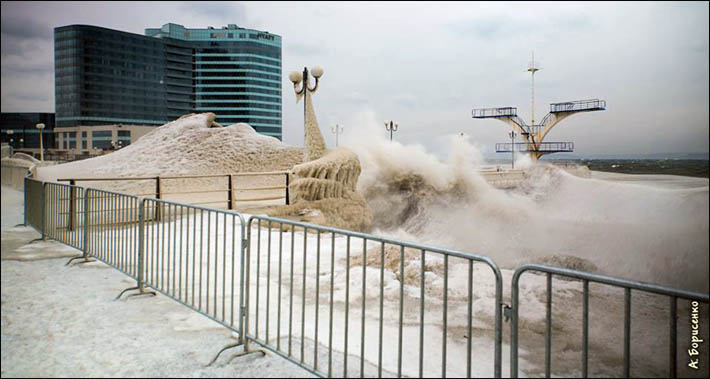 ---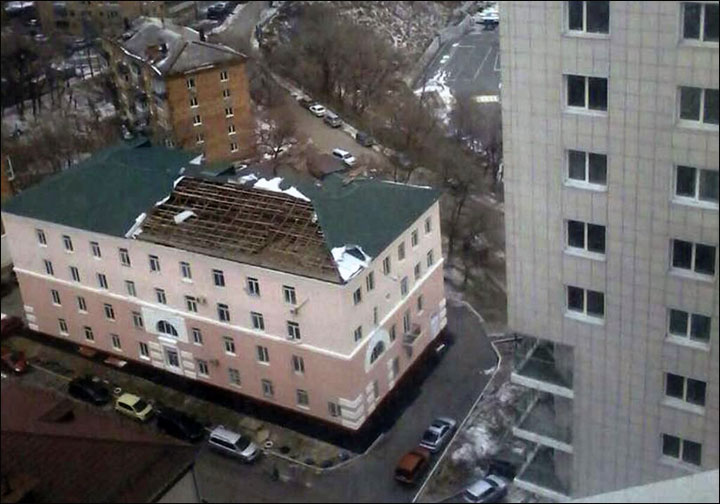 ---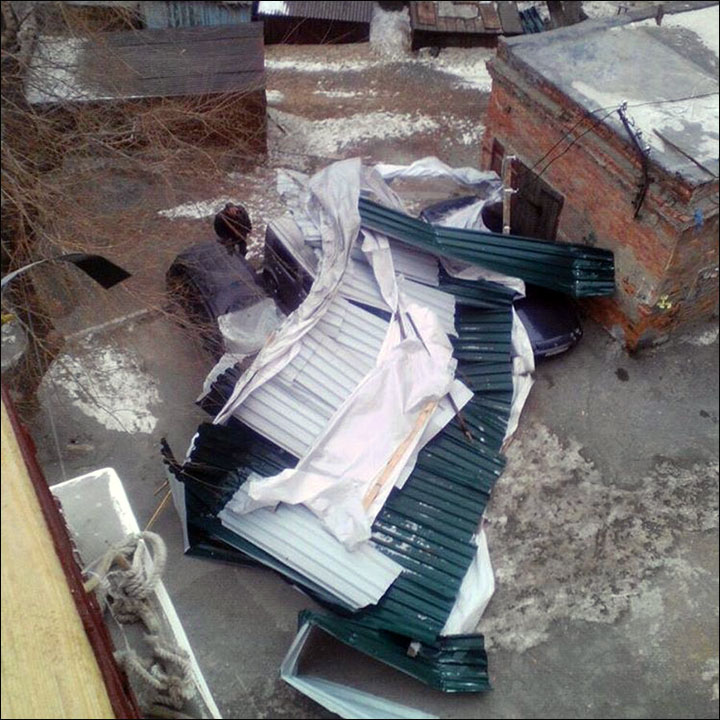 ---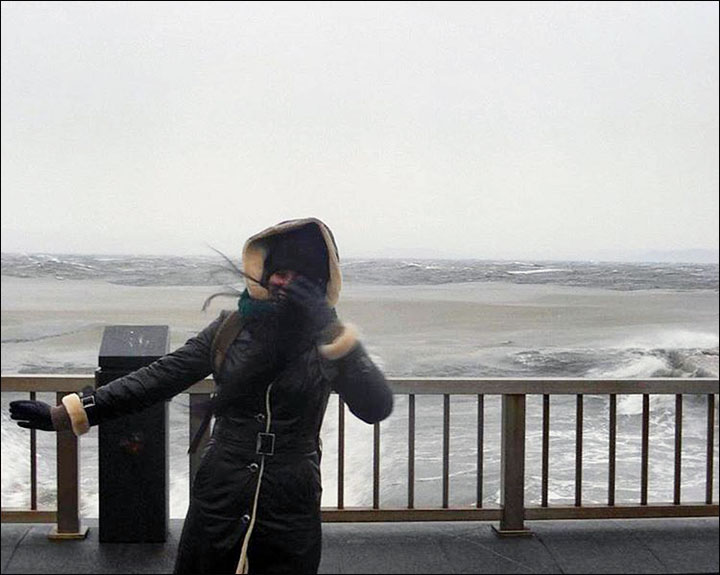 ---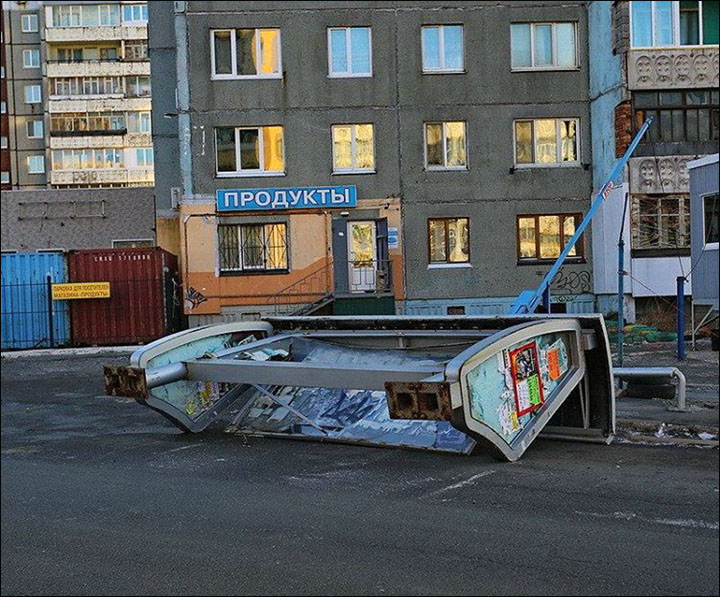 ---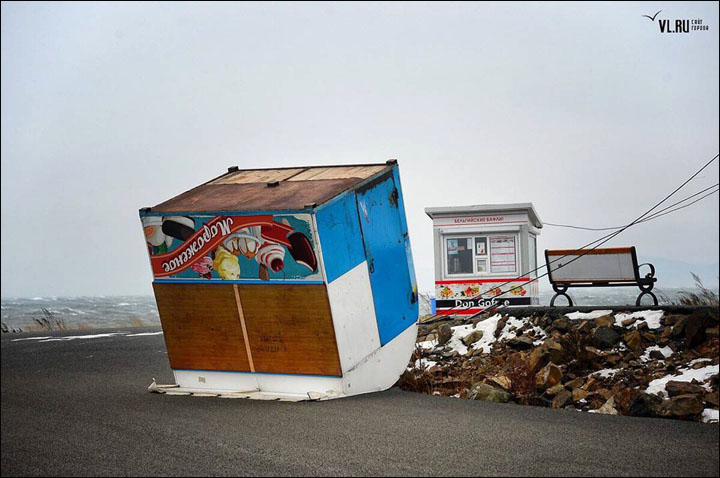 ---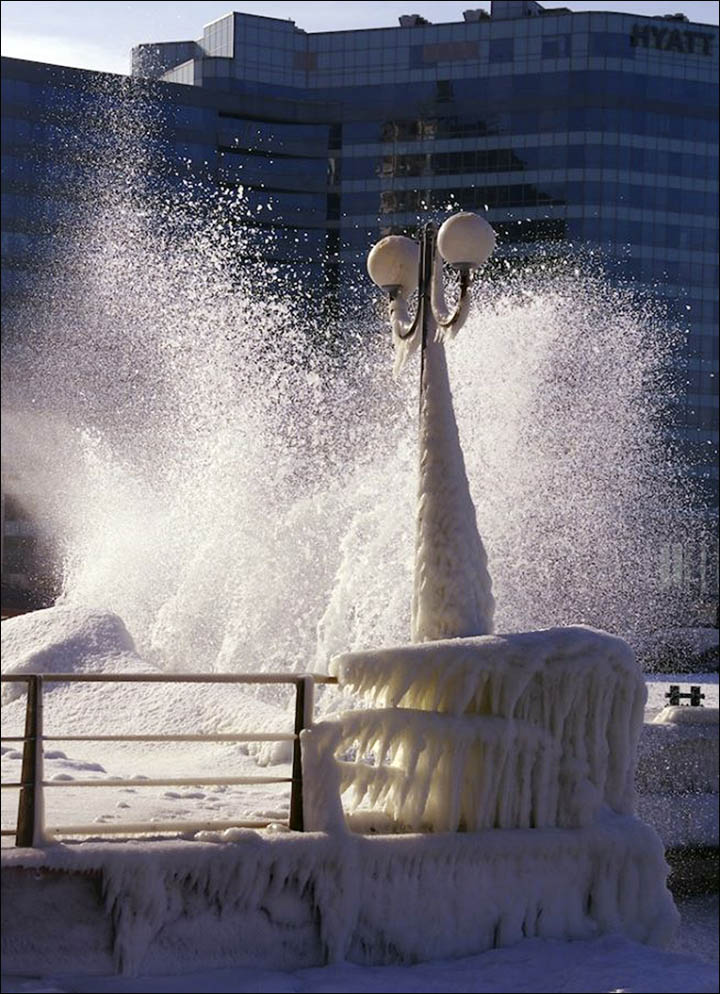 Roofing ripped, advertising banners torn down, and students knocked over by the force of the gales. Picture: A. Borisenko, PrimaMedia, Ekaterina Kovalevskaya, dps_25, VL.ru, Vyacheslav Furashov
Despite the atrocious weather, hundreds of locals flocked to a memorial concert for victims of recent terrorist attacks. People were paying tribute to those killed in the tourist jet horror in Egypt, and in terror attacks in Paris and Beirut.
'This charity concert aims to support people who lost loved ones in these tragic events and to offer condolences,' said a spokesperson for the Primorye Opera and Ballet Theatre. The programme included works by Mozart, Tchaikovsky and Rachmaninoff, reported TASS.