A brown bear savaged hunters' car in Krasnoyarsk krai taiga. Picture: The Siberian Times
The hunters were going for a wild boar in woods of Berezovskiy district next to Bazaikha river some 60km south of the region's capital city Krasnoyarsk.
The men had two cars which they left in different areas of the taiga - an off-road NIVA and another all-terrain vehicle.
Five hours later they took a pause and went back to the NIVA car - or rather, to what was left from the car and an angry bear savaged it.
A video which is rapidly going viral on Russian web shows stunned hunters lost for words as they inspect the car with ripped seats, broken windows, scratched roof, torn away parts of bumper and hood.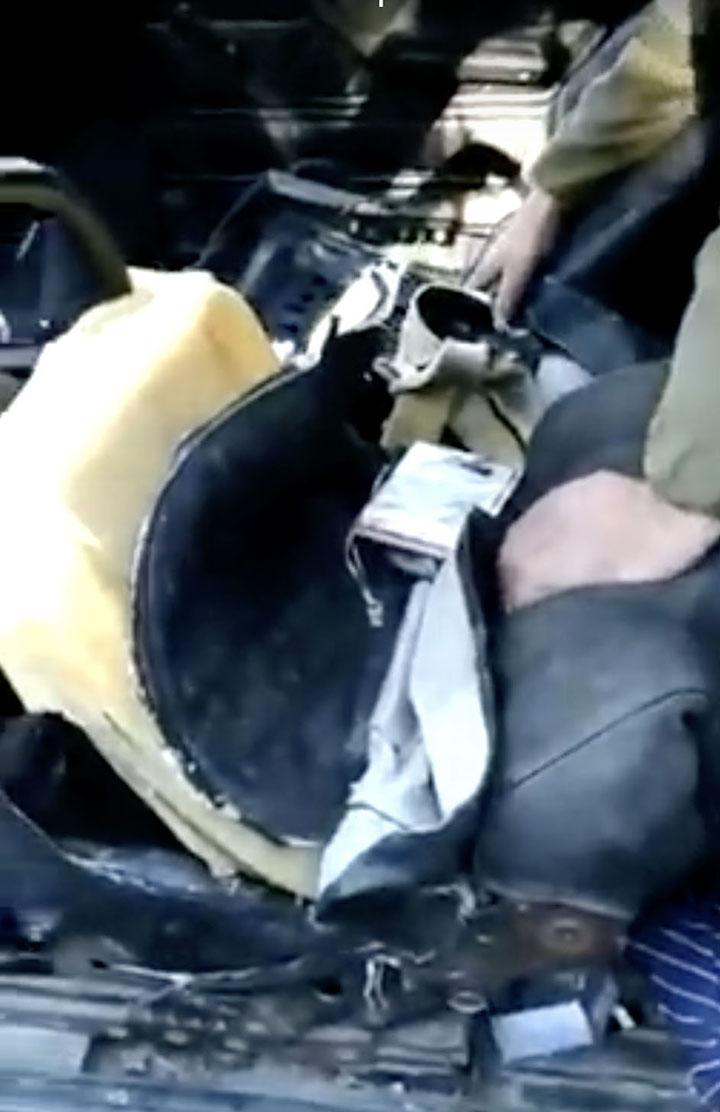 ---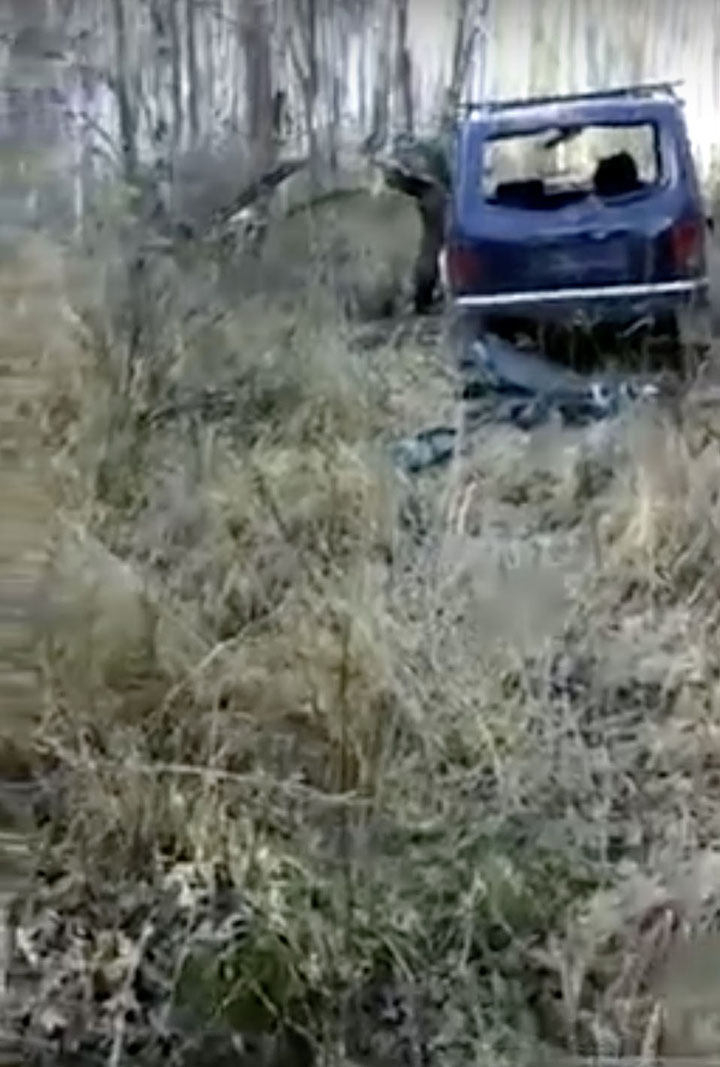 ---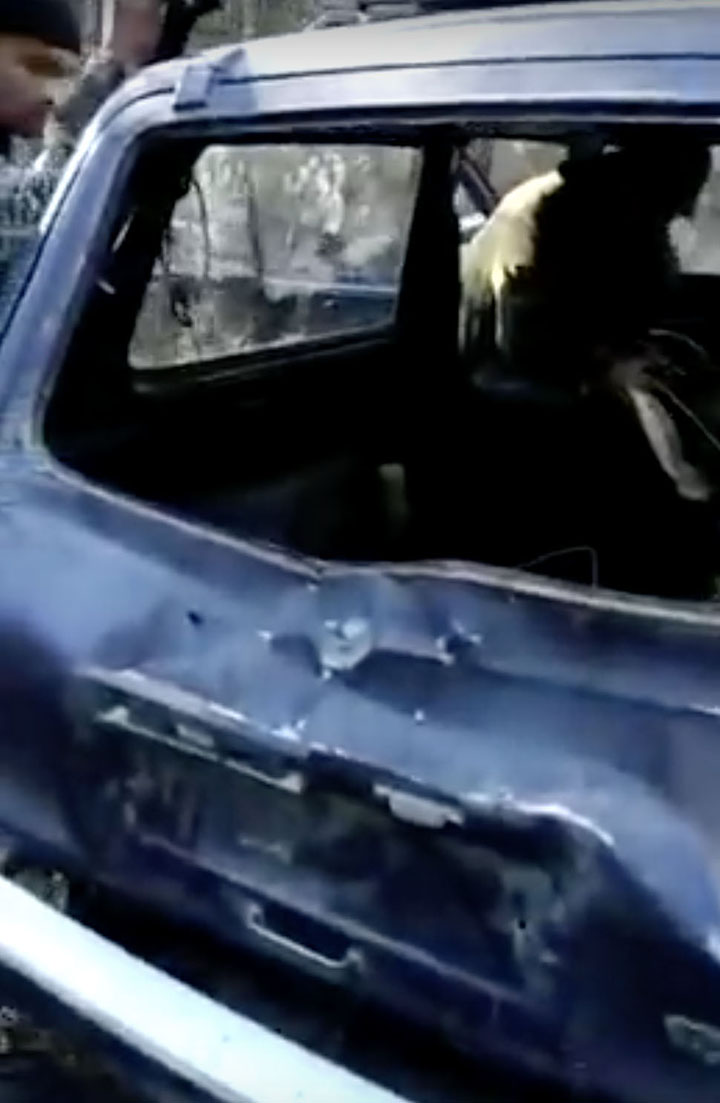 ---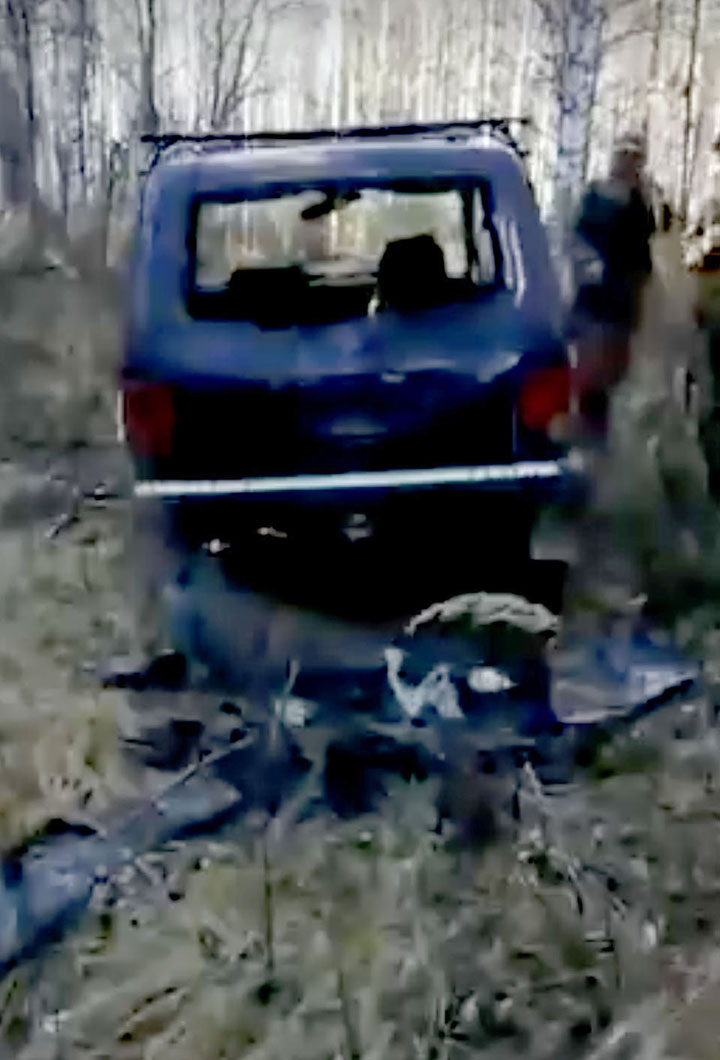 The hunters were not hurt. Pictures: The Siberian Times
---
'Now this is what we came back to….!' - one hunter tells another. 'Just look what the ***** beast did! Argh!'
The chat between them is almost untranslatable due to amount of swear words.
Forest guards service of Krasnoyarsk who inspected the car confirmed this must have been a brown bear weighing at least 170 kg.
After the video was posted online, very few commentators found words of solace for the hunters.
'What else did you expect?! Be grateful you are alive, next time the bear will find you, not the car!', said one comment.
Another person called Denis Zabrodin added: 'Lucky. You came to kill, and the bear only scratched your car.'
'Well done bear, good job! You didn't call the hunters, did you? They came to your territory, and got what they deserved', said another user.
It is not clear if the second car was also damaged by the bear.
By the end of the video the hunters conclude that the NIVA car is not repairable.