A bear in spring in Kuznetsk Alatau Nature Reserve, Kemerovo region. Picture: Kuznetsk Alatau Nature Reserve
Night was falling and they had lost the signal on their phones.
'It got dark and I saw a silhouette - a bear. I screamed: 'Run',' admitted Medvedev.
The predator chased them but the frightened pair managed to scramble high up a nearby tree.
From here, the phone worked and they called police who began a search.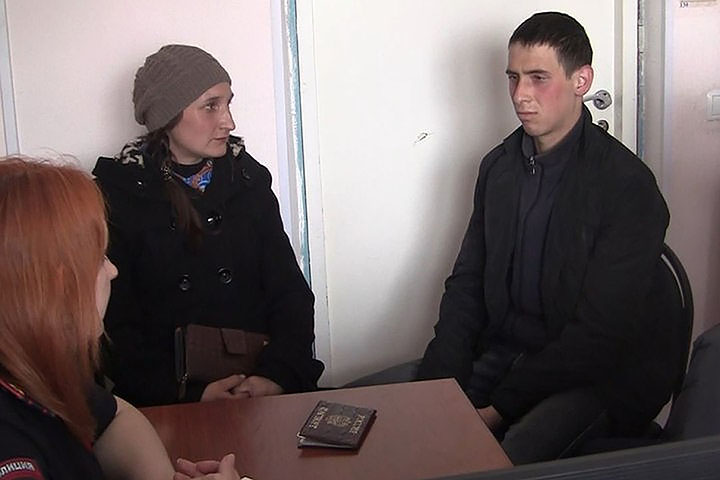 ---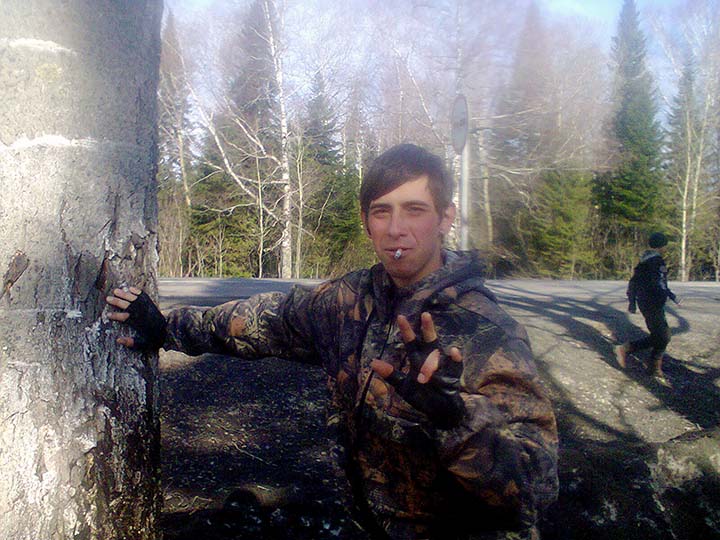 ---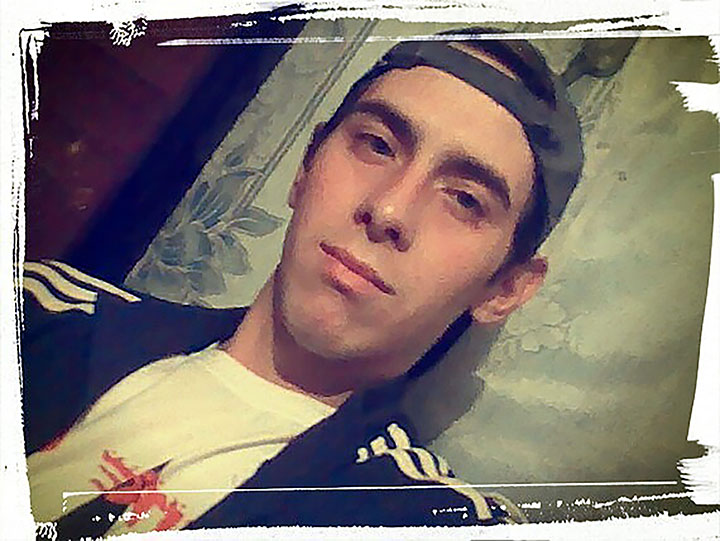 Andrey Medvedev, 20. Pictures: Kemerovo region police, The Siberian Times
The bear stood guard below but eventually retreated.
Later the two came down and built a fire, taking it in turns to stand guard and sleep.
A search party arrived next morning.
Head of the local hunting department Pavel Stepanov said: 'They are lucky that the bear was not hungry.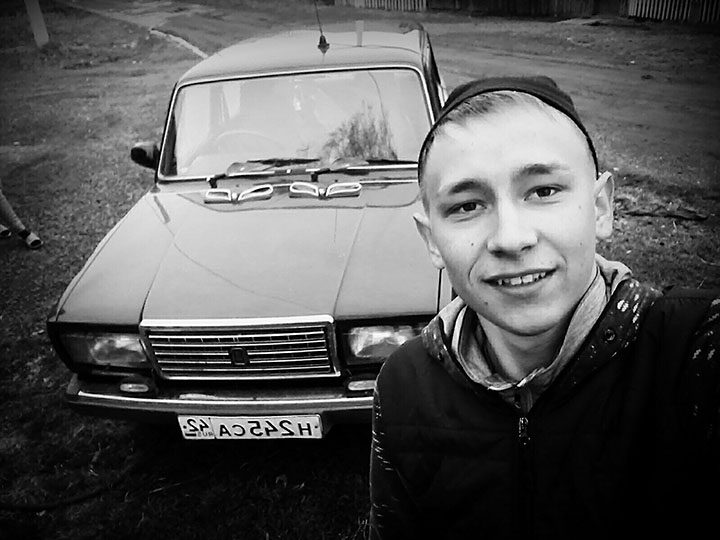 Alexander Grunenko, 15. Picture: The Siberian Times
'If he really wanted to eat the boys, he would have prowled silently to them.
'He would have got them if he wanted.
'You can escape in this way only from an adult bear - they do not climb trees.
'But a young bear could easily have reached the top.'
GV of Berezovsky town and taiga in Berezovsky suburbs. Picture: The Siberian Times, Ildar Shangaraev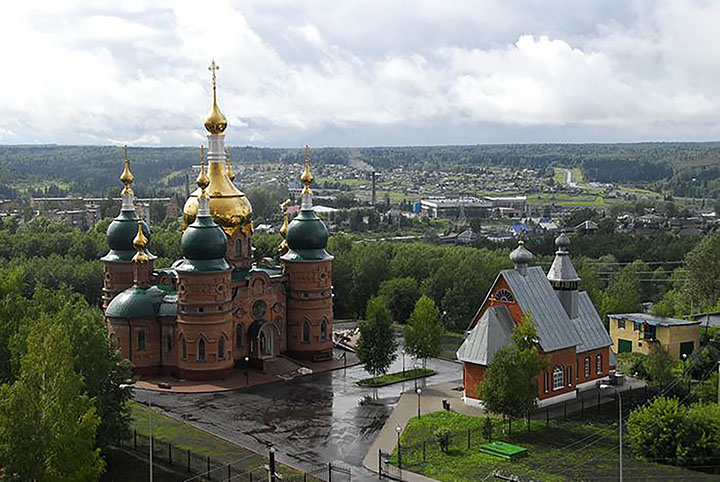 ---