A river of blood feared to be post-slaughter farm drain pictured in the Far East of Russia. Picture: PrimaMedia
The bright red colour of the river is believed to be blood dumped in the stream near the village of Noviy in Nadezhdinskiy district.
The poultry farm recently ceased work and its elecriticty was cut off.
Earlier - in May and June last year - the farm had to slaughter 230,000 chickens after a major bird flu epidemic.
There are concerns that 'post-slaughter waste' was dumped into the small river.
Locals have demanded checks at the plant fearing health risks from the 'blood river'.
The company behind the farms could face fines for breaking the rules over recycling of biological waste.

Locals have demanded checks at the plant fearing health risks from the 'blood river'. Pictures: PrimaMedia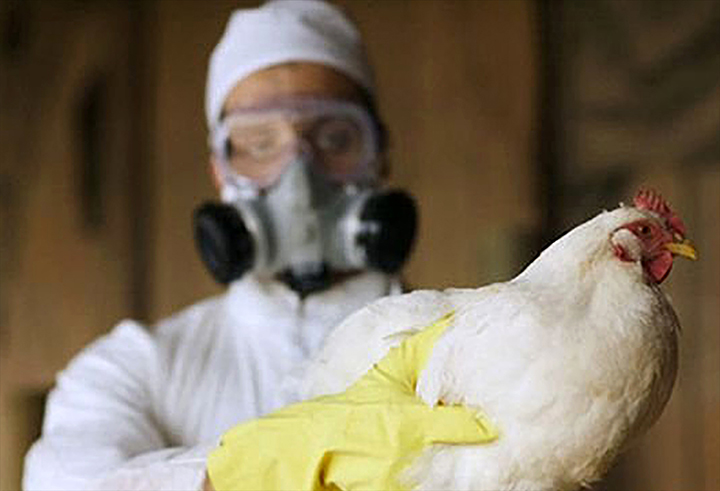 ---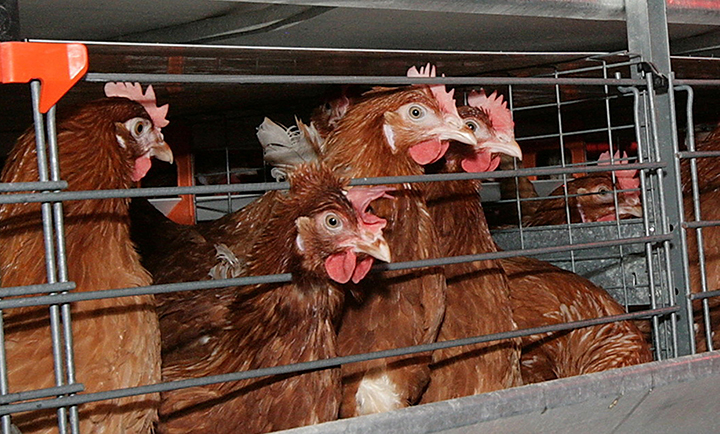 ---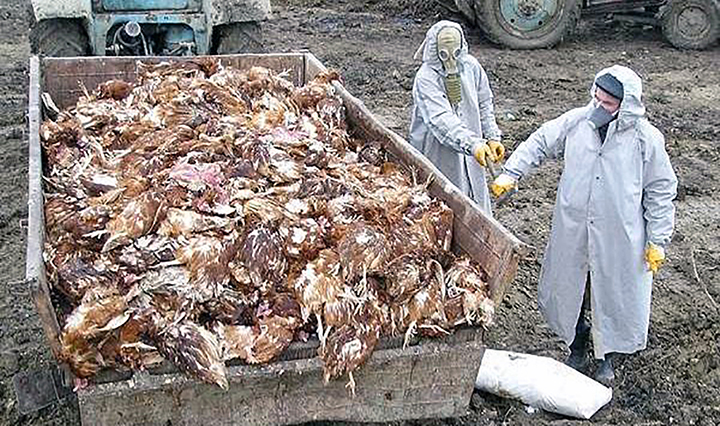 ---