-52C race in Oymyakon, Yakutia. Picture: Gavril Sobakin
The daring athletes - the youngest was 21, and oldest 71, all extremely well-trained - travelled 928 kilometres north-east of Yakutsk to the world's coldest inhabited village of Oymyakon.
Bone-chilling marathons for five, ten, 20, 30 and 42 kilometres were organised on 5 January.
At the beginning of the run the air temperature was minus 52 Celsius; by the time the last - and only! - sportsman made it past the mark of 39km it 'warmed' to minus 48C.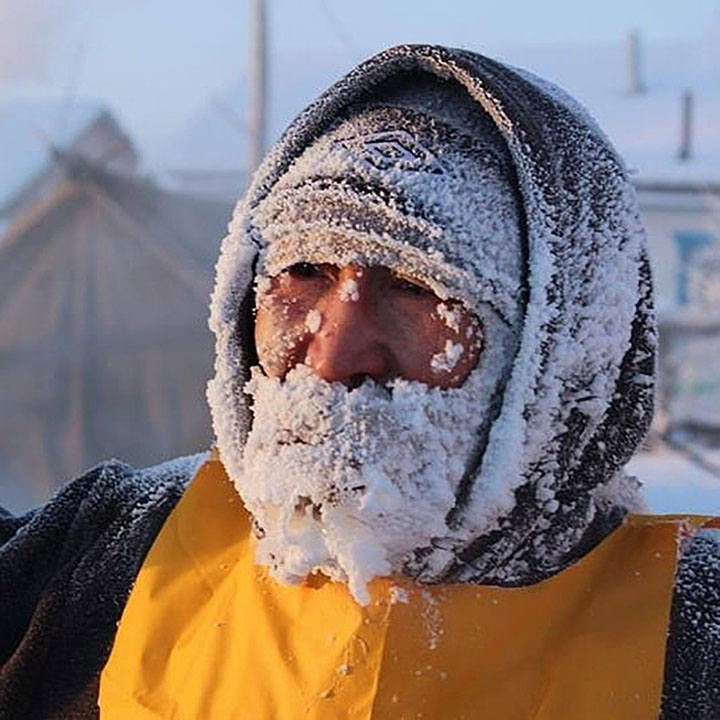 ---
---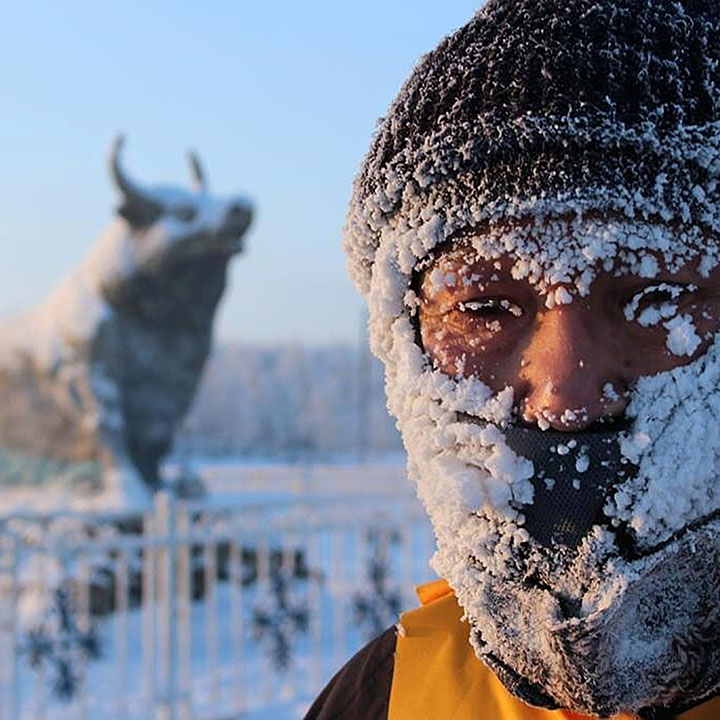 ---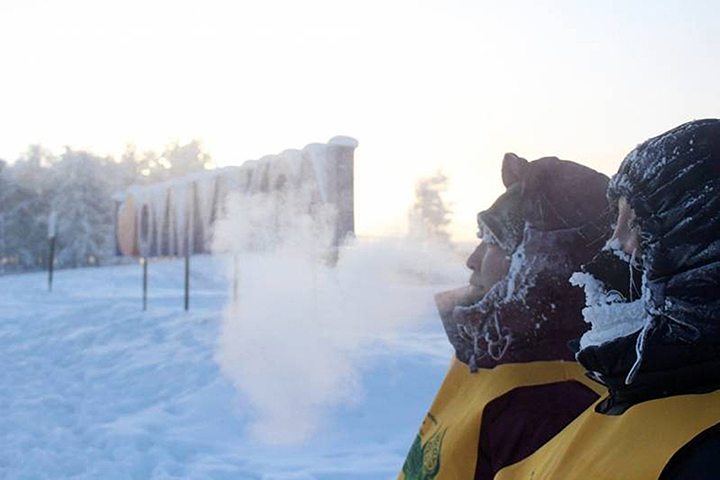 ---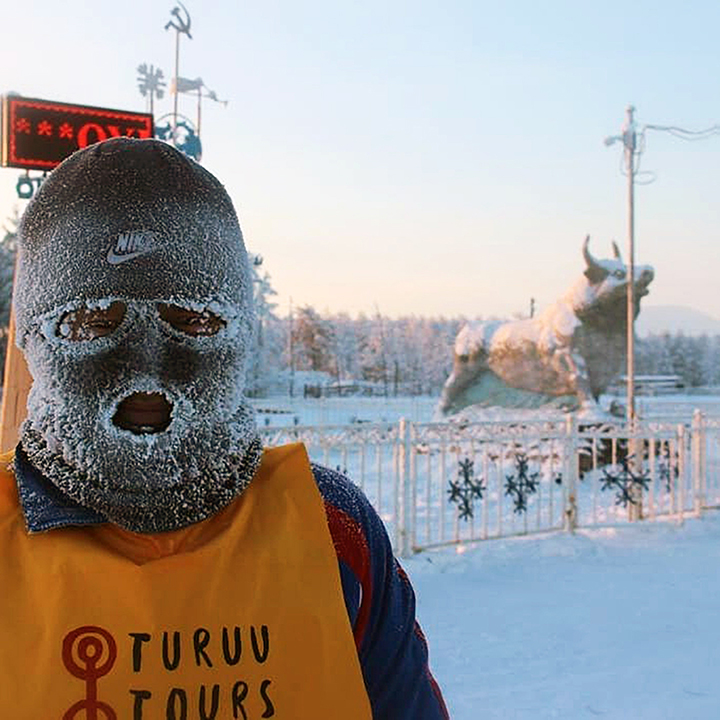 'We wanted to make running in -45C and colder more popular, and to show that athletes can adapt to extremely low temperatures', said Russian champion runner Yegor Abramov.
'We could see utter amazement in the eyes of tourists that travelled here from Australia, Taiwan, Japan and India to watch the world's coldest race', said runner Sargylana Neustroyeva.
'This was our first try at organising the extremely cold marathon.
'Next year we are definitely doing another race, all athletes from around the world are welcome!'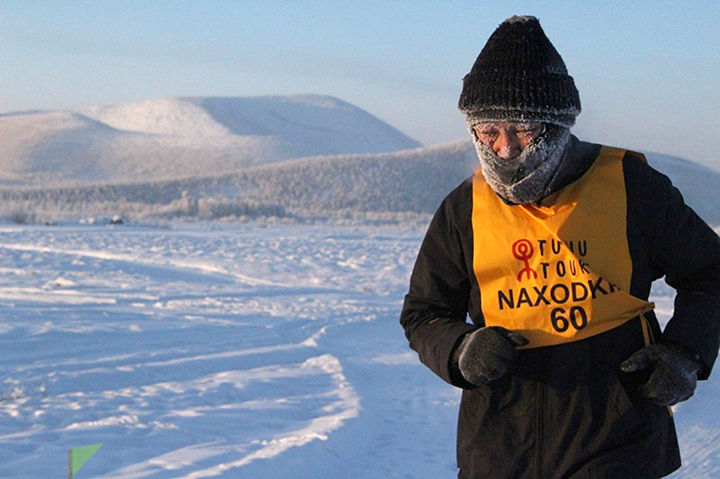 ---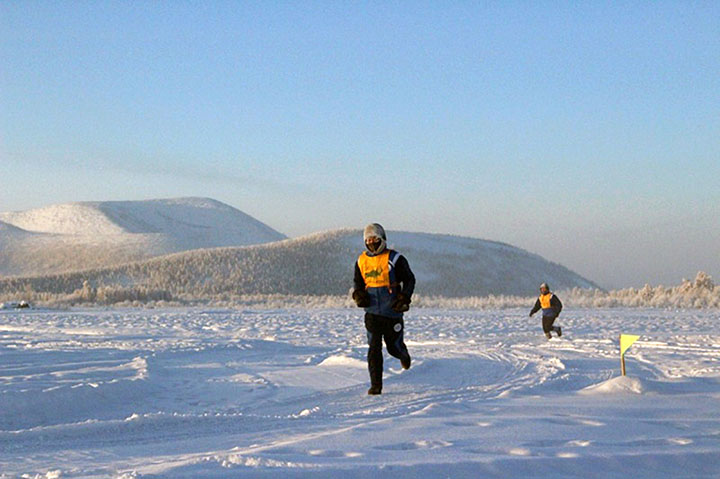 -52C race in Oymyakon, Yakutia. Pictures: Gavril Sobakin, Sakha Yakutia
---
Some astonishing results were shown by the participants.
Mother of eight Anastasia Stepanova completed 25km in four hours.
Seventy-one year old veteran Yegor Permyakov took two and a half hours to run 15 km.
The longest distance of 39 km was conquered by head of Emissa village Ilya Pesterev.
His time was three hours 53 minutes.


The best 20km result was two hours 25 minutes shown by four-time world and European champion in marathon running Stepan Lytkin.
The group's youngest runner Innokentiy Olesov, 21, ran 10km one hour 8 minutes.
Russian and European champion marathon runner Valentina Dorguyeva took four hours exactly to complete 25km.
The main organiser of the first extreme marathon was Alexander Krylov, head of Turuu Tour agency.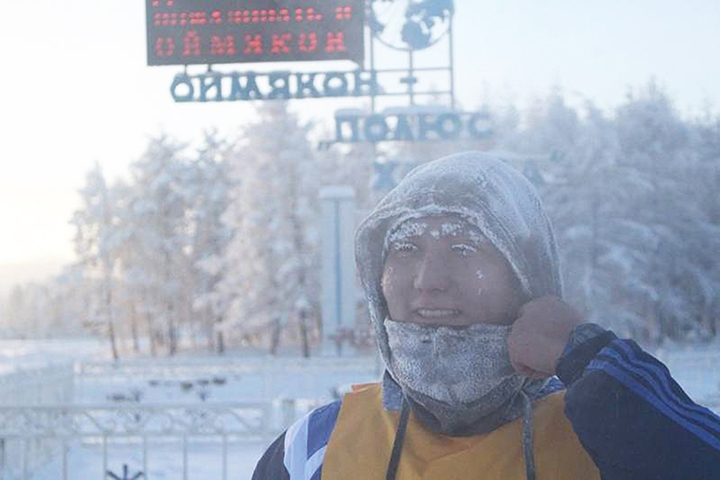 ---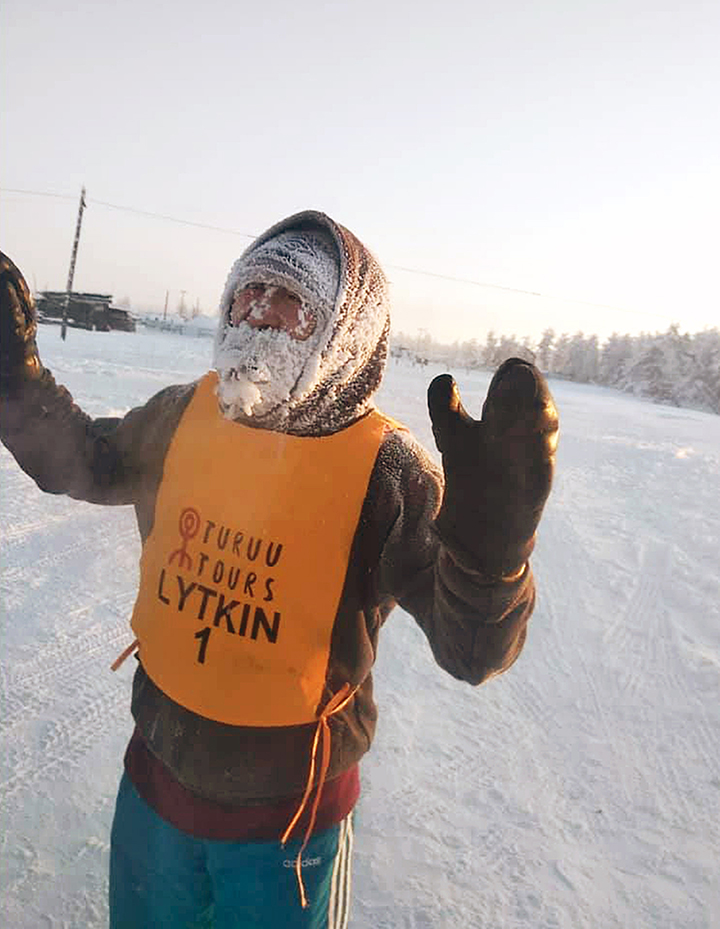 ---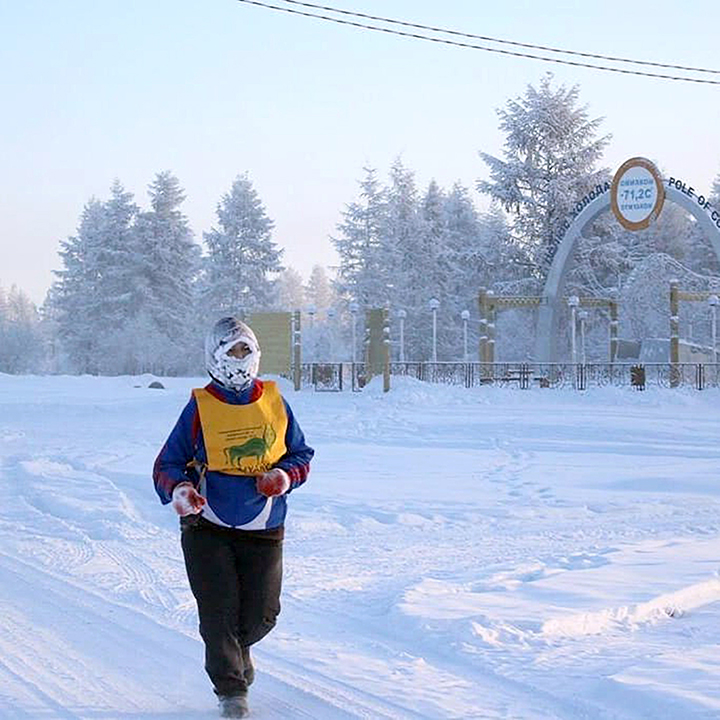 ---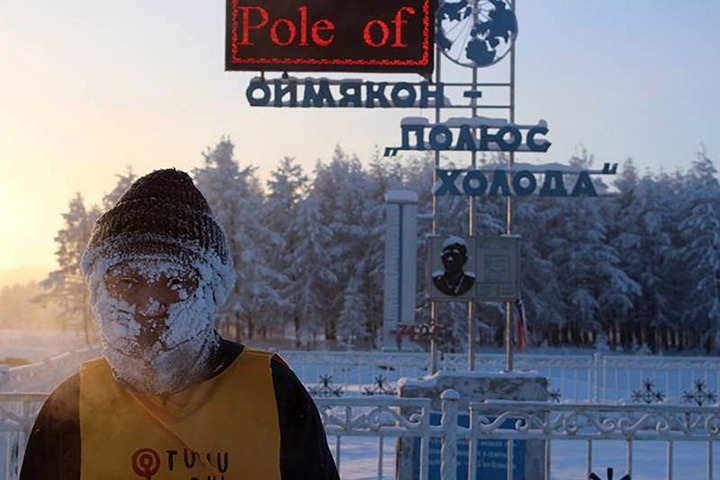 ---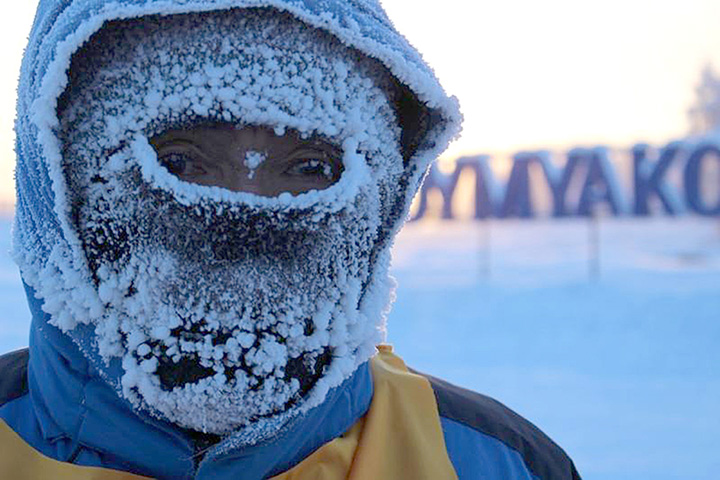 ---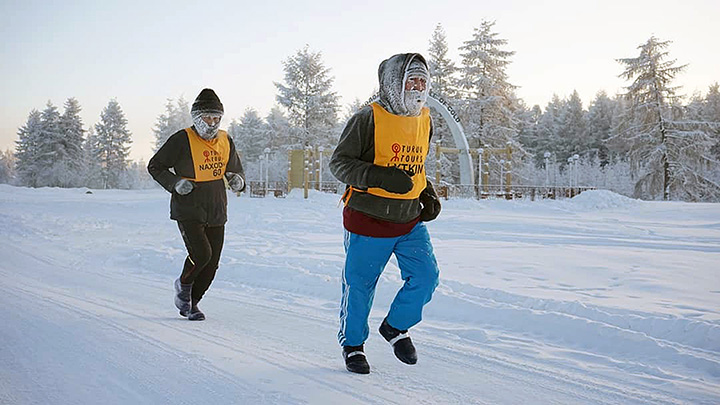 ---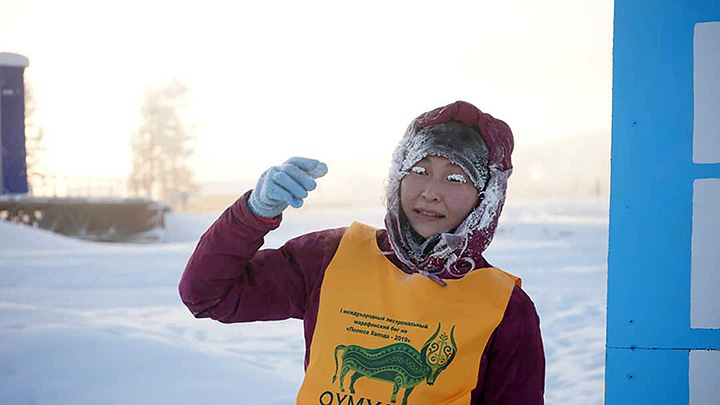 ---