I had no right to film the baby, I was told'
Tatiana Boyarshinova was in children's hospital number 4 with her young son in Novosibirsk when she saw a nurse cruelly beating and throwing a baby orphan girl.
'I spotted this horror by chance,' she said. 'At about 6 pm I was in the hospital with my child for a scheduled appointment.
'We were waiting in the corridor when a nurse went inside the orphan babies ward and she started making an electrocardiogram for a newborn girl.
'But suddenly she turned to another girl, who was eight months old and began to beat her on the head.
'She picked her up and threw her down.
'She lifted her by one arm.'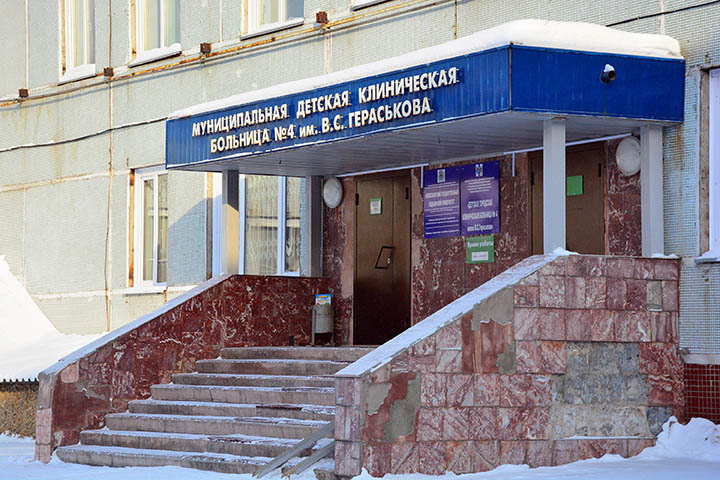 Tatiana - who filmed the commotion on her cell phone - said she couldn't understand the nurse's anger.
The girl was not crying.
The mother tried to alert other nurses and doctors - and tried to go inside the ward.
'I was told that I must not post my video anywhere, and I could be sent to jail for doing so.
'I had no right to film the baby, I was told.
'When I then heard babies crying, I tried to go inside the ward, but doctors again said I had no rights.
'They kept threatening me with a jail term.
'As if I was breaking the law and not them!'
She ignored the threats and posted the video on social networks.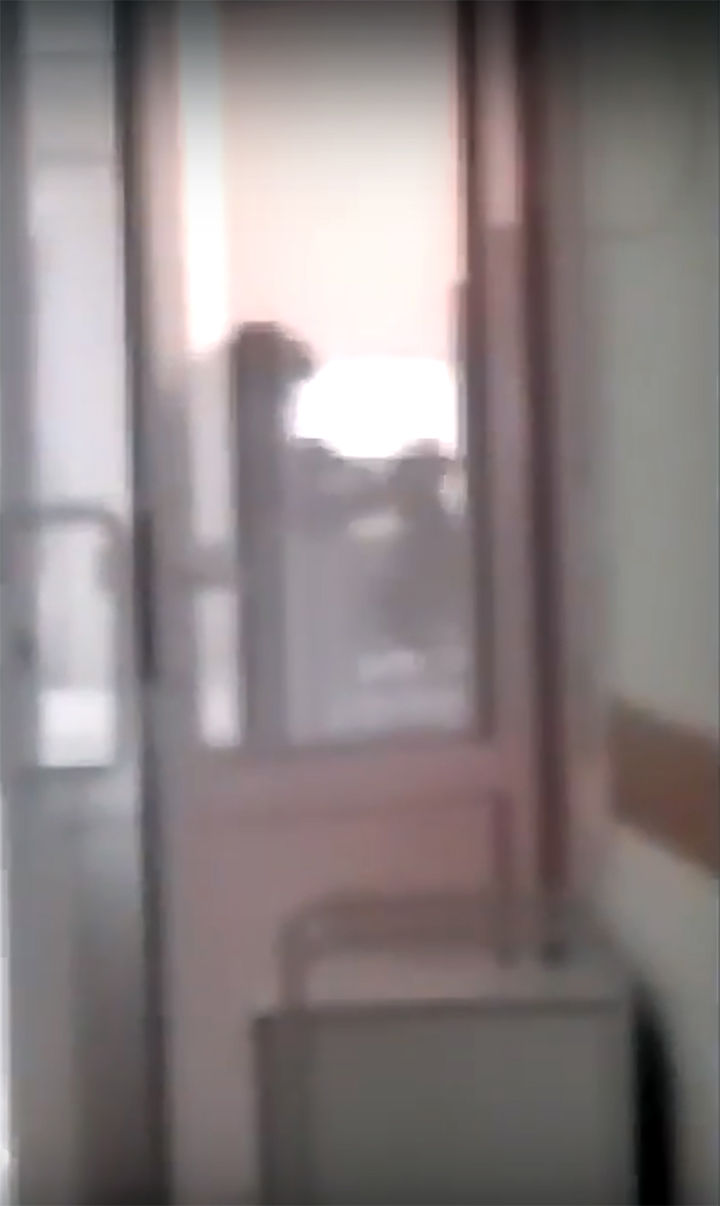 The chief doctor at the hospital called her.
'He said I did the right thing,' she said. 'He did not name this nurse but said that she would be fired,' said Tatiana.
The Investigative Committee - which probes major crime - has begun a criminal investigation into the incident.
A statement said the video showed 'how a medical worker was cruelly treating the baby during a medical examination'.
Investigators are checking 'all the circumstances of the crime'.