Picture: The Siberian Times
The first seismic sensor has been put in the ground in close to the village of Sabetta in Yamalo-Nenets, home to Russia's most modern port.
Others are planned close to the Bovanenkovskoye and Kharasavay gas deposits.
The aim is to give warnings over seismic activity that could lead to the sudden formation of new craters, which could potentially damage key industrial infrastructure.
The craters are believed to form when underground methane gas - released due to the warming climate in this Arctic region - erupts inside pingos,
Scientists say several thousand pingos, many filled with gas, could 'explode' forming giant craters in this region.
Pingos are dome-shaped mounds over a core of ice.
At least ten are known to have exploded in Siberia in recent years forming large craters.
The largest, 35 metres deep and 40 metres in diameter, is close to Bovanenkovskoye deposit.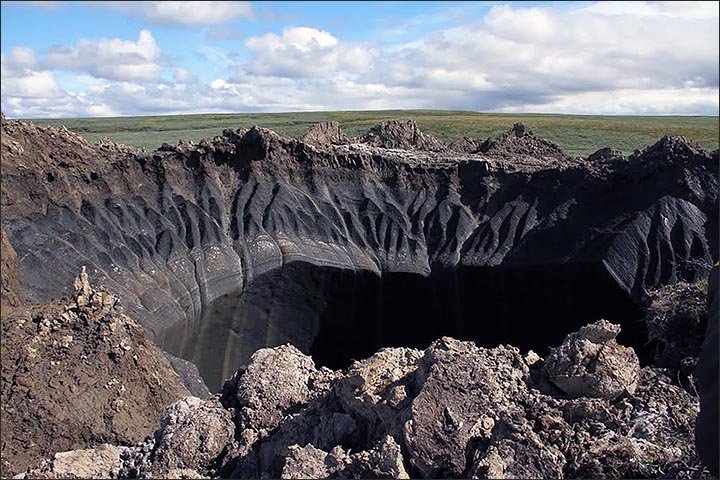 ---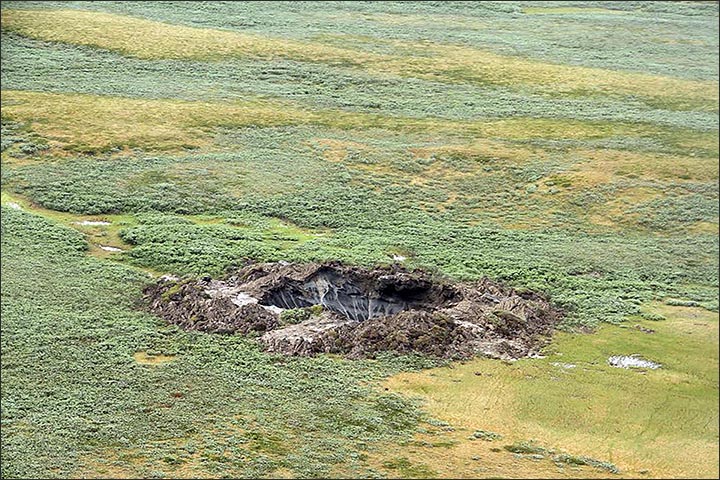 ---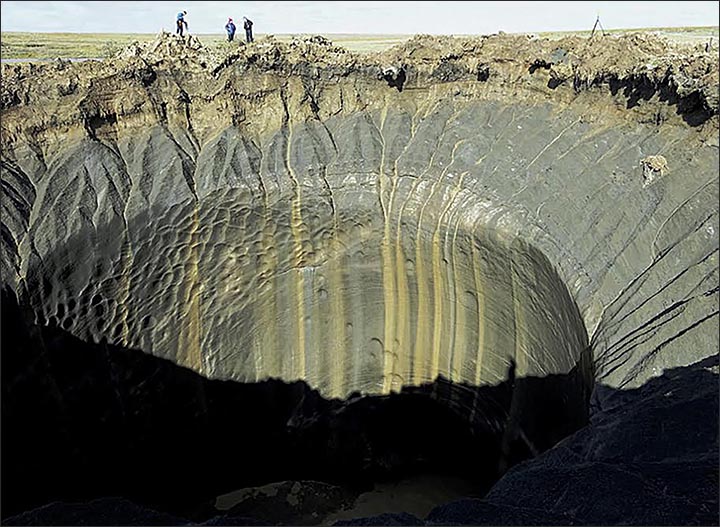 ---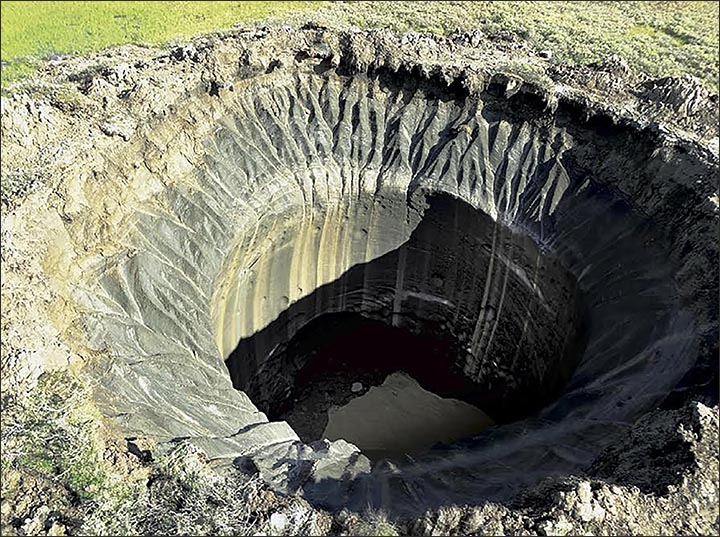 ---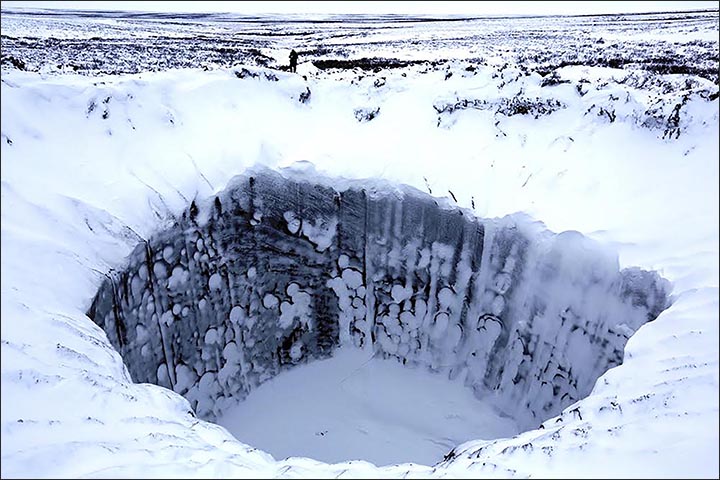 ---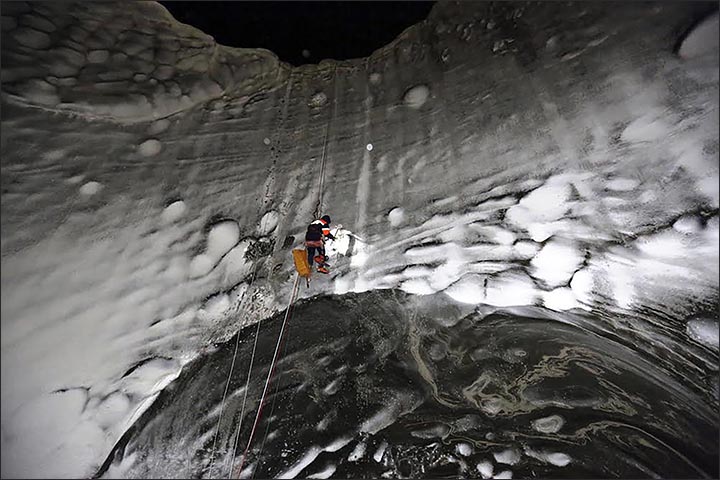 ---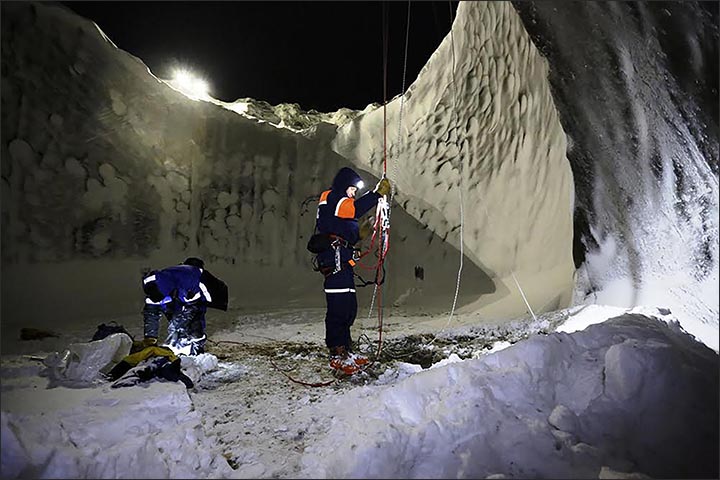 Methane gas released due to the warming climate. Pictures: Olga Gertcyk

---
One sensor can analyse seismic processes non-stop in 200 km distance around it.
Sabetta port is being built as part of a $27 billion project by Yamal LNG on the Ob River estuary to export 16.5 million tons of liquefied gas from the Yuzhno-Tambeyskoye field.
A spokesman for the region's department of science and innovation said: 'During the expedition, organised by the Arctic Interregional Expedition Centre, the first seismic detector was installed near Sabetta.
'It is a device that scientists need to track, study and forecast possible dangerous natural phenomena in the area of industrial exploration.
'Sensors will register oscillation of the ground and will transfer information about it to the Arctic Interregional Expedition Centre and United Geophysical Service of Russian Academy of Sciences for further processing and interpretation.'
A 4 metre-deep well was drilled in the permafrost.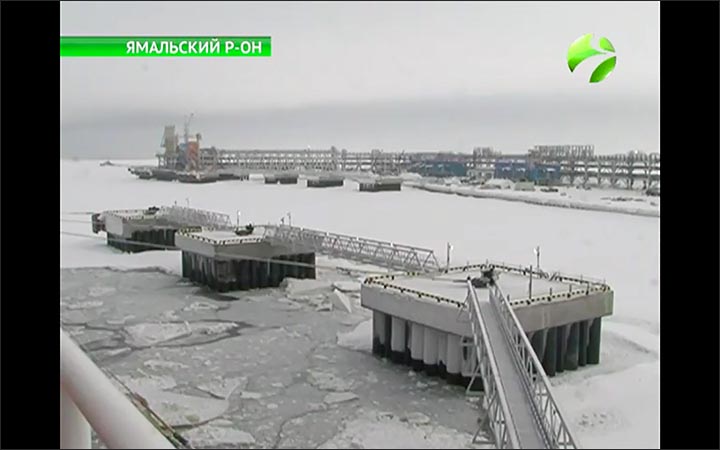 ---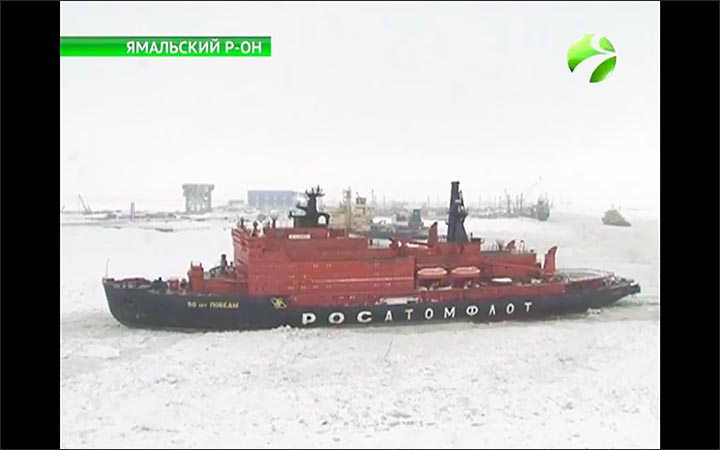 ---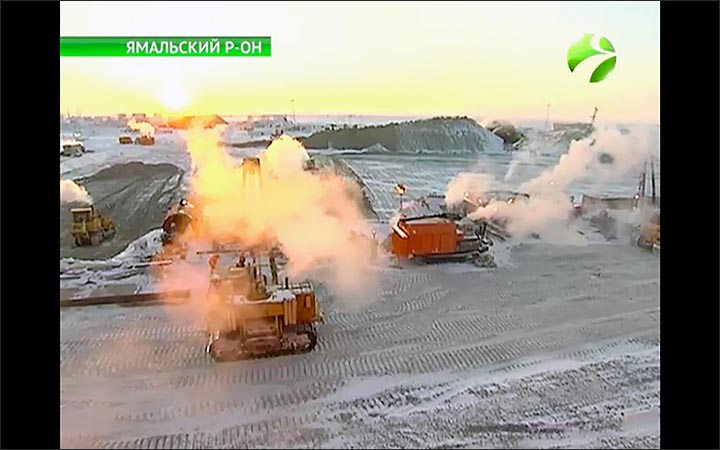 ---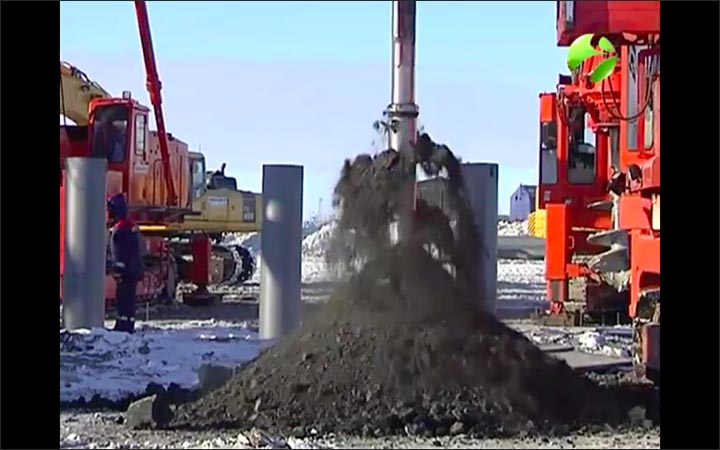 The first seismic detector was installed near Sabetta. Pictures: The Siberian Times
'A sensor was installed in the permafrost and event recorder, equipped with everything necessary for autonomous work, was left on the surface.
'Apart from that, there are plans to install two more sensors on the peninsula at Bovanenkovskoye deposit and at Kharasavay.'
TASS earlier reported that a network of sensors would be installed across the Yamalo-Nenets autonomous region to forecast appearance of new craters.
Scientists are also using space monitoring to predict eruptions of Arctic pingos.