First state of emergency of new wildfire season. Picture: alexei2282
Within five hours today, the area swept by the raging fires expanded by one and a half times, reaching more than 2,000 hectares.
The weather in the Siberian region is dry, warm and windy.
The local Ministry of Natural Resources reported 20 epicentres of wildfires.
323 firefighters were involved, and 66 units of equipmentdeployed to stop the fires.
A state of emergency was declared in Chitinsky and Khiloksky districts of the region.
Siberia is annually hit by wildfires which destroy swathes of forest. Pictures: alexei2282, michael101063, zabmedia.ru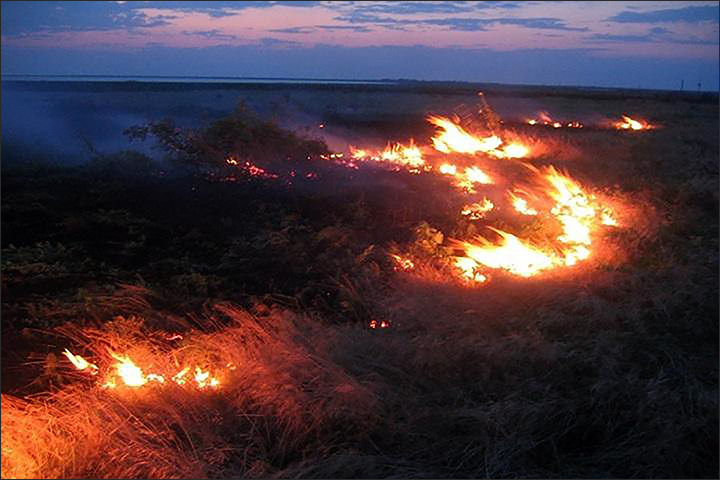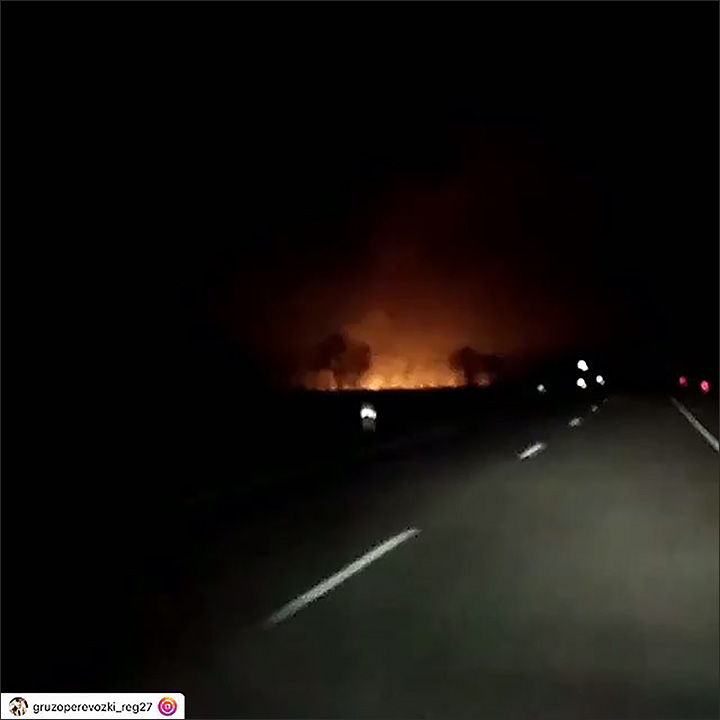 ---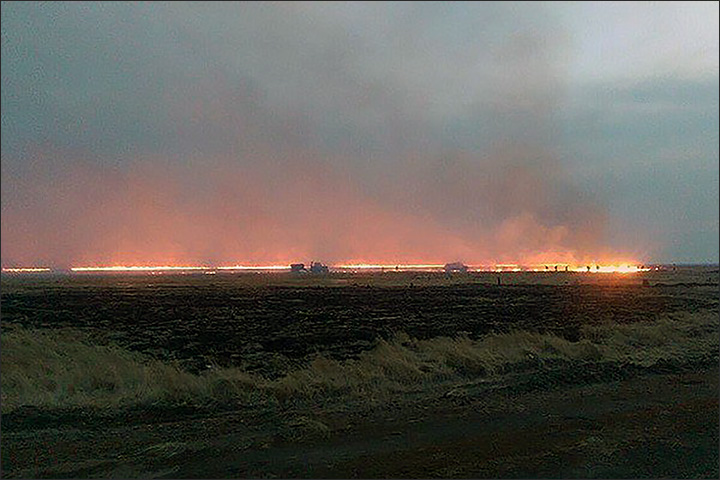 ---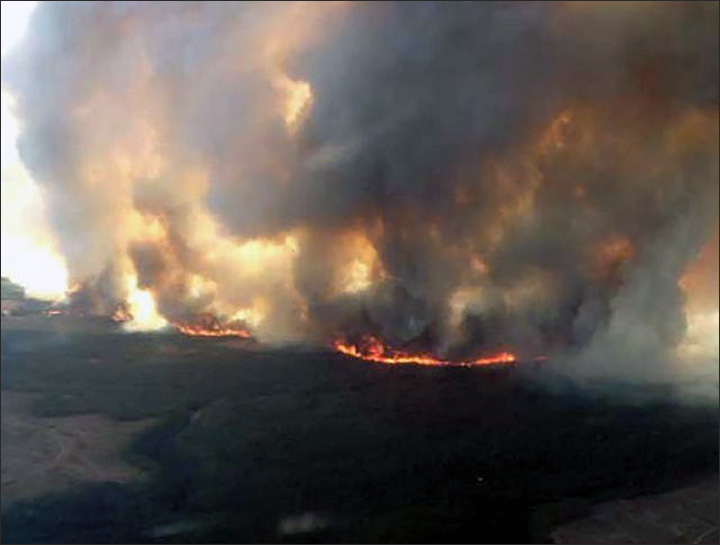 ---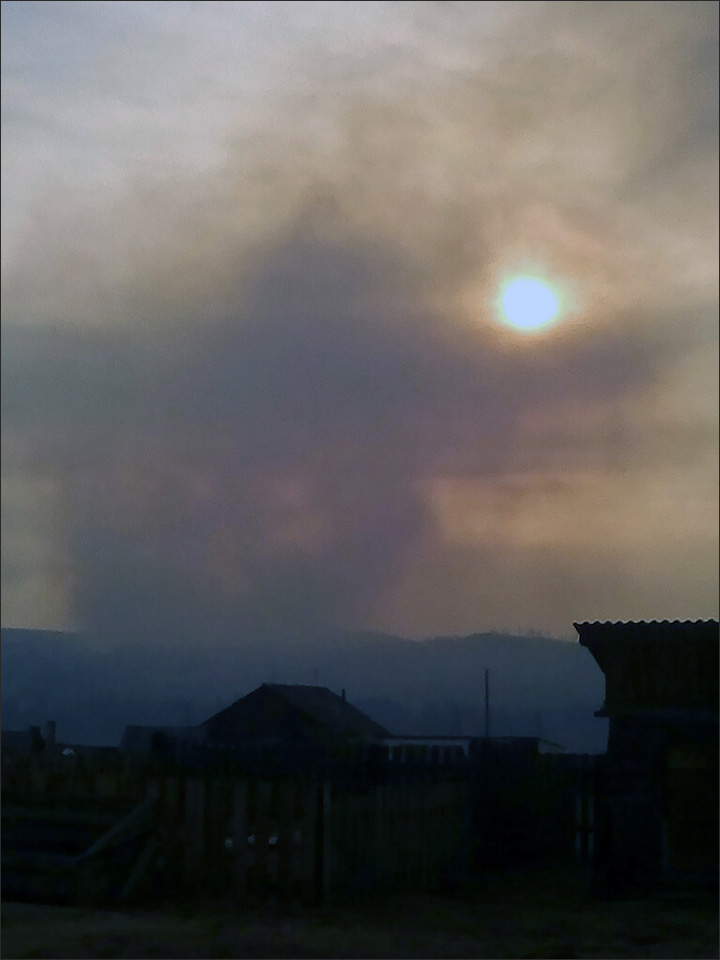 ---