Agafya Lykova, 77, by her house in the Western Sayan Mountains. PIcture: Viktor Nepomnyashchiy
This year brought several major changes into the life of the Siberian hermit.
Agafya moved into a new house, after years of living in the old hut built by her father 80 years ago.
She also agreed to accept a solar panel to keep a satellite phone - the only way of communicating with the outside world in the remote corner of the Western Sayan Mountains - charged.
The update on Agafya's life came from Viktor Nepomnyashchiy, the director of the Khakassky Nature Reserve after the recent helicopter trip to the hermit's place.
'We delivered parcels, letters, presents and a solar panel, which was installed by volunteers. Agafya showed me the new house. These days she has six goats, three cats and a dog called Tsvetochek (Flower).
'Priest Georgy from Orenburg will stay with Agafya to help the hermit fare through the winter months', Viktor said.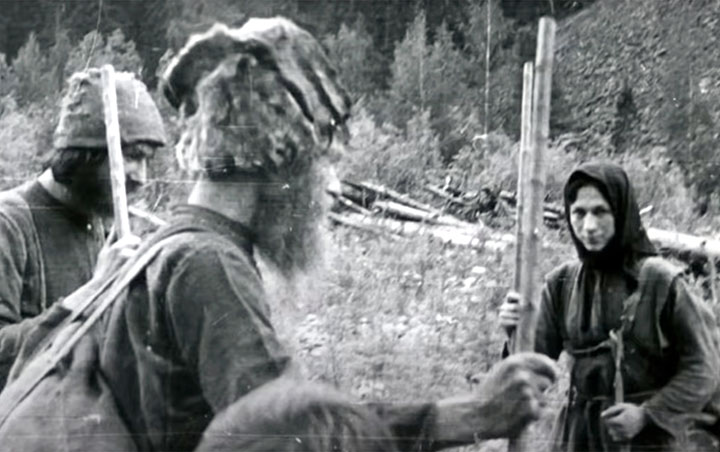 ---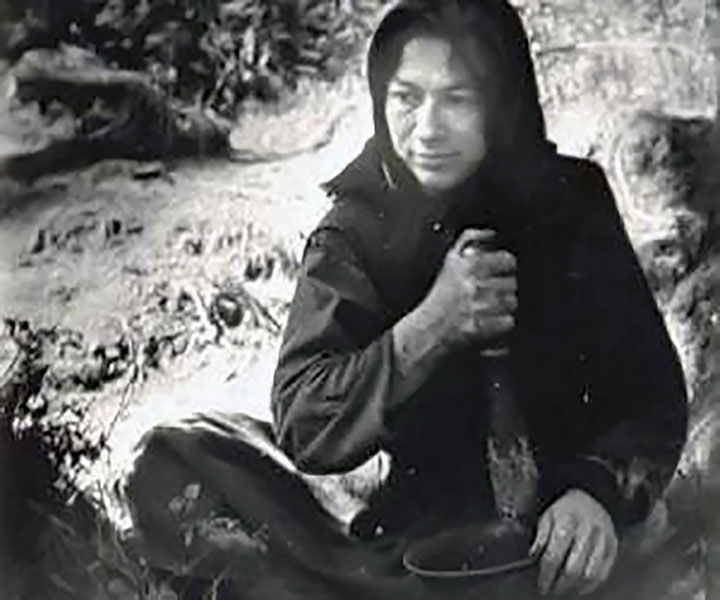 ---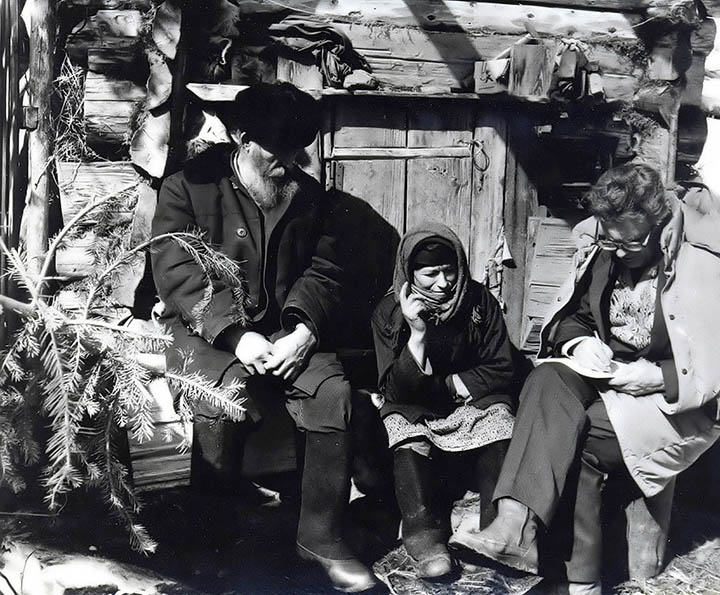 ---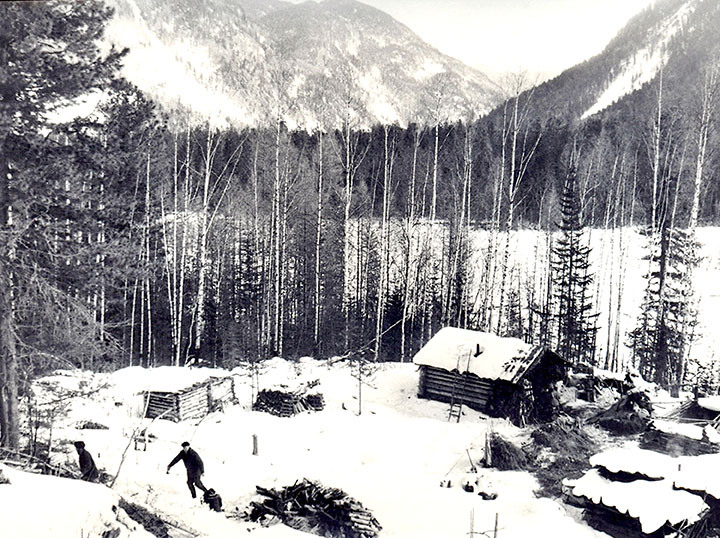 ---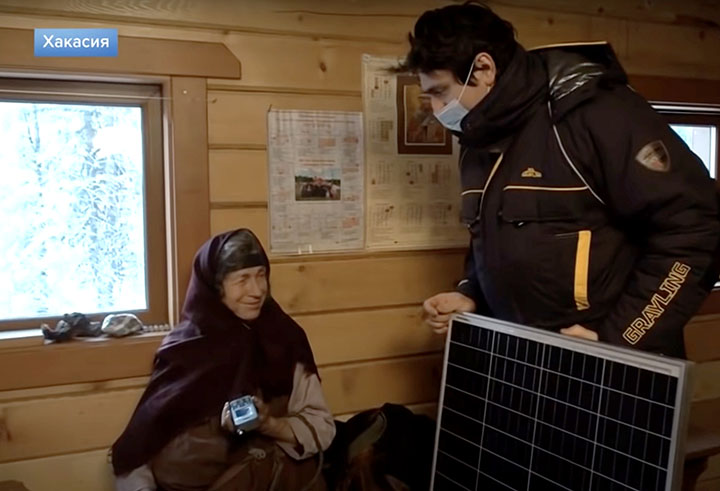 Agafya and father Karl pictured in early 1980 by their house in the Republic of Khakassia, and recently accepting a solar panel. Pictures: Nikolay Proletsky, Channel 1
---
Agafya Lykova is the last survivor of a family of Orthodox Old Believers who in 1936 fled into the forest to escape religious persecution of Stalin's Russia.
They were discovered dozens of years later in 1978 after being spotted from the air by a group of geologists on a remote mountain side close to Erinat river in the Abakan range, south-western Siberia.
When they were found, they had no idea World War Two had started - or ended.
Agafya was the fourth child of Karp and Akulina Lykov, and for the first 35 years of her life she had no contact at all with anyone outside her family.
Her mother died in 1961, her father passed away in 1988.
Agafya's new house, a simple one-storey wooden hut, the solar panel and the recent helicopter trip to the hardly-accessible part of the Sayan mountains were paid for by businessman Oleg Deripaska.
Agafya Lykova pictured by her house aged 77 and 72. Pictures:Viktor Nepomnyashchiy, Alexander Kuznetsov, Volnoye Delo Foundation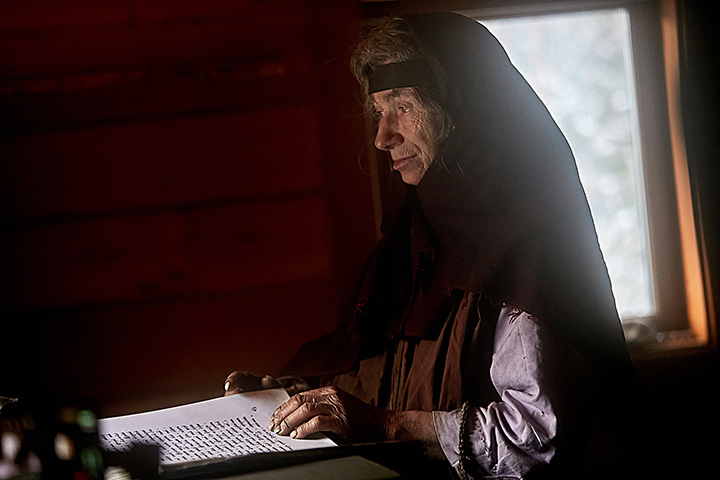 ---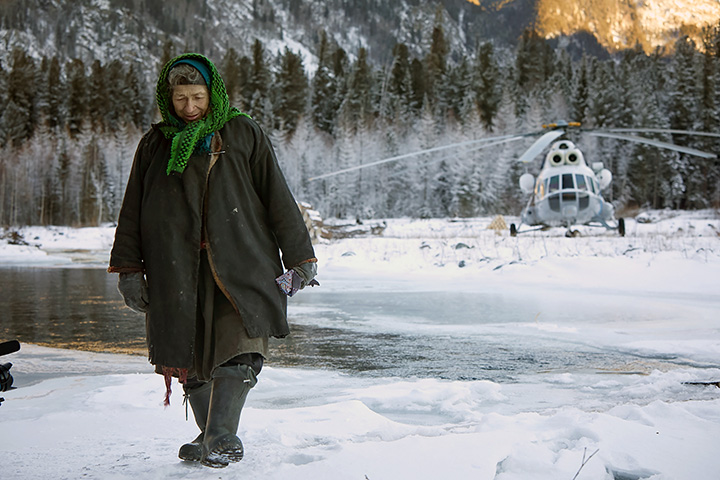 ---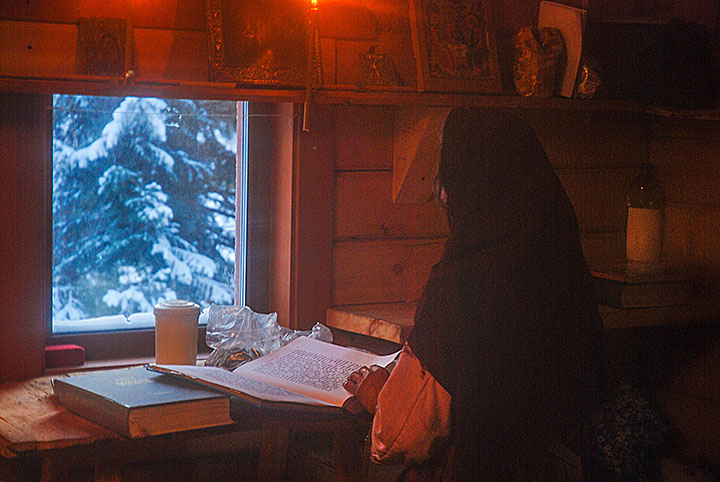 ---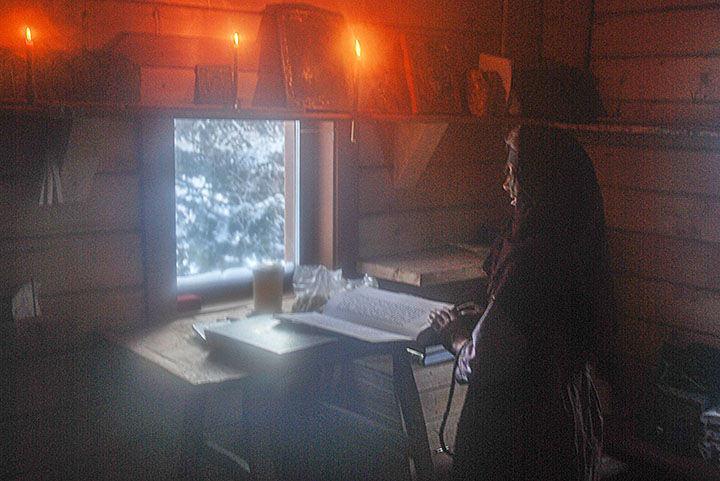 ---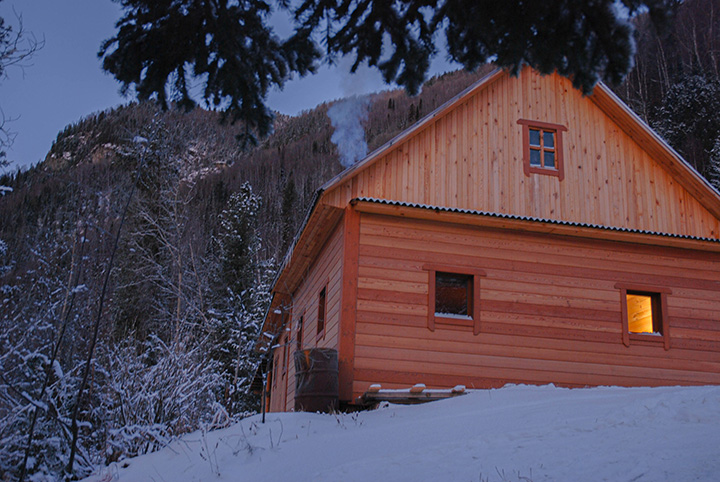 ---
---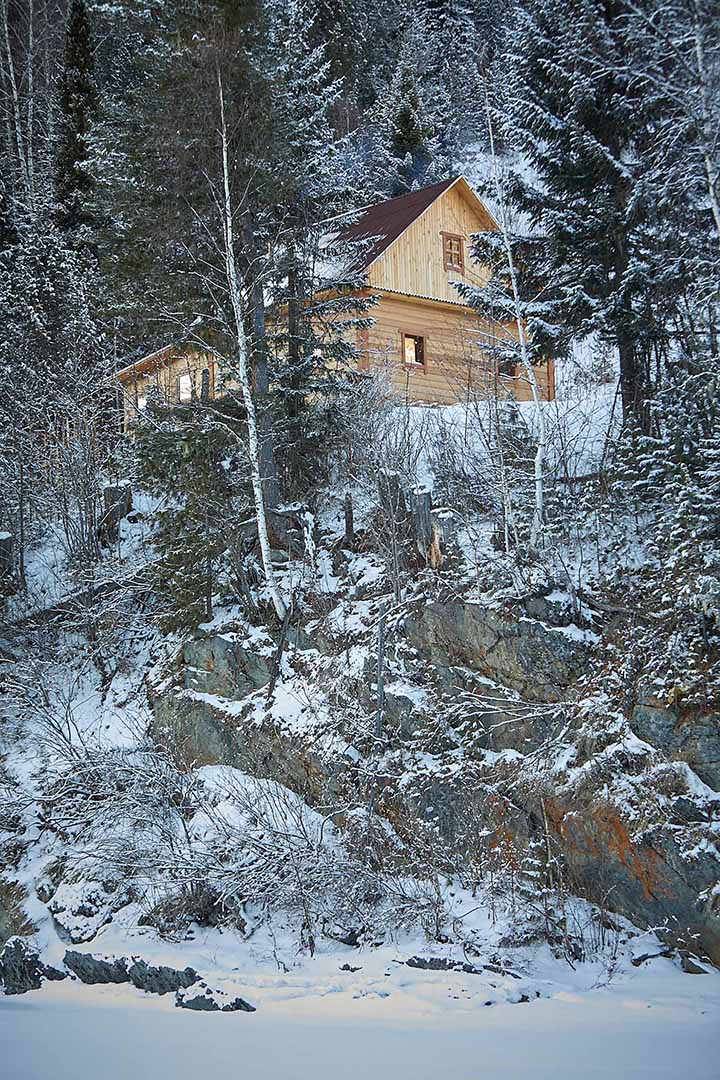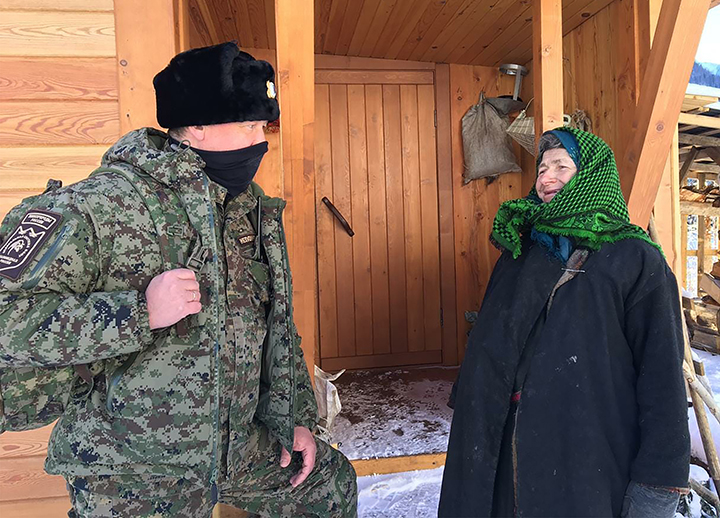 ---