Yulia Savenkova, 36, was buried on May 26 in her home town of Aleisk
The tragic road accident happened on Barnaul to Rubtsovsk motorway in the Altai region.
Yulia Savenkova, the successful owner of a Siberian forging factory, was driving to her mother's birthday party when she was forced to pull onto the road roadside.
The narrow two-lane highway was blanketed with smoke from burning grass.
She got out of her Ford vehicle.
Yulia was about to get back into the car when she saw a cargo truck speeding up towards her.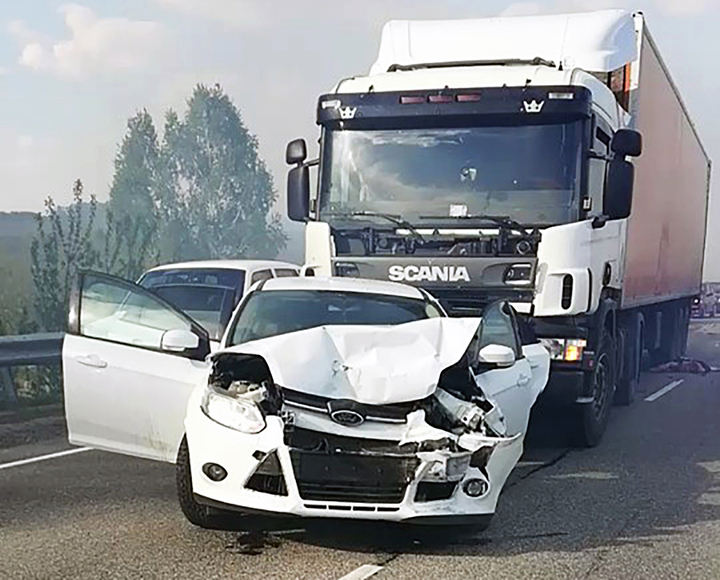 ---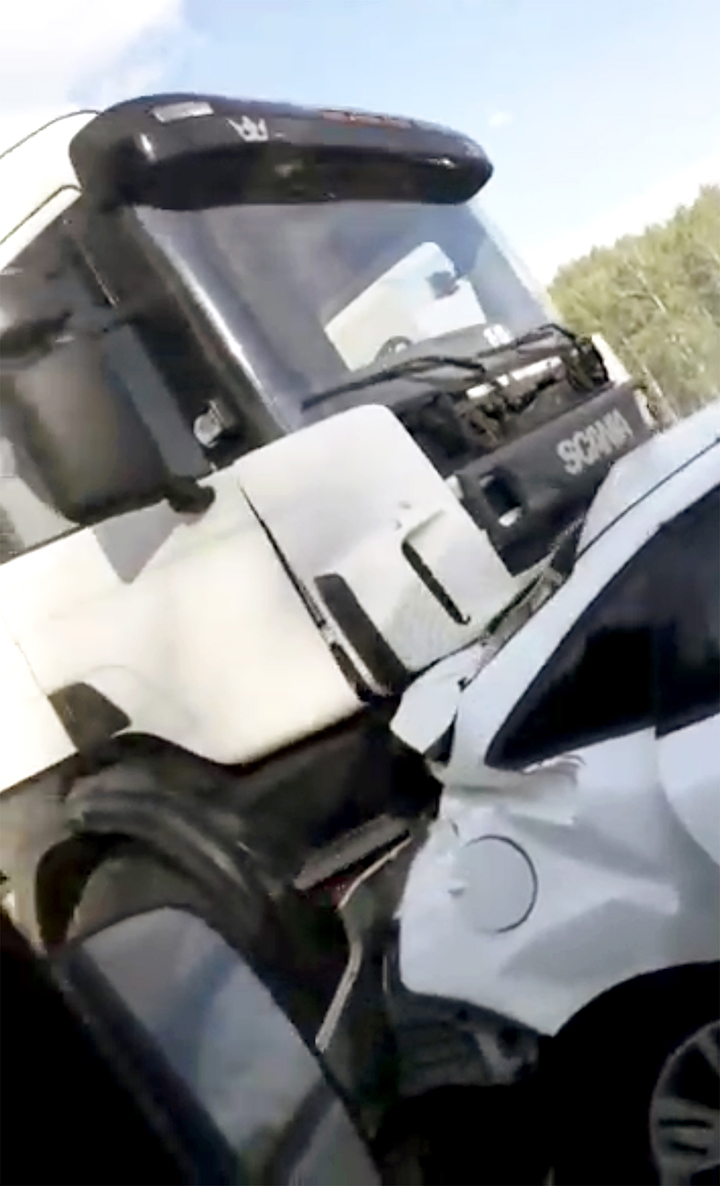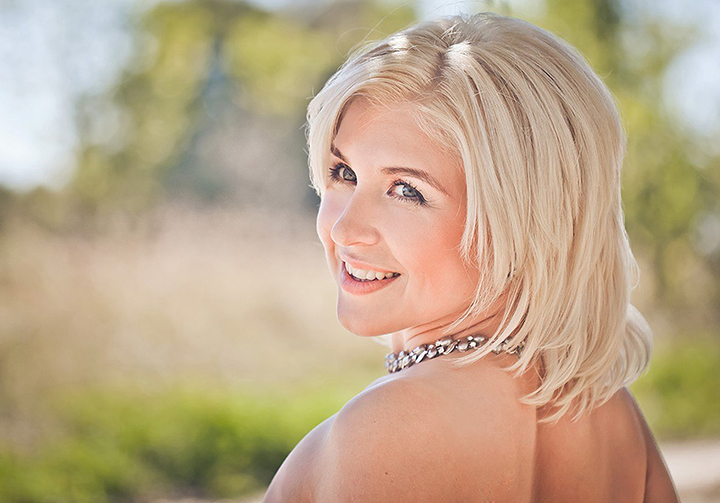 Yulia, 36, rescued sons and grandmother at the cost of her own life. Pictures: Yulia Savenkova, Tatyana Esenina
---
Eyewitness Tatiana said: 'The truck's driver was going fast despite the thick gaze of smoke, not realising there was a stationary car in front of him.
'But Yulia knew there were were seconds before it smashed the back of her car with boys and grandmother strapped in their seats, and she started running towards the truck'.
The driver saw her and remmed on his brakes.
'The cargo truck mowed down Yulia with its left front wheel, driving over her, but slowing as the trucker braked.
'The truck still crashed into the Ford, but the speed and the force of it was a lot less compared to what it would have been.
'I helped to pull the boys and the grandmother out of the car…', Tatiana wrote.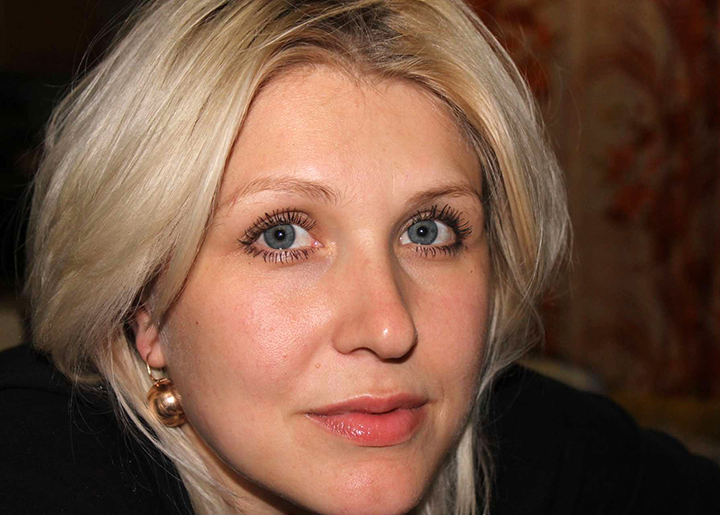 ---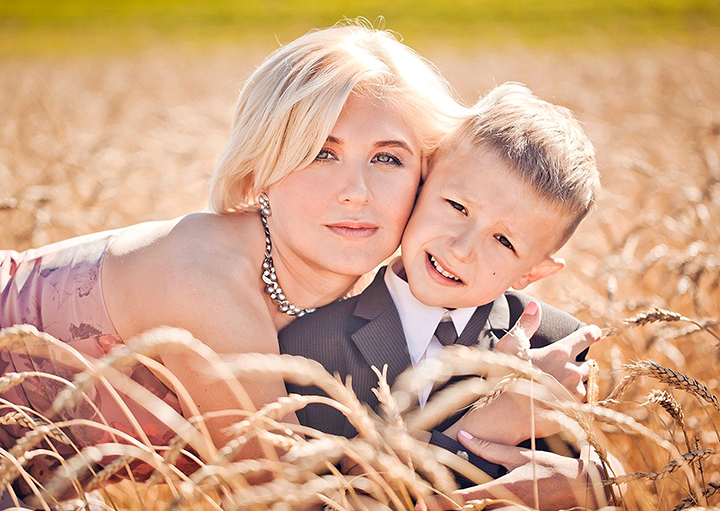 ---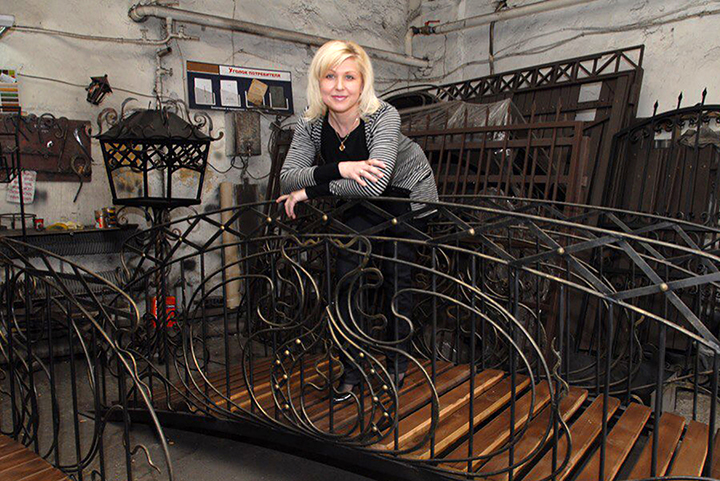 ---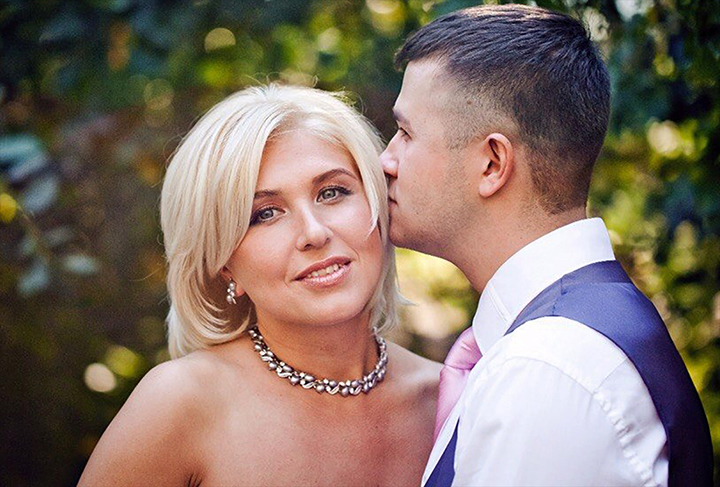 Yulia's sons are still at hospital, recovering from the accident, her grandmother was allowed to leave the clinis
---
Both boys - aged 4 and 11 - were rushed to a nearby clinic with concussions, and were later transported to a bigger hospital in Barnaul.
Yulia's husband and mother-in-law Yelena Savenkova are by their side.
'I have no words, I'm overcome with grief and shock. The boys are going to be all right, my son and I are with them, we'll make sure they get better,' said Yulia's mother-in-law.
She confirmed that Yulia's grandmother spent two days at the hospital and was discharged on the day on Yulia's funeral.
The tragic mother was buried (on Sunday 26 May) in the home town of Aleysk where her parents live.
'She was an ambitious, optimistic, supportive mother and wife', said a grieving relative Elizaveta Savenkova.
'It was as if she gave another life to her children by what she did in that accident.'