A brown bear filmed robbing hunters' pickup truck in Kamchatka, the Far East of Russia. PIcture: Alexander Vorobyov
The hunters had stopped on a highway in Kamchatka and the large brown bear wasted no time in seizing his opportunity for a tasty meal.
He jumped into the back of the pickup truck, and made away with the hunters' lunch box clasped in his jaws.
A hunter is heard shouting to his friend: "Shoot! Pasha, please shoot, what is with you?
'He's stealing the box. That's all our food inside it!'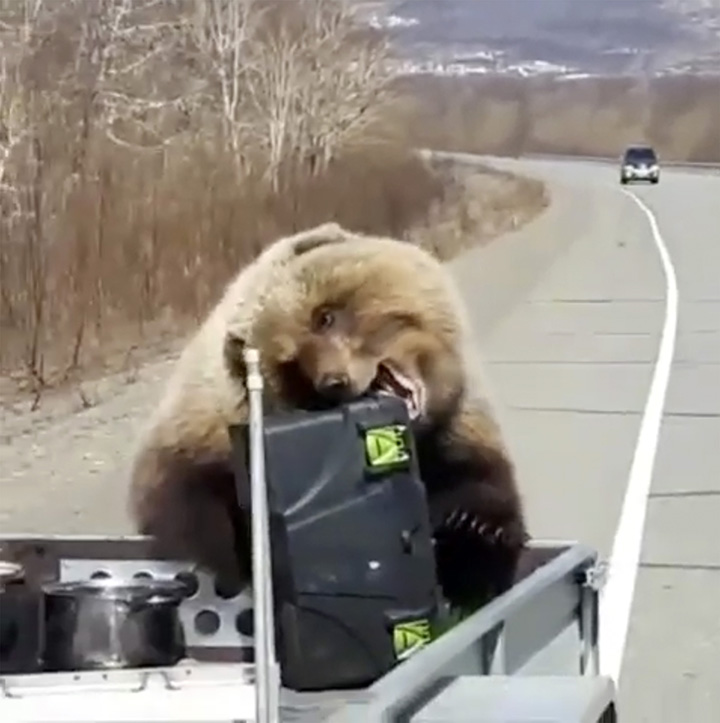 ---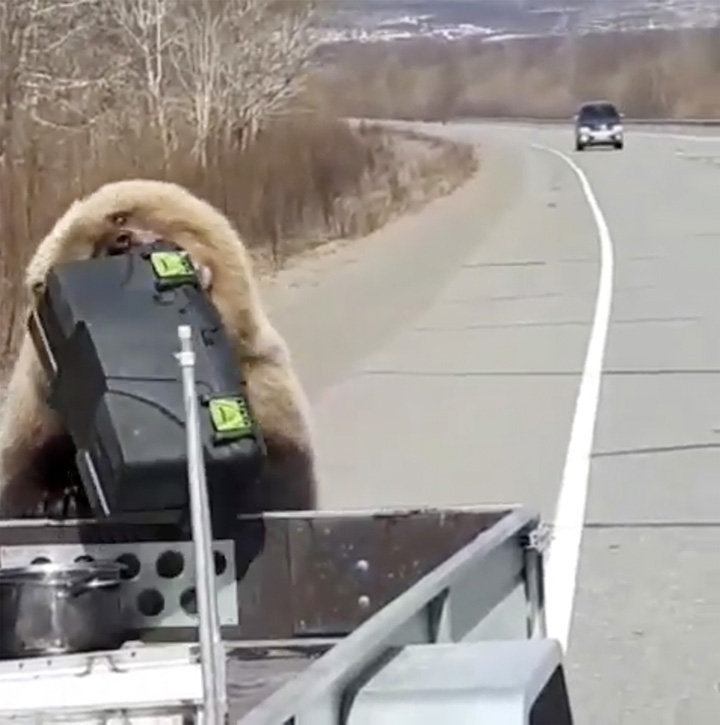 ---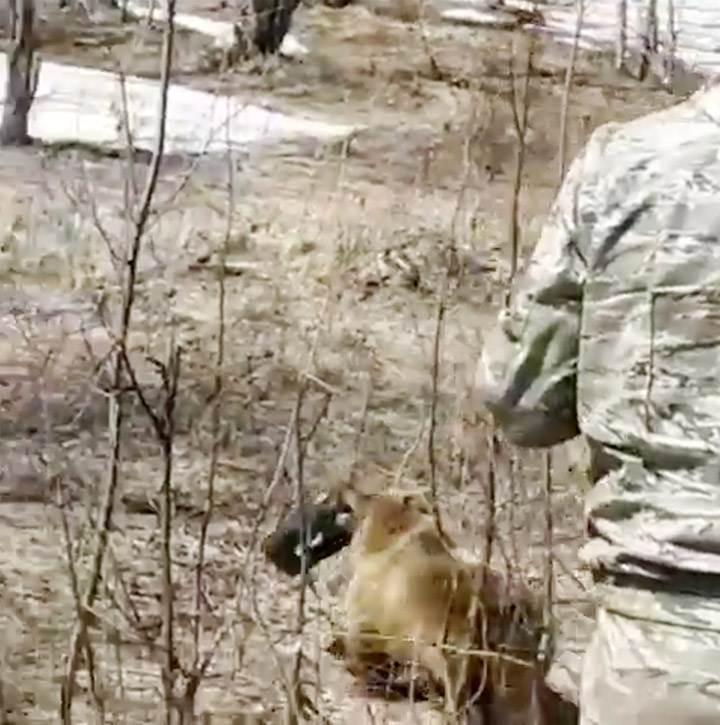 ---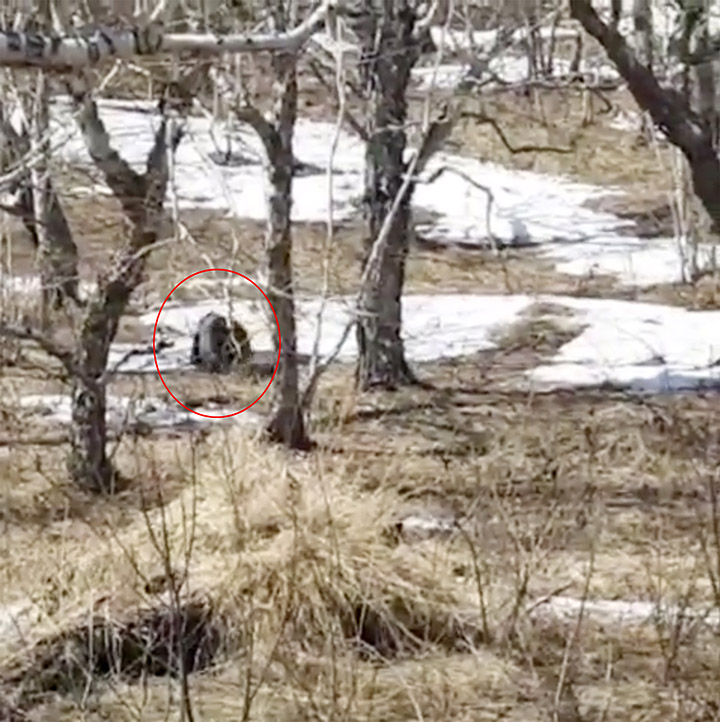 ---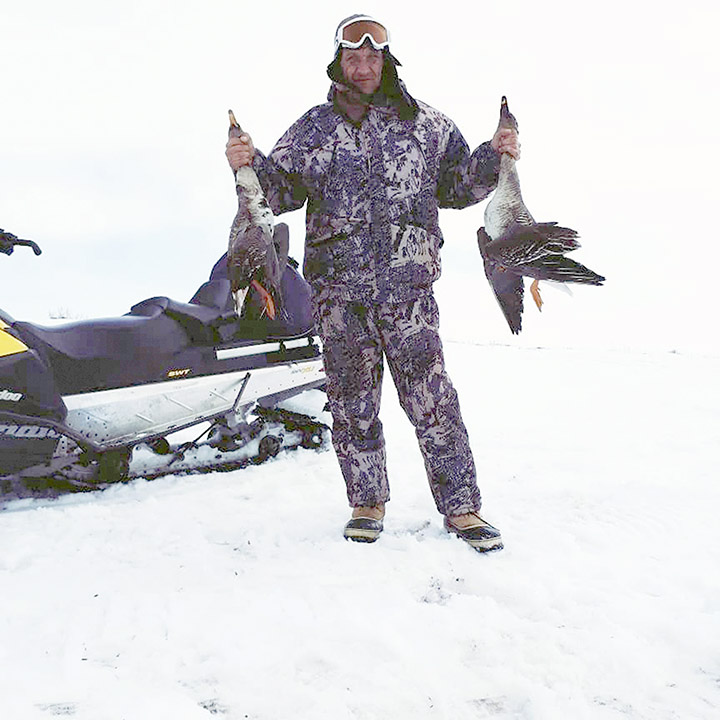 ---

A brown bear is filmed stealing a massive hunters' lunch box. Video was made by Alexander Vorobyov (pictured)
---
Hunter Pasha fired a shot into the air, but this did nothing to deter the large brown bear from stealing a sumptuous meal as it ran into the forest.
Another man filmed the embarrassing moment the bear turned the tables on the hunters.
The incident was on a road where locals often feed so-called beggar bears - against the advice of local wildlife officials.
This may explain why the wild animal was so bold in approaching the truck and thieving the hunters' food.
BEAR STEALS HUNTER'S LUNCH
A 'Do Not Feed The Bears' campaign has been launched in the region.
In 2018 some 70 bears were shot in Kamchatka region - a peninsula jutting into the Pacific - because they posed a threat to people.
Experts say many of these beasts were encouraged to come close to humans because they were being fed by people.
Two people were killed by bears last year.
In Ust-Bolsheretsky district the body of a hunter was found recently who is believed to have died after being ambushed by a bear.
THE SAME BEAR THAT STOLE HUNTERS' LUNCH WAS FILMED EARLIER BEGGING BY THE SIDE OF THE ROAD