Found alive. A hunting dog helped find an unconscious 10 year old girl in Karasuk, novosibirsk region
Alyona Kastalanova went missing in the town of Karasuk, Novosibirsk region, on 15 January.
More than 150 policemen, rescuers and volunteers were searching for her after she left music school but didn't return home.
It was a local hunter Alexey Rassolov and his laika who found the girl in a basement of a dormitory after the same site has been checked by other people who searched for Alyona.
'A friend of mine said we had to try looking for her. Strelka my dog led me to bars next to the entrance into the basement.
'I climbed through and found the girl there, she was unconscious. We called the ambulance immediately. Alyona woke up when we poured a bit of water over her face, but then fainted again', Alexey said.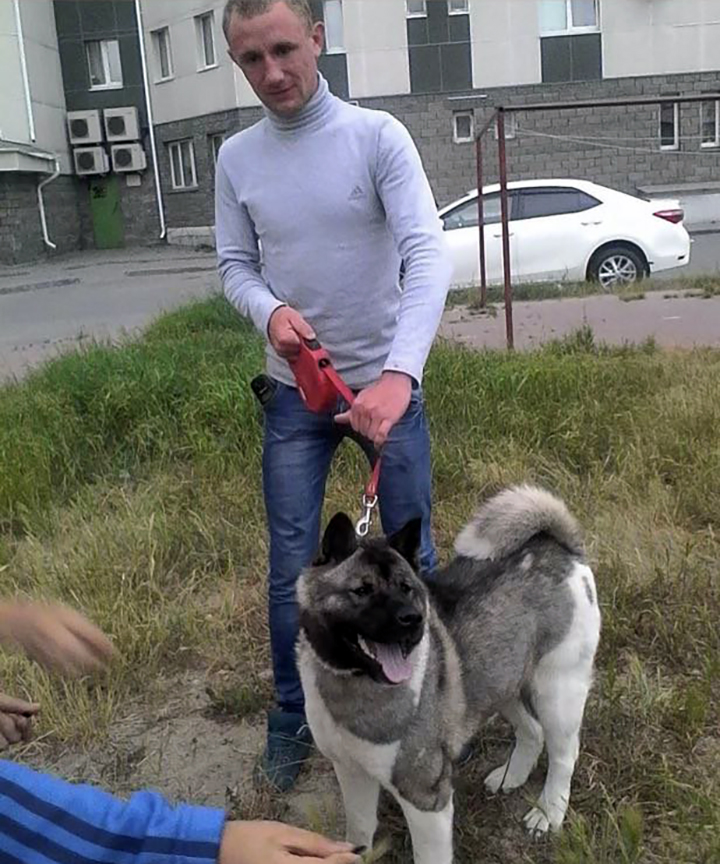 Alexey Rassolov with his laika dog Strelka. Picture: Alexey Rassolov
---
Alyona was diagnosed with a frostbite and dehydration, with no other injuries to her.
'There were no unlawful actions taken against the child.'
'She didn't get back home because of an argument with her parents', said a statement from the regional investigative committee.