Bear's revenge. Picture: Nikita M
The wounded animal fled: but the man was not prepared for what happened next morning as the three returned to their cars. A video shows the carnage inflicted on his vehicle. The animal ran amok, scratching the Ford's body, breaking the lights, smashing its windscreen, tearing the front and rear seats and ripping off the rear bumper.
The cars of his two friends were untouched. That this was the work of a bear is in no doubt as the camera shows claw marks in wet clay at the scene.
'That must have been a busy night for the bear, he worked hard,' said the hunter's friend. 'You must have had something sweet inside.'
Shocked, the hunter replies: 'No I didn't.'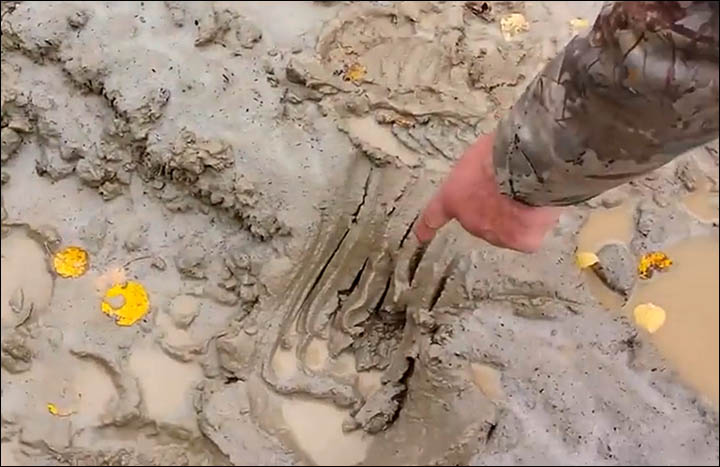 ---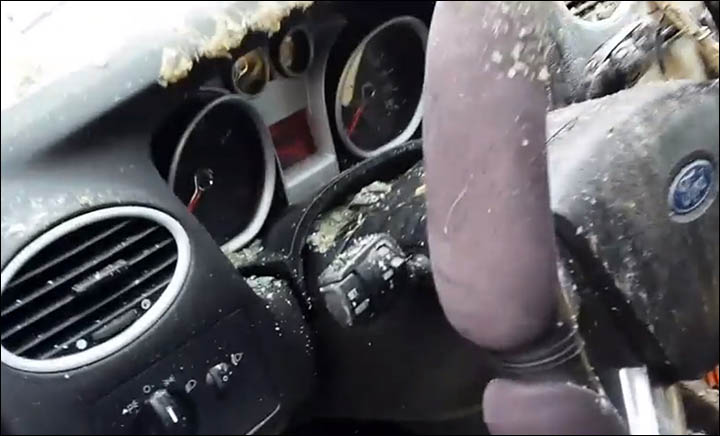 ---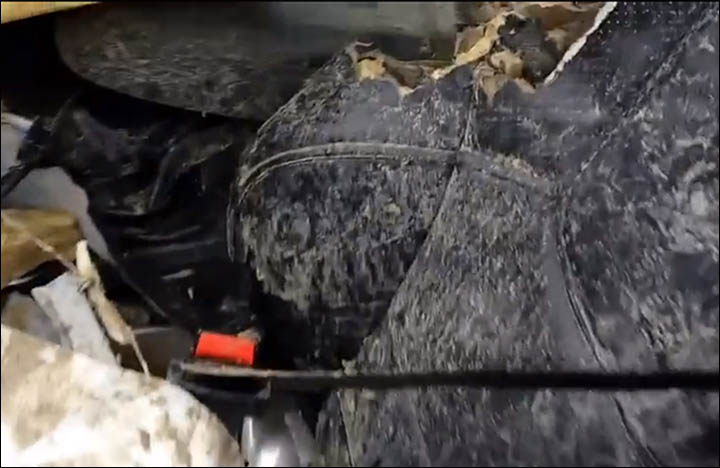 ---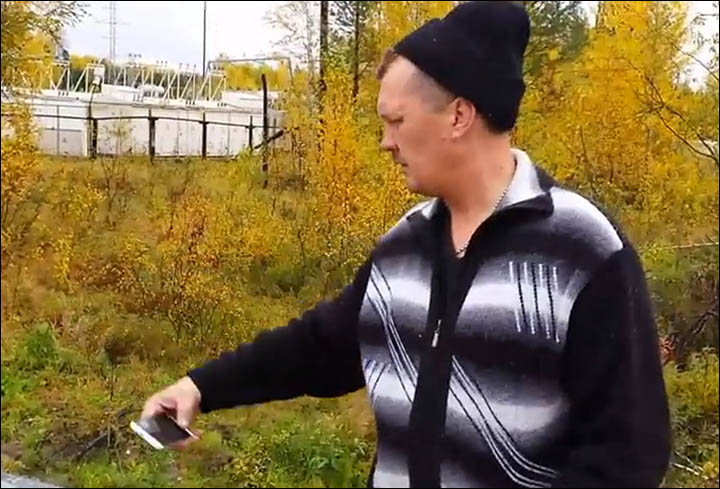 ---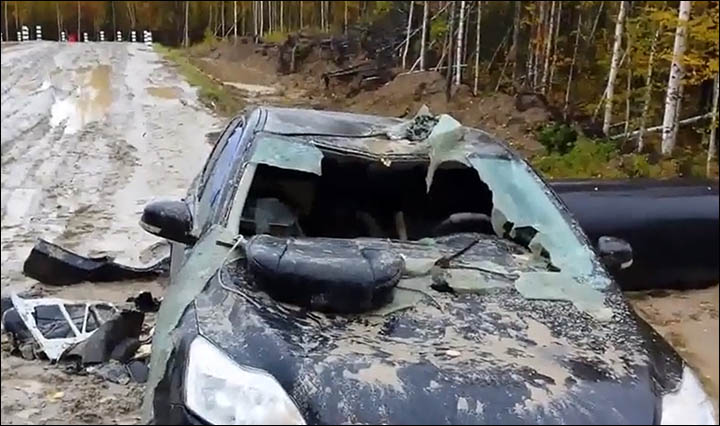 Lucky the hunter wasn't anywhere near the furious bear. Pictures: Nikita M
They concluded that the furious beast had somehow singled out the car belonging to the man who had shot him. The next dilemma for the shocked hunter: what to tell his insurance company - do they cover revenge attacks by wounded bears?