Mi-8 emergency landing at Cape Arctic, extreme north of Krasnoyarsk Krai
Pictures show the devastating damage to the KrasAvia helicopter at Cape Arctic in the extreme north of Krasnoyarsk region.
The Mi-8's tail hit an obstacle as it landed in the remote outpost, carrying a cargo of fuel barrels from Khatanga.
One of the five on board was struck by a rolling barrel in the crash landing and broke his hip and ribs.
He was taken to hospital.
Others miraculously survived unscathed despite appalling damage to the helicopter.
'The incident occurred on Saturday. The Mi-8 crash-landed at Cape Arctic. There were five persons aboard, one person sustained injuries,' said the regional emergencies service.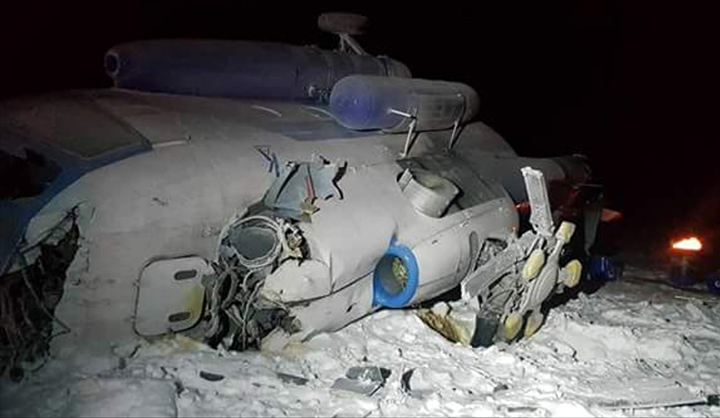 ---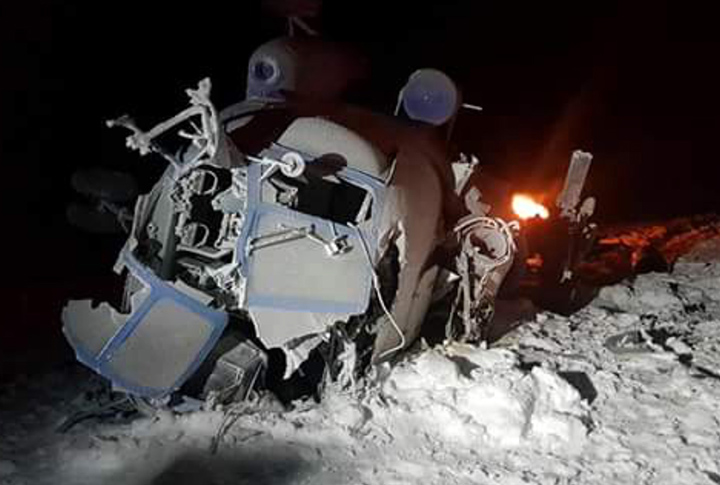 ---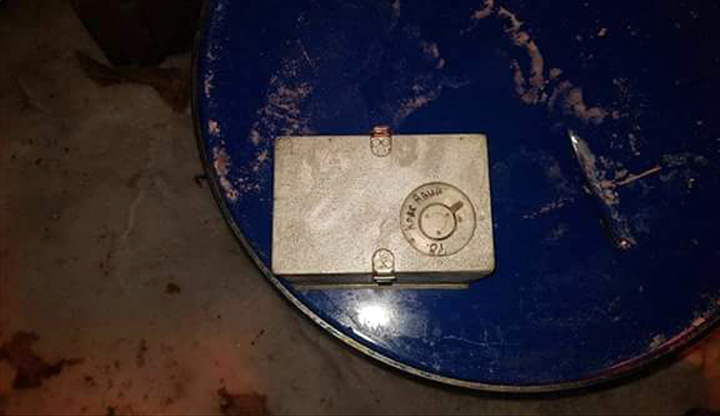 ---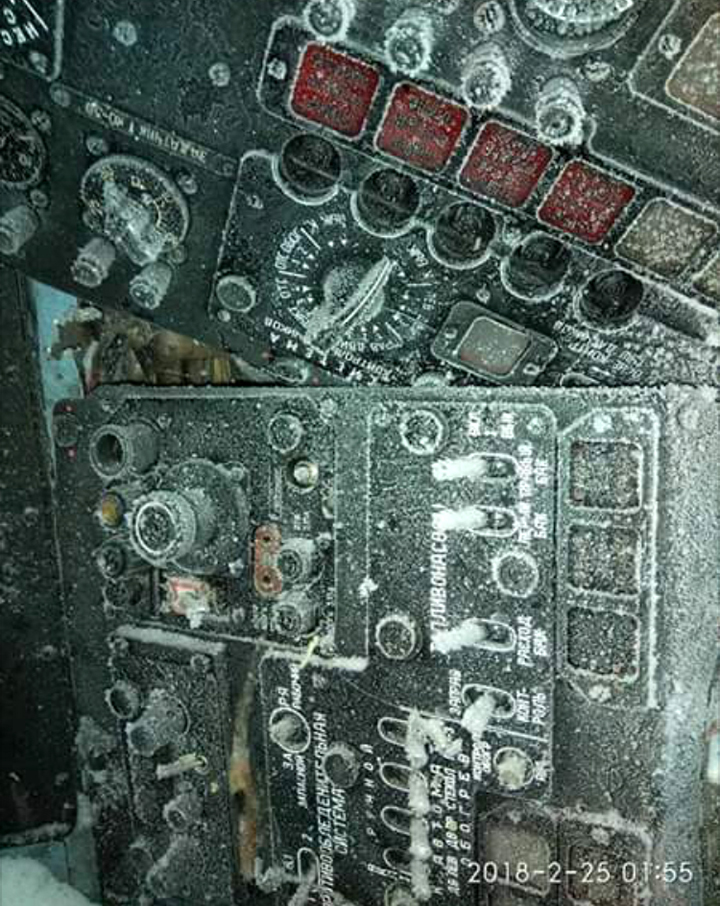 ---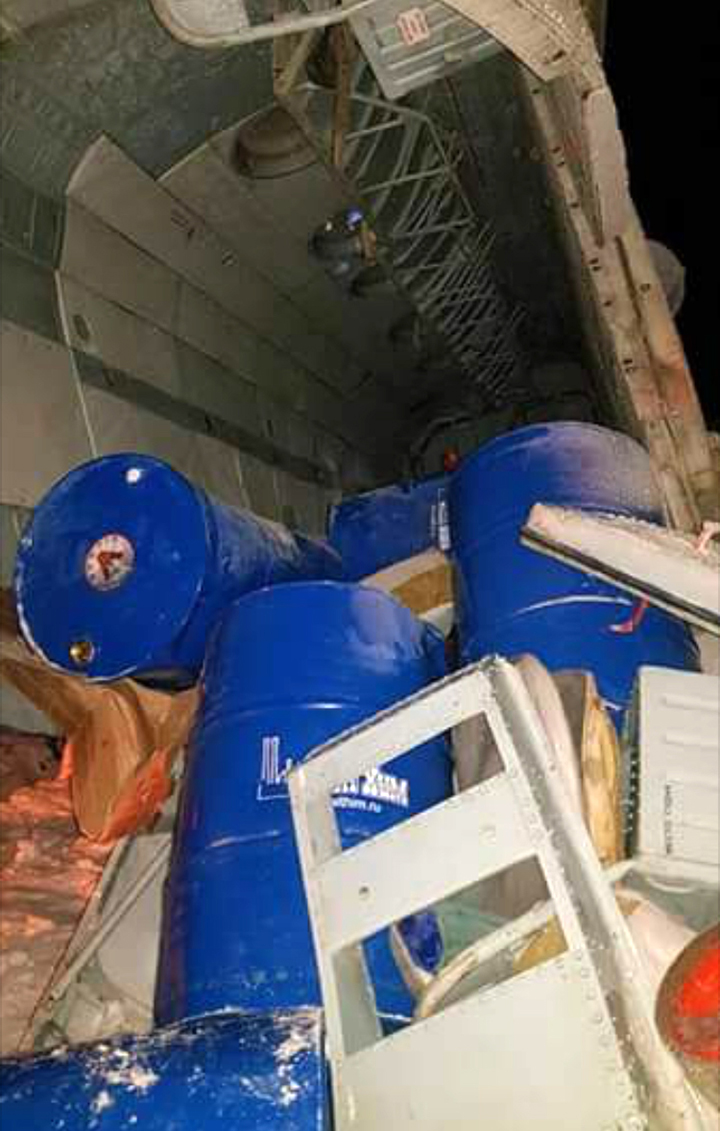 ---
---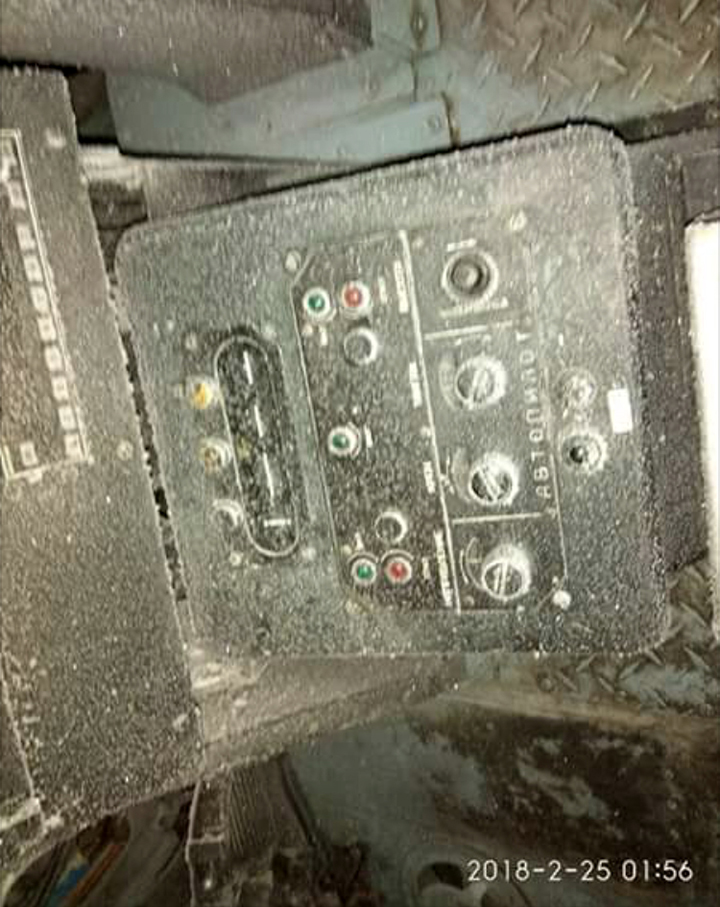 ---