The preliminary cause of death is meningitis compounded by severe exhaustion. Picture: Oksana Dzyuba
Vlada Dzyuba, aged 14, a prominent young model, died after being in a coma for two days after expiring at a gruelling fashion show in Shanghai.
She was evidently suffering from meningitis but her condition was not spotted in time and she was made to continue on the catwalk in a show for Asian designers, it was reported.
As she waited for her next appearance, her temperature soared.
Minutes later she collapsed and was unconscious.
An ambulance was called but she died on Friday after two days in a coma.
The preliminary cause of death is meningitis compounded by severe exhaustion.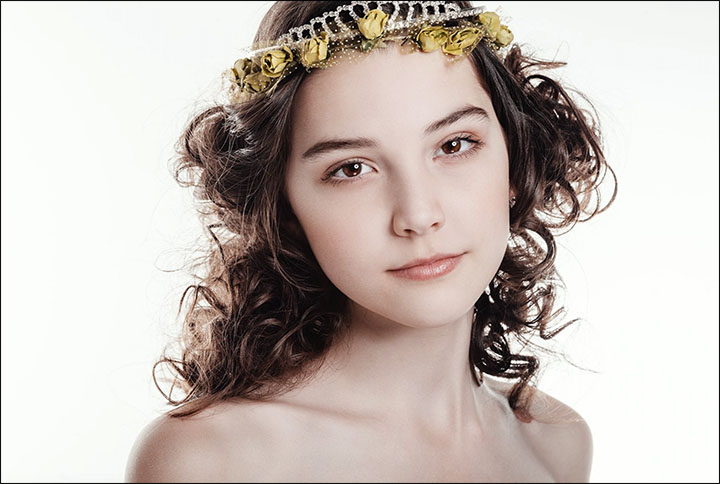 ---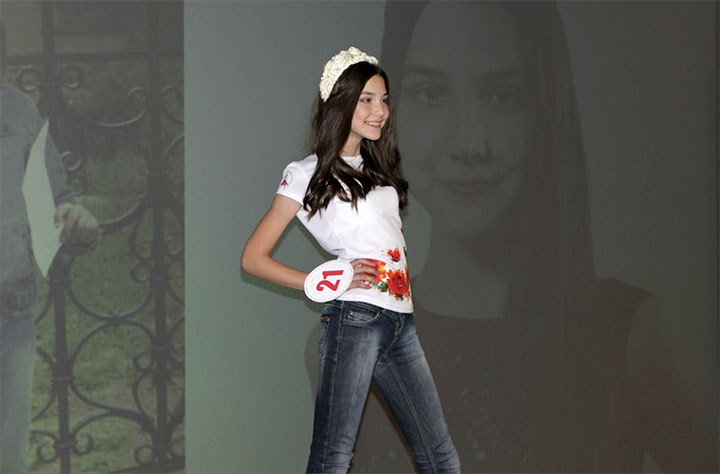 ---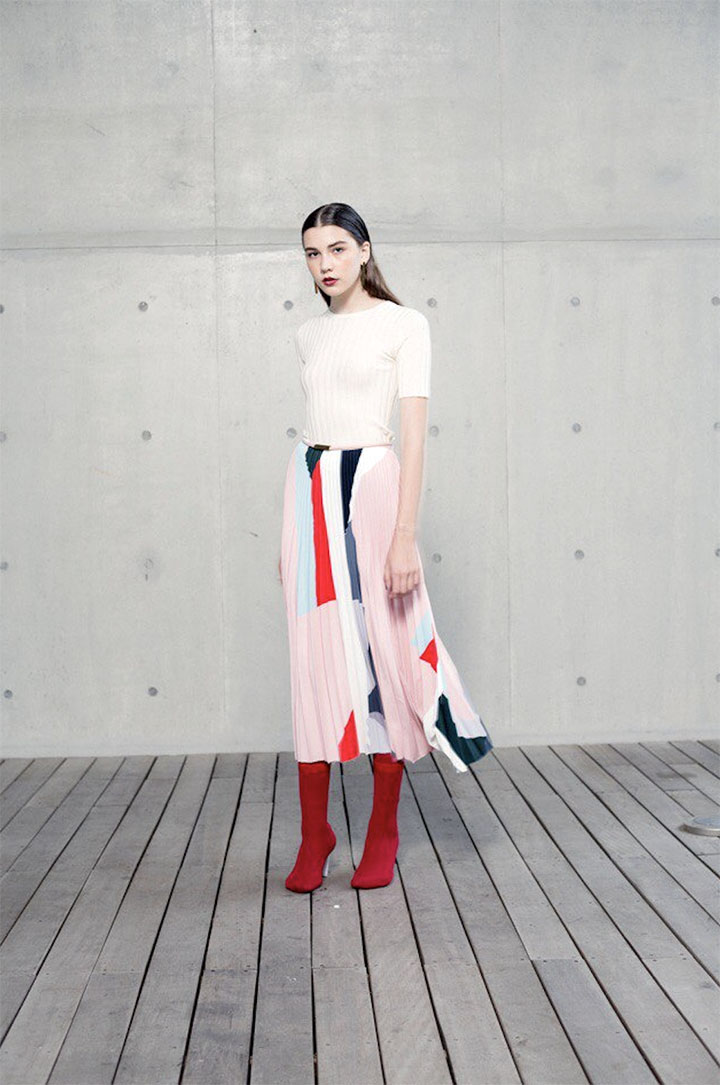 Vlada was to turn 15 on 8 November. Pictures: Oksana Dzyuba
---
Vlada's distraught mother Oksana wept as she told NTV: 'She was calling me, saying 'Mama, I am so tired. I so much want to sleep'.
'It must have been the very beginning of the illness... and then her temperature shot up.
'I didn't sleep myself and was calling her constantly, begging her to go to hospital.'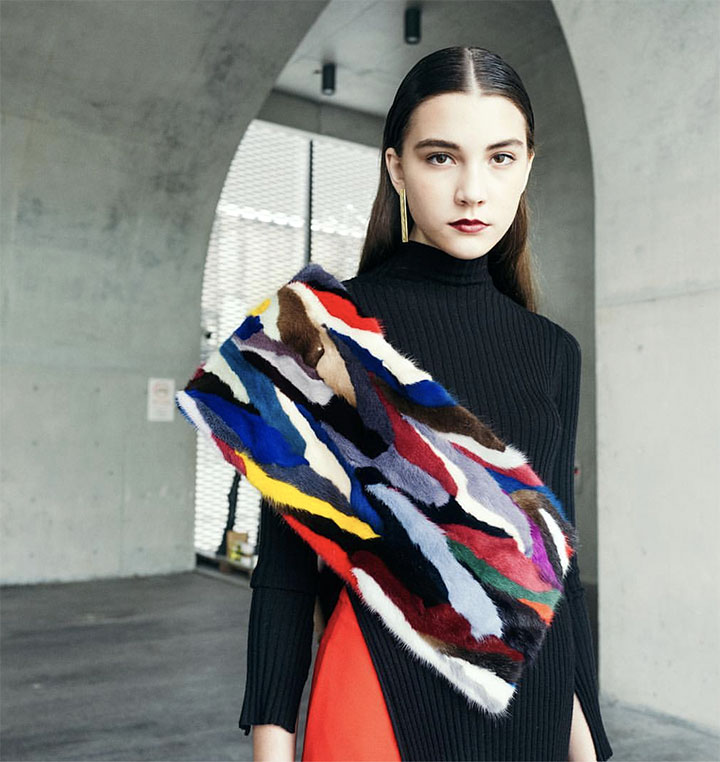 ---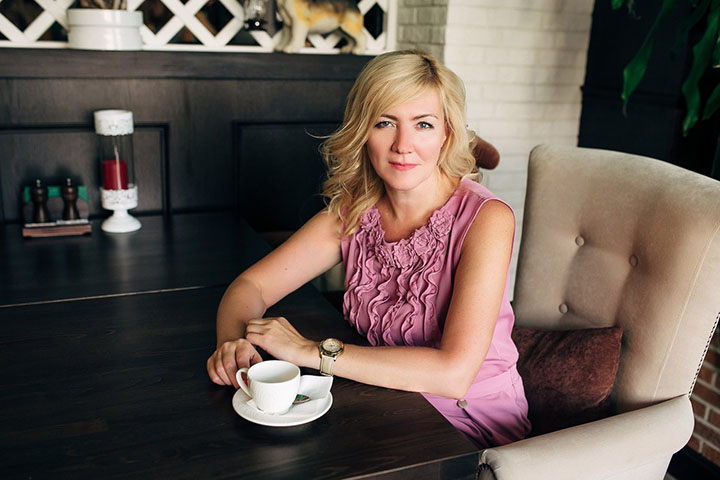 ---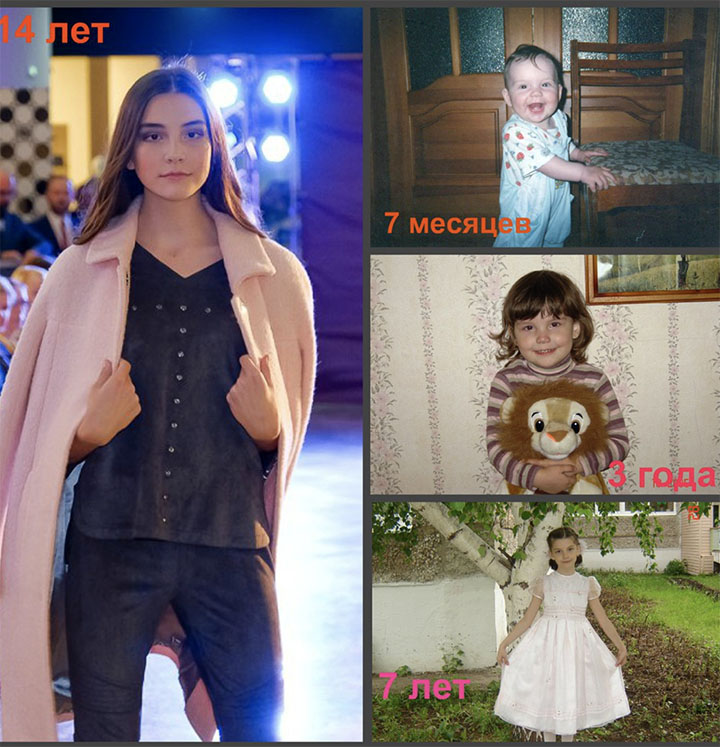 Vlada's mother Oksana, and a collage of Vlada's childhood pictures. Pictures: Oksana Dzyuba
---
The schoolgirl's tragic death raises serious questions about the use of child labour by the fashion industry.
China is recruiting an increasing number of - often very young - models from Russia and especially Siberia to work at catwalk shows.
It appears the girl did not go to hospital because she had not been provided with medical insurance despite being in China on a three month contract which involved her missing school back home in Perm, in the Urals.
Vlada was also described as suffering from 'utter exhaustion'.
She had been recruited by a prominent Chinese modelling agency, it is understood.
The model had a 'personal curator' named as Dmitry Smirnov. It is unclear what role he played in seeking medical care for the model when she needed it.
It is also not clear who is to blame for her not having medical insurance.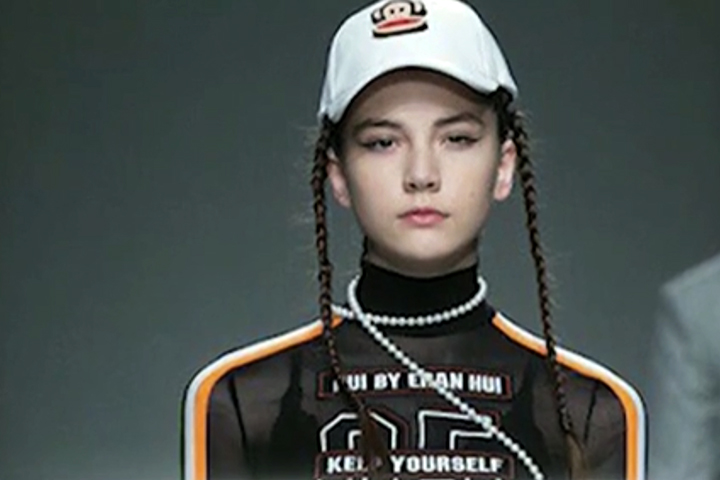 ---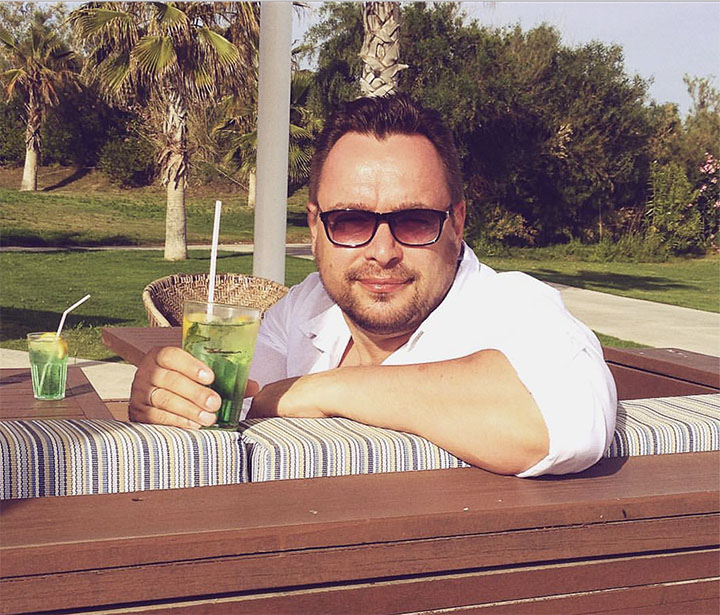 ---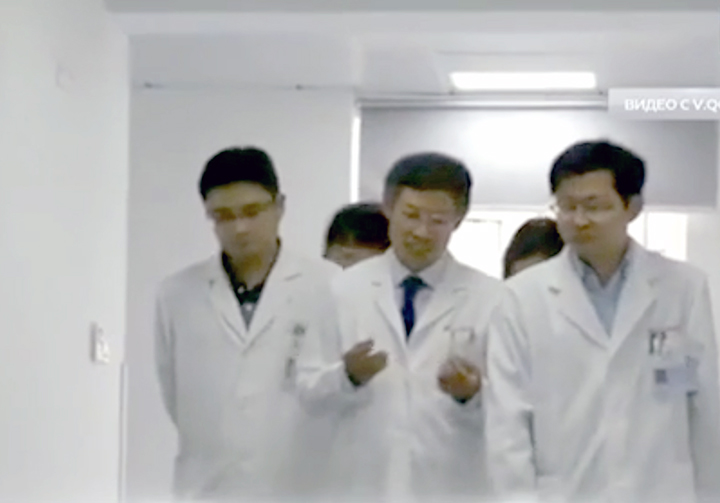 ---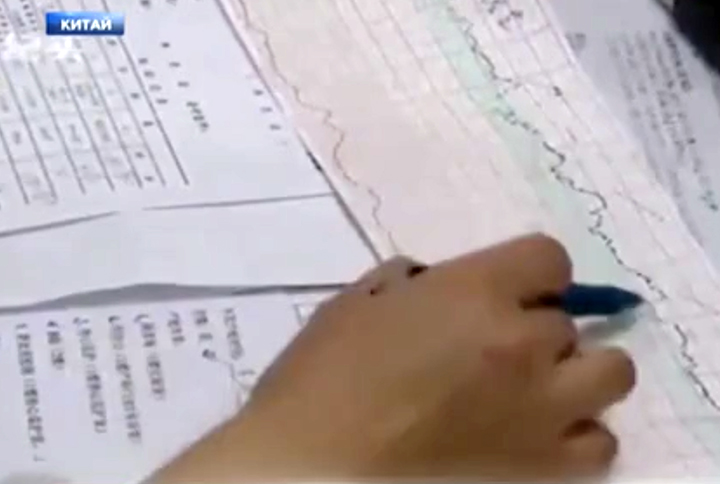 ---

Vlada pictured during her last show, her agent Dmitry Smirnov, and doctors at a Shanghai hospital that fought for her life. Pictures: NTV
---
Vlada's mother had sought a visa to rush to her sick daughter but was unable to complete the red tape in time.
Tests are being carried out as to the cause of death.
The young model's relatives fear that 'a desire to profit from Vlada won against elementary care' for her.
Vlada's family has appealed to Russian diplomats to secure answers to the conditions under which she lived, worked - and died.
Officially she was allowed to work three hours a week in China, a law which mirrors that in Russia.
Vlada's mother had sought a visa to rush to her sick daughter but was unable to complete the red tape in time. Pictures of Vlada: Oksana Dzyuba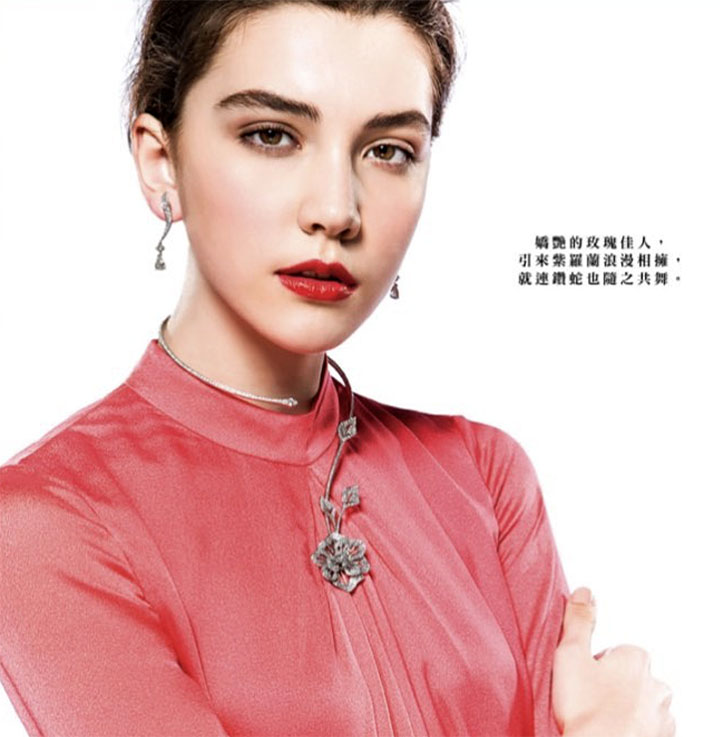 ---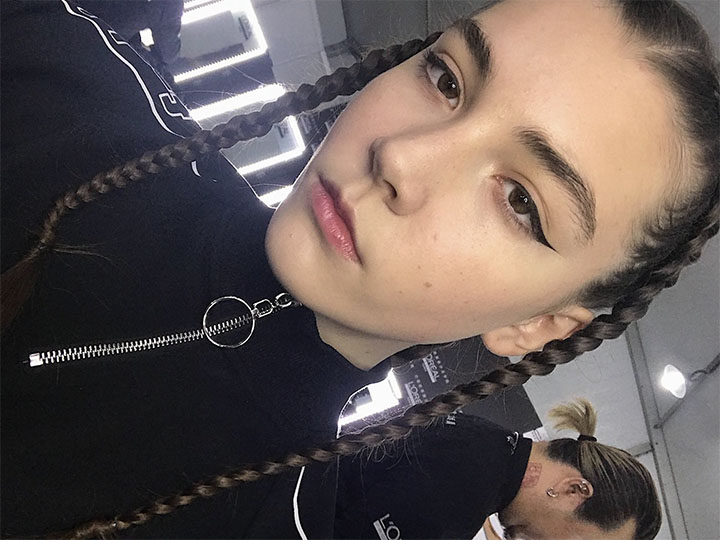 ---