Female polar bear Gerda with her daughter Shilka in Novosibirsk Zoo. Picture: Vera Salnitskaya
Siberia's famous zoo has become one of the first in the world to pioneer a new GPS-enabled app dedicated to the attraction. Directors at Novosibirsk Zoo have teamed up with innovative software developers Data East to create the free mobile application for English-speaking tourists.
The electronic guide, available now on Android and next month for Apple iOS, aims to help foreign visitors looking to take a trip to the animal park in Siberia's third largest city. It will provide information about all of the 702 species that call Novosibirsk home and contains a map highlighting the various attractions, services and cafes.
Using GPS navigation technology visitors will also be able to find their location – without the need for an Internet connection - then discover more about the nearest animal, including its nickname and a brief description about it.
The app is one of the first of its kind in the world, with only a handful of animal parks – including Edinburgh Zoo and London Zoo in the UK – having similar software.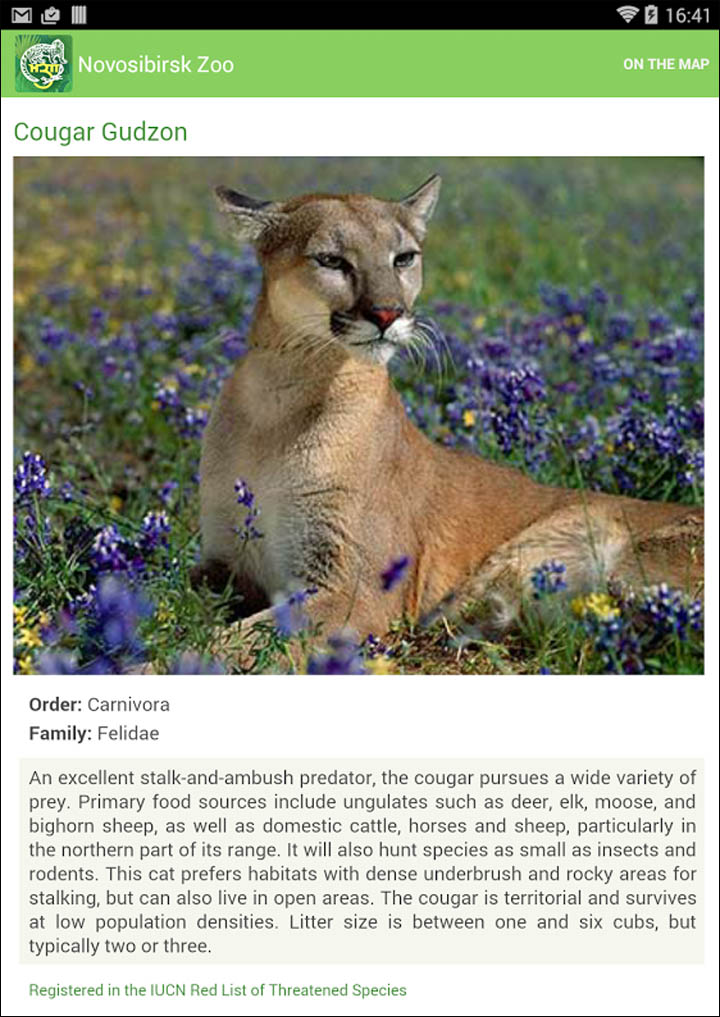 ---
Visitors will be able to find their location and discover more about the nearest animal. Picture: Data East
Zoo director Rostislav Shilo, who has been at the attraction since 1969, said: 'As always we are ahead of the rest. It is remarkable that people who come to the zoo and do not speak Russian can now use the electronic map with all the necessary information.
'We also have the ability to translate the app into many different languages. Our zoo is one of the twenty best zoos in the world and I hope that it will always be the best.'
Novosibirsk Zoo is one of the major tourist attractions in Siberia with almost one million visitors each year. With more than 11,000 animals from 702 species – around 150 of them endangered – it also boasts a noted scientific institution and revered breeding program. Among the most unusual inhabitants is Ligress Zita, who has a lion father and tigress mother.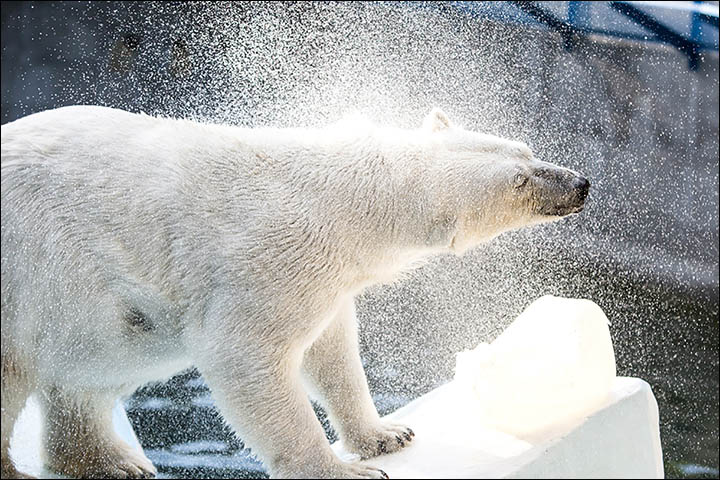 ---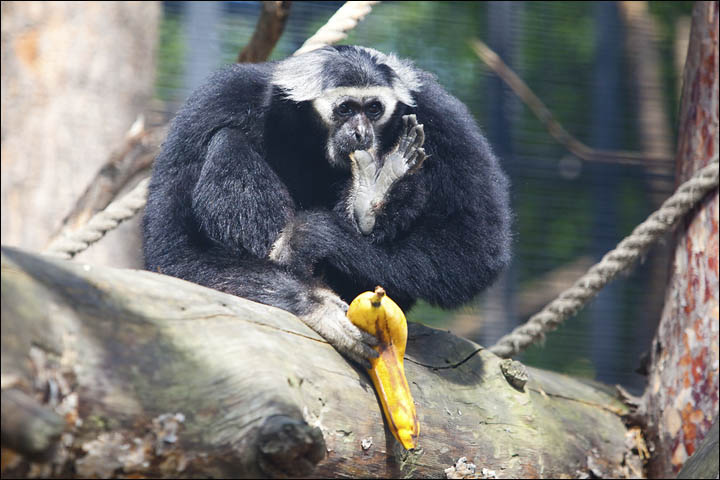 ---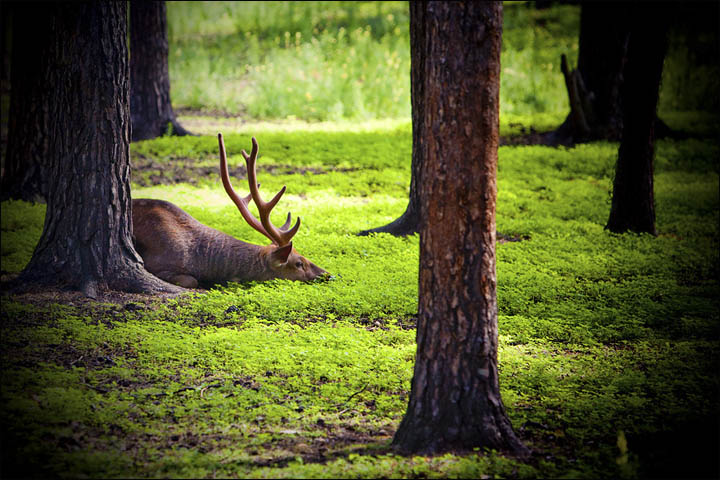 Visitors will be able to find their location and discover more about the nearest animal. Pictures: Alexander Zhiltsov, Vera Salnitskaya
Vyacheslav Ananev, the general director of Novosibirsk-based Data East, said plans were already under way to develop the app further with a German and Chinese version. He added: 'Novosibirsk Zoo is interesting not only for our own residents and the Russian-speaking guests from other cities and countries. A lot of foreign tourists come here to see the unique collection of animals.'
The app also provides information in English about the cost of tickets, opening times, special events, rules and regulations and how to book any excursions.