Don't worry, you have been hacked. Picture: The Siberian Times
An investigation is under way after a group of suspected Middle East hackers targeted the closed military city home to Russia's new multi-billion-rouble cosmodrome.
IT experts were yesterday still trying to recover the page, belonging to the settlement of Uglegorsk, in the Russian Far East.
Located just 110km from the border with China, in the Amur Oblast, the city was originally founded in the 1950s as a base for the Soviet Armed Forces.
Home to 33 blocks of residential homes, a secondary school, children's art school, two kindergartens and a hospital, it is still a closed area for the military and a new multi-billion-rouble cosmodrome is being built nearby.
The facility is set to be the jewel in the crown of the future of Russian space missions, with President Vladimir Putin recently saying it was one of the 'biggest and most ambitious projects' ever undertaken.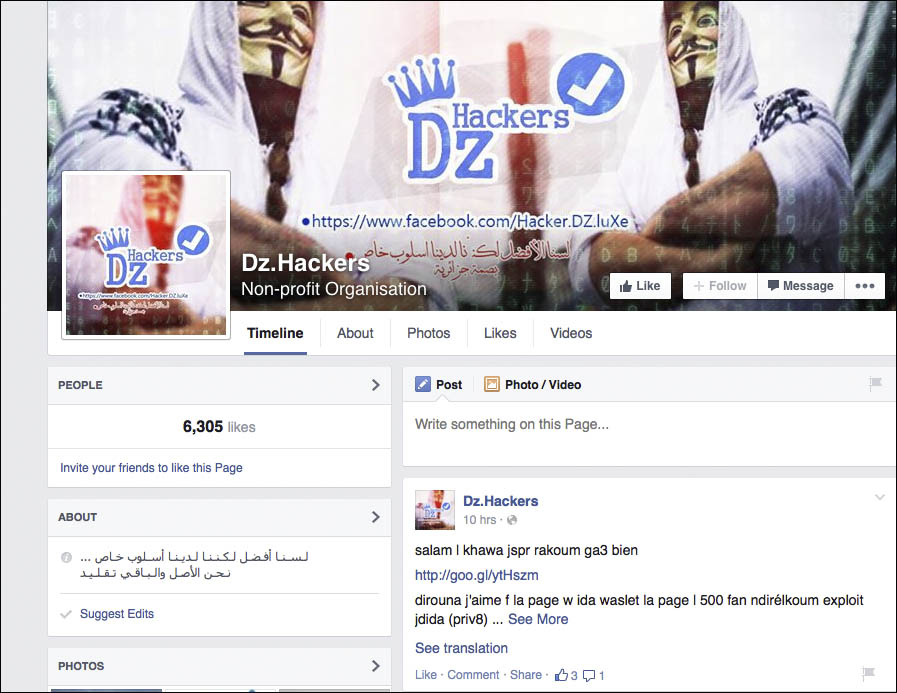 ---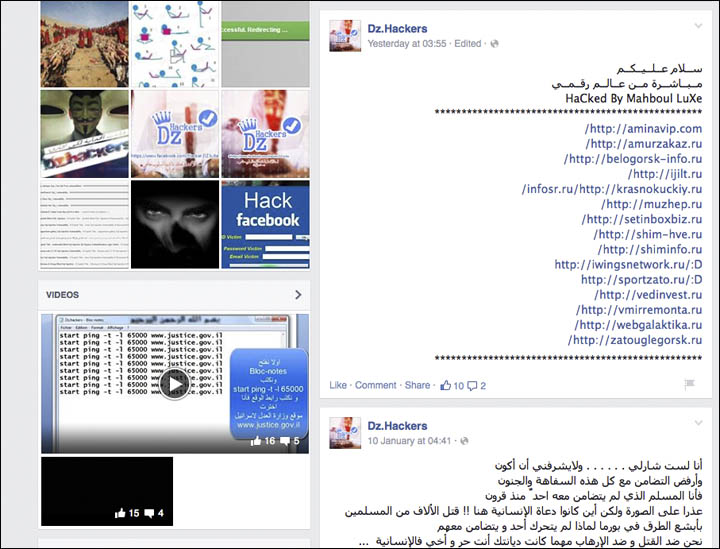 Facebook page of DZ.Hackers with the list of targeted web-sites. Pictures: The Siberian Times
Work began at the site in January 2011 and it is expected to begin launches later this year.
But visitors to the Uglegorsk administration's webpage yesterday found a black screen bearing the words 'Hacked by DZ.Hackers' with a link to a Facebook page.
The link opens to an account in which all the entries are in Arabic. One post says: 'Peace be with you. Straight from the digital world.'
In recent weeks hackers have also targeted several online stores, the classified ads section of the Far Eastern town of Belogorsk, the information portal of the city of Shimanovsk, and the site belonging to the municipal housing maintenance company in Uglegorsk.
No motive for the disruption has been found, but recent figures show that online hacking costs the global economy up to $100billion a year (6,000 billion roubles).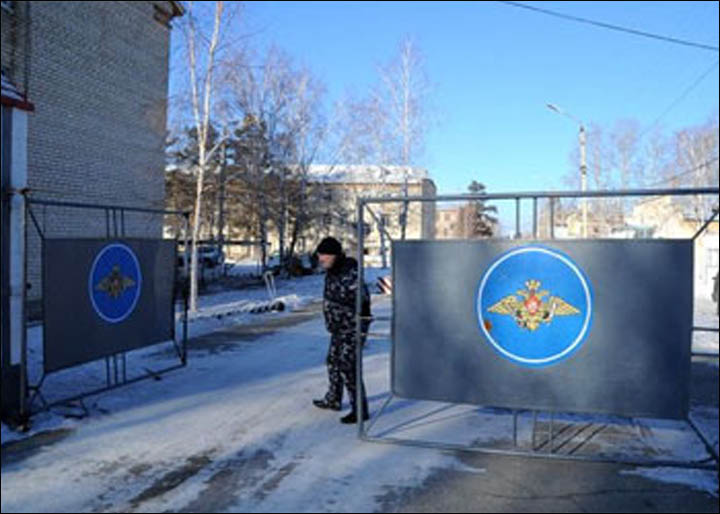 ---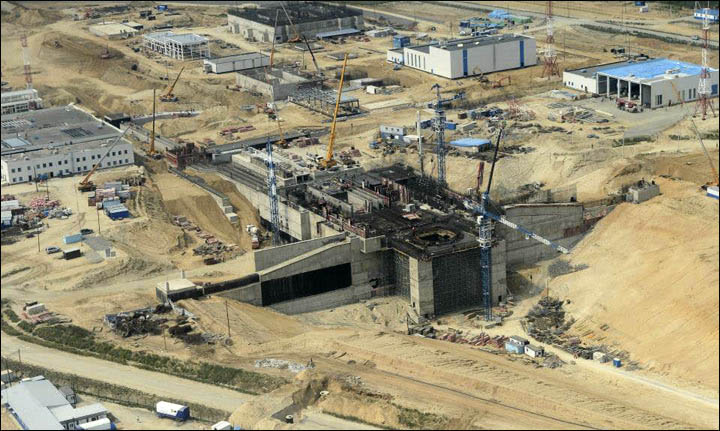 Uglegorsk is still a closed area for the military and a new multi-billion-rouble cosmodrome 'Vostochny' is being built nearby. Pictures: Portamur, Vostokdrom.ru
When finished, the cosmodrome will provide Russia with a launch pad on her own soil, with current space missions taking place over the border in Kazakhstan at a yearly rent of about $115million to Moscow.
It is thought construction will cost $13.5billion, with the site hosting launch pads, processing facilities, an airport and a new satellite city for 35,000 people.
The sprawling 551 sq km cosmodrome itself will employ up to 25,000 people, with the first of the launches – for the Soyuz-2 carrier rocket – pencilled in for December this year.
Architects say the new community will be a 'one-of-its-kinds scientific and tourist space town with a unique design and beautiful landscape'.