Buluus glacier, Yakutia. Picture here and all images below: Bolot Bochkarev
The findings from geographical scientist Dr Alexey Galanin show how ancient glaciers - thousands of years old - are fast disappearing in the Sakha Republic, better known as Yakutia, the largest and coldest region both in Siberia and the Russian Federation.
'Starting from 1957 year, an approximate date of the beginning of the global warming process, the height of glaciers has reduced by 70 percent, and the total area decreased by 40 per cent,' said the academic.
'During the last ten years the speed of glaciers' melting is rising to two metres a year,' he said.
The melting has brought layers of glacial ice former some 2,000 years ago to the surface, he said. Equally, there was no reverse process, where other glaciers were forming. Such fast melting may be followed by a water level increase in the rivers of the vast region, explained the expert.
But he explained: 'Climate changes are not as dangerous for the Sakha Republic as for other regions.'
Another scientist Dr Victor Shepelev emphasised that 'climate goes in cycles', predicting: 'Right now, the world goes through a phase of warming which will continue until 2017-2020, then a global cooling will come from 2050 until 2060'.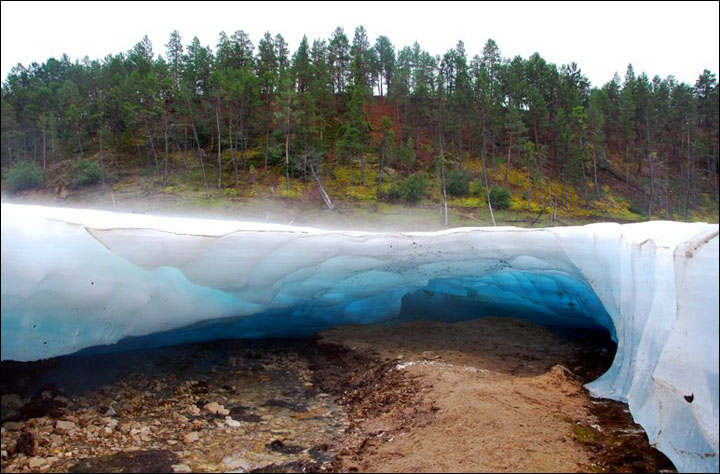 ---
---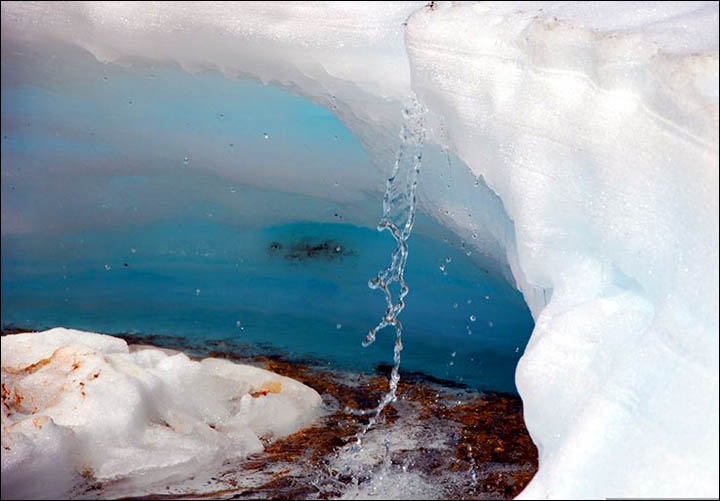 ---