The doomed airline flew a Boeing 777 on the route with seats for 400 daily, and its absence is leading to claims the city is 'blockaded'. Picture: Transaero
The failure of Russia's second airline Transaero - now heading for bankruptcy - has caused chaos in the country's Pacific capital. The doomed airline flew a Boeing 777 on the route with seats for 400 daily, and its absence is leading to claims the city is 'blockaded' with people unable to get in and out from the capital.
Now two Aeorflot flights daily are left - but these are now full in economy class for weeks ahead with the cheapest business fare for a round trip at 90,000 roubles, some $1,465. Indirect flights are offered but the cheapest price is 50,000 roubles - $815 - with tickets running out fast.
Aeroflot is honouring Transaero tickets already purchased but this has left its planes full and no space for new passengers on one of the country's major routes. The other option, to travel by train, takes a week travelling across Siberia.
'We had passengers getting violent and crying, especially those whose flights were cancelled,' said one travel agent. 'But returning the money is not easy either. Transaero sends its customers to the places where they bought the tickets. And we are forced to make refunds.
'We take a written request for a refund, but they all are under consideration. The money is returned only to military people for now. As for the civilians, their requests are being studied.'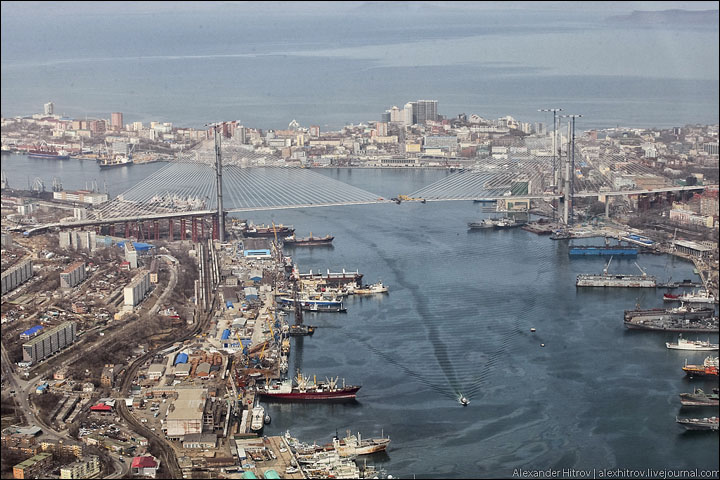 People unable to get in and out from Vladivostok to the capital. Picture: Alexander Hitrov
Alexander Sviridenko, of Fregat Travel, said: 'The bankruptcy of Transaero is in full swing and passengers are moved to the free seats on Aeroflot flights. The air blockade is not due to the fact that Aeroflot has raised it's prices. There are just no available seats on board. All the economy class tickets until November are gone.
'You can choose a flight via Khabarovsk or Novosibirsk, but it will still cost you about 50,000 roubles. Unfortunately, no one can say whether the situation will change in November.'
Transaero's flights between Moscow and Novosibirsk, Krasnoyarsk, Omsk, Yakutsk and Yekaterinburg have been cancelled too, though some routes are still flying. Starting from 1 October, Transaero stopped selling tickets. Transaero's round-trip flights starting before December 15 and returning after December 15 will be cancelled.
Federal Antimonopoly Service (FAS) chief Igor Artemyev has made clear there is now no hope to save the airline. 'We understand, now it has become clear, that no airline will be created on the basis of Transaero,' he said.
Aeroflot officially announced that, because it had not managed to consolidate the necessary stake in Transaero, its acquisition of its rival airline will not take place. 'We understand that in this situation, only bankruptcy remains, and I think that such a decision will be made,' he said.