Suzanna Gubasheva found guilty for the crime she commited in 1997. Picture: Sovetskaya Sibir
Suzanna Gubasheva, 43, was sent to a penal colony for five and a half years after being found guilty of forcing two men she kidnapped to have sex, a tape of which was used to blackmail them and extort money.
A court in Novosibirsk ruled she plotted the sting with her husband, Vyacheslav Prostov, the mastermind, who now lives beyond the reach of a Russian arrest warrant in Sweden.
Her victims were male former fellow students at Novosibirsk State University. When they came Gubasheva's flat they were handcuffed by three masked male accomplices.
She then forced them to have sex with her and demanded $21,000 (US) in return for not spreading the video and photographs of the sexual activity, the court found. She and her gang also stole 3,000 roubles and $200 in cash from the victims.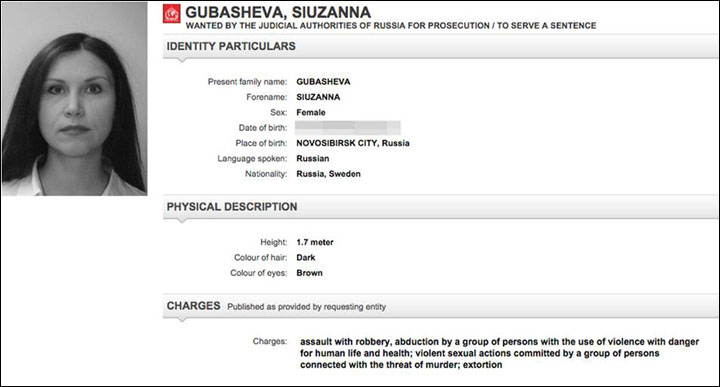 ---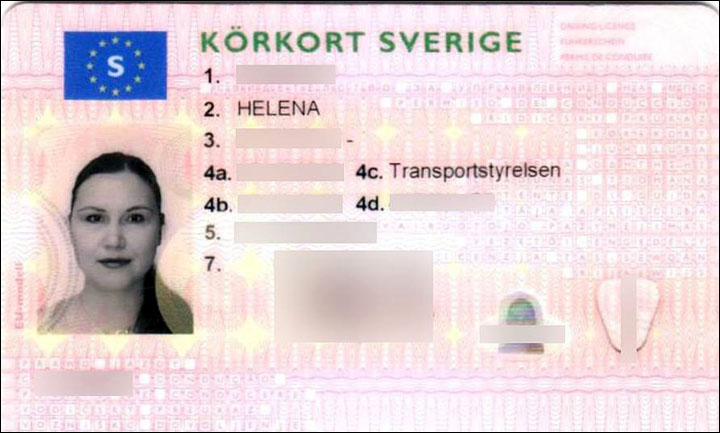 ---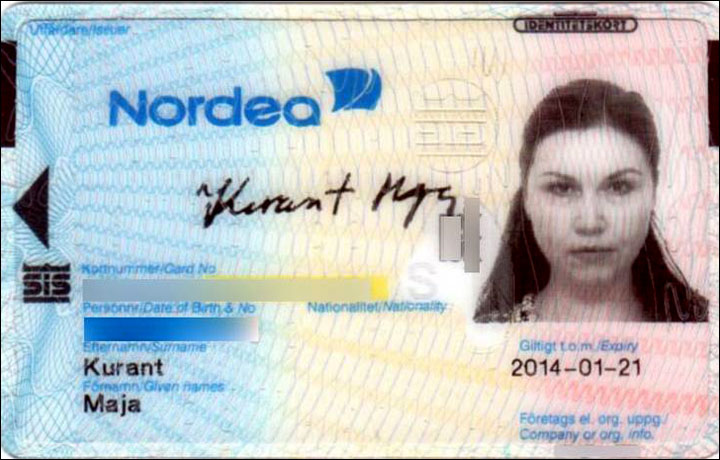 Suzanna Gubasheva was known as Helena, she also used a Czech identity under the name Maja Kurant. Picture: Eric Tagesson/Aftonbladet
She fled Russia, in May 2001 arriving in Sweden having obtained Greek citizenship. She also used a Czech identity under the name Maja Kurant. Within five years she obtained Swedish citizenship, too, it is claimed.
In 2013 she was detained in Italy and put under house arrest. But she escaped, and returned to Sweden where she received a 'new passport'. In September 2014 she was finally detained in Spain.
During her time in Sweden she wed a local estate agent under the name Helena, it is alleged. She has a 16 year son Vladimir in Sweden with Prostov, now her ex-husband. In 2006, she met future husband Kay Kjell Ake Selberg, from Sweden.
They have a son Ralph, aged one, who is with her in a detention facility in Novosibirsk. Her husband has claimed that she hid her criminal past and also that she ran a web porn business.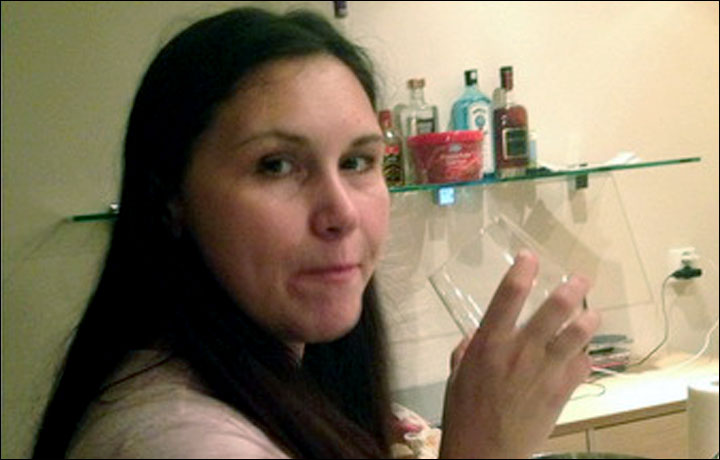 ---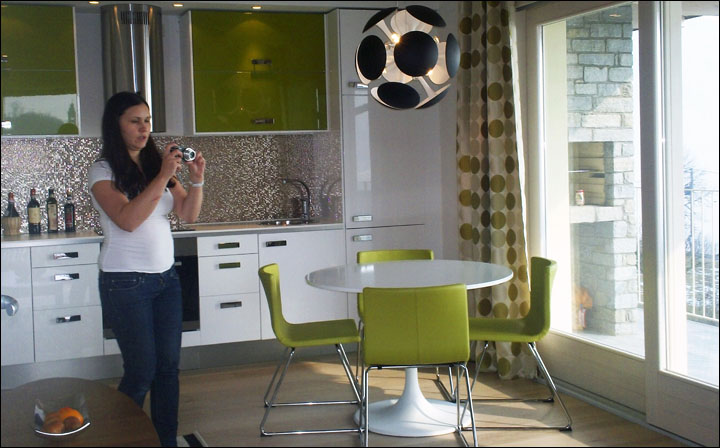 ---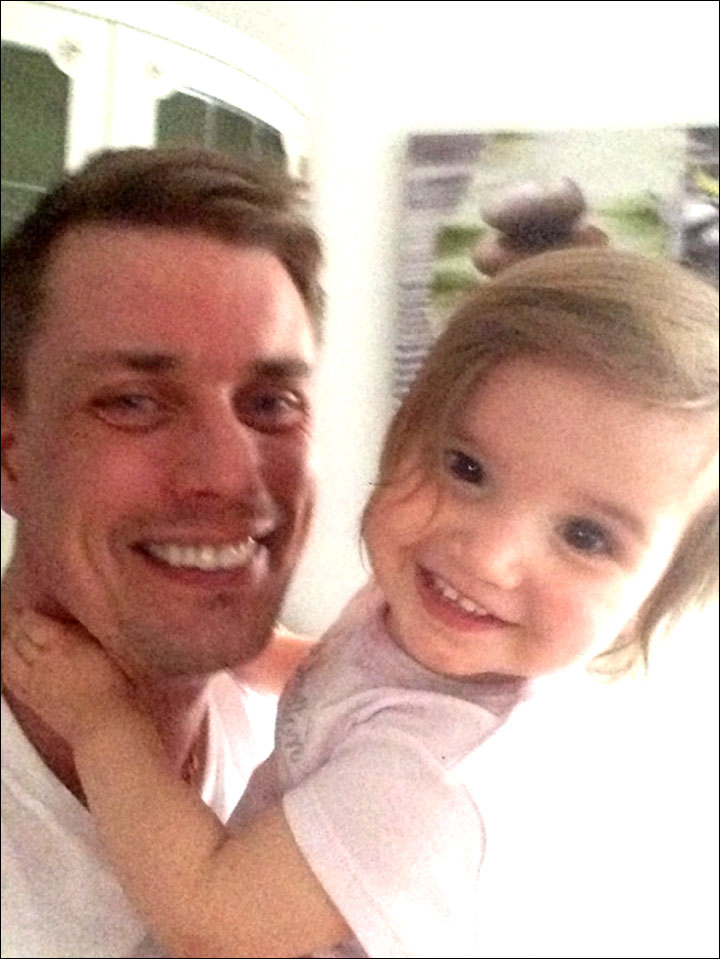 In 2006, Suzanna met future husband Kay Kjell Ake Selberg, from Sweden, their daughter Isabella lives now with father. Picture: Eric Tagesson/Aftonbladet, Sovetskaya Sibir
He also alleged that he only knew her by her fake name, Helena. 'We met nine years ago, I helped her to issue citizenship,' he said. 'She then had an Internet business - porn sites, but it did not bother me. She told me that she came from Odessa. I do not know why, but she made a strong impression on me. I did, of course, knew her under the name Helena.'
He is seeking custody of their son, and is already looking after a joint daughter, Isabella. 'She said she had fled from Odessa to Greece with false documents, but, also said it was common practice in post-Soviet territories. There was no other way to go.'
He openly admitted: 'I closed my eyes to it. She quit her pornography business, I drew her to my work: my company Q Hus Sverige AB builds and sell houses, as well as buying real estate.' He has called her a 'terrible cruel person' who hoodwinked him.
The Interior Ministry has stated: 'In December 1997 a group of offenders, among them Suzanna, kidnapped two local businessmen, with whom they were previously acquainted. The kidnapped were (sexually assaulted). Suzanna also took part in this. Obviously she took pictures and made a video."