A mass vaccination programme is underway in the district. Picture: Po Sibiri.ru
The unnamed boy is said to be in a serious condition in hospital in remote Kosh-Agach. He contracted the disease after a hunting trip in which he helped his grandfather skin marmots, it is believed.
The boy was cutting the rodent and in the process cut himself, according to a LifeNews report. As a precaution, the authorities have ordered 15,000 shots of anti-plague vaccine.
A mass vaccination programme is underway in the district, with 6,192 people already injected, according to Rospotrebnadzor, the Federal Service for Supervision of Consumer Rights Protection and Human Well-Being. '15,000 shots of vaccine have been additionally ordered for Kosh-Agachsky rayon, 4,000 are delivered already,' said a spokesman. '6,192 people have been vaccinated in the district'.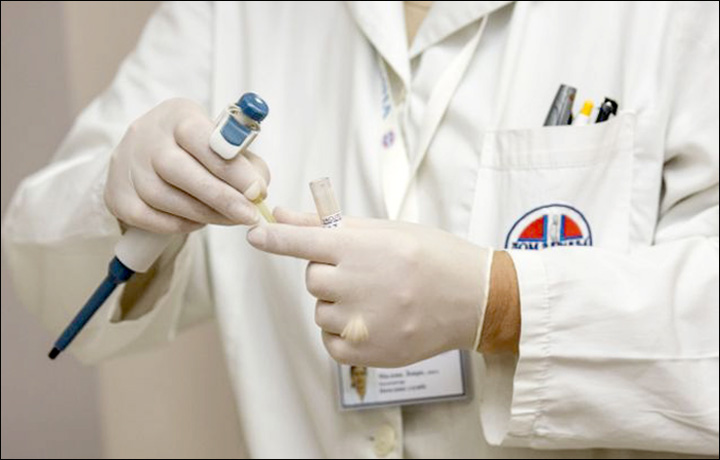 ---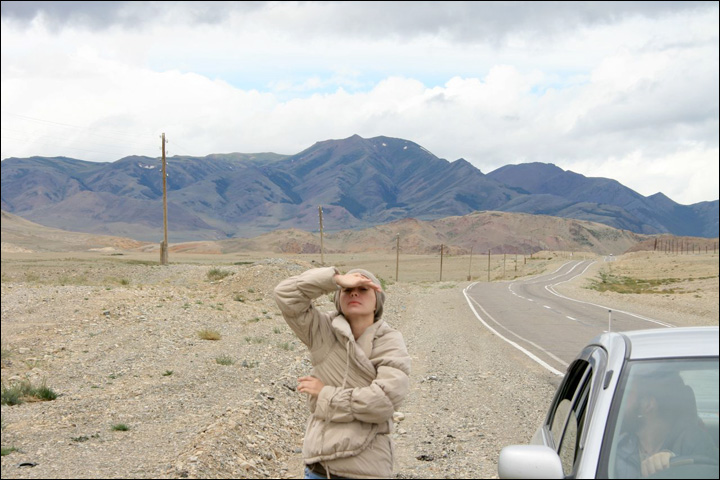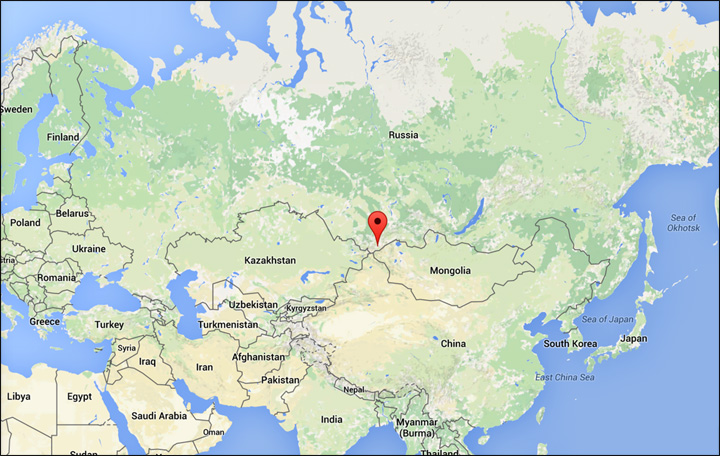 ---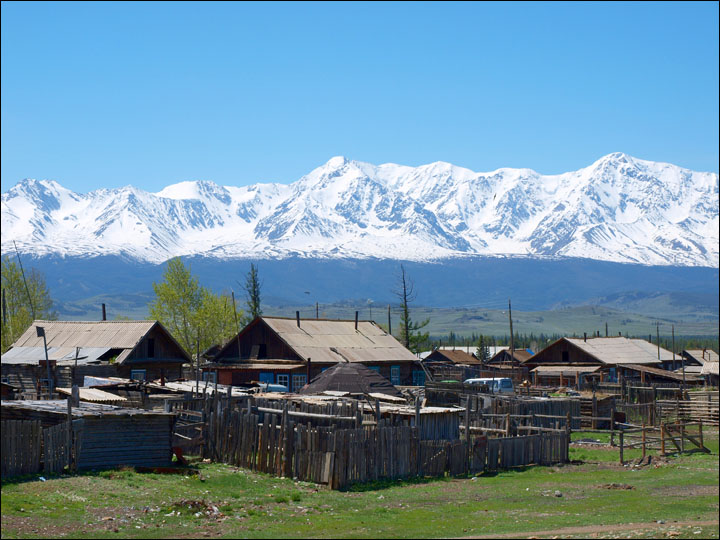 Ten year old boy hospitalised with Bubonic plague in Altai Republic. Pictures: file image, Zabroski, Drobash
---
Some 19,000 people are expected to receive the vaccination. Priority is given to risk groups: healthcare professionals, shepherds, and hunters.
Marmots furs are sold as a cheap substitute for sable, and the animal is known to carry the disease. According to the World Health Organisation, more than 13,000 people contracted bubonic plague in Asia, Africa and America between 2004 and 2013. Roughly 900 of them died from the disease.
The plague is believed to be the cause of the Black Death that swept through Asia, Europe, and Africa in the 14th century, killing an estimated 50 million people.