'That night was warm, it became colder only next morning after it started snowing at about 8 am.' Picture: Dana Madsen-Calcutt
The 25 year old student was found dead near a tourist village on 4 April, eight days after going missing: his friends have expressed the view that he may have been killed. The Investigative Committee - equivalent of the FBI - insisted on Friday that he died of exposure to the cold after going out for a walk in the middle of the night in the village of Arshan.
'Forensic experts confirmed that the US citizen died because of the low temperature, that is he froze to death,' said a statement. 'He left the village without any warm clothes and there were freezing temperatures at night.'
Investigators said that traces of Tetrahydrocannabinol - indicating use of cannabis - were found in Madsen's body and on friends he was with for hiking trip to a mountain called Peak of Love.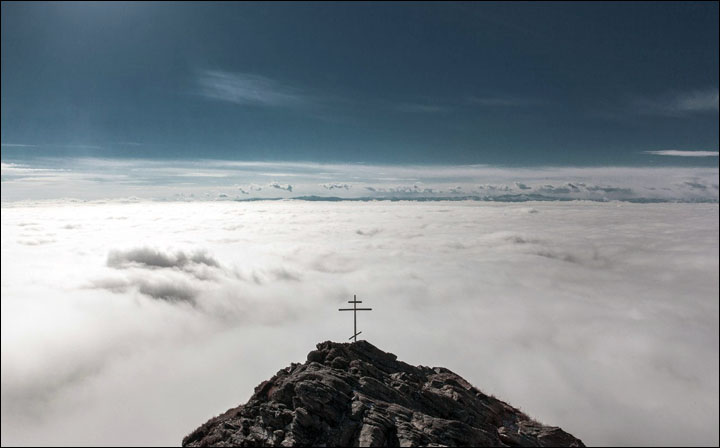 State investigators rule out murder of American student in Buryatia. Picture: Angara.net
---
'The friends of the deceased man during the preliminary interrogation confessed that on 26 March during the entire day they took drugs - marijuana mixed with tobacco,' the statement said.
Friends of the dead US citizen, from Jefferson City, Missouri, who was a student at Irkutsk State Linguistic University, now face criminal charges over possession and use of cannabis, which is banned in Russia.
'The investigation of the reasons of the death of US citizen is ongoing,' said the statement. 'Samples are checked in several laboratories to find the presence of narcotic substances.'
The victim's mother Dana Madsen-Calcutt, 55, is on record as saying she believes her son was murdered.
'The murder investigation is still open and I hate to even think it, but I believe barring some medical catastrophe like an aneurysm or pulmonary embolus, that it is likely,' she said last month. 'He would have never walked to a place in the pitch dark with his shoes unlaced, no socks , and when he was leaving for a climb in just a few hours that he was so excited about.'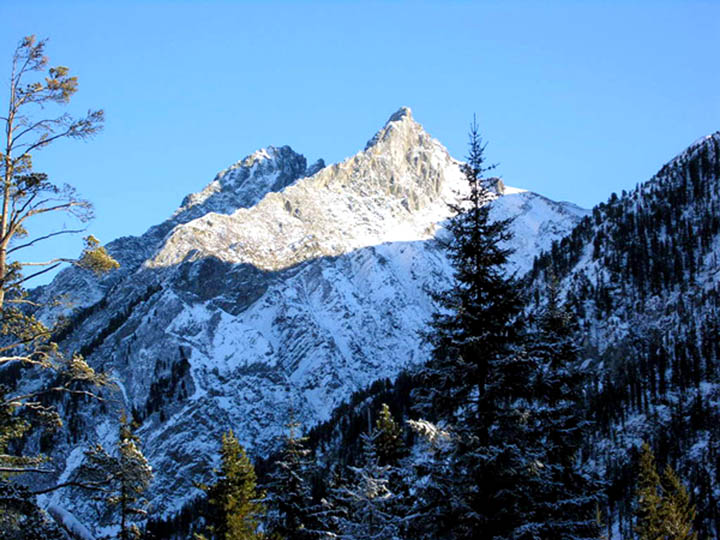 ---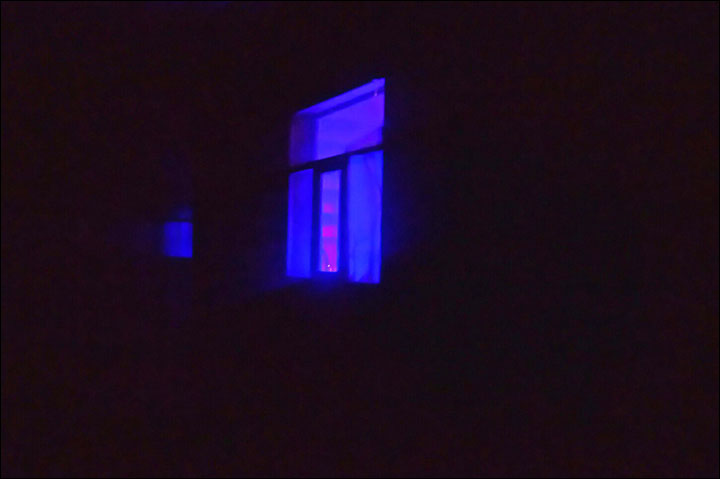 ---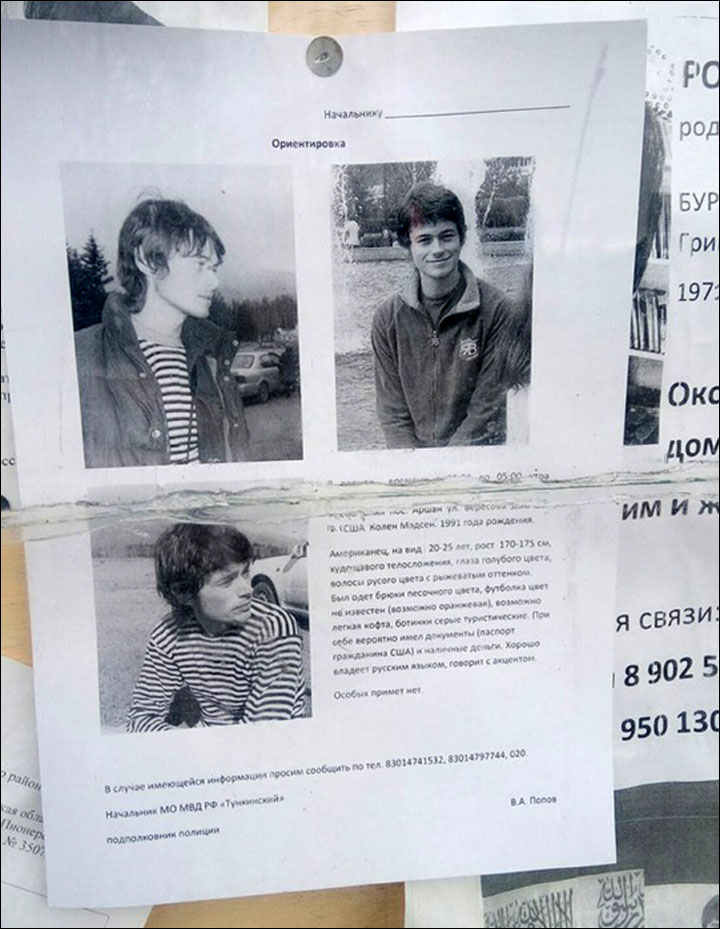 Colin Madsen 'froze to death after taking cannabis', says law enforcement. Friends dispute findings. Pictures: Baikalov.net, Vlad Rasputin
---
Two Russian friends who were with Madsen on the trip have earlier claimed that investigators sought to frame them for murder before Madsen's body was even found.
The Investigative Committee (IC) statement suggests no suspicious wounds were visible on Madsen's body.
'Injuries were not found on the visible parts of the body.'
A friend familiar with the case admitted that the two Russians on the trip had smoked 'some tiny amount of marihuana mixed with tobacco' but vigorously denied they had smoked all day long.
The friend also stated that the Russians did not admit to investigators that Madsen had smoked cannabis because they did not know whether he did or not.
'Even if Colin smoked, this could not have caused his death nor made him mad, it is nonsense,' said the source, who also disputed that the temperatures at night were 'freezing'.
'That night was warm, it became colder only next morning after it started snowing at about 8 am.'
The source made clear that Madsen's Russian friends 'do not believe... that he just froze to death.'