Doctor prepares to vaccination in Siberian hospital. Picture: Arkady Uvarov
Olesya was bitten by a stray dog and had been given two out of three vaccinations against rabies.
But the doctor in Dalnegorsk, Primorsky region, refused to help when she went her final injection.
Olesya's father said: 'I went to the hospital with my wife to sort out the problem, and the doctor said that they had no vaccine.
'Then we asked to give us a document, so we could get this vaccine in another hospital. But the doctor refused.
'We asked: 'What should we do then?' And we got the reply: 'Go to the church, light a candle, and pray to God that the dog was not rabid'.'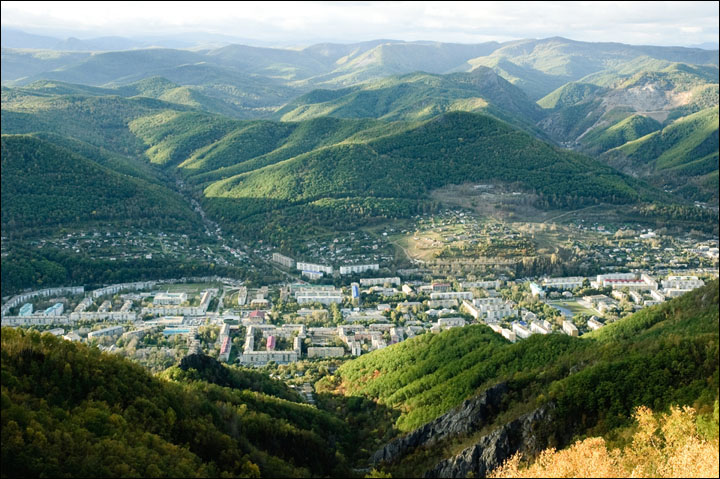 ---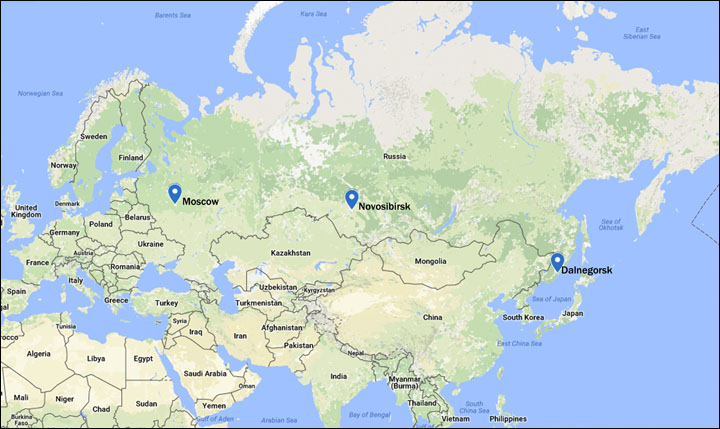 Doctor in Dalnegorsk, Primorsky region, refused to help a girl, when she went her final injection against rabis. Picture: Dalnegorsk Online, The Siberian Times
The regional health department investigated the incident and found the unnamed doctor had 'violated medical ethics'.
He was 'dismissed' and the girl - believed to be 11 - was given the necessary vaccination. She and her family were not named.
Vice-governor of Primorsky region Pavel Serebryakov, said: 'We made a check and now we can say with confidence that, to date, the vaccine against rabies is available throughout the region.
'A failure occurred in the purchases by this particular doctor (and it was) his own fault. The chief physician of the hospital will receive a reprimand over incompetent service.
'The doctor who allowed such a rudeness has been dismissed.'