Konstantin and his mother meet for the first time since the release. Picture: Vesti.ru
A photographer and blogger, he had earlier travelled around the world in 777 days. He was seized en route form Siberia to the Sahara because he wanted to get 'face-to-face with the desert'.
The Federal Security Service (FSB) announced today that he had been freed.
'Konstantin Zhuravlyov, born in 1981, was captured October 2013 in the north of Syria by one of the armed gangs. He was held captive for three years. We can confirm he is now back with his family', the FSB source said.
An emotional video of his reunion with mother Nadezhda was released on Vesti TV channel. It shows them embracing each other and Konstantin patting her hair and cheeks trying to stop her tears. His release follows painstaking work by Russian diplomats and secret services.
Two years ago in 2014 the captive's parents sent a video message to President Vladimir Putin begging him to help release their son.
'Konstantin went to explore the world, he has always been eager to talk to other people and tell them about Russia,' they said.
'He is in grave danger. We ask, we beg you to help him get back home.'.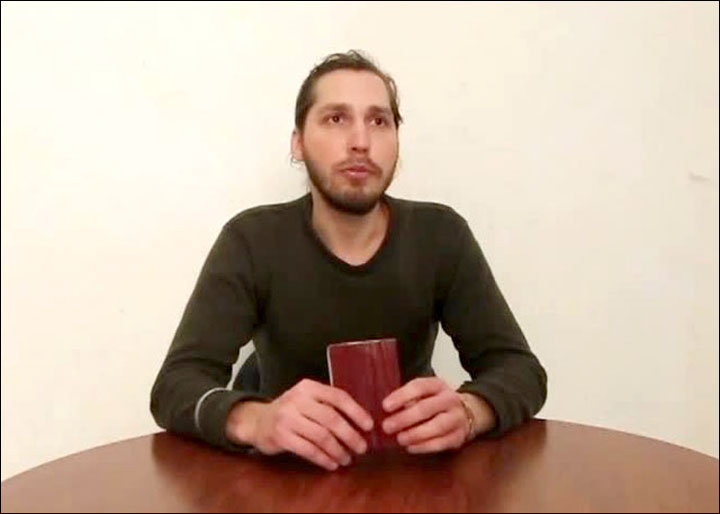 ---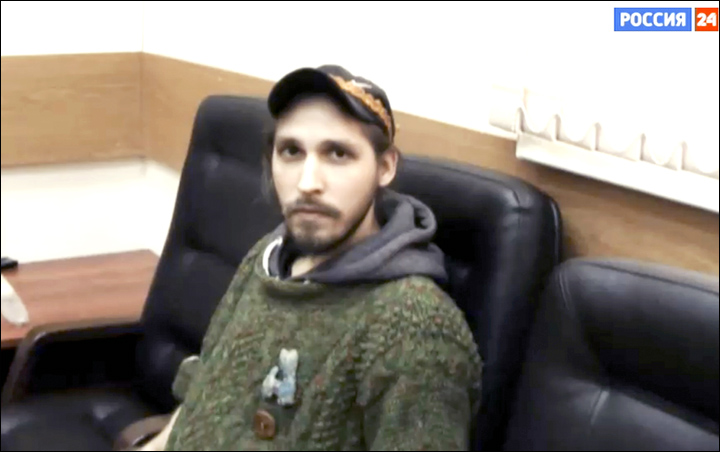 ---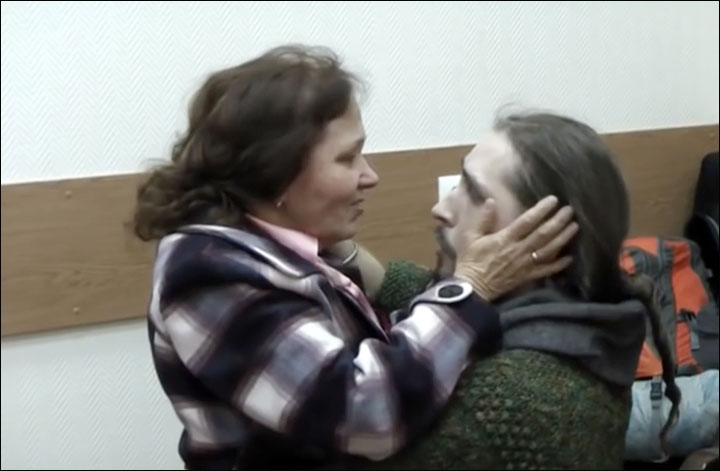 ---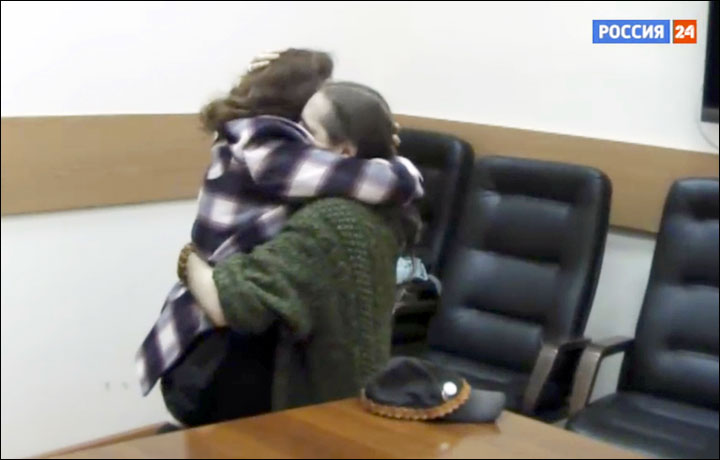 Konstantin pictured moments after release and seeing his mother for the first time in 3 years. Pictures: Russian Federal Security Service, Vesti.ru
---
The traveller was caught by the Liva At Tauhid brigade close to Syria's border with Turkey, it was reported. The rebels claimed after capturing him that Zhuravlyov was a 'spy' for Syrian President Bashar al-Assad's government. They vowed to broadcast a video with an alleged 'confession', according to social site messages.
At the time, he was criticised by the Russian authorities for defying travel advice.
'We cannot understand why the man, knowing about military actions in Syria, should hitchhike there voluntarily. What did he expect? What do people acting like this man expect?' the Russian vice-consul Vasily Kartuzov told Interfax.
---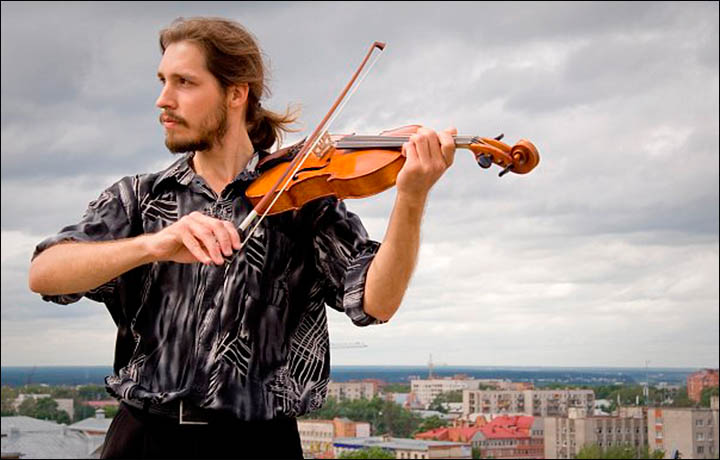 ---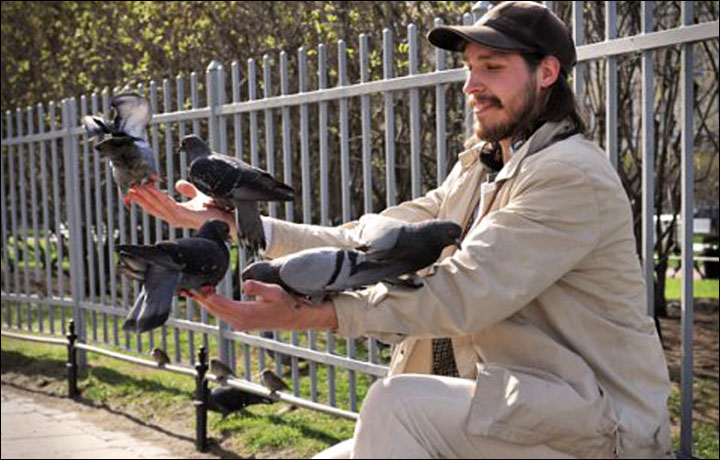 ---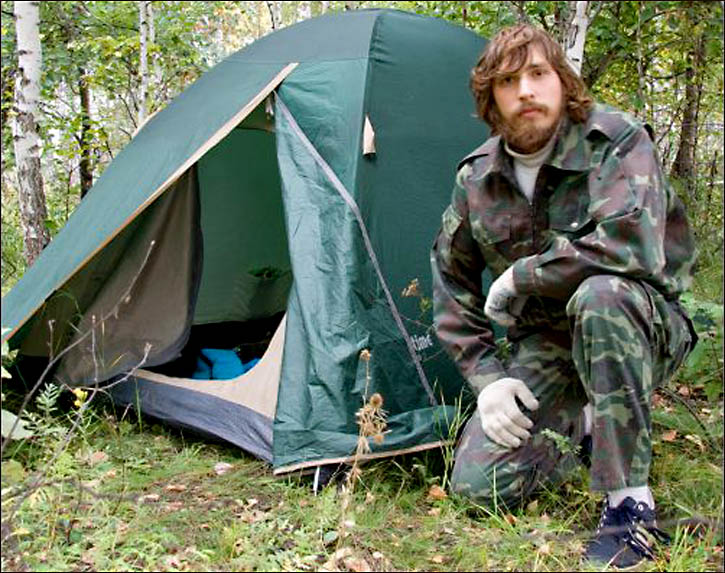 Konstantin pictured during his round the world trip. Pictures: Konstantin Zhuravlyov
---
A story by The Siberian Times in August 2012 quoted the detained man saying he had visited 37 countries in his round the world odyssey - and what he specially enjoyed was the 'sense of freedom'. During this trip, he visited Syria so he was not new to the country.
'It was wonderful to be able to sleep in the street, gateway, forest, swamp, on the beach.' When his tent was stolen in Cuba, he slept wrapped only in his Russian flag.
The former computer programmer explained before he left on his 777 day adventure: 'You go wherever you want, you put a tent where you want, you eat when you want, what you want, you take pictures, you look around, you live.'