The three-part, Russian-made Soyuz carrier rockets are generally considered reliable. Picture: RosKosmos
The craft stopped sending telemetry data 383 seconds into the flight after a launch from Baikonur cosmodrome in Kazakhstan. Other reports suggested it could have come down over the Altai Mountains area, or China or the Pacific.
'The time and location of the crash would depend of how the third stage engines worked,' said one source.
The failure of the rocket, resupplying the International Space Station, will be seen as a significant blow.
Despite this, Interfax reported that the ISS has enough food reserves to continue working until the arrival of reserve cargo rocket.
The last time a Progress crashed was in May 2015.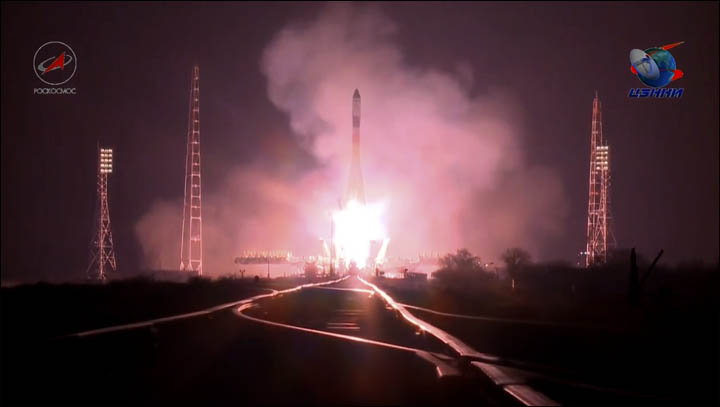 ---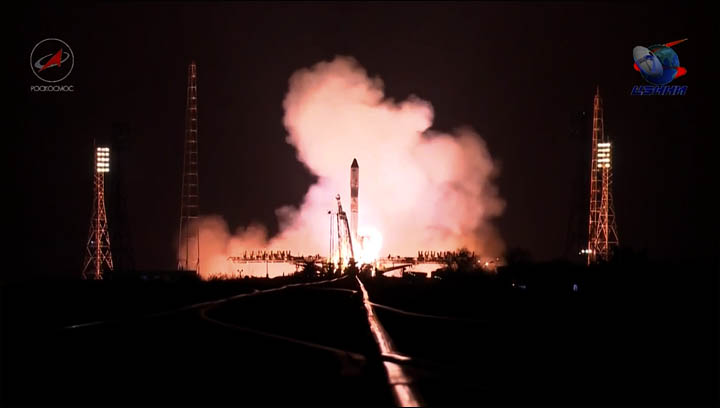 ---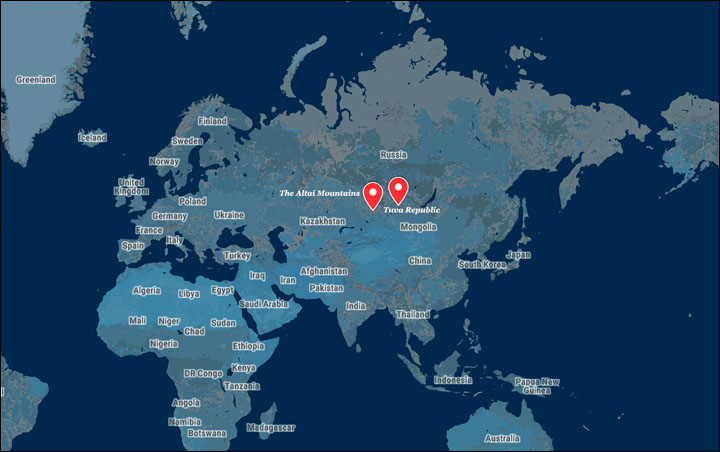 Debris believed to have fallen over Tuva Republic or the Altai Mountains area in southern Siberia. Pictures: RosKosmos, The Siberian Times
---
On 28 November Vice Prime Minister Dmitry Rogozin - who supervises the space industry - announced Russia was 'getting out from that veil of defeats, annoying crashes and catastrophes'.
The third stage of the Soyuz carrier rocket probably separated too early after lift-off, an undisclosed source told Russian state news agency TASS.
The three-part, Russian-made Soyuz carrier rockets are generally considered reliable.
'A state investigation commission has been formed and started work at Baikonur. A decision is most likely to be made to suspend the launches of Soyuz-U carrier rockets until the investigation of the incident is over,' a source told RIA Novosti.
Currently on board the space station are NASA astronauts Shane Kimbrough and Peggy Whitson, Russian cosmonauts Sergey Ryzhikov, Andrey Borisenko and Oleg Novitskiy, along with Thomas Pesquet from the European Space Agency.
A similar incident with the Soyuz-U launch occurred in August 2011 when the third-stage engine failed due to the clogging of a fuel line, according to sources.
The Progress M-12M space freighter on board the third stage failed to reach the designated orbit and disintegrated in the Earth's atmosphere during an uncontrolled fall.