Viktoria Reymer, 12, from Novokuznetsk, went missing on January 26. Picture: The Siberian Times
The girl died from injuries of the head, neck and chest after being thrown into a shaft at a mine where her father was killed in an accident, say reports tonight.
The story has shocked people all over Russia.
Viktoria Reymer, 12, from Novokuznetsk, went missing on January 26 after going out to visit her adult sister in the city. She was supposed to take a bus, but never arrived.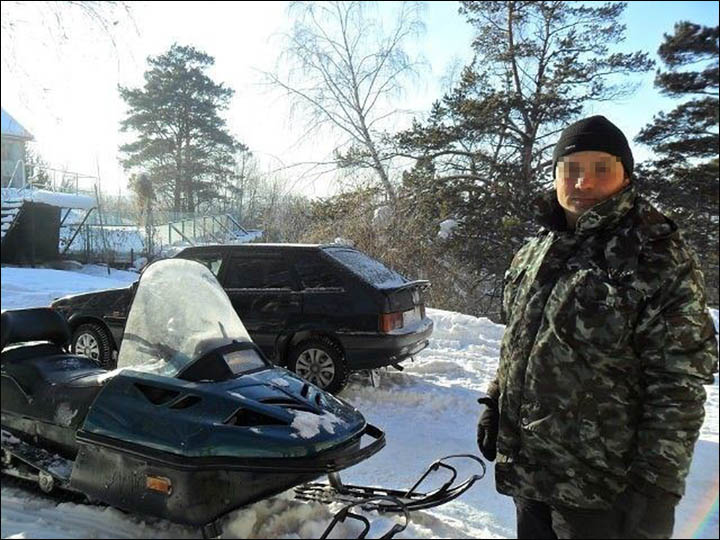 ---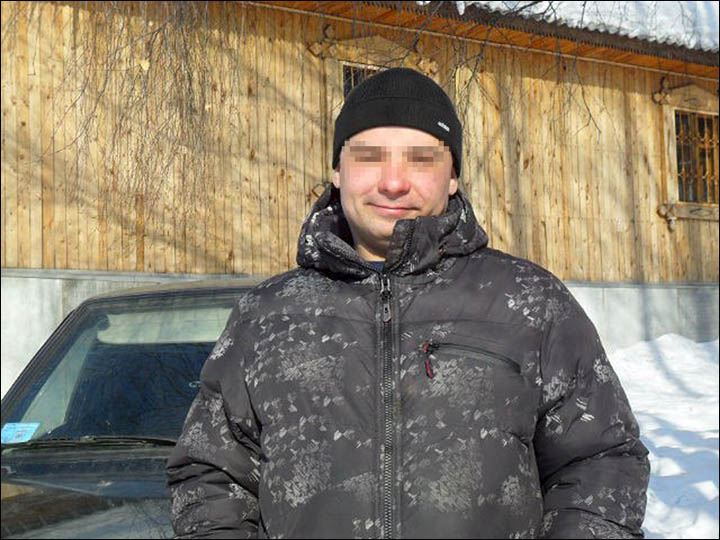 Suspect Evgeny Bukharin, 40, married father-of-two, detained by police in Kemerovo region. Pictures: The Siberian Times
Police were tipped off that the suspect was involved and found the girl's blood on his snowmobile. The man initially claimed he had accidentally run over the girl, and drove her home to help her.
He told police that when they arrived at her home she was dead. In panic, he hid her body and late at night took it to an air shaft in the local mine where he dropped her. The width of the shaft is one one metre in diameter.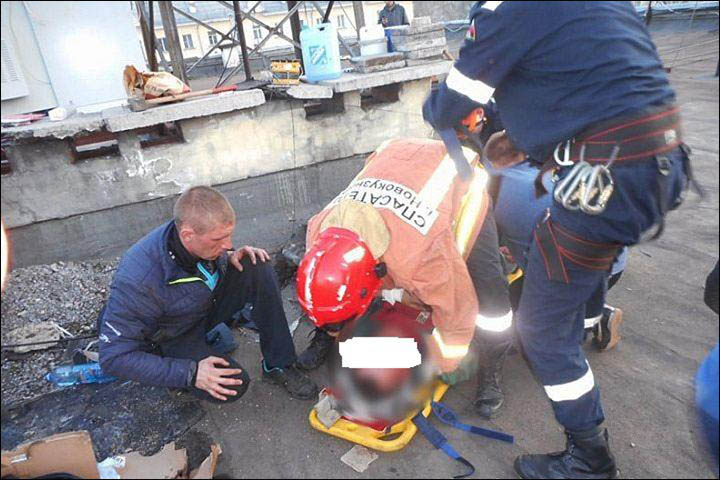 The police managed to lift the body from the narrow air shaft. Picture: NKTV
But after police lift the body to the surface, forensic analysis indicated the suspect's story was flawed, said investigators.
A source said: 'According to preliminary version, the accused was driving his snowmobile and saw the girl waiting at the bus stop. He offered to give her a ride to her sister's.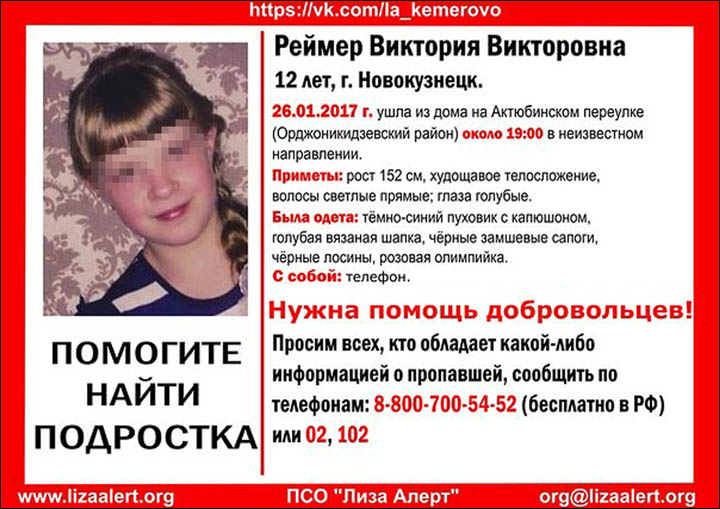 ---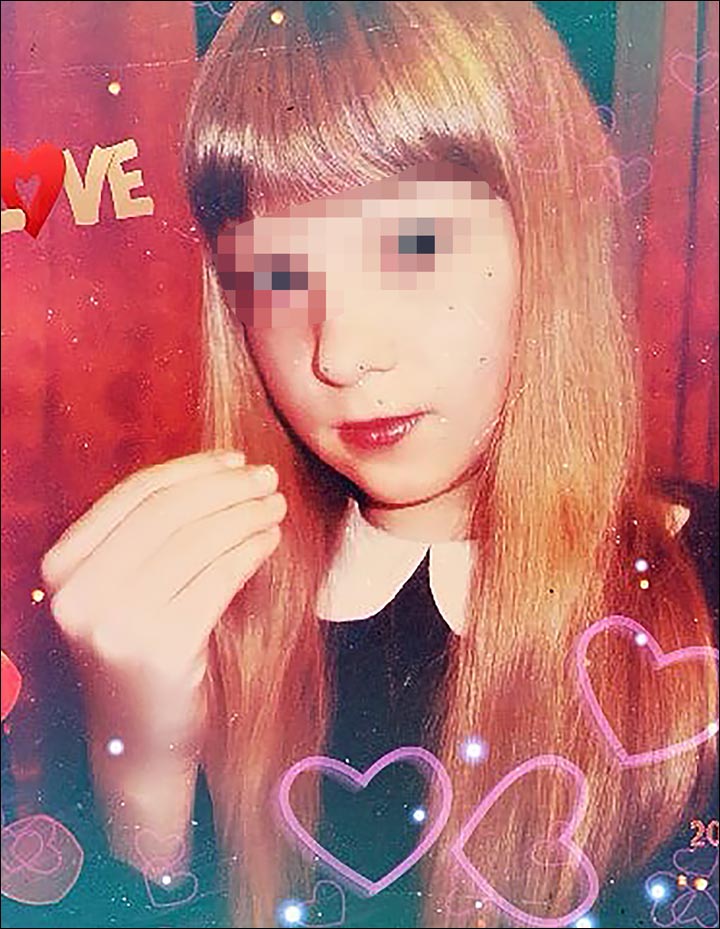 Untill January 31 volunteers and police hoped to find the girl alive. Pictures: The Siberian Times
'Since she knew the man, she agreed. But the attacker took the victim to his house, where he raped her. Then he took the child to the air shift and threw her into it.'
Forensic analysis showed 'that the girl was still alive when he threw her in the shaft'. She died of from the injuries to the head, neck and chest, caused by the 100 metre fall.
The suspect is believed to be a workmate of the dead girl's father who died in a mining accident, and to have known her mother, Olga.