Some 9 miners were still missing hours into the rescue operation
A surge of 300,000 cubic metres of water gushed through the mine at one of the company's largest diamond deposits in Yakutia, officially called the Sakha Republic, the largest region in Russia.
Local media reported last week that mine workers recorded dangerously high levels of underground water and extra pumps were being deployed.
Some 9 miners were still missing hours into the rescue operation, although some local reports said all had been evacuated safely.
This could not be confirmed immediately.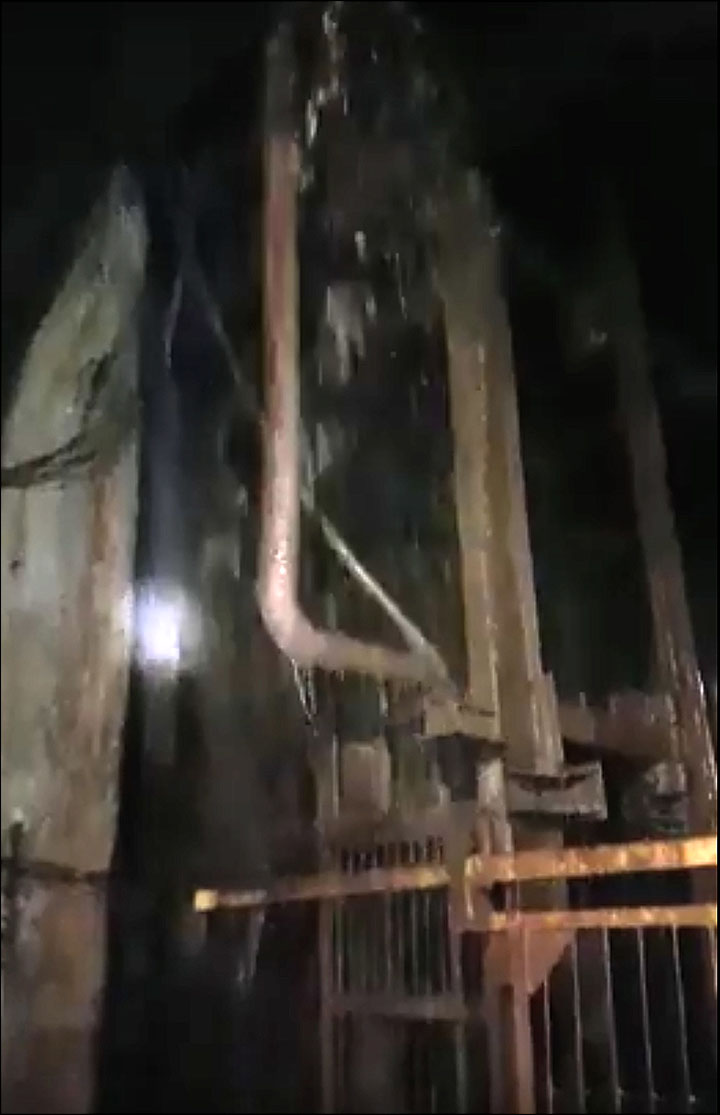 ---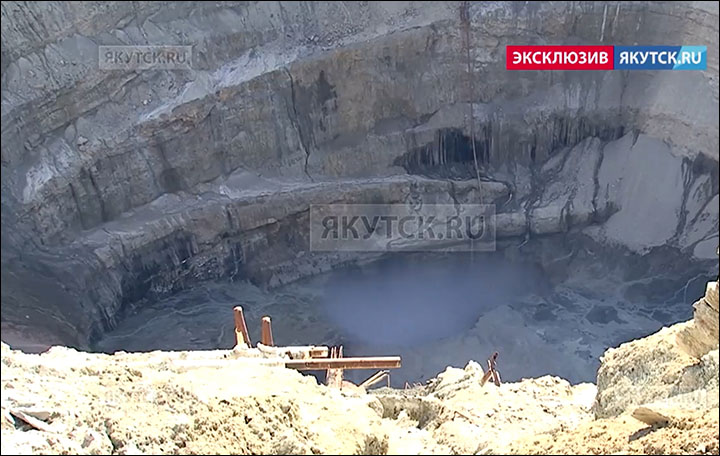 ---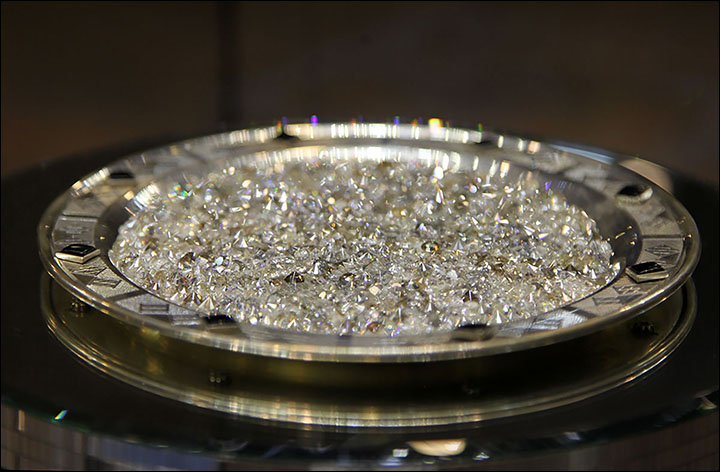 Mir mine and diamonds in the treaury of Yakutia. Pictures: Yakutsk.ru, The Siberian Times
---
Earlier a source in the Emergency Ministry said: 'We managed to get in touch with all miners except 17 people.'
Alrosa's chief executive Sergei Ivanov flew to the scene as did the Sakha region's governor Yegor Borisov, who brought additional backup including surgeons and doctors specialising in emergency medicine. Some 85 rescuers were taking part in the effort to save lives.
In Novokuznetsk, a Sukhoy Superjet 100 plane was equipped and ready to fly to Yakutia with more than 30 rescuers and underground divers.
Opened in 1955, the Mir diamond mine ceased open-pit operations in 2001 and started deep mining in 2009.
Its underground mine has been dogged by water influx problems, according to Interfax.
Mir Mine. Pictures: Yakutsk.ru, The Siberian Times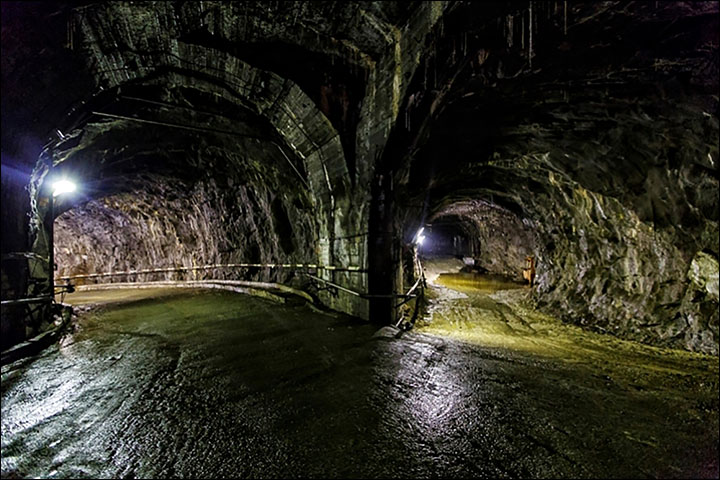 ---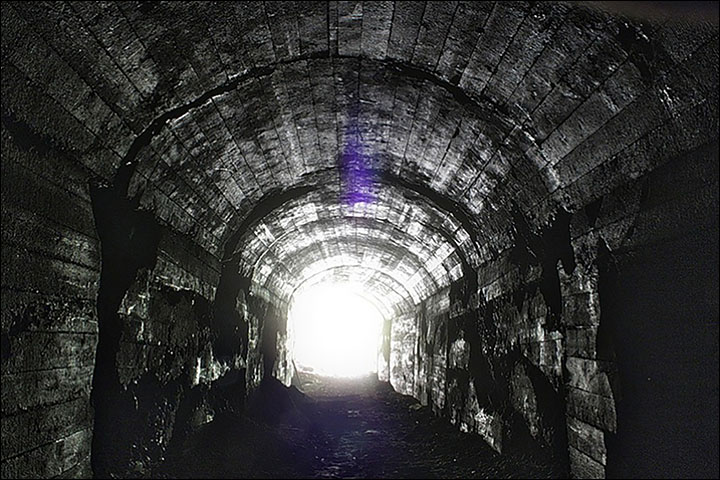 ---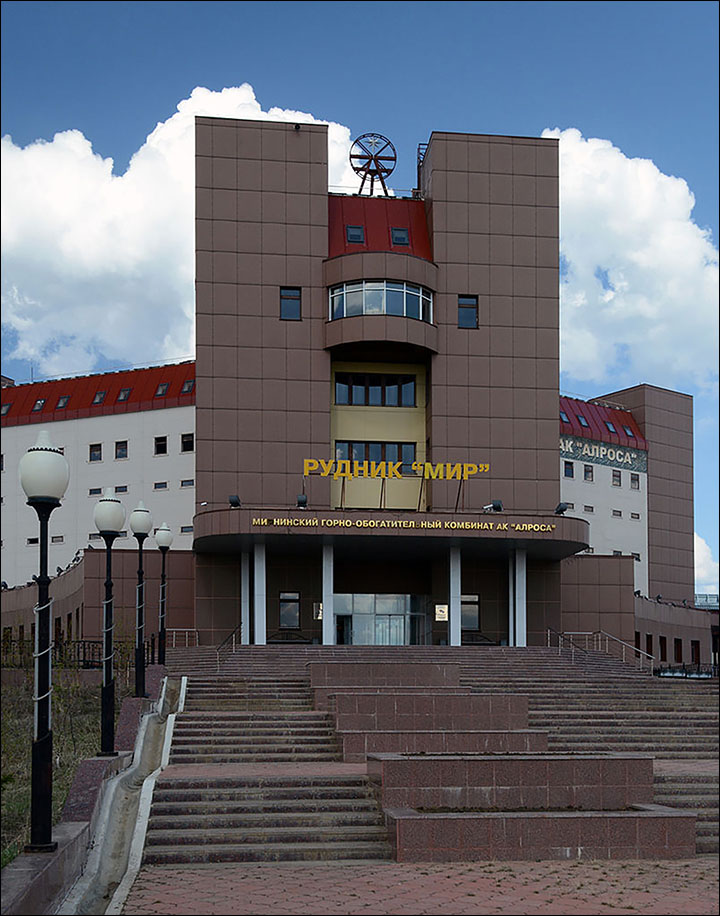 ---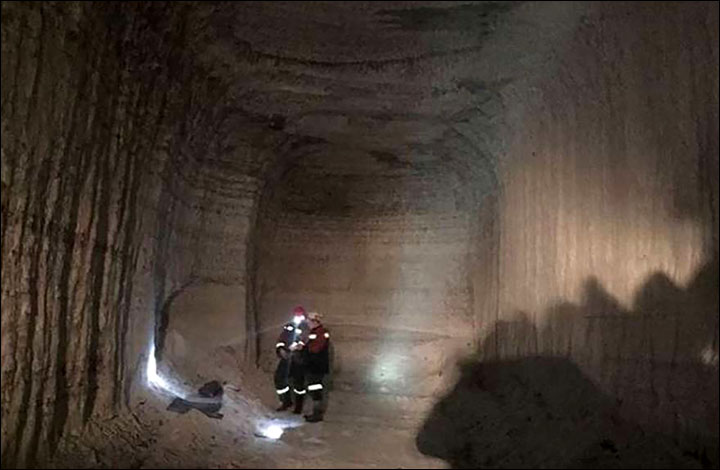 ---