Zhasmina, 3, is the sole survivor, transported on board of a medical plane. Picture: Todaykhv
Zhasmina owes her life to the quick thinking action of a respected local teacher who was looking after the child when their plane fell out of the sky in Khabarovsk region.
The girl was the only survivor, and Olga - who had left teaching to work as an inspector of underage children - threw her body of the child in the seat next to her.
When rescuers arrived at the crash scene, they saw how the brave mother of two had saved the little girl while herself dying from the impact of the crash.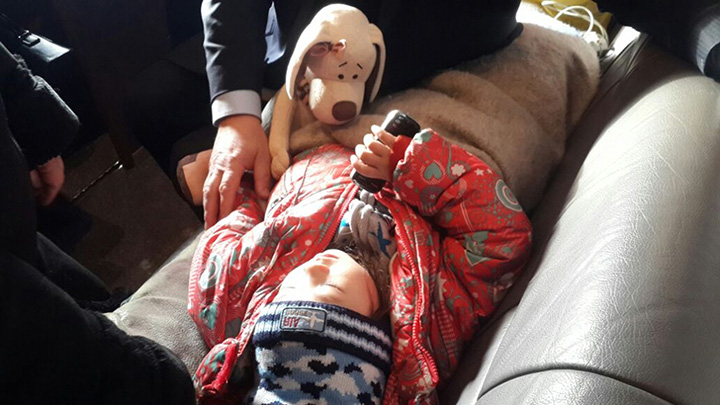 ---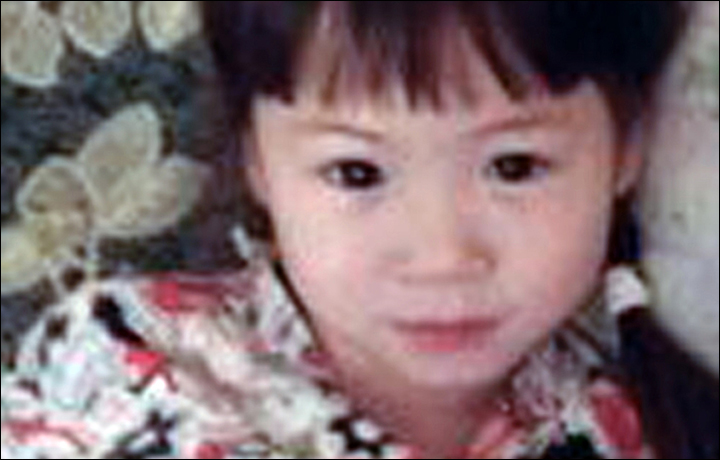 ---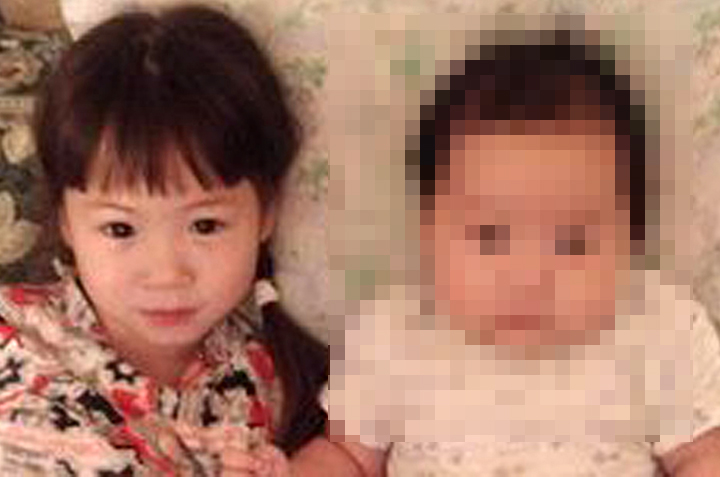 ---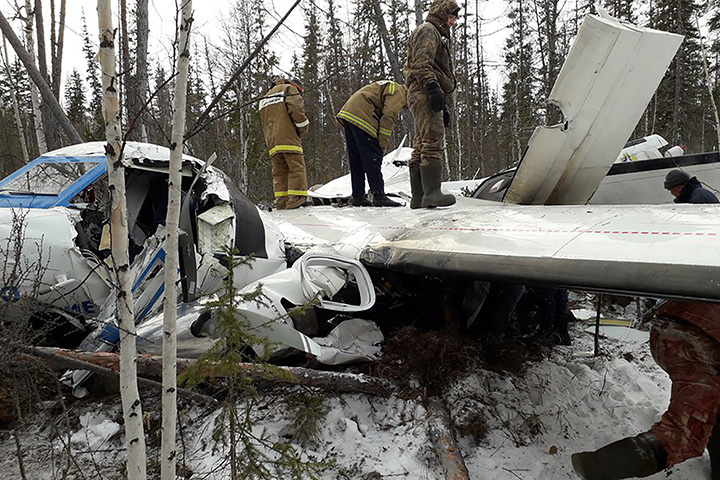 ---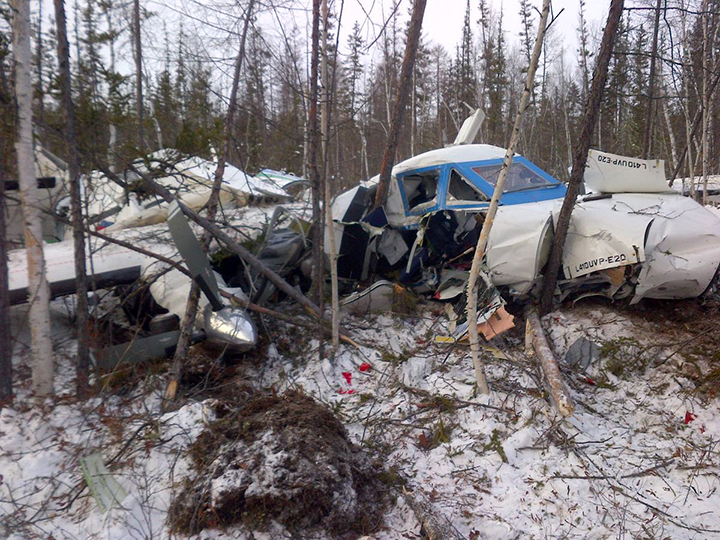 ---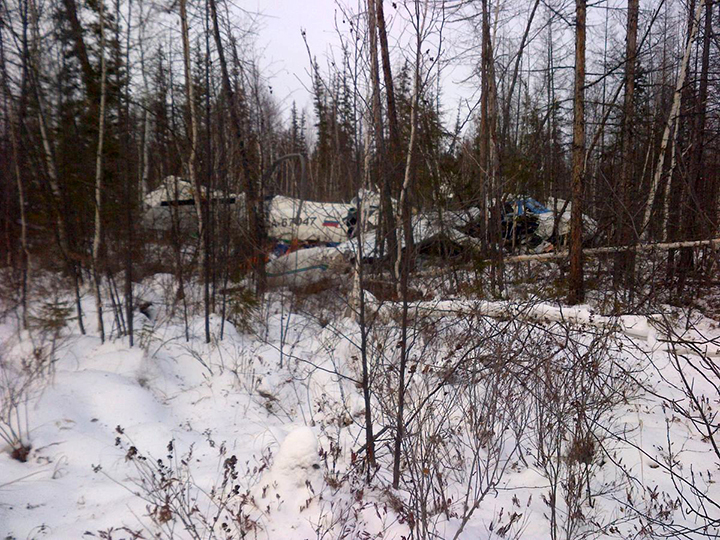 Zhasmina, 3, on board of a medical plane, and the crash site. Pictures: Todaykhv
---
Natalia Petukhova, head of the Nelkan administration, said: 'When the witnesses ran up to the crashed plane, there was silence except that the child was crying.'Evgeny Arkhinos, airport director, raced to the scene.
'In order to prevent fire, I tore off part of the cabin cover and disconnected the accumulator just with my bare hands, although usually you need a screwdriver to do this.
'Then I heard somebody was crying.
'The girl was sitting in her seat wearing a seat belt, next to a woman.
'This woman was Olga Laponnikova. She had covered the girl with her body.'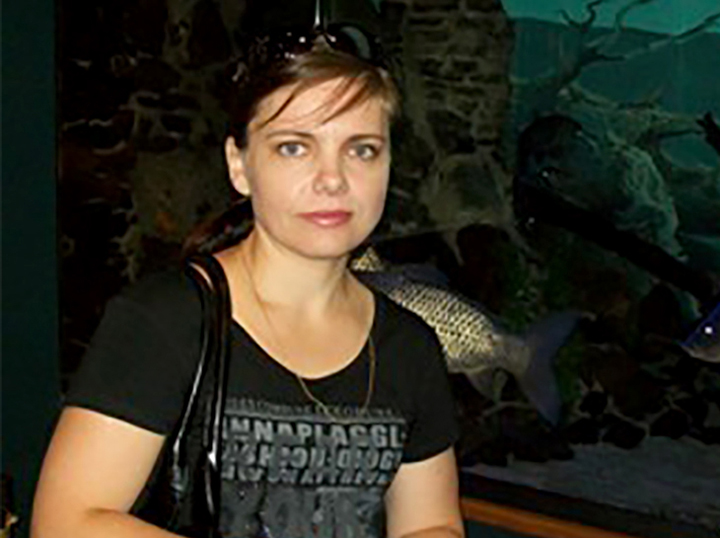 ---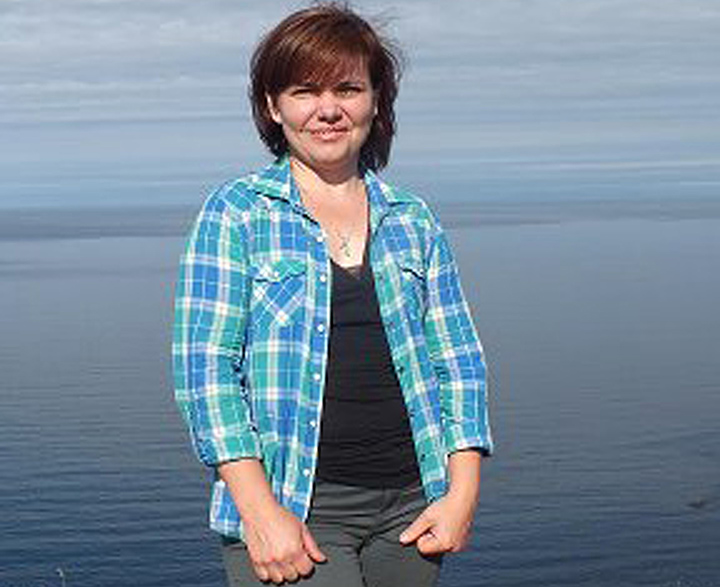 ---
---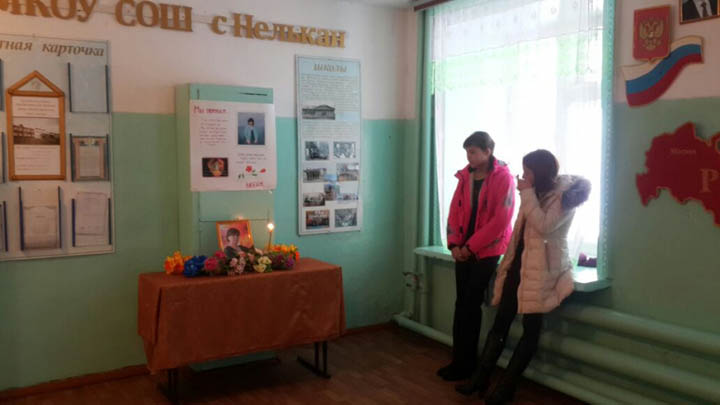 Olga Laponnikova and a memorial in her honour put at the school.
---
Local woman Tatiana Fonova knew Olga well, and said: 'It is such a tragedy, so painful for me and for every single citizen of Nelkan.
'I heard from Nelkan people that when they ran up to the crash scene they saw Olga had covered the girl with her own body.
'I am sure this was the case otherwise the girl would have been serious traumatised too.
'Olga was just that kind of a wonderful person.'
Zhasmina arrives in Khabarovsk hospital
There were calls today for her to be awarded a posthumous medal for saving the child's life.
One came from the school director in Nelkan, Ton Sun Pakhomova, who herself lost her daughter in law in thetragic crash.
Olga's mother in law Anna Laponnikova was also killed in the crash.
She was a well known local geologist who had worked in Ayano-Maysky district all her life.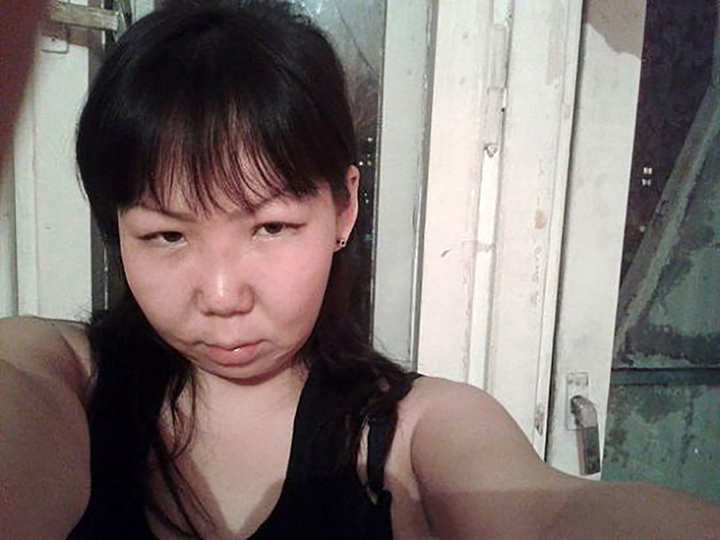 ---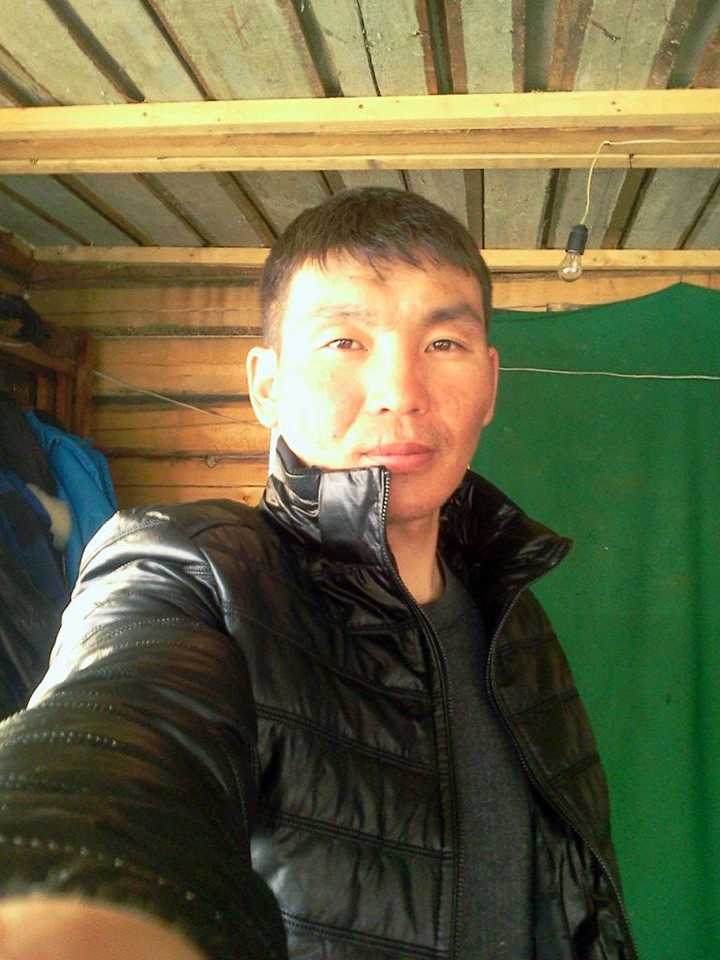 Other passengers of the same flight that perished in the tragedy
---
Tatiana said: 'Those who live in Nelkan all flew on this route because there is no other transport there.
'This is why everybody is thinking today that they could have been in that very plane.
'I want to see some kind of conclusions made in this case, apart from condolences, because we have to live and we have to fly.'
Locals feel that their warnings about safety have been ignored in the past.
Zhasmina was today moved to Khabarovsk city for further medical treatment although there is no threat to her life.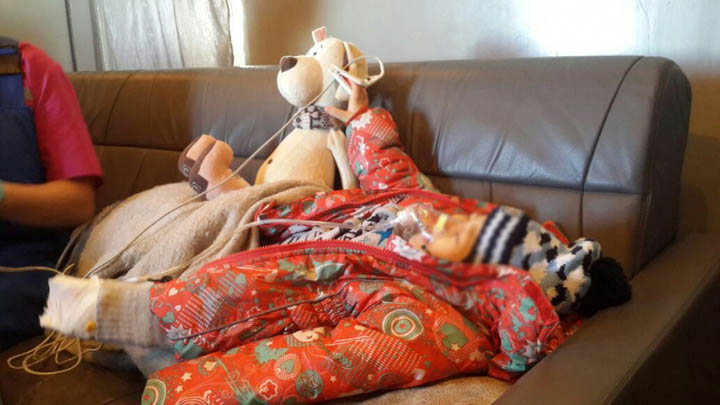 ---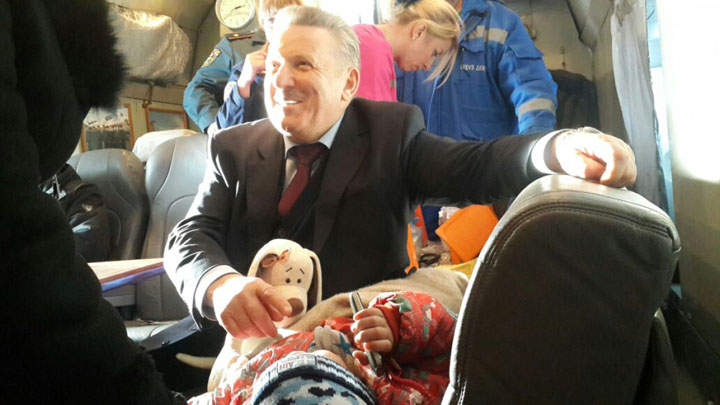 Zhasmina was accompained by the local governor Vyacheslav Shport
She was accompanied by Khabarovsk governor Vyacheslav Shport and a team of doctors.
She will be reunited with her mother Maria, 32, who had sent her on the flight to be cared for by her grandmother.
Pavel Kurnyavka, the head doctor of a regional emergency medicine rescue team, sent to examine Zhasmina, said: 'The girl has perfectly survived through the night, her life is not in danger.
'Her leg fracture was confirmed but the diagnosis of concussion is still questioned. The child is conscious.'
---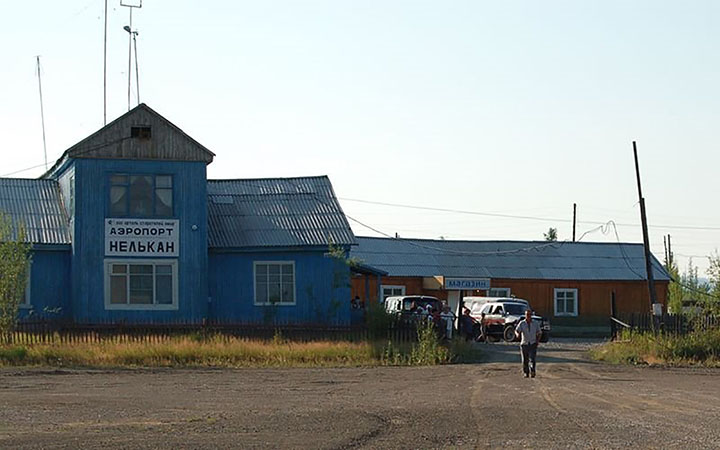 Nelkan airport director Yevgeny Arkhinos: 'In order to prevent fire, I tore off part of the cabin cover and disconnected the accumulator just with my bare hands, although usually you need a screwdriver'
---
Pilot Vladimir Misyura who knew dead captain of the stricken plane Igor Shumakov, said: 'Investigators will discover all the reasons for it but I heard from witnesses of the crash that the plane was about to land, then suddenly leaned to the right, turned right and fell like a stone.
'I can only suppose that the engine stopped and the propeller feathering did not follow. It was as if the plane hit an invisible air wall.'
The aircraft was at an altitude of 90 metres when the catastrophe struck.
If there was engine failure, the plane appears not to have glided, but fallen.
'If they were higher, they would have managed,' he said. 'Too low, and the time was too limited.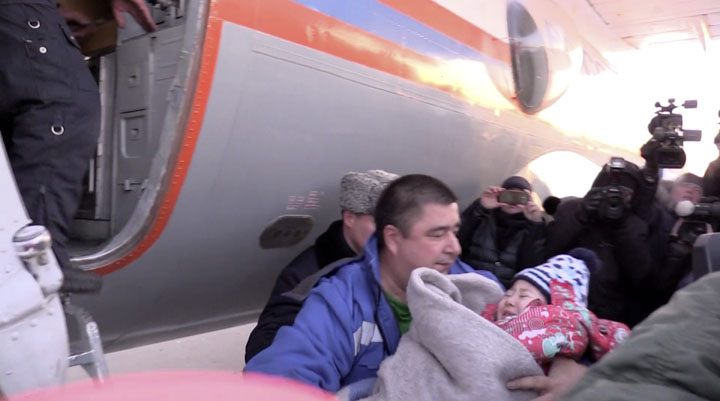 ---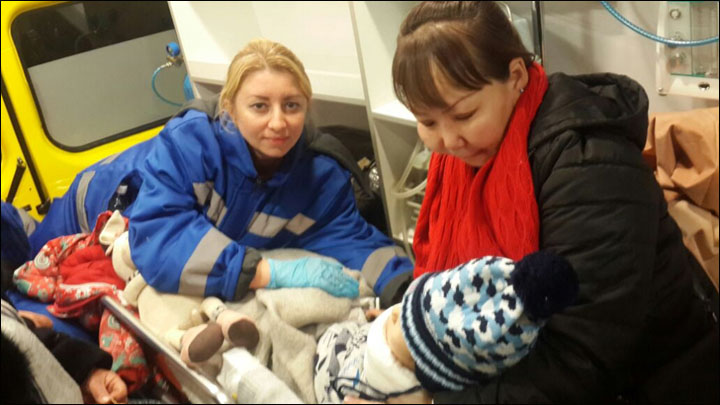 In Khabarovsk Zhasmina finally reunited with her moter Maria (first from the right).
'I completely exclude this was the fault of pilots, it must have been some force-majeure situation.
'Igor Shumakov was a God-gifted pilot, he could operate the Yakovlev-40, Antonov-24, Antonov-26 and L-410. For each plane he was a pilot-instructor.
'I just can't get my head around what happened here.'
Investigators are examining the evidence for what brought down the plane which had been on route from regional capital Khabarovsk city.