Sardana Avksentyeva, the Mayor of Yakutsk. Picture: The Siberian Times
Avksentyeva, elected as the mayor of Yakutsk in September 2018, announced the decision to resign on her Instagram page with more than 200,000 active followers.
'There were some uneasy chats with my family and the team these days.
'The family is seriously concerned about my health; the reason for this is stress and the constant worry for the city. I've got to admit that I cannot work 24/365', she posted early in the morning on 11 January, adding that she will soon be admitted into a hospital to have 'several surgeries'.
Avksentyeva is the first female mayor in the history of Yakutsk, the world's coldest city and largest built on permafrost.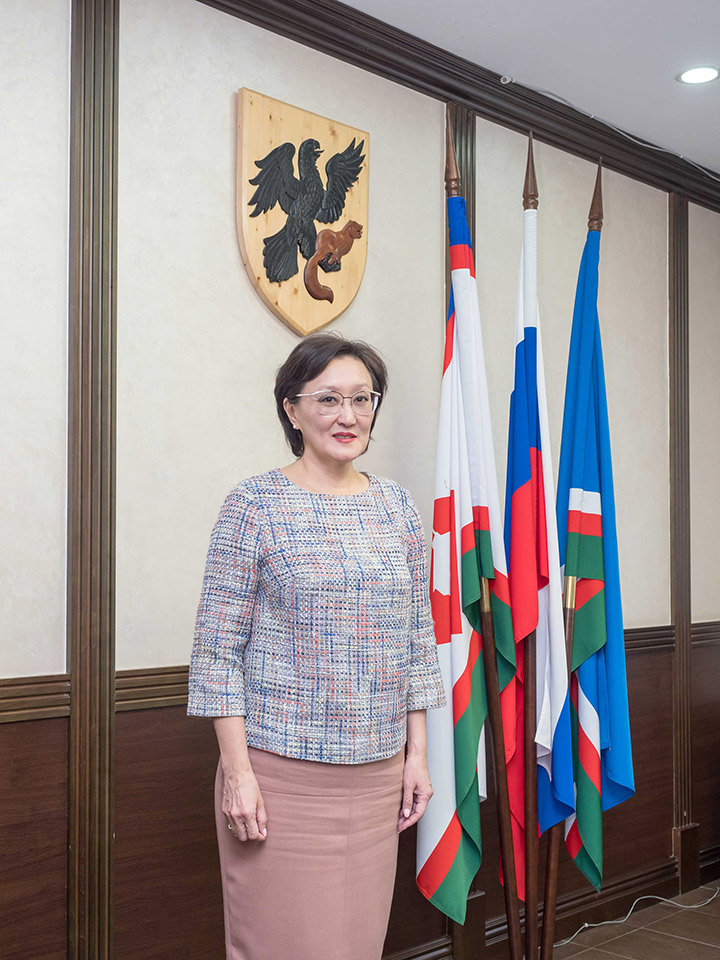 ---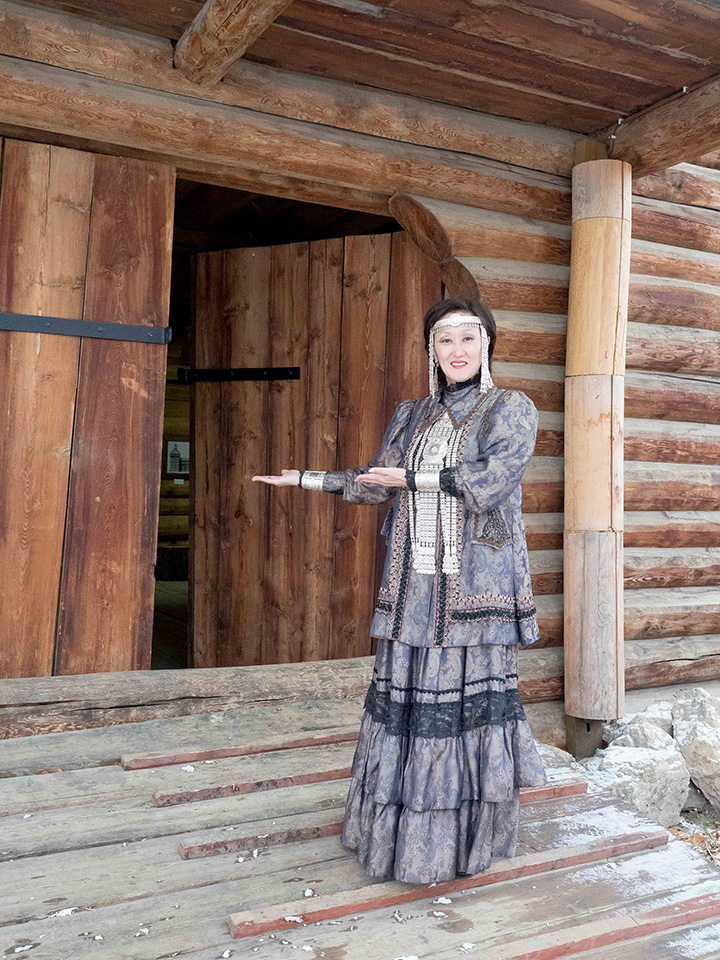 Sardana Avksentyeva, the Mayor of Yakutsk. Pictures: The Siberian Times
---
She attracted a lot of attention within days of being elected by declaring war on lavish town hall parties and excessive spending, so that budget cash could be diverted into projects like heated bus stops and road repairs.
The quality of roads - not helped by the fact they are built on permafrost - has been one of the biggest concerns for Avksentyeva, as it is for all locals who endure the holes and bumps.
'Everybody who comes to Yakutsk pays a lot of attention to the condition of our roads. It's not very good,' Sardana Avksentyeva told The Siberian Times in December 2018 .
The latest of her actions to fill the budget was the intention to sell the city hall's building in the centre of Yakutsk and to move officials to the suburbs.
She also planned to cut the fleet of bureaucrats' service cars, obliging them to use taxis instead.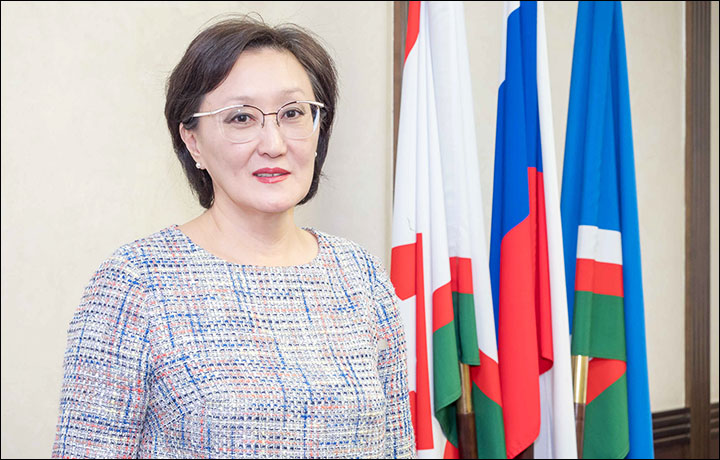 Sardana Avksentyeva, the Mayor of Yakutsk. Picture: The Siberian Times
---
Avksentyeva created one of Russia's most effective and fast channels of communication with residents by opening her Instagram to everyone who wished to share complaints and critiques of city life directly with her.
She then won praise among the locals in Yakutsk and far beyond the city for quickly responding to Instagram messages, bringing her the nickname of the People's Mayor.
The new mayoral elections will take place in spring 2021, with Sardana supporting her current deputy Yevgeny Grigoryev as the main candidate.
Grigoryev, 35, is a member of the United Russia Party.