Ready to bet? International bookmaker Paddy Power is offering odds of 100/1 that the Siberian Yeti will be found by the end of 2012
The move follows a report in The Siberian Times that there have been three "sightings" of the creature in recent weeks.
A Paddy Power spokesperson said: 'It's true, at odds of 100/1 we do risk putting a Bigfoot in our mouth if these recent sightings turn out to be genuine.'
The Irish-based betting giant with a strong online presence suggests Russia is the current favourite to find the elusive yeti, though odds are also being offered on finding Bigfoot elsewhere.
But it suggests the recent 'sightings' maybe linked to an upcoming conference on the Yeti in Moscow, followed by an expedition to Kemerovo region in search of the creature.
Paddy Power especially challenged Igor Burtsev, Head of the International Centre of Hominology to prove them wrong in being Yeti-doubters. The odds, announced in London, mean that punters would get £100 back on a bet of £1 if the yeti is proved to exist.
'We wish Igor and his band of men the very best of luck, but we're pretty sure the only Yeti they're likely to find is a Skoda,' said the spokesman.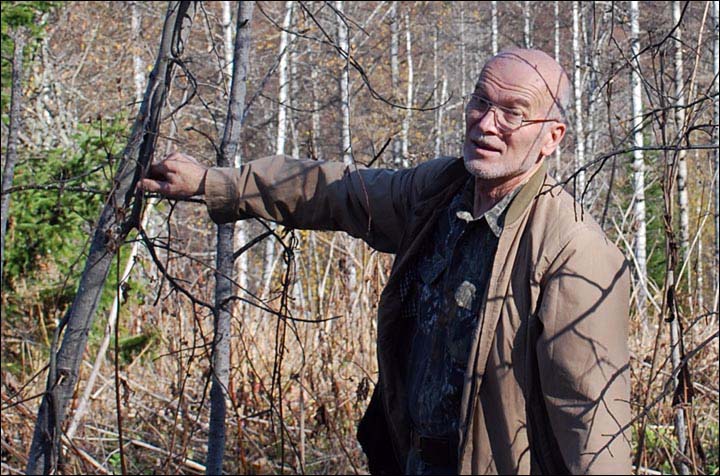 Igor Burtsev, Head of the International Centre of Hominology, pictured during one of the Yeti-hunt expeditions. Picture: The Siberian Times
Burtsev has previously claimed that as man as 30 yetis roam Kemerovo region. Some sceptics have claimed that the yeti searches are a stunt to boost tourism in the area.
But Burtsev has said: 'We have good evidence of the yeti living in our region, and we have heard convincing details from experts elsewhere in Russia and in the US and Canada.
'The description of the habits of the Abominable Snowmen are similar from all over the world.'
The bookmaker is also announcing odds on where the first live yeti will be found.
The odds are 7/4 in Russia, 9/4 in China, 11/4 in Mongolia, 6/1 in Nepal, 12/1 in Bhutan, 12/1 in Kazakhstan, 25/1 in Ukraine and 500/1 in Ireland.
And there are odds on when the yeti will be found: 66/1 before 2015,
50/1 2015 to 2020, 50/1 2020 to 2025 and 1/66 not before 2025.
After hearing the news last night, Dr Burtsev said: 'We better get in touch with yetis first to see if they approve on people betting on their existence. How do we get in touch with them? Well, we've got our ways.
'But I think that this is in the yeti's interest so that more and more people hear and know about them - as long as no-one harms them'.