Soyuz-2.1b rocket with cargo of 36 UK satellites on way to the launch pad at the Vostochny cosmodrome. Picture: OneWeb
The lift-off, currently scheduled for 12:26:26 UTC (7:26:26 AM EDT) will be Russia's first fully commercial spacecraft launch from the Vostochny Cosmodrome.
Soyuz is carrying a batch of 36 UK satellites which should become a part of an ambitious project to create a global high-speed satellite internet network.
The UK OneWeb's company plans to create a low-orbit constellation of 648 satellites, providing high speed and reliable internet connection even to the most remote areas of the world.
This would make Russia one of OneWeb's potentially loyal customers, as so many of its territory east of the Urals have no internet access.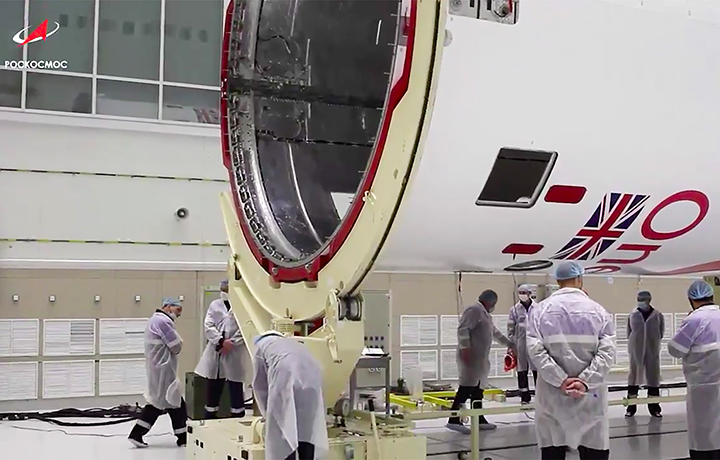 ---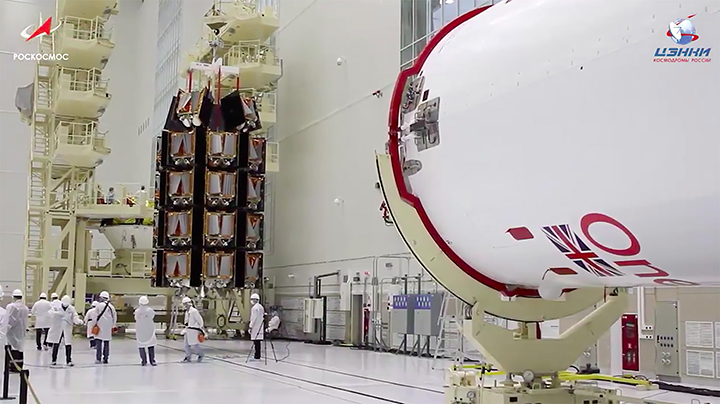 ---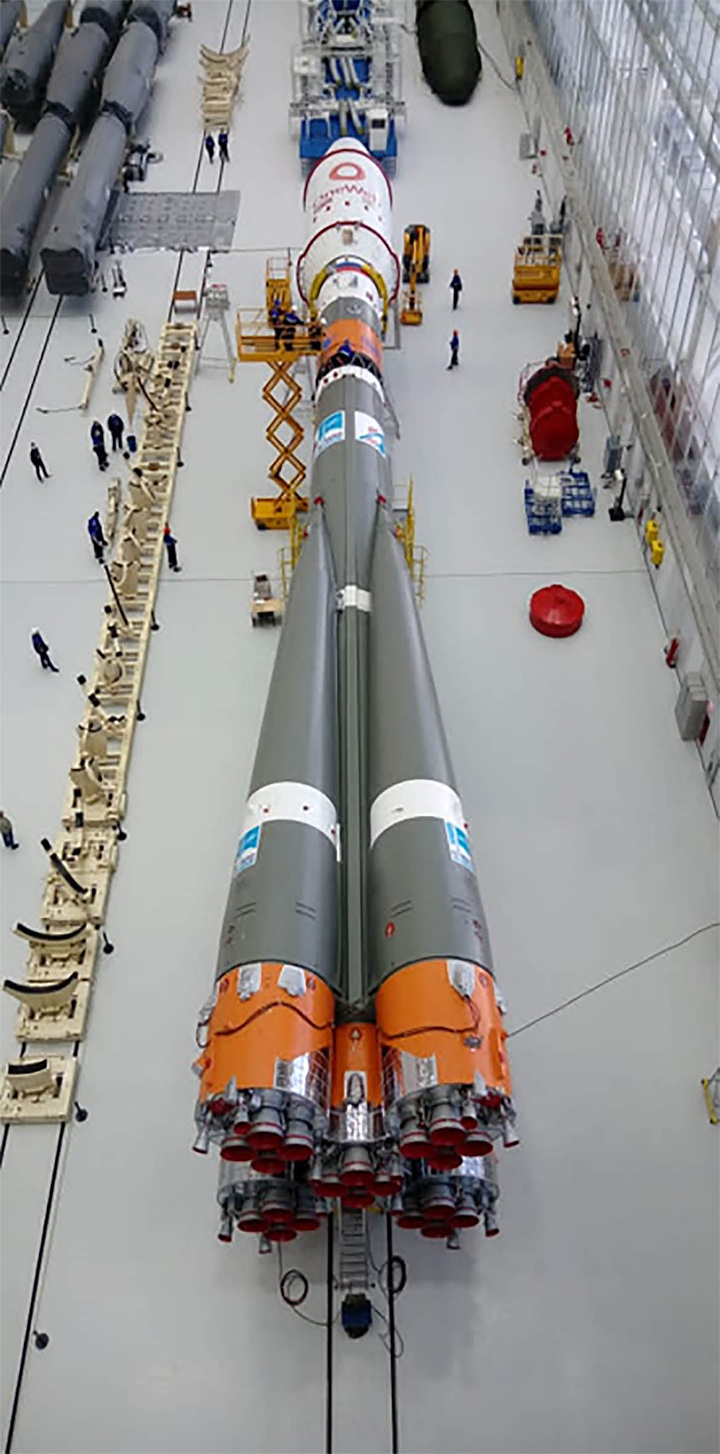 ---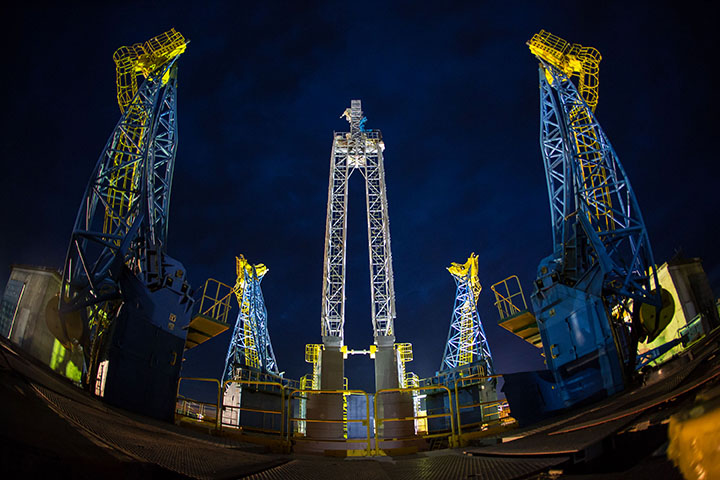 Soyuz-2.1b rocket with cargo of 36 UK satellites several days before the launch from Vostochny cosmodrome in Russian Far East. Pictures: OneWeb, RosCosmos, The Siberian Times
---
OneWeb satellite is currently owned by a consortium of the UK government and Bharti Global, the overseas arm of one of India's leading conglomerates Bharti Enterprises.
OneWeb secured one billion US dollars at the end of November after being on the brink of bankruptcy for most of 2020.
The Vostochny Cosmodrome is Russia's only spaceport built in the Amur region some 250km north from the state border with China.
The first launch was in April 2016, four out of five launches were successful.
Soyuz-2.1b rocket with cargo of 36 UK satellites several days before the launch from Vostochny cosmodrome in Russian Far East, video RosCosmos