Kristina Prikhodko, 19. Picture: The Siberian Times
Two men have been detained on suspicion of murdering the glamorous student, after she visited a country house to apply for a job as a 'governess', in which the advertisement called for 'young girls with a model appearance'.
The 19 year old went to her studies before going for an interview for the job on 21 December.
Her father reported her missing the same day after she failed to return home.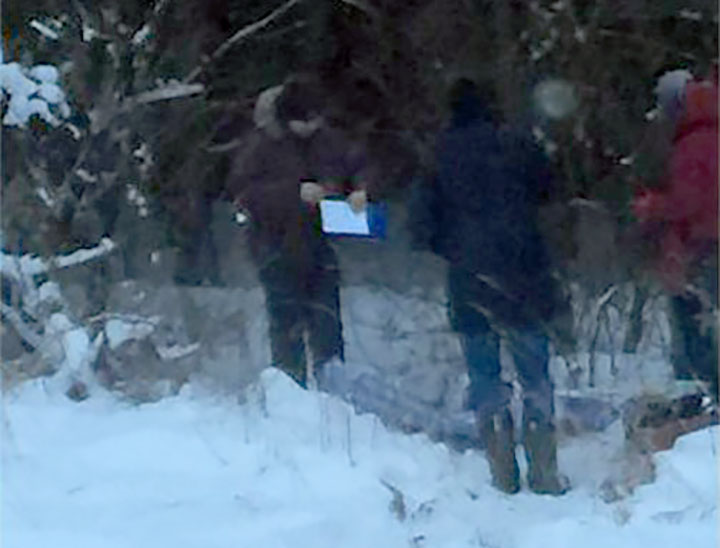 ---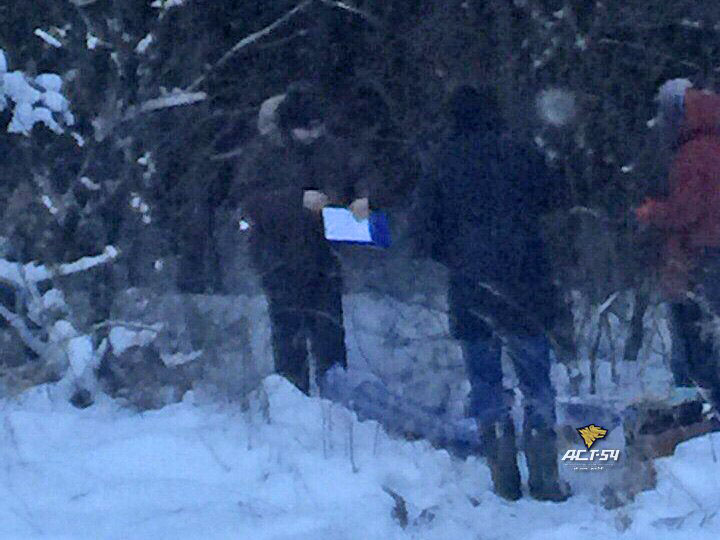 ---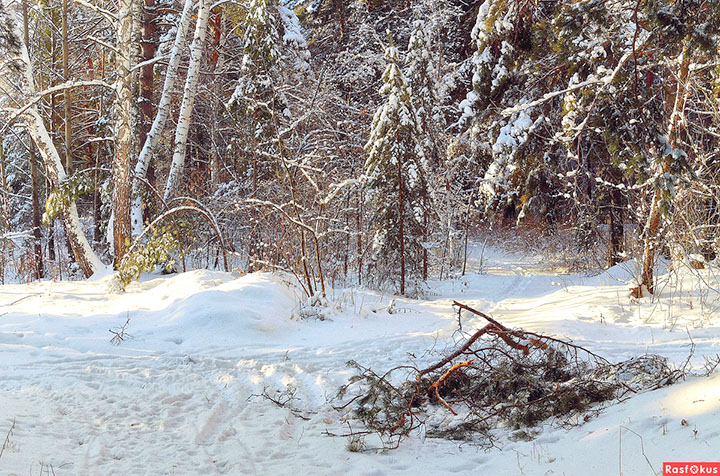 Site where Kristina's body was found. Pictures: Dmitry Konev
---
Two days later her body was found close to a River Ob beach after a massive search involving police and volunteers.
Police sources indicated preliminary forensic evidence showed she had sexual intercourse shortly before she was killed.
Two men both aged 28 have been detained.
A police source said: 'The first was caught at about 2 am, the second the following afternoon.
'One of them was last year suspected in a criminal case involving rape, but the case was closed.'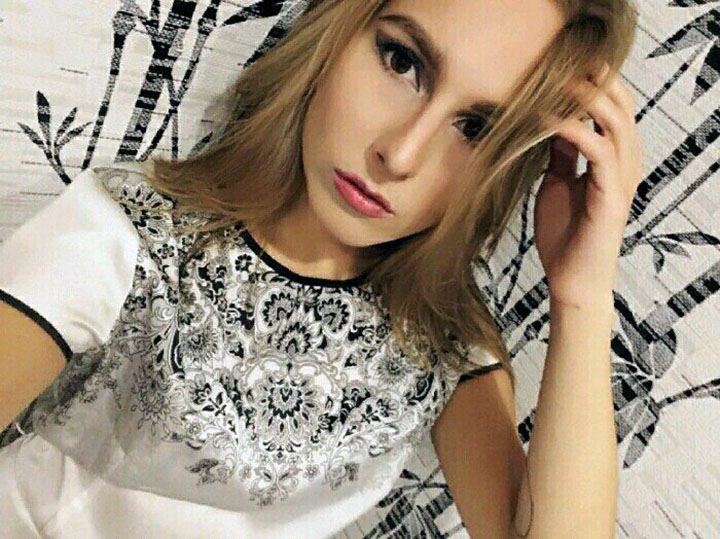 ---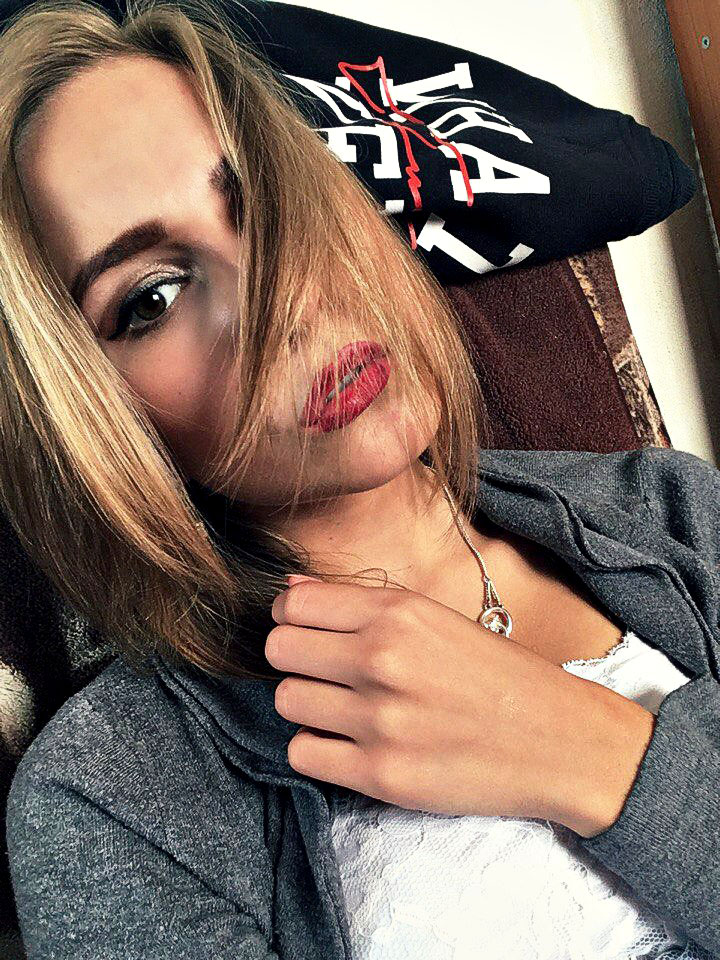 ---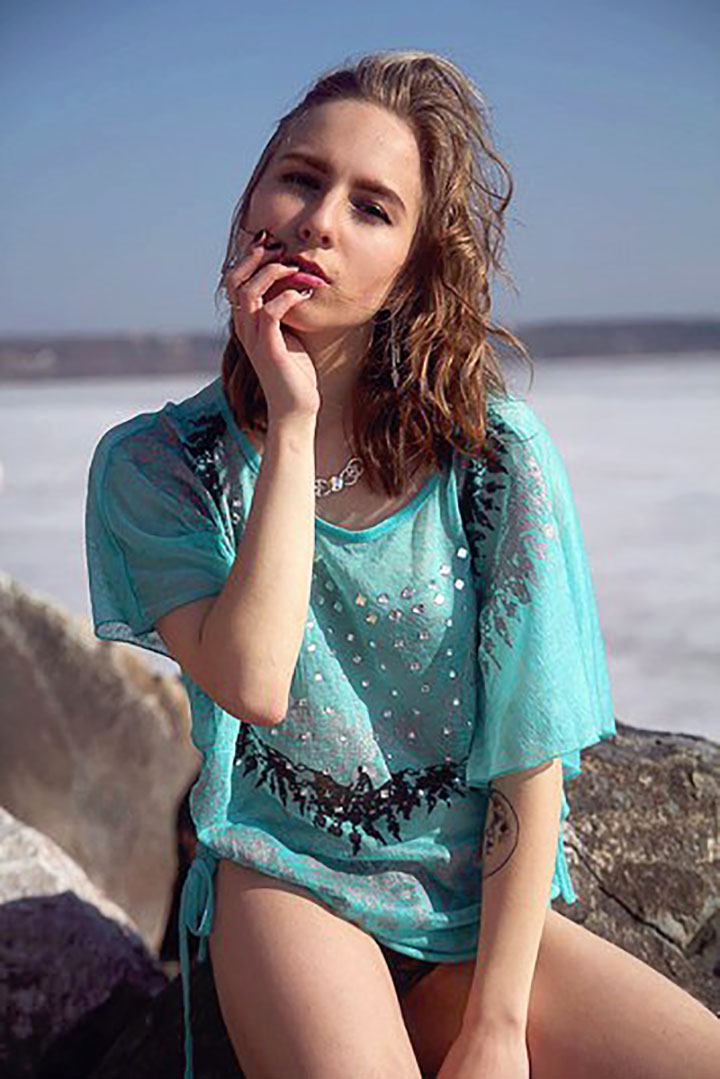 ---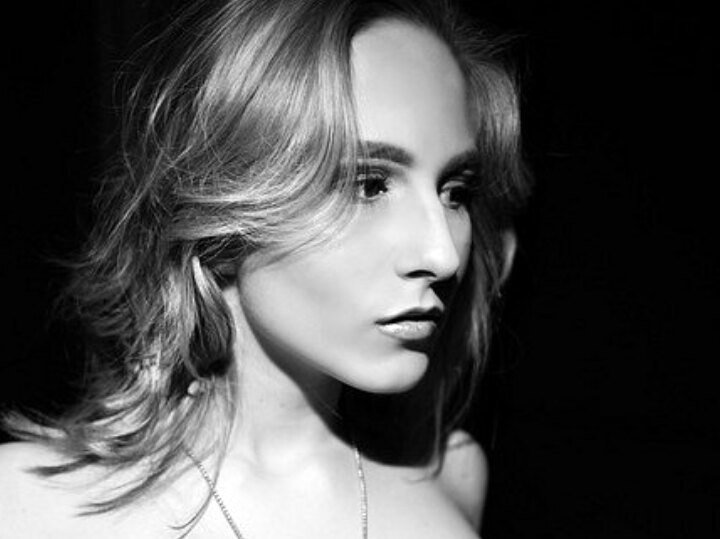 Two men both aged 28 have been detained. Pictures: The Siberian Times
---
A second girl had been invited to the house, but did not come.
It is known that Kristina was fond of posting glamorous and revealing pictures of herself on social media.
She had also signed up previously to a website seeking a 'sugar daddy' relationship.
She is believed to have argued with her father, who said she should be more modest.
On the day she vanished, her phone was live until 8pm, but she did not pick up calls.