Irina Shayk with mother Olga at Nobu restaurant. Picture: Irina Shayk's facebook
The 28 year old Russian fashion icon is furious after her mother Olga slipped on a wet floor in a steam sauna in the Urals town of Emanzhelinsk.
'I love my country but I feel so bad about things that happen there every day,' she said on a social site. 'My mother told this shocking story. She went to sauna, slipped on a wet floor and fall down on a red hot boiler which was not even fenced!
'She got burns of 2nd and 3rd degree, and the worst part is that the owner of this sauna Stepan Ermakov, who is responsible for the safety of the guests of the sauna acted as if nothing happened! Moreover, we found out that this sauna functions illegally!'
Shayk urged locals to avoid using the sauna without explaining why she believes it was operating illegally.
'I want to warn all people of Emanzhelinsk and guests of the town that they should avoid this place! And I ask the police and administration of Emanzhelinsk to check the safety conditions of the sauna 'U Stepy' in Emanzhelinsk situated in Rabochi village near school n#10, owner Ermakov S.N.
'I hope they will shut down this place where people get injured!'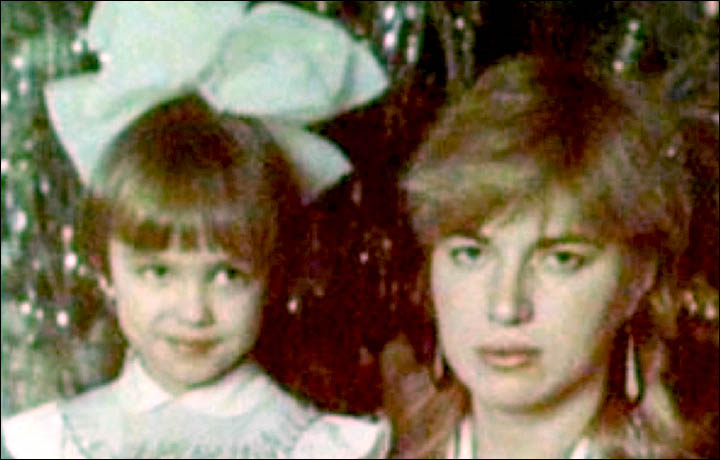 ---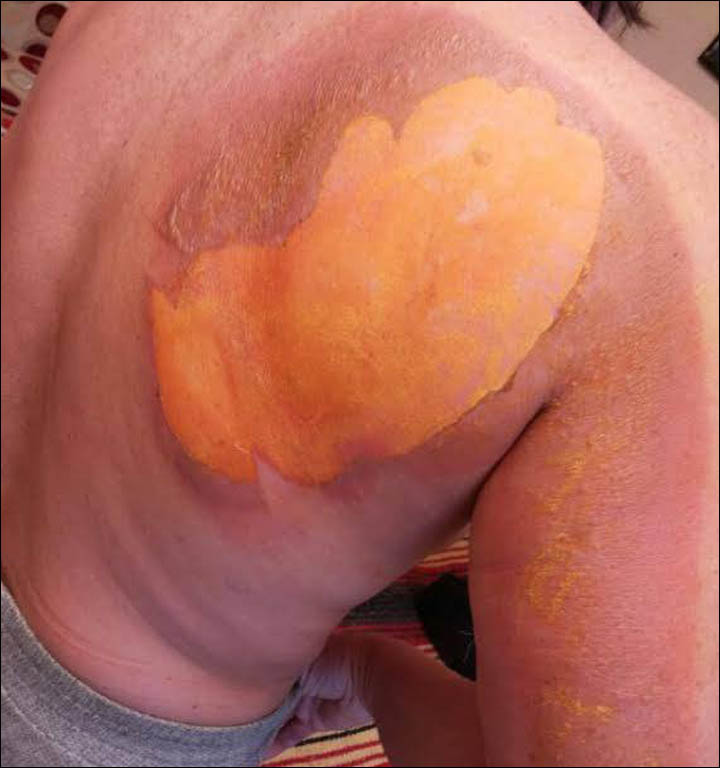 Irina Shayk, aged 5, with mother Olga and below horrible burns her mother got at the sauna. Pictures: Irina Shayk's facebook
Mr Ermakov was unavailable for comment on the alleged incident.
The US-based supermodel - partner of Real Madrid star Cristiano Ronaldo - was born in the mining town. Last year she rushed to the Urals, to the town of Sibay, to be with her grandmother Galina Shaykhlislamova, a wartime spy who helped defeat the Nazis.
Galina died last month after a long illness.