Anastasia Markova, 29. Picture: Anastasia Markova
Mother-of-one Anastasia Markova was dug from under the huge snow pile more than four hours after being buried by compressed snow crashing from a rooftop on her way to the gym.
After being plucked to safety she told of her ordeal in Artyomovsky, close to a major gold mine at Bodaibo, in Irkutsk region.
'It was about 4pm when I went to gym at our school,' she said. 'I used the same path I usually walk when I go to work, the same route used by small children and elderly people.
'I walked past the wooden building of our local hospital.
'Suddenly I heard a strange noise - I raised my head and saw an avalanche of snow rolling right at me.
'There was no time to jump back, or run. 'The first snow slab knocked me down; the second, heavier, buried me.'
---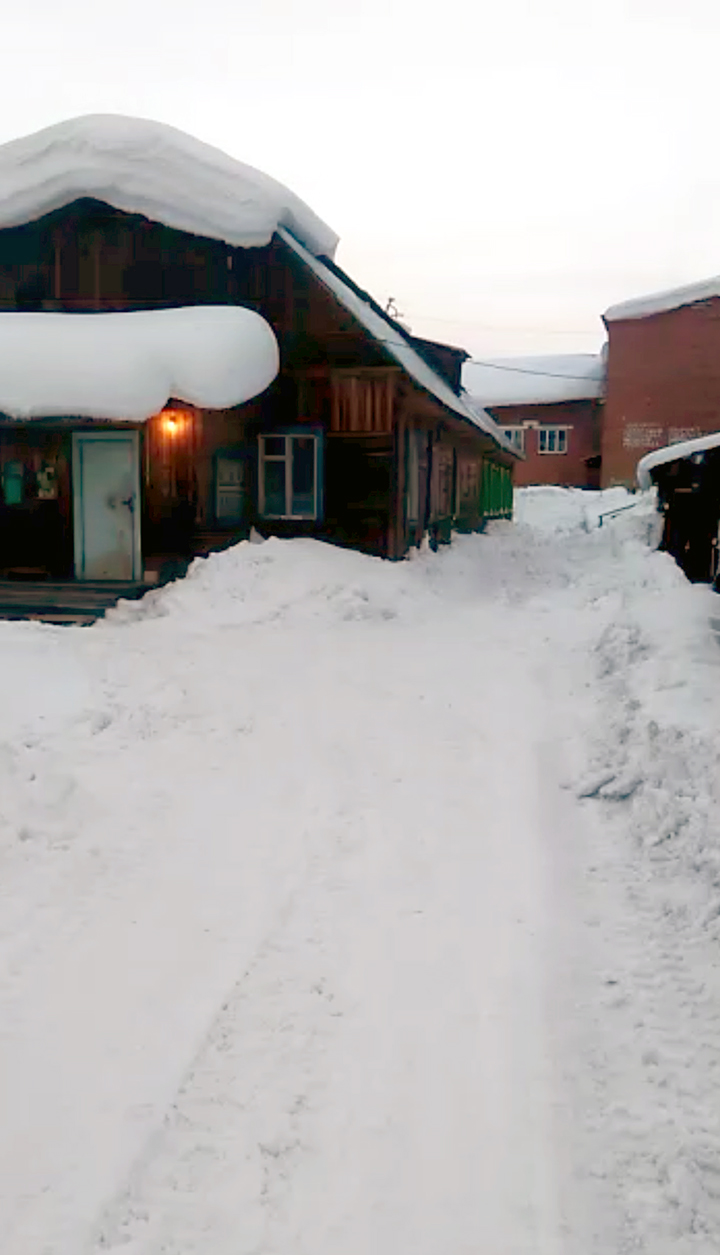 ---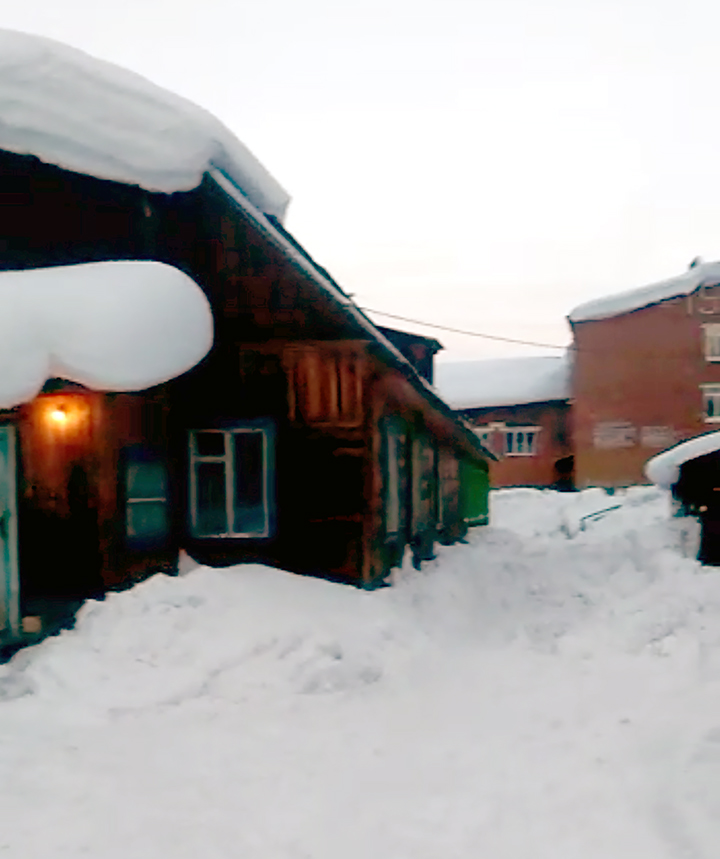 Anastasia's chances of being discovered were close to zero. Pictures: Alexey Markov
---
The snow was so heavy and thick that Anastasia was unable to move. She tried to reach for her phone, but couldn't move a finger.
She attempted to dig herself out, managing a hole about 20 cm deep, but failed to do more.
'I started to yell 'Help!' at the top of my voice, but no-one heard me', she recalled. 'Then I felt that it was getting harder to breath, and was overwhelmed by panic.
'Last thing I remember were thoughts about my husband and our six months old baby.
'Then I lost consciousness.'
In fact the snow cover was 'only' half a meter deep, but at temperature of +4C, it enveloped and imprisoned her.
Her chances of being discovered were close to zero.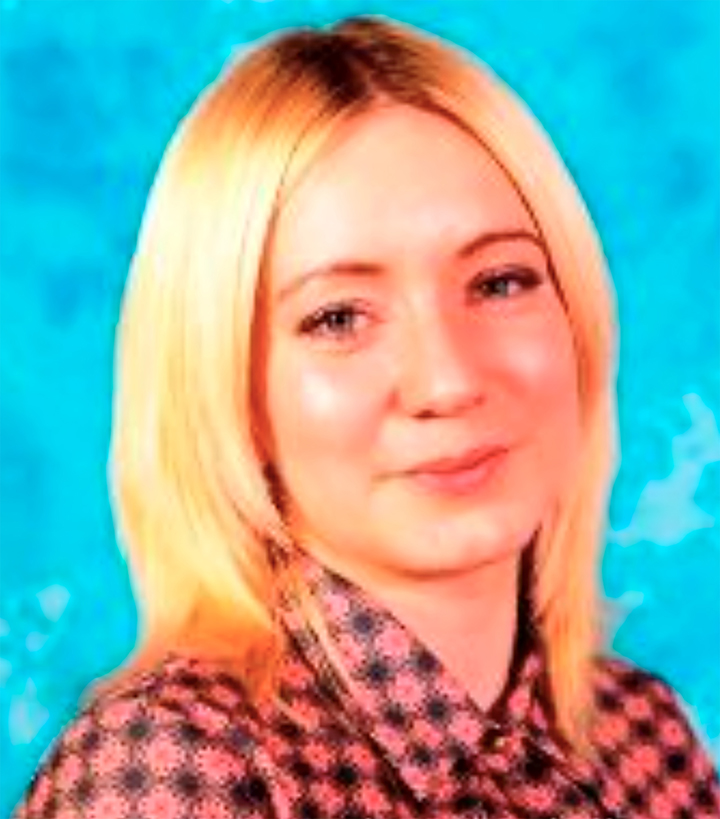 Anastasia Markova. Picture: Artyomovsky school
---
Meanwhile her husband Alexey became worried. He called Anastasia, but her phone did not answer.
He went to the gym and was told she had not been there.
He retraced her usual route and saw the snow pile.
'I was panicking, but when I saw the heap of snow I thought it was right on the route Anastasia usually took to the gym and school,' he said.
'It was getting dark, and for some minutes I strained my eyes looking at the pile.
'Suddenly I noticed what seemed to be a part of my wife's bag.'
He called rescuers and rushed home to get a spade.
Alexey films the path he went to discover his wife buried under the avalanche
'My husband said that when they dug me out, I opened my eyes, but I remember nothing', Anastasia said. 'Later doctors told me I was out for more than four hours.'
Medics said that Anastasia was extremely lucky not to have suffered a head injury after being hit by the slab, and to have enough oxygen to survive hours under snow.
Her toes and fingers were frostbitten; she suffered bruises all over her body, but nothing life threatening.
She was kept in hospital for observation and is expected to be allowed home soon.