Rodion Burakov, 16, distracted beast, but was mauled to death.
The pair had gone to take a sauna at a water station 14km from their Lazo village in the Milkovsky district of Kamchatka.
On the walk back, they came across a brown bear.
The predator attacked the younger boy first but Rodion distracted it by running past it.
Wounded Boris Burakov fled to the village raising the alarm at the fire station.
Hunters and firefighters rushed to the scene.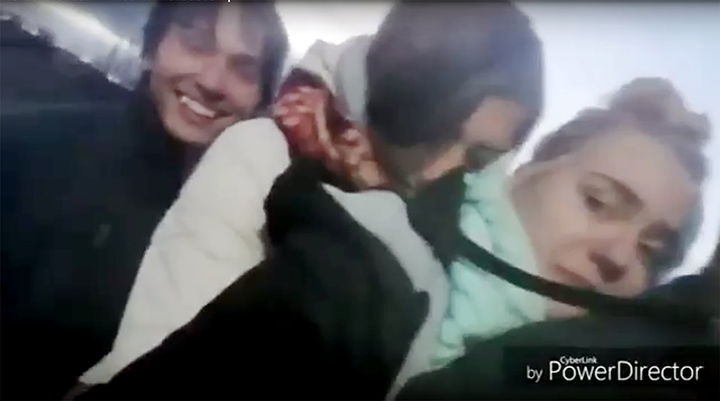 ---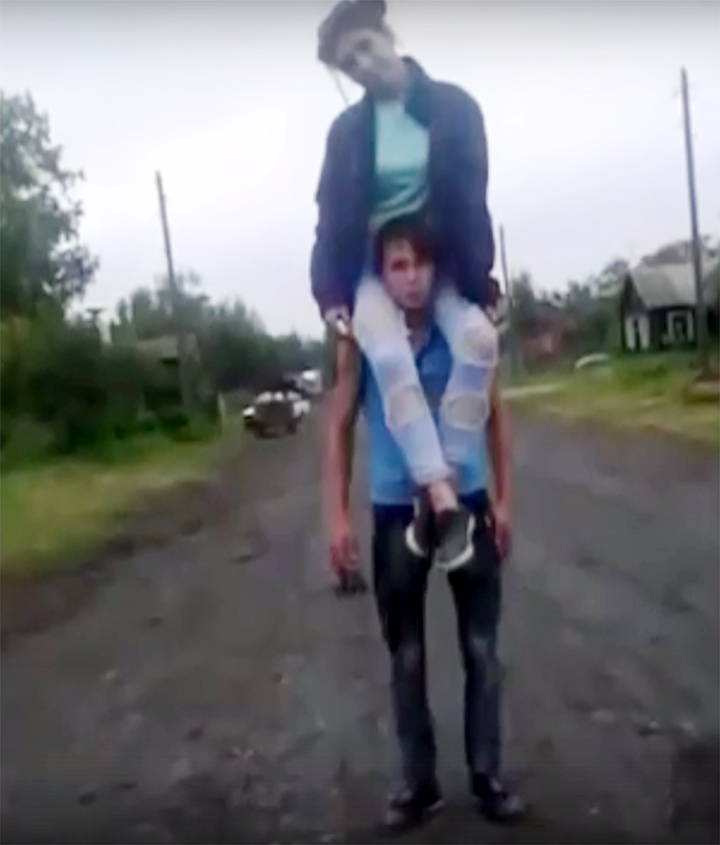 Friends share pics with Rodion in his memory.
District chief Vladimir Voitsekhovsky said: 'They found a three-year-old predator that had already buried the body of the older teenager.
'The beast was shot on the spot.'
A spokesman for the Investigative Committee said: 'The bear rushed at the 13-year-old, and …. the older relative, trying to protect the younger one, distracted the bear's attention to himself.
'As a result the 13-year-old was able to escape and report the predator's attack.
'The older teenager died from the claws of a bear as he protected (his cousin).
'The teenager got life-ending injuries, in the form of a scalped head wound, an open skull fracture' and torn off lower and upper limbs.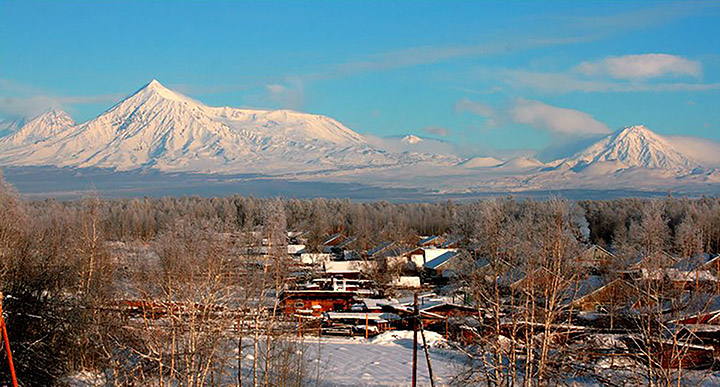 ---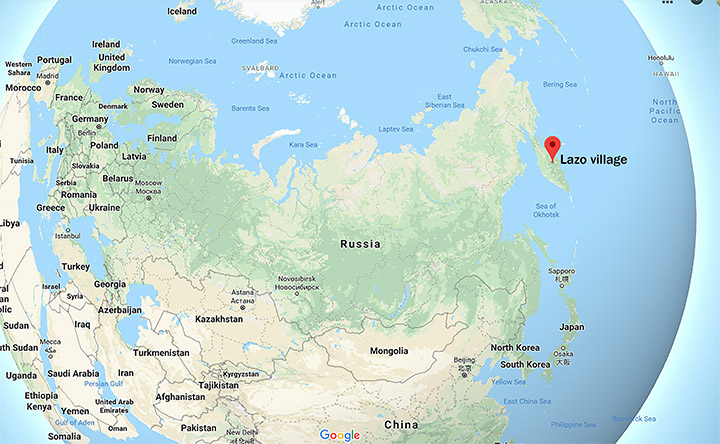 Bear attacked the boys on the halfway to their native Lazo village.
Officials expressed their admiration for the selfless efforts of Rodion to save his cousin.
Rodion's friends made a video in his memory, ending with the words: 'We remember, love, grieve. You will forever remain in our hearts. Farewell ...'
A comment read: 'We still cannot believe that Radik (Radion) is no longer with us ....
'He died defending Boria (Boris) from the bear ... '
Locals gathered money for his funeral after a message saying that this mother could not afford the cost.
Boris was admitted to Milkovo village but there is no threat to his life.