The man appeared to strike out in a random manner at passers-by in central Surgut. Pictures: The Siberian Times
The man wielding a knife and wearing a mock suicide belt was named as Artur Gadzhiev, 19, originally from Dagestan, in the Caucasus.
Law enforcement officials were checking whether the incident was a terrorism related attack.
The man appeared to strike out randomly at passers-by in central Surgut.
All the victims are alive, but two are reported to be in a grave condition.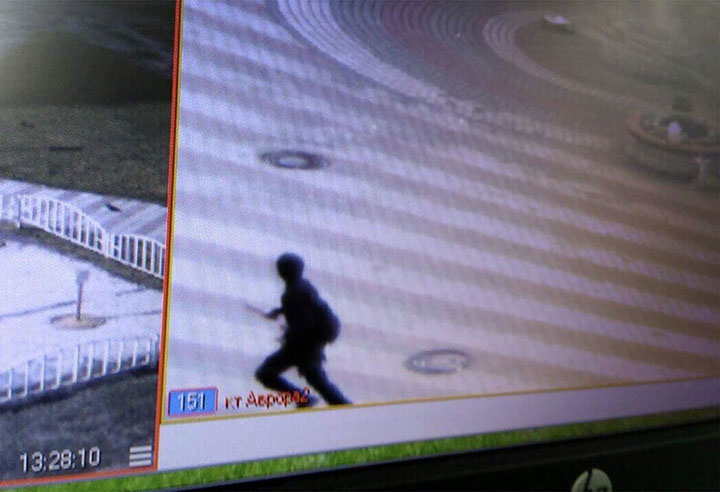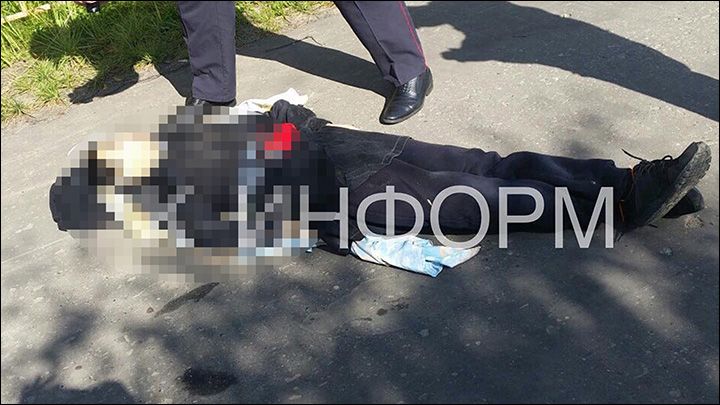 ---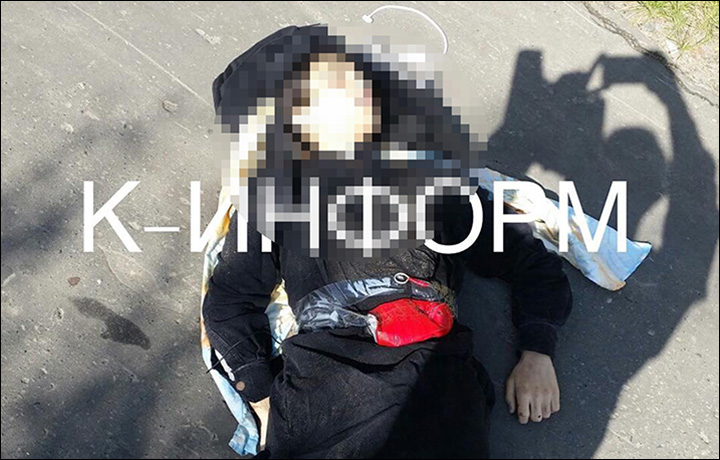 ---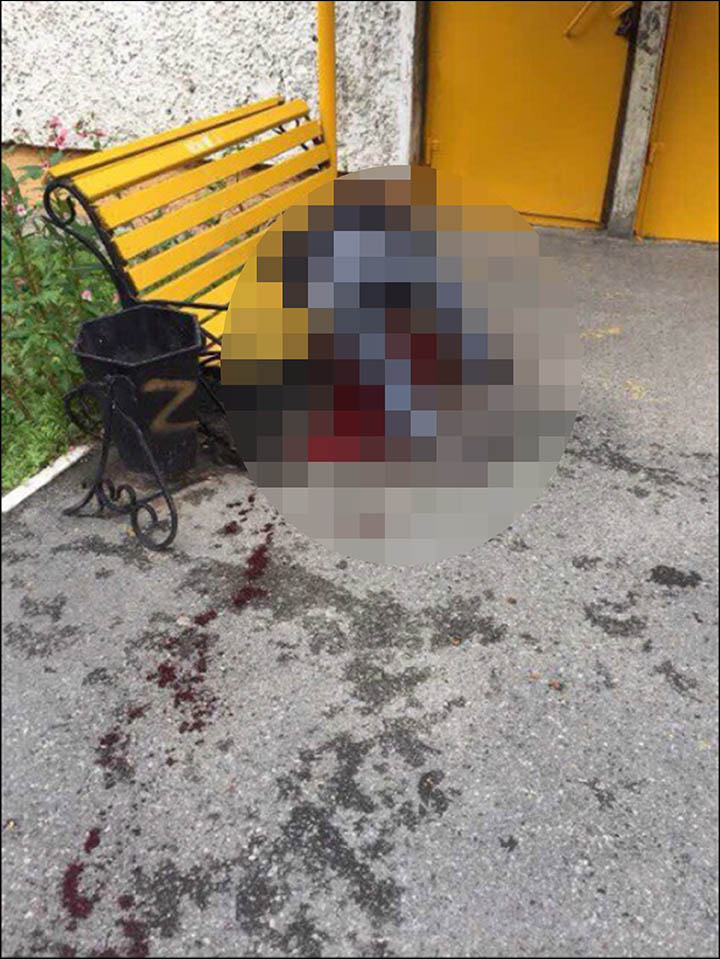 Man with 'fake suicide belt' stabs eight, with two in 'grave' condition. Pictures: K-Inform, The Siberian Times
---
Gadzhiev's name was published by Mash, a media seen as close to law enforcement sources.
He was from Khasavyurt town, and it was unclear why he was in Surgut.
He was reported to be a supporter of Zenit St Petersburg and Manchester United football clubs.
The same media earlier published the name Bobichel Abdurakhmanov, 23, with links to Central Asia as being the identity of the dead knifeman.
There did not appear to be a man of this name in Surgut.
Gadzhiev's father Lametulakh was reported to be registered with police as an extremist and supporter of radical Islamic religion.
Some sources said there were more victims, up to 15, with reports of incidents in several parts of the city.
There were also unconfirmed claims that the attacker had accomplices.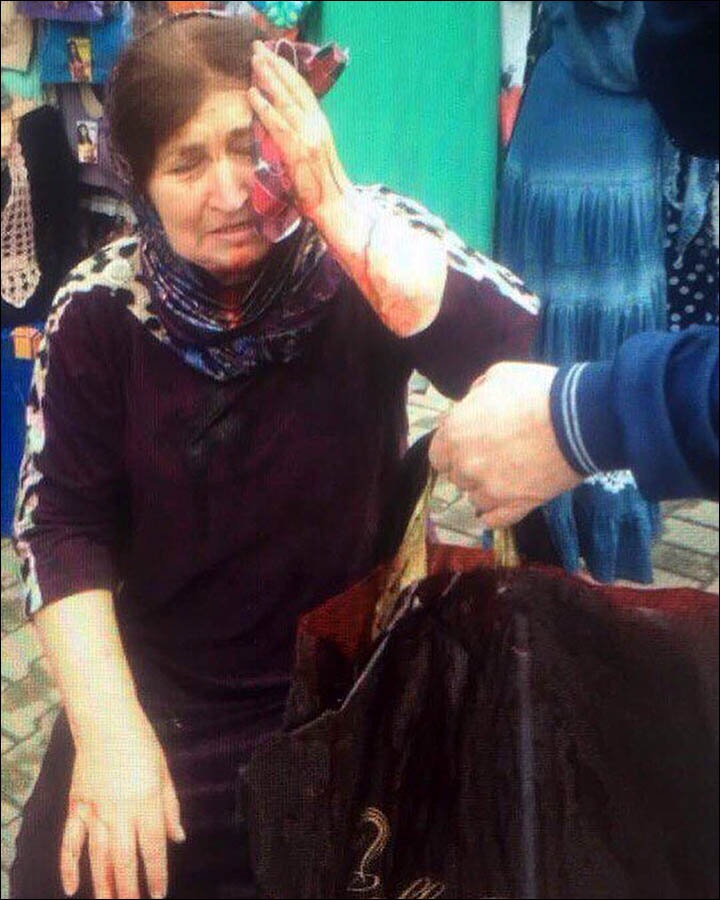 ---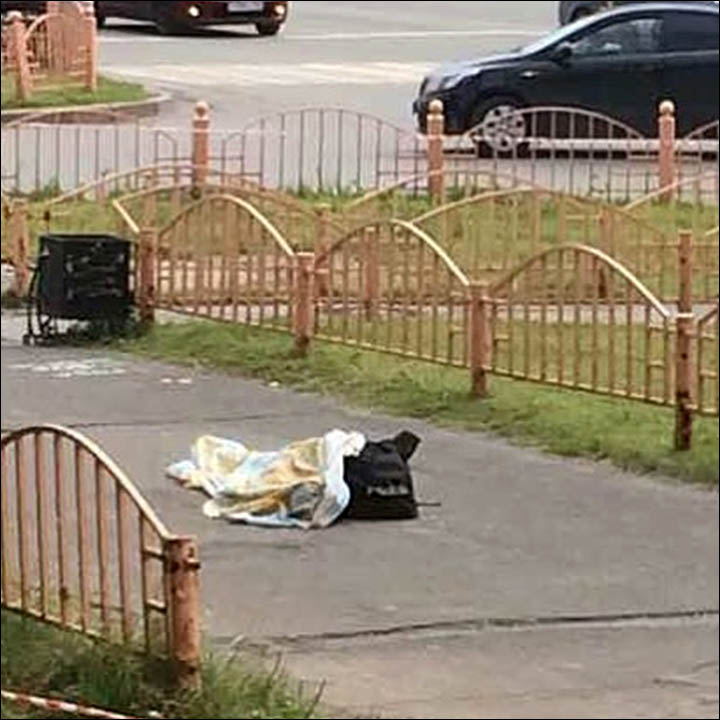 ---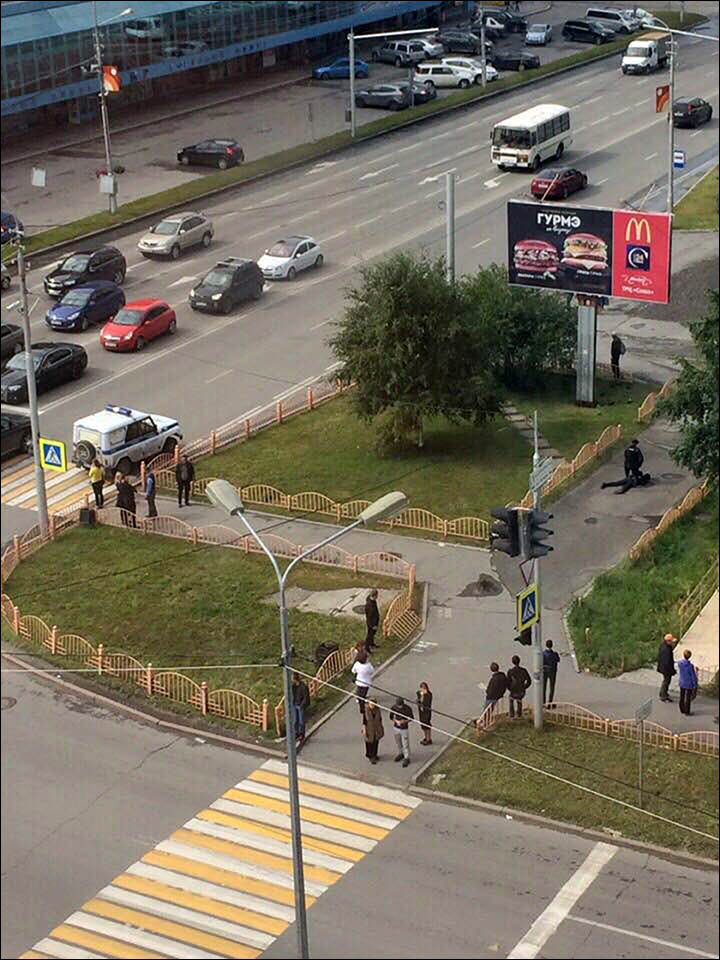 ---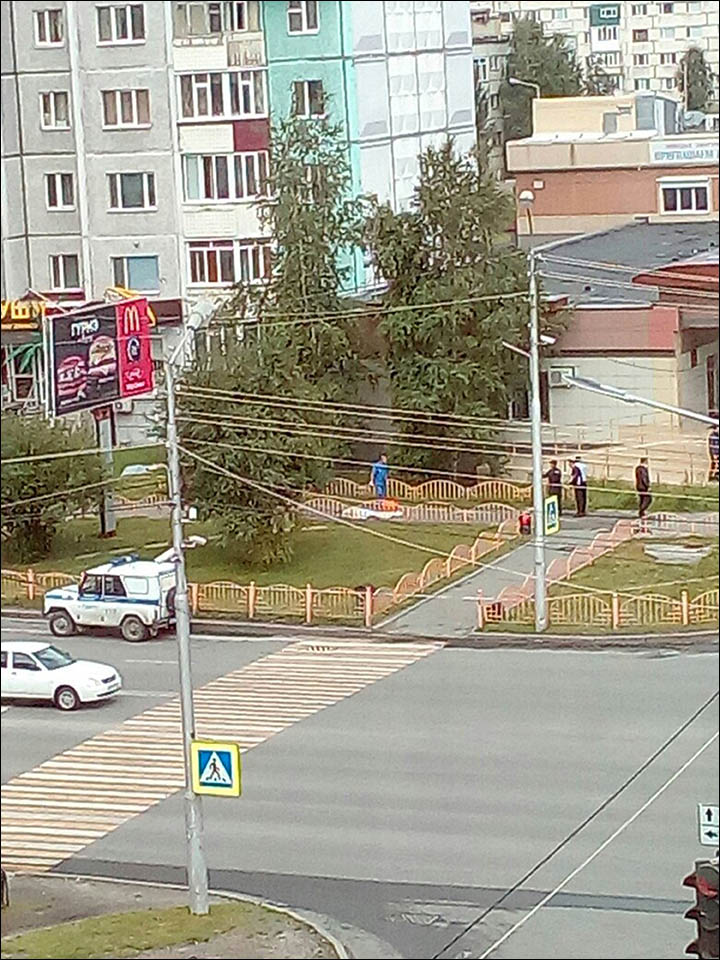 One of the people wounded by the attacker (top), and the site of the attack. Pictures: The Siberian Times
---
The attack came at around 11.20am on Saturday in the city, in western Siberia's Khanty-Mansi autonomous region, some 2,100 km east of Moscow.
Initially there was information that there were two attackers and one of them fled.
Later officials said the attacker was alone.
'A man was running along the main streets stabbing people", TASS reported.
The Investigative Committee said the attacker was 'liquidated'.
Initially, there was no information as to his identity or motive. Local officials said that 'in the interests of public calm and also of the investigation, citizens and media are recommended to use reliable information in assessing the situation until all the circumstances are established'.
A criminal case for attempted murder has been opened.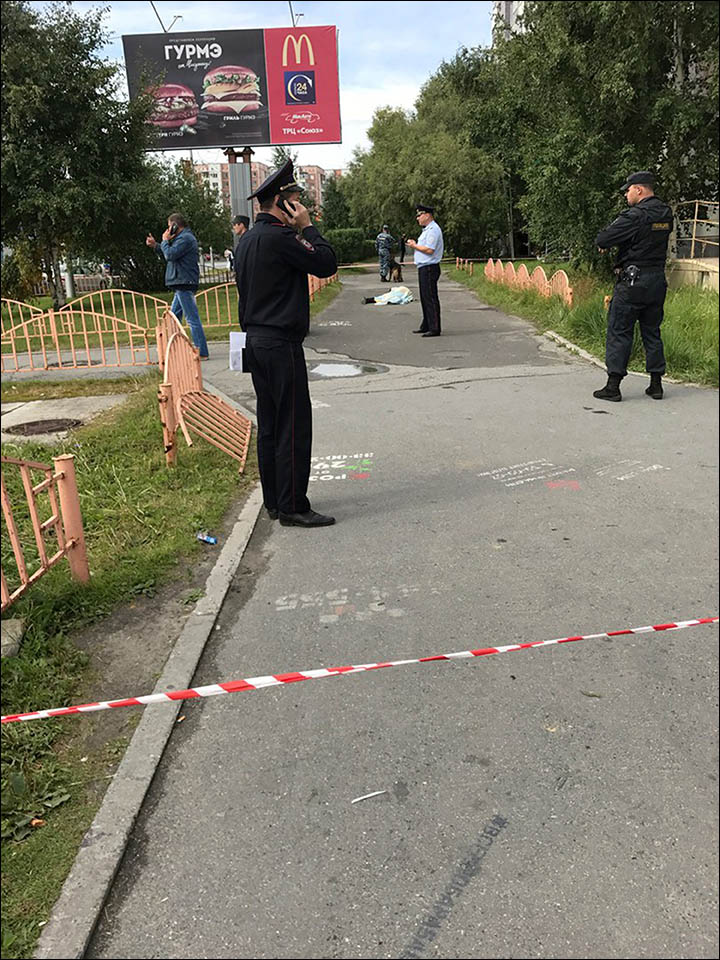 A source told Lenta.ru that the attacker's behaviour was sometimes described as 'strange' but he was not registered as a person with 'mental problems'.
Local news agency Surgut Inter Novosti suggested the violent incident was larger than the authorities had initially revealed.
"According to witnesses, unknown people threw a Molotov cocktail bottle inside 'Severny' shop, then they attacked a woman with an axe near a cash machine.
"More than 10 people with injuries have been taken into emergency care."
There was no immediate official confirmation of this claim.