Welcome to Norilsk! May 2019 in the world's northernmost city. Picture: _linamoon_linamoon
If you live in Siberia, you've got to be either born with an unbreakable sense of humour, or to grow one quickly to survive its tough climate and unpredictable weather.
Having snow in spring is never big news for people of Norilsk, the world's northernmost city built 300 kilometres north of the Arctic Circle.
Its 179,000 permanent population is used to polar nights lasting from November to January, windy severely cold winters and extremely short summers.
Yet by the middle of this May even the most patient of them felt like time has come for the weather to change.
They took to social media to share pictures of man-high snowdrifts, children building snowmen and playing snow football, and of families fighting through snow on way to their blocks of flats.
---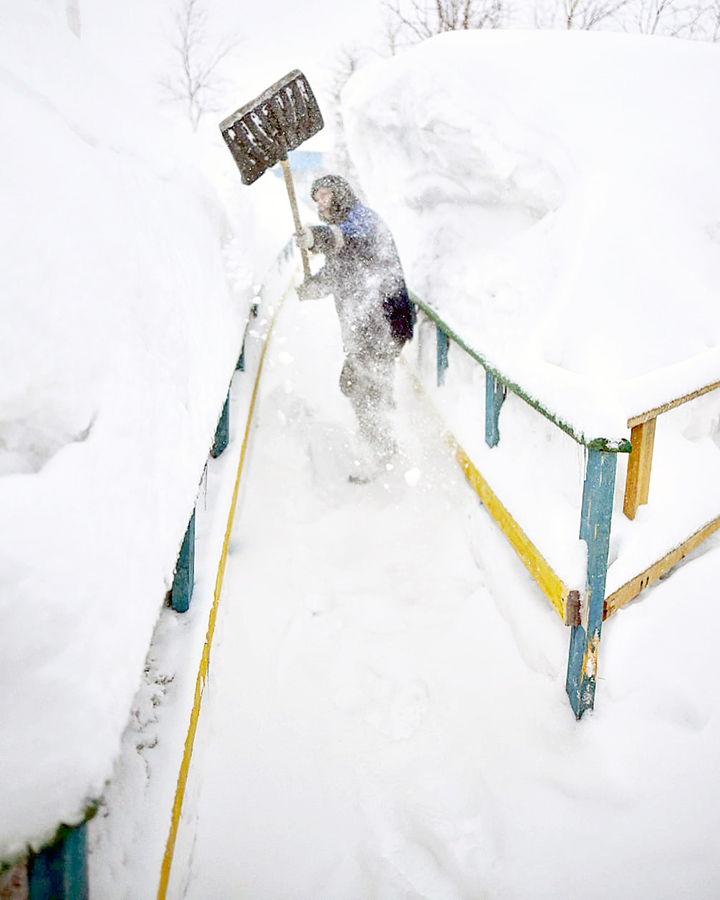 ---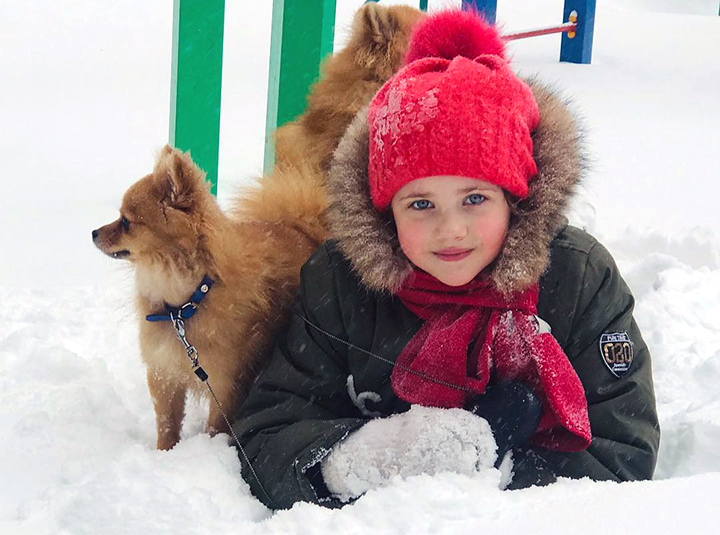 ---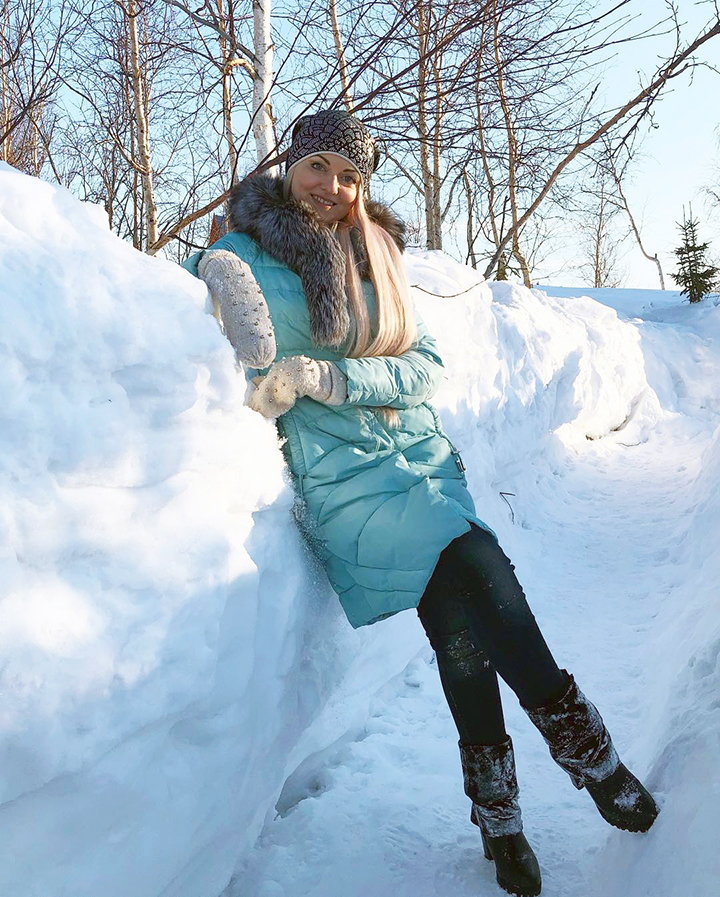 ---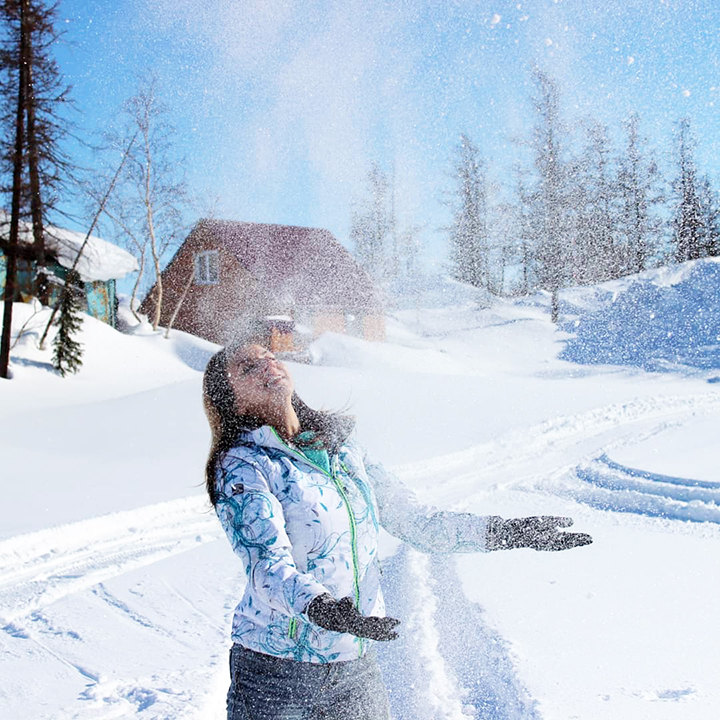 You've got to have an unbreakable sense of humour living in Siberia. Pictures: Ekaterina Samarina, Irina Marchishina, Sofi Chabanenko
---
'You've got to just make the best of it, and to have fun', said Oksana Dziubenko as she posted pictures of her children riding down slow slides.
A local Natalya Karimova posed in a swimsuit and warm valenki boots, holding a bottle of wine.
She captioned the picture: 'My spring is tough!'
Two young women also changed into swimsuits and went to play badminton on top of a huge pile of snow, saying this was their way to pretend the summer was on its way.
'Somebody help! The spring got sick! I need summer and flowers, I need green grass and trees!!!' - said another desperate local.
This weekend might be the first couple of days in Norilsk when air temperature will warm to above zero.
Today it is a beautiful sunny day with forecast of -4C in daytime and -10C at night.
Pictures below credit Leonid Payadko, Simanovari, Karimochka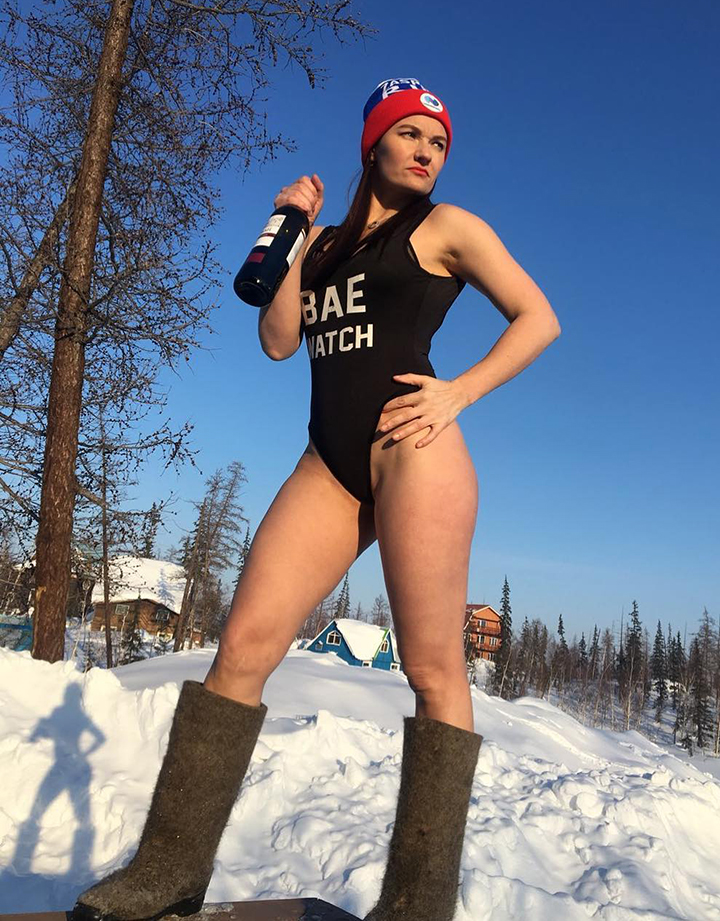 ---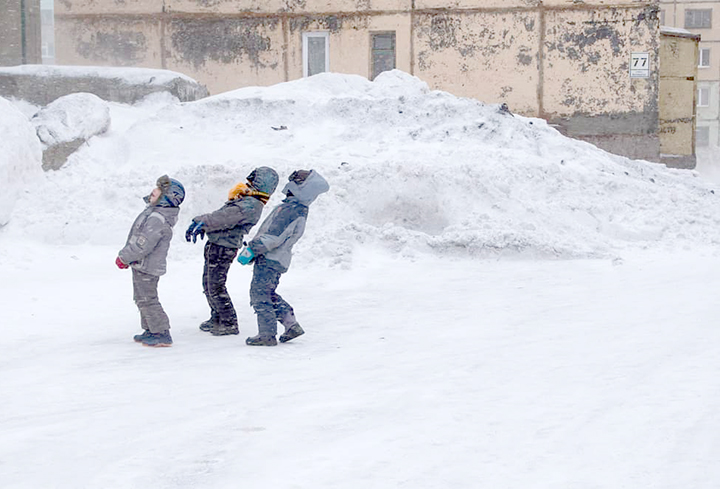 ---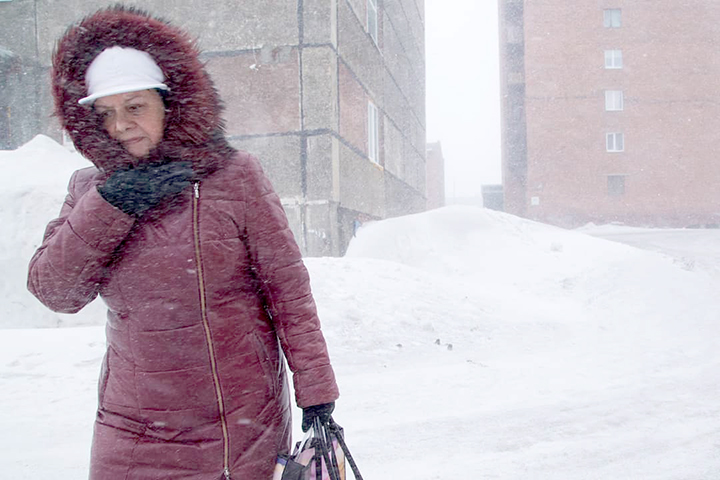 ---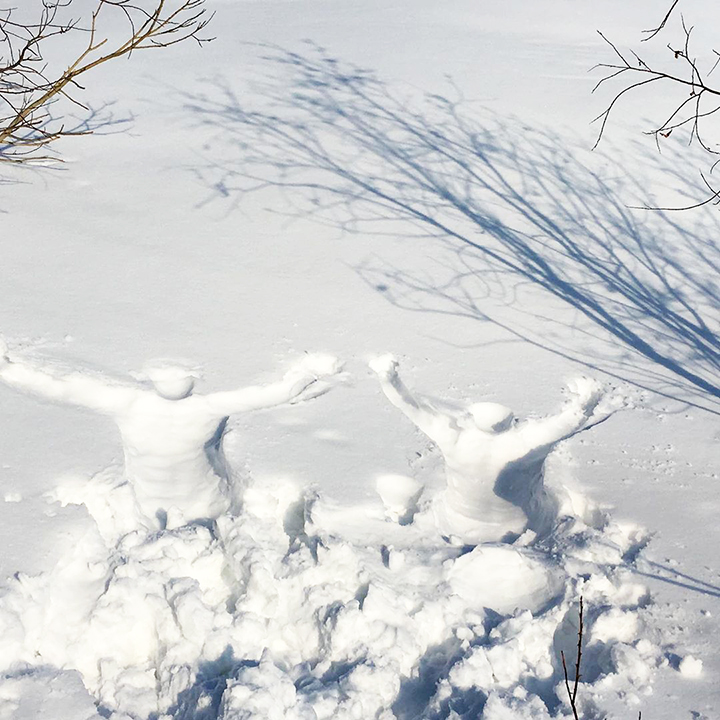 ---
---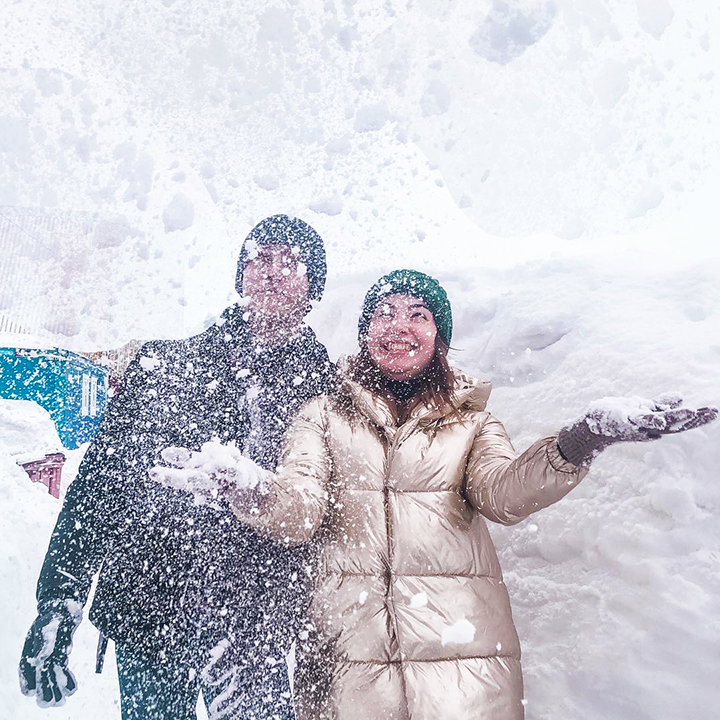 ---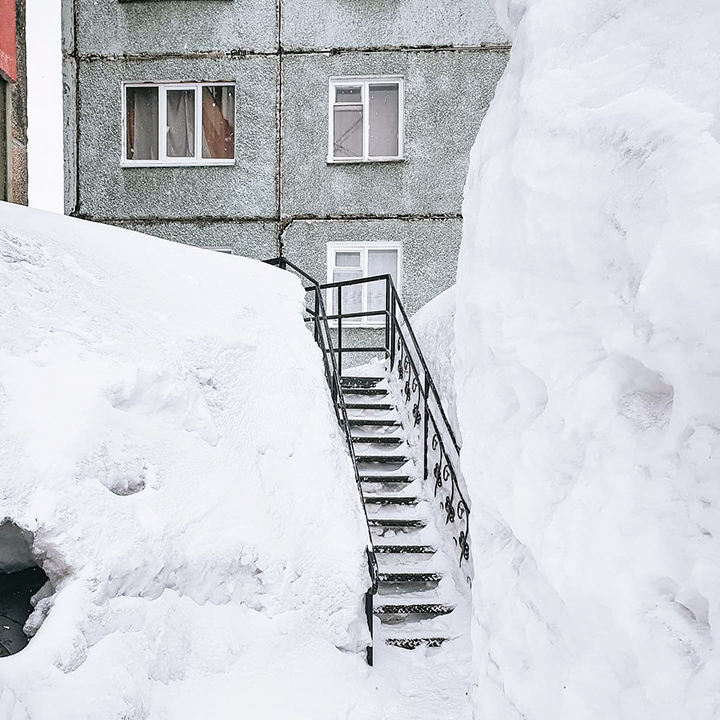 ---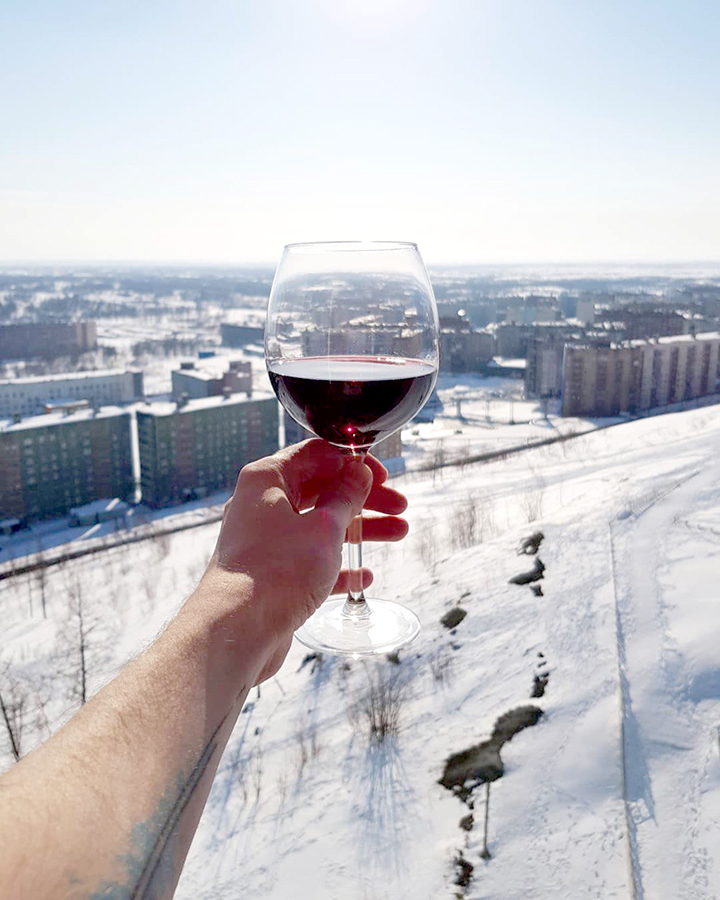 ---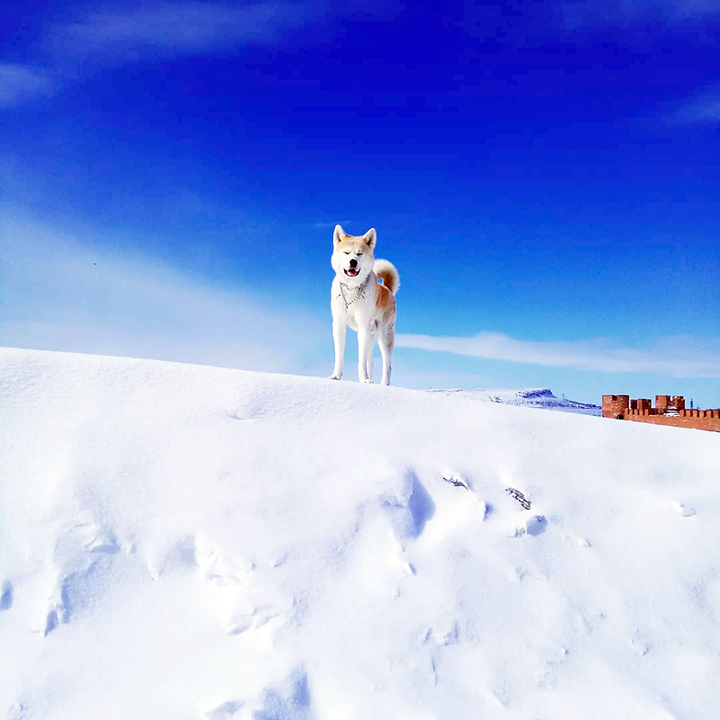 ---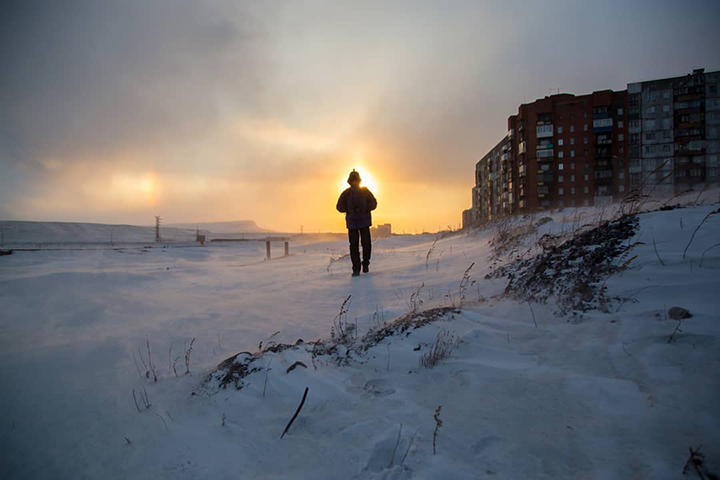 ---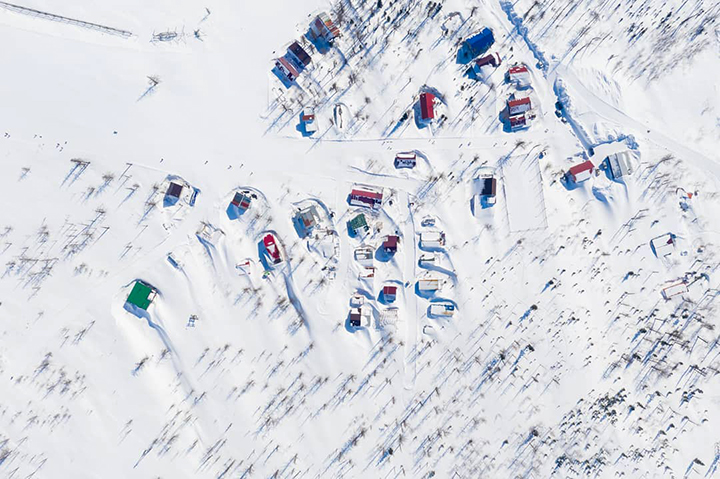 ---